ARTIST RESOURCES
Check back often for tips and tricks from Master Artists, expert advice on artistic techniques and building a lucrative art business, plus exciting up to date news in the art world!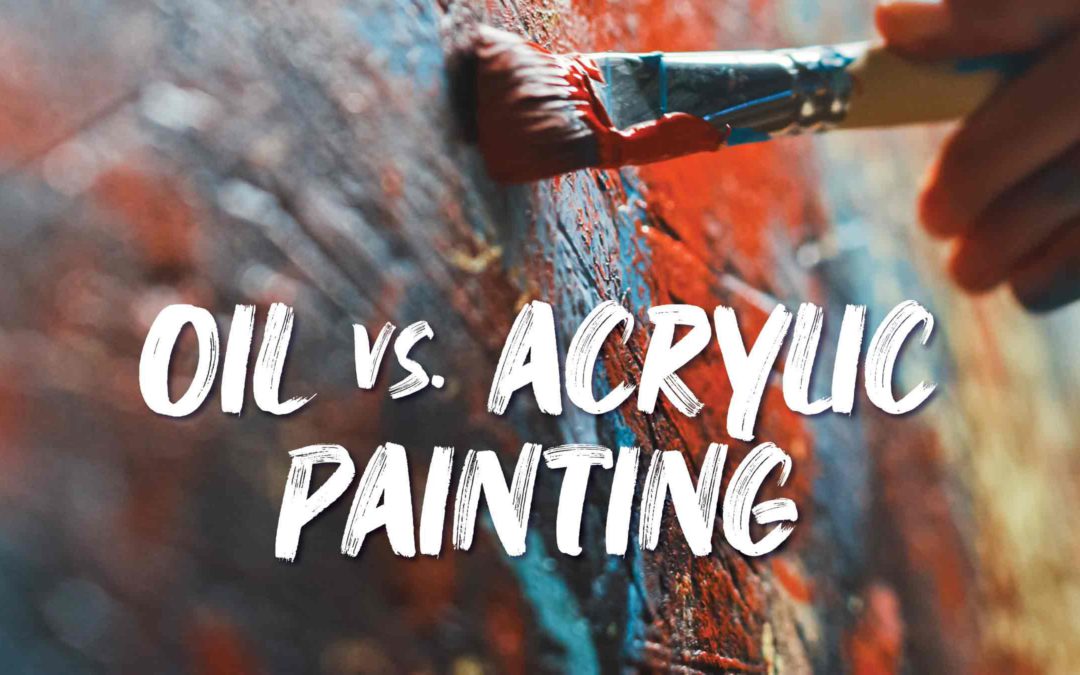 By Mastrius
Choosing oil painting or acrylic painting is an important decision for any artist! Make an informed choice with this useful info.
read more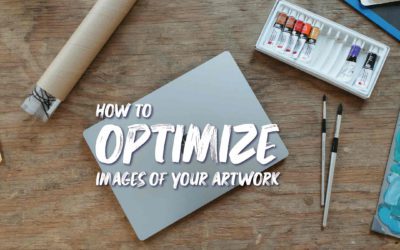 By Mastrius
Follow these easy steps to optimize images so photos of your artwork look their best wherever their destination.
read more