MASTRIUS ARTISTs BLOG
Check back often for tips and tricks from Master Artists, expert advice on artistic techniques and building a lucrative art business, plus exciting up to date news in the art world!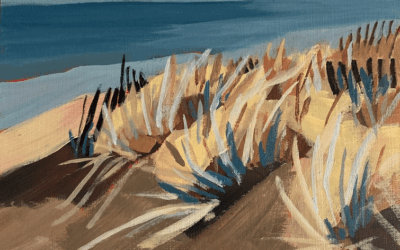 By Mastrius
"It's that feeling you have when you are on the water and everything is beautiful, and it just feels good to be alive."
Doesn't that sound amazing? Lucky for us, #mastriusnavigator BARBARA SIMMONS bottles that feeling, painting the soul of the Georgian Bay from her studio on its banks and bringing it into homes across the country.
read more