Master & Professional Artists...
It's Now Possible & Easy to Mentor Growing Artists From Around the World – LIVE Online!
LEAVE A MEANINGFUL LEGACY
Share Your Knowledge With Emerging Artists!
Mentorship made easy!
We take care of the details.
You just show up and work your magic (and get paid)!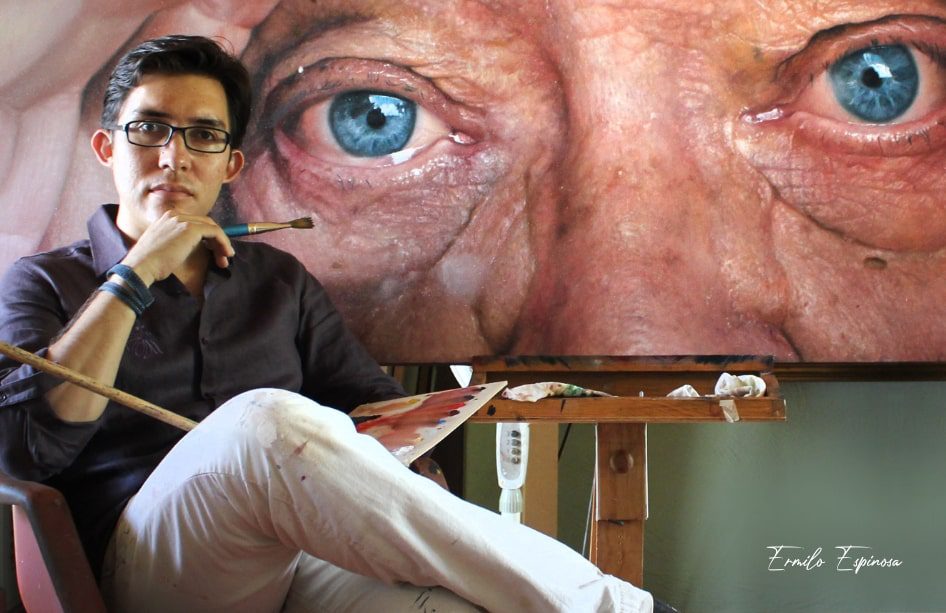 Here's what becoming a mentor looks like:
Connect with motivated growing artists
Make CAD$300-450 per group, per month
Small mentorship groups of up to 8 artists
Monthly sessions that are only 2 or 3 hours long
Partner with a Navigator who supports your role & facilitates sessions
Done for you marketing materials – quick & easy promotion!
Chat platform to connect with your group anytime (optional)
Choose your preferred day and time
We do not require exclusivity from our mentors
BONUS FOR MENTORS
Join our LIVE weekly events to showcase your knowledge and talent to a global audience, alongside other Mastrius Mentors. Free mentorship training and opportunity to work with and grow your skills with other Mastrius Mentors.
Mentor Testimonials: David Langevin & Heather Pant
Mentors only meet with their group once per month for 2-3 hours!
What Does It Take to Become A Mentor?
MASTER Mentors require 20+ years dedicated to their craft.
PROFESSIONAL Mentors require 10-20 years.

You have commercial success
evidenced by gallery representation or significant online sales.

You have exceptional quality, talent and a unique style that sets your artwork apart.

You are passionate about mentorship, teaching, and supporting growing artists.
With over 100 mentors already onboard, you'll likely see many familiar faces!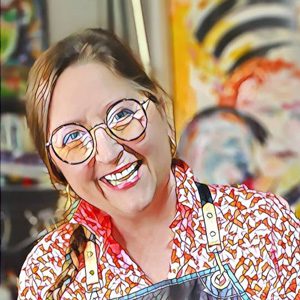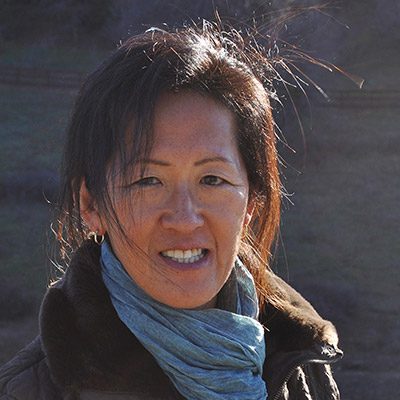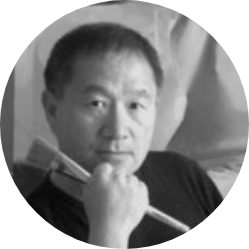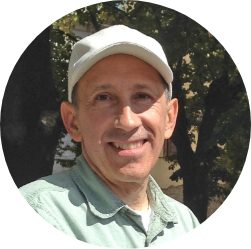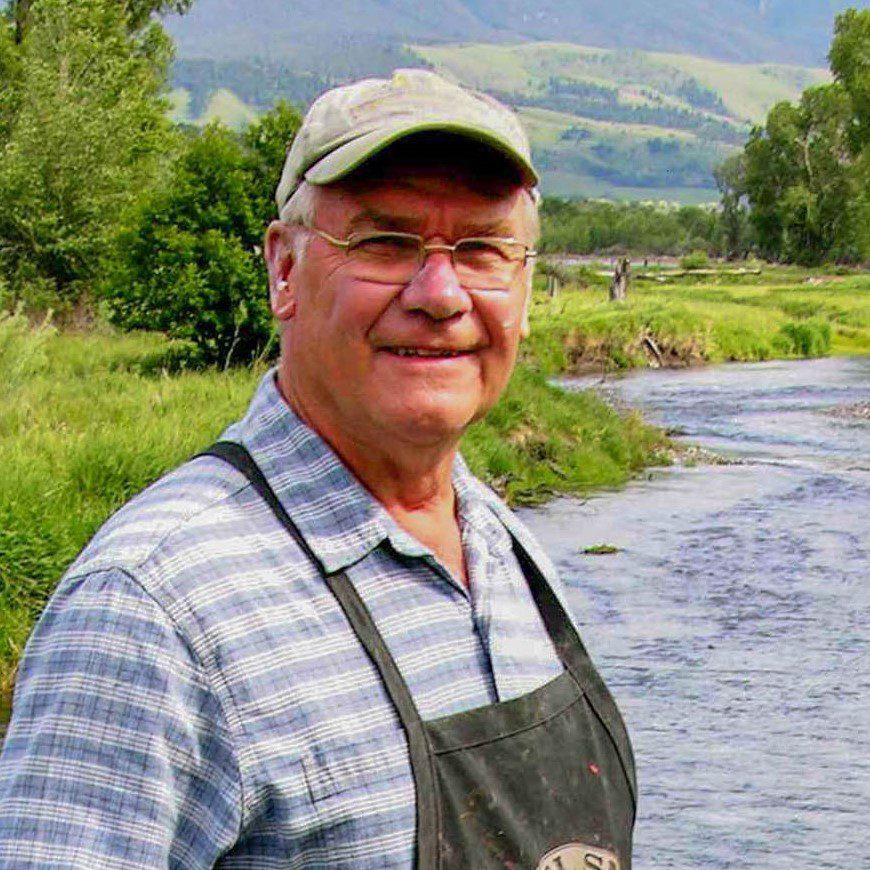 What Mentors & Members Are Saying…
"It doesn't require or demand a lot of me.
I can just show up and teach.
It's a no-brainer."
~ David Langevin, Mastrius Master Artist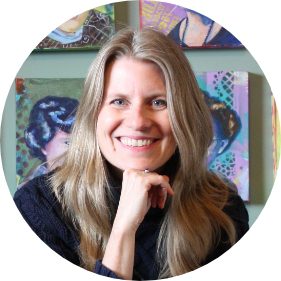 "I get to work from my studio.
I get to share what I've learned from others.
I wish university was like this."
CLICK HERE TO WATCH VERONICA'S TESTIMONIAL VIDEO
~ Veronica Funk, Mastrius Master Artist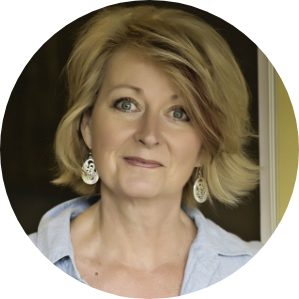 "I think I'm the one learning the most. It is a generous beautiful community of artists.
It's been a very rewarding experience."
~ Pamela Beer, Mastrius Master Artist
The Proof is in the Pudding…
Let's get the conversation going and find out if we're the right fit for you!