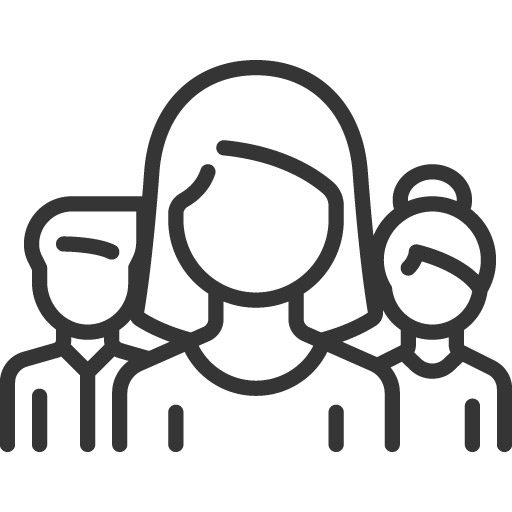 TRANSFER TO A New Master
STAY WITH THE SAME GROUP
I want to stay with my current mentorship group and choose a new Master when our group decides the time is right.
Fill out this questionnaire
and speak with your Navigator.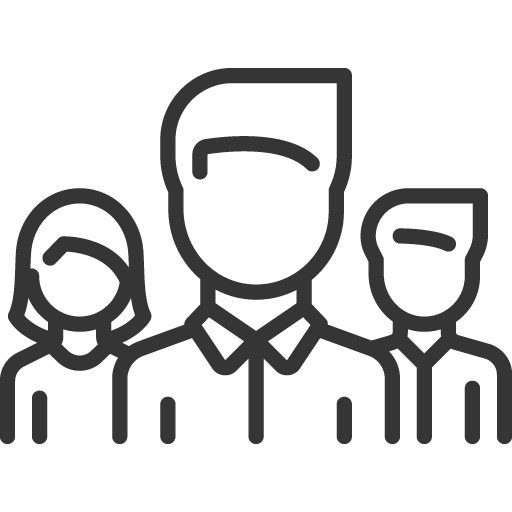 TRANSFER TO A NEW MENTORSHIP GROUP
LEAVE CURRENT GROUP
I want to leave my current group and transfer into a different one. This can be with the same Master or a new one.
View available groups here.
Then, fill out the form below.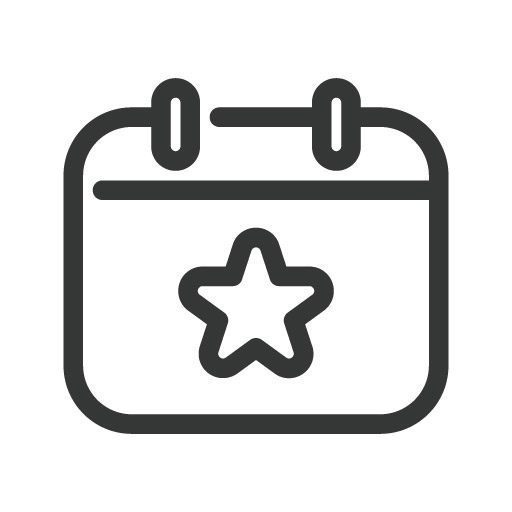 LEAVE GROUP & PURCHASE EVENTS MEMBERSHIP
LEAVE CURRENT GROUP
I don't want to transfer into a new mentorship group. Instead, I want to purchase an Events Membership.
Access all events & recordings.
CAD$19/month. Fill out the form below.
Fill out the form below to complete your transfer with our admin support.
You may click here if you'd like to take care of the transfer yourself. 
Submitting this form authorizes Mastrius to act on your behalf to cancel your existing membership and to purchase your new membership. 
If you've asked for an IMMEDIATE transfer, your new mentorship group membership is purchased within 48 hours of form submission to ensure your spot in the new group is held.
If you've asked for a transfer AFTER your upcoming session, we cannot guarantee a seat in the new mentorship group will remain available. If a seat in the new mentorship group is no longer available when it comes time to make this transfer, we will contact you to make alternate arrangements.
In some cases, we will NOT be able to complete the new membership purchase on your behalf (i.e. you're using PayPal, you did not allow the system to store your credit card info, etc.). If this happens, we will email you link, info, etc. as required and ask you to complete this transaction yourself.