MASTRIUS ARTISTs BLOG
Check back often for tips and tricks from Master Artists, expert advice on artistic techniques and building a lucrative art business, plus exciting up to date news in the art world!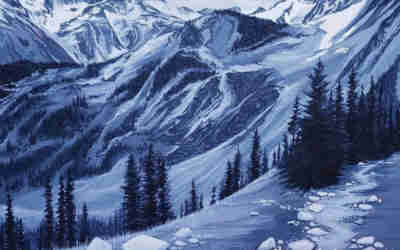 By LevellingUp
We work with artists from all over the world in varying stages of their art careers. Aspiring artists often are uncovering their style, honing their technique, and really coming into their own as unique and powerful painters.
We'd love to introduce you to one aspiring artist with endless potential. She is investing time and thought into her talent for painting and producing some amazing works of art. Everyone, meet #LUartist ALISON LAING!
read more