MASTRIUS ARTISTs BLOG
Check back often for tips and tricks from Master Artists, expert advice on artistic techniques and building a lucrative art business, plus exciting up to date news in the art world!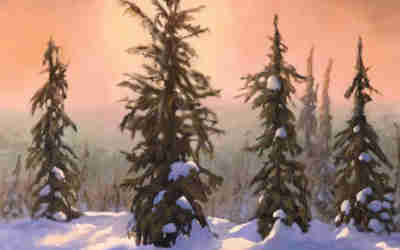 By LevellingUp
CHERYL MCFADDEN started off as a self-taught painter and transitioned into owning a glass fusing studio, making architectural pieces with huge sheets of glass and massive kilns. While unique and satisfying, the art form required a significant ongoing investment. When Cheryl sold the studio and returned to her first love of painting, the comparative ease and low cost of buying art supplies was delightful!
read more