MASTRIUS ARTISTs BLOG
Check back often for tips and tricks from Master Artists, expert advice on artistic techniques and building a lucrative art business, plus exciting up to date news in the art world!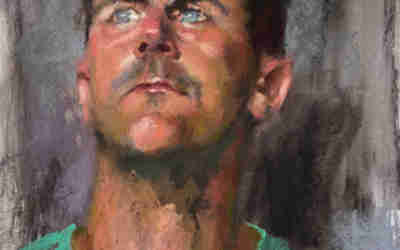 By LevellingUp
Meet oil and pastel painter BARBARA BERRY! Painting is Barbara's career crescendo after starting out as a professional opera singer in Germany. The arias Barbara sang on stage always held a "shimmery" bit about the bittersweet nature of life that without fail would move people and reach someone's heart.
read more