Plein Air Painting Groups
Painting Outdoors
Quickly and Deliberately
Your community for all things plein air!
Master Artist Charlie Easton
Watch a plein air demo with Mastrius Master Gaye Adams
What is Plein Air Painting?
Painting en plein air is a style of painting where artists work outdoors, capturing the natural light and scenery of the landscape directly onto their canvas. The French term "en plein air" literally means "in the open air."  
Join a Monthly Mentorship Group with a Plein Air Professional in Oil, Acrylic and Watercolor!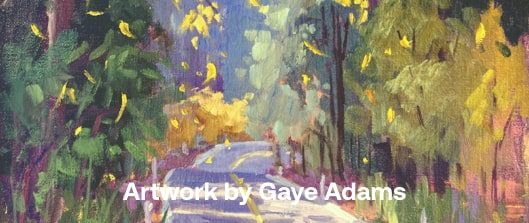 Capturing Natural Light
Plein air painting gives the opportunity to capture the unique qualities of natural light. Techniques like color blocking and glazing help achieve a realistic depiction of the light and shadows.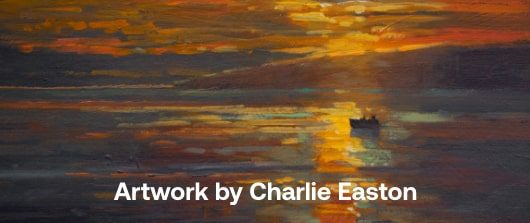 Simplifying Shapes
Painting outdoors presents a lot of visual information to process. Simplify the shapes and forms of the scene to capture the essence of the landscape and create a cohesive composition.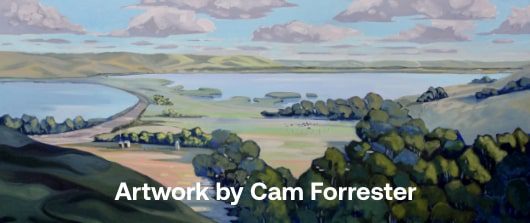 Painting with a Limited Palette
When painting outdoors, a limited palette of colors allows artists to mix colors more quickly and effectively, and can also create a harmonious color scheme across the painting.
Members get 10% OFF LIVE Online Courses!
Work Directly with a Plein Air Master Artist!
Join today for only $14/mo. ($7/mo. for members)
Learn at your own pace.
Access over 100 recordings of LIVE events!
MORE

Plein Air

Resources
Read our exclusive Plein Air series below.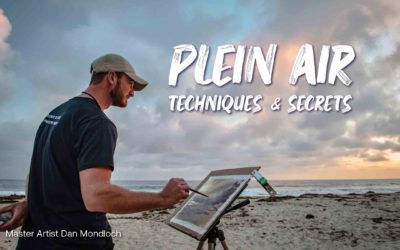 By Mastrius
If you're planning to take your painting outdoors, don't forget these essential plein air techniques for beginners to help you get started.
read more