Zhaoming Wu
MASTER ARTIST
Unlock Your Artistic Potential
Mentorship is the fastest way to go from where you are today, to where you want to be!
Learn How Mentorship Works or join this mentors group below.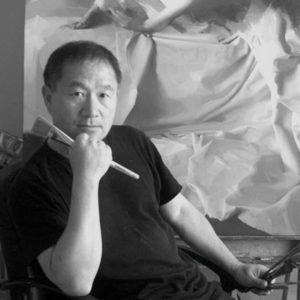 Mentoring Accomplished Artists
Not sure if you're an emerging and accomplished artist? Find your stage here.
MEDIUM: Oil Paint | Charcoal Art
SPECIALTY: ✔ Technical
As much as possible, I like to work in the alla prima style of painting. Throughout the entire process, I always remain conscious of trying to express my emotional response to the initial idea. It's just that I work very freely and intuitively in the beginning, and then slow down and makes more deliberate decisions in the later stages. I feel this is the best way to capture my moods and make sure they come across in the finished paintings.
Zhaoming Wu
ZHaoming's EXPERTISE
Listed below are this Mentor's specialty skills. Join this group if you want to grow in these areas.
Specialty: ✔ Technical
Teaching How to Self Critique
Products, Prints, & Reproductions
"Mastrius has done wonders for my confidence. I have managed to step way outside of my comfort zone which has in turn given rise to so many more opportunities to further my art career."
~ Deb, Emerging Artist
JOIN NOW
select your mentorship group
If the group you're interested in has a waitlist, you have the option to join another group to get started. When your group opens we can transfer you over.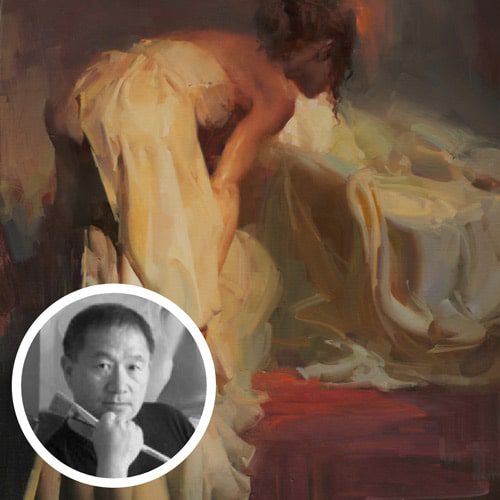 Bring life to clothed figure painting
Understand the pivotal roles of composition, color dynamics, light, and form in portraying clothed figures realistically. Receive personalized guidance and direct feedback from Zhaoming Wu.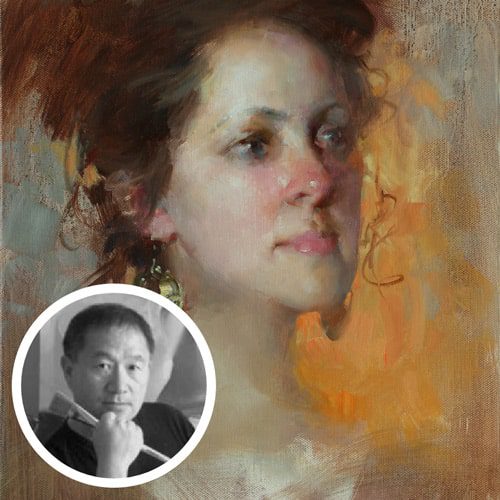 Paint Portraits like a master
Merge classical techniques with your personal portrait painting style in this live, personalized course.
Looking to Start Today?
These Mentors have a focus similar to Zhaoming: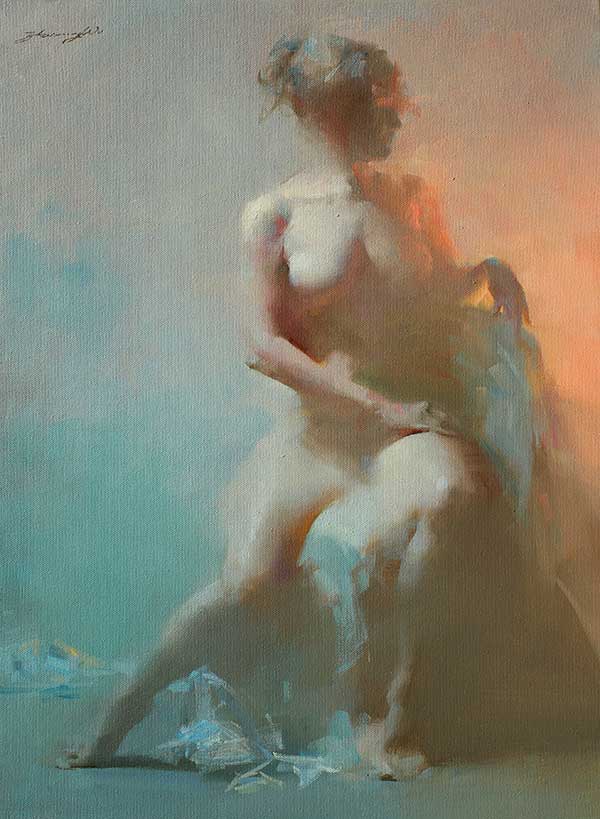 Born in Guangzhou, China, Zhaoming Wu grew up during the Cultural Revolution. He began to study Chinese brush painting at the age of 8. Following high school, he became a graphic artist at an advertising agency. He credits this experience in helping him to develop substantial painting skills as well as the art of story telling. Later, he graduated from Guangzhou Academy of Fine Art where he earned a BFA in painting and was as an assistant professor there for seven years. After moving to San Francisco, California, he received his MFA in painting from the Academy of Art University where he is currently an instructor. Active for many years as both an artist and a teacher, Zhaoming has works exhibited in museums and private collections around the world.
Although he is best known for his figurative painting, using live models with flowing drapes, he is inspired by and paints the landscape. The natural elements remind him of the curves of the body and folds of the cloth. Influenced by the 19th century French painters, he describes his work as "representational, but not traditional  classical." This technique can be seen through the combination of more modern elements and understanding of graphic design. Utilizing his knowledge of heightened colors and values, he makes powerful, conscious decisions about their application.
Recent national and international publications have highlighted his vibrant career and technique. He has been featured in major domestic art magazines such as Fine Art Today, Fine Art Connoisseur, American Art Collector, Southwest Art and Plein Air Magazine. International publications include Arte Y Libertad (Spain), Art of Watercolor (China) and Pratique des Arts, (French). He has published 11 books and was featured in 3 instructional DVDs.
Major awards and honors have been given to Zhaoming Wu. These organizations include the International Artist's Magazine, Oil Painters of America and the National Oil and Acrylic Painter's Society, among others. For 7 consecutive years, he was a juror of an international art contest at the European Museum of Modern Art in Barcelona, Spain