WORK WITH
Cheri Christensen
Oil Master
"I am inspired by the simple everyday interaction of the animals in their environment: the way the light dances across the form, the harmony of color relationships, and the shapes of light and shadow. I prefer early-morning light or late afternoon settings, with extreme back-lighting. My focus is on the farm animals, their character, and the use of color, light, and texture to convey a mood."
Emerging
Mentorship Membership
$ CAD
107
/

Monthly Membership
Next session: December 07, 2022
On the 1st Wednesday of every month
Find Your Timezone:
4:00 PM - 6:00 PM MST

Wed


6:00 PM - 8:00 PM EST

Wed


11:00 PM - 1:00 AM GMT

Wed


10:00 AM - 12:00 PM AEDT

Thu



Emerging
Mentorship Membership
$ CAD
107
/

Monthly Membership
Next session: December 29, 2022
On the last Thursday of every month
Find Your Timezone:
4:00 PM - 6:00 PM MST

Thu


6:00 PM - 8:00 PM EST

Thu


11:00 PM - 1:00 AM GMT

Thu


10:00 AM - 12:00 PM AEDT

Fri



Listed below are this Master's specialty skills. Join this Master's group if you want to grow your skills in these areas.
Running your art business the day-to-day
Am I An Emerging Artist?
As an emerging artist, you have been painting regularly and feel fairly confident in your one unique style. 
You've taken workshops/courses and have already been selling your work to friends, family, and in community shows, markets and beyond.
Now you're ready to take it to the next level!
YOU'RE INTERESTED IN:
art critiques - getting expert feedback on your artwork
selling - learn how to sell your artwork

pricing
building your brand and marketing, leveraging social media well
earning a steady income in an unsteady economy
how to approach galleries and/or go solo successfully

business skills - learn the mechanics of creating and sustaining a business as an artist
production - studio set-up and time management to maximize production
art licensing - what products to create, how to find a reputable producer
More than an Art Workshop
WHAT TO EXPECT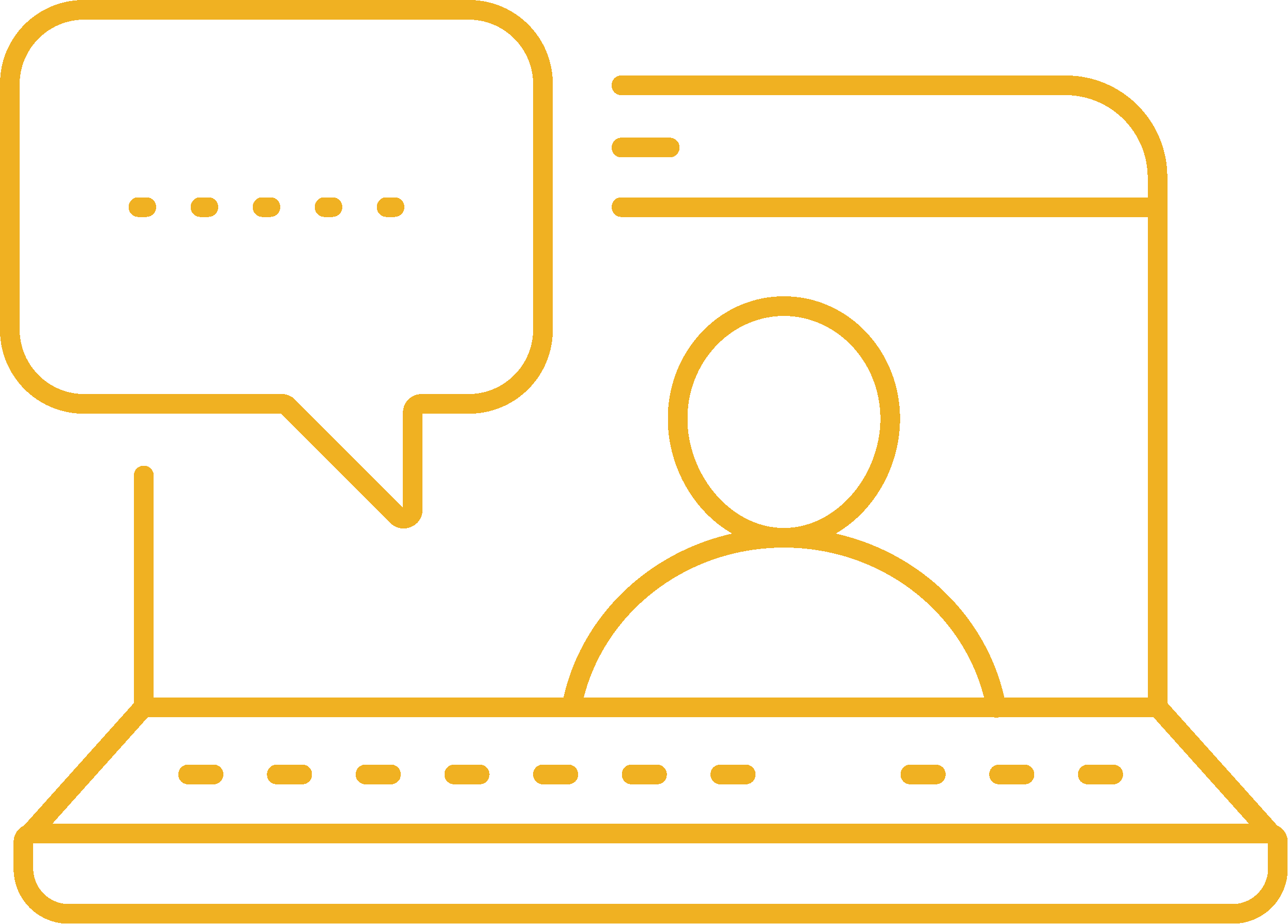 2-hr monthly
videoconference session with MASTER ARTIST, NAVIGATOR and small group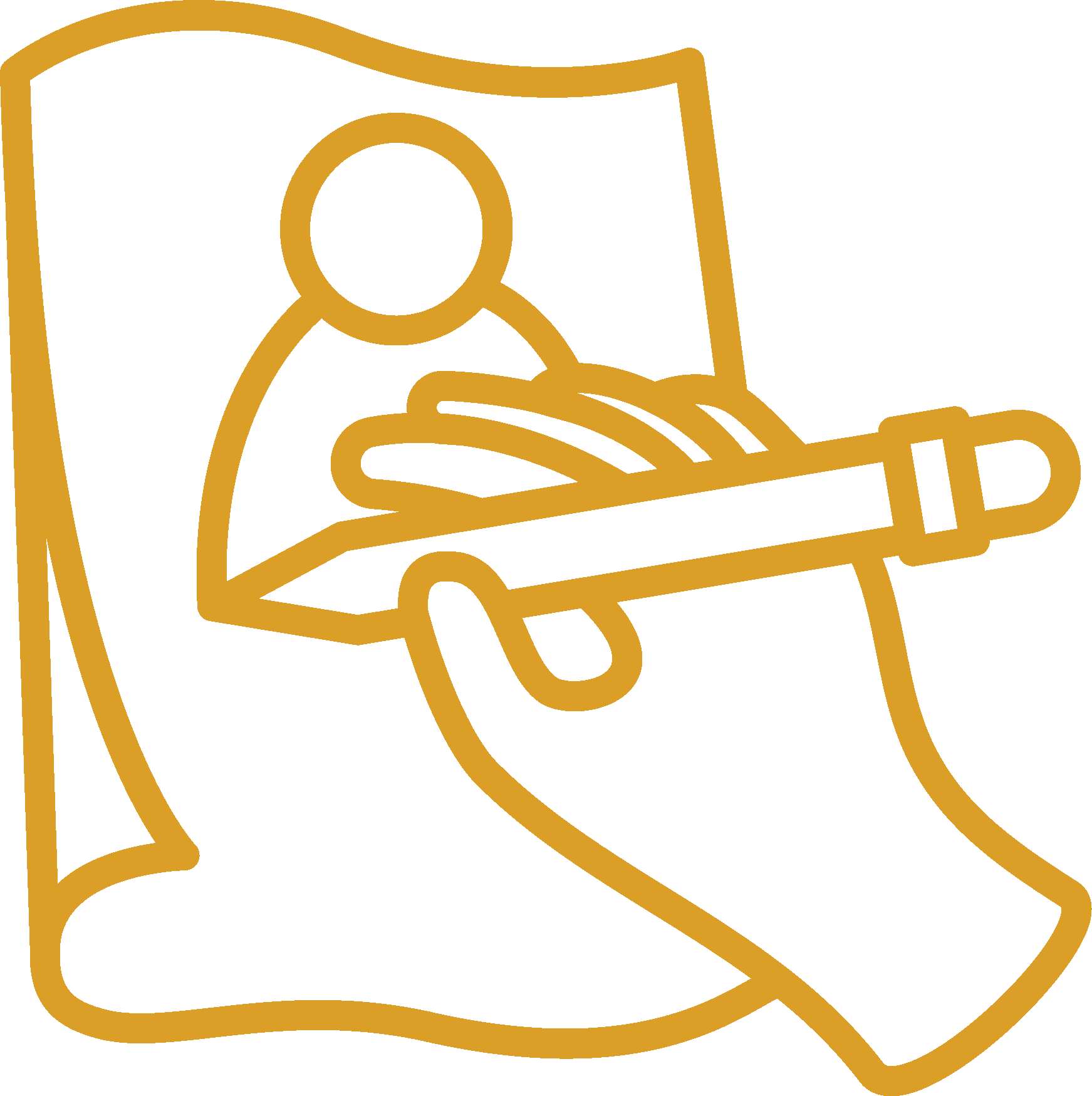 Practice-based HOMEWORK
and ACCOUNTABILITY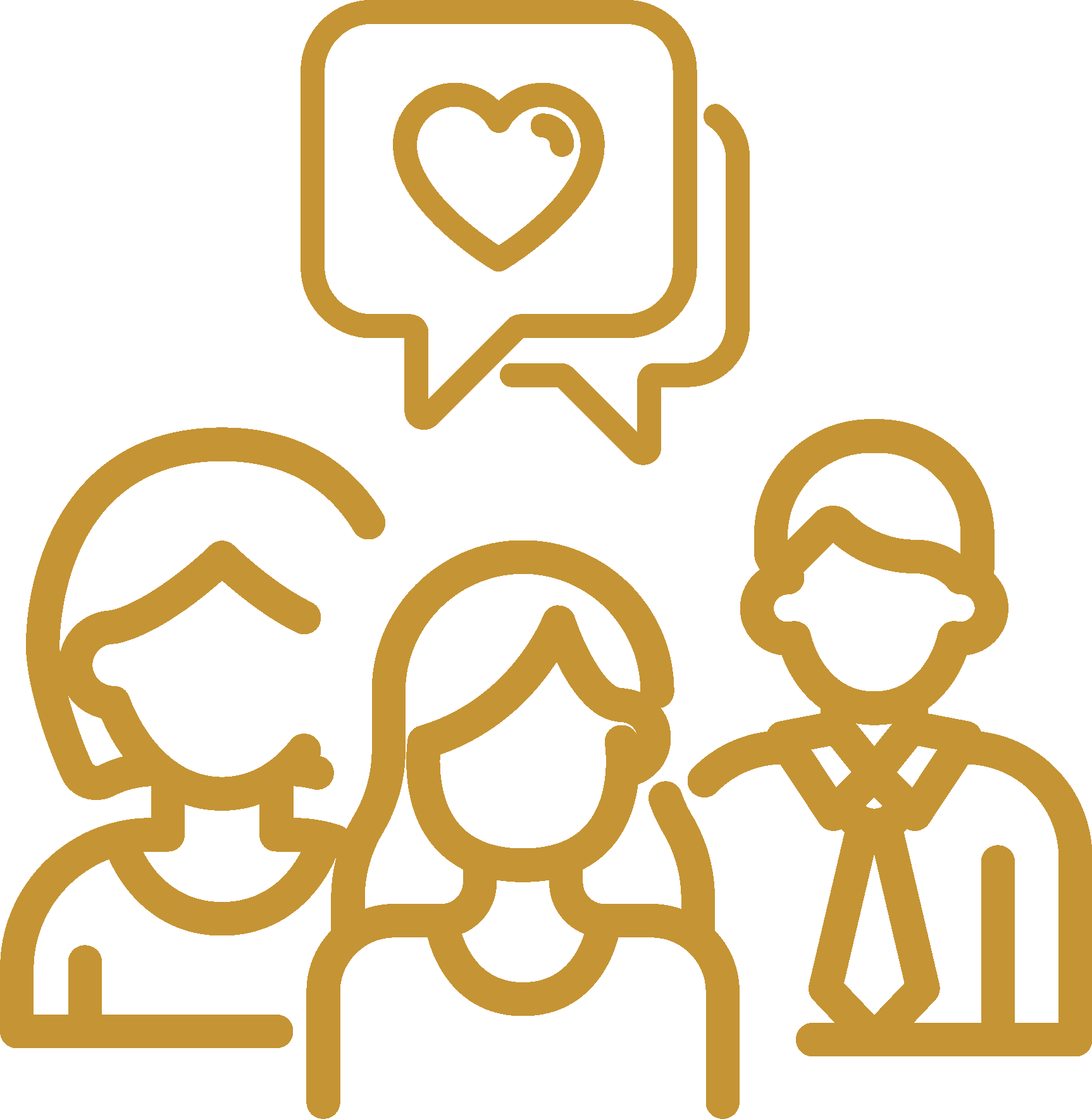 INFORMATIVE INTERACTIVE and HONEST conversations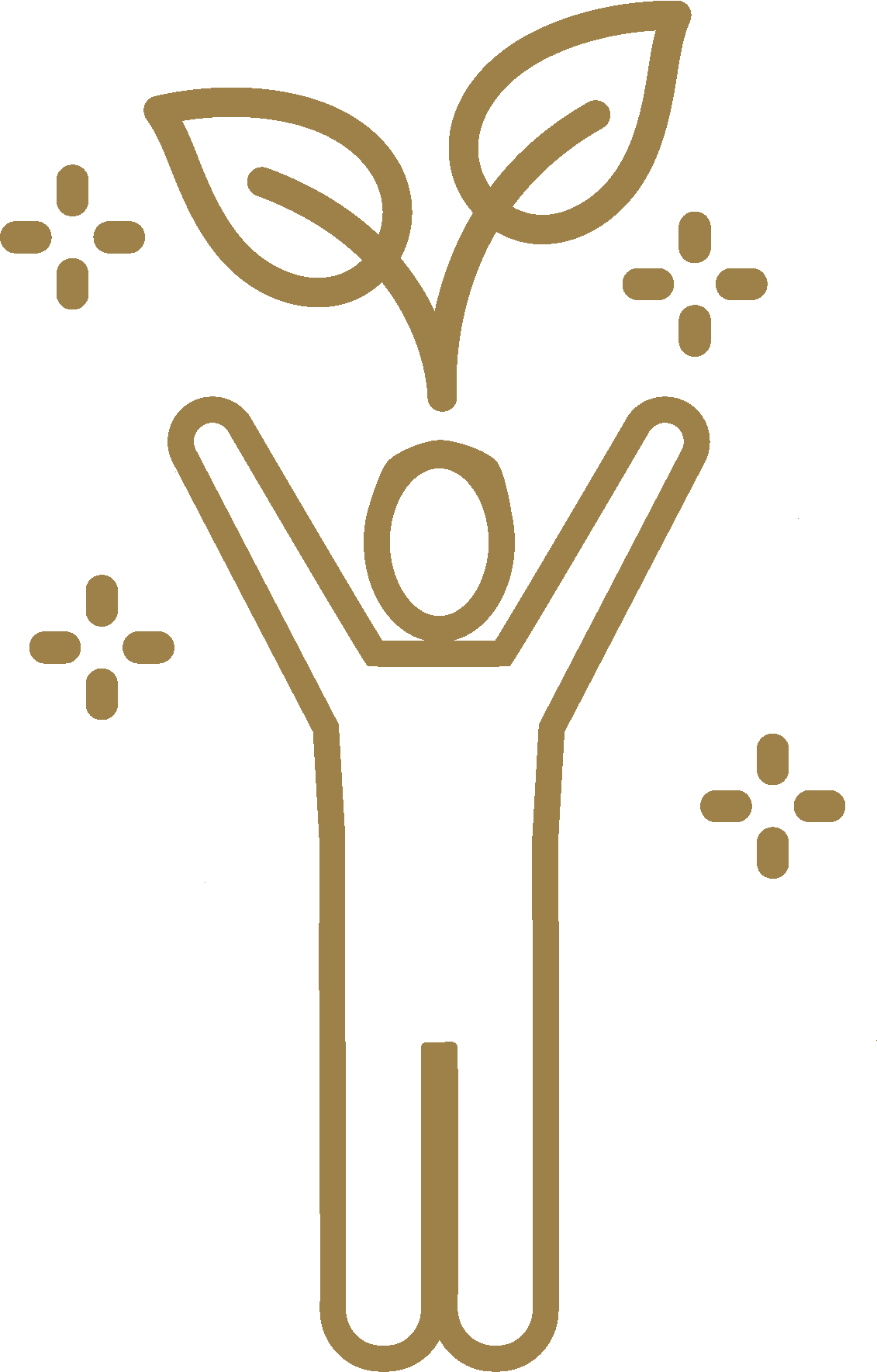 Additional 1-hr session mid-month with NAVIGATOR and GROUP. Navigator permanently assigned to your group, accountable for your growth trajectory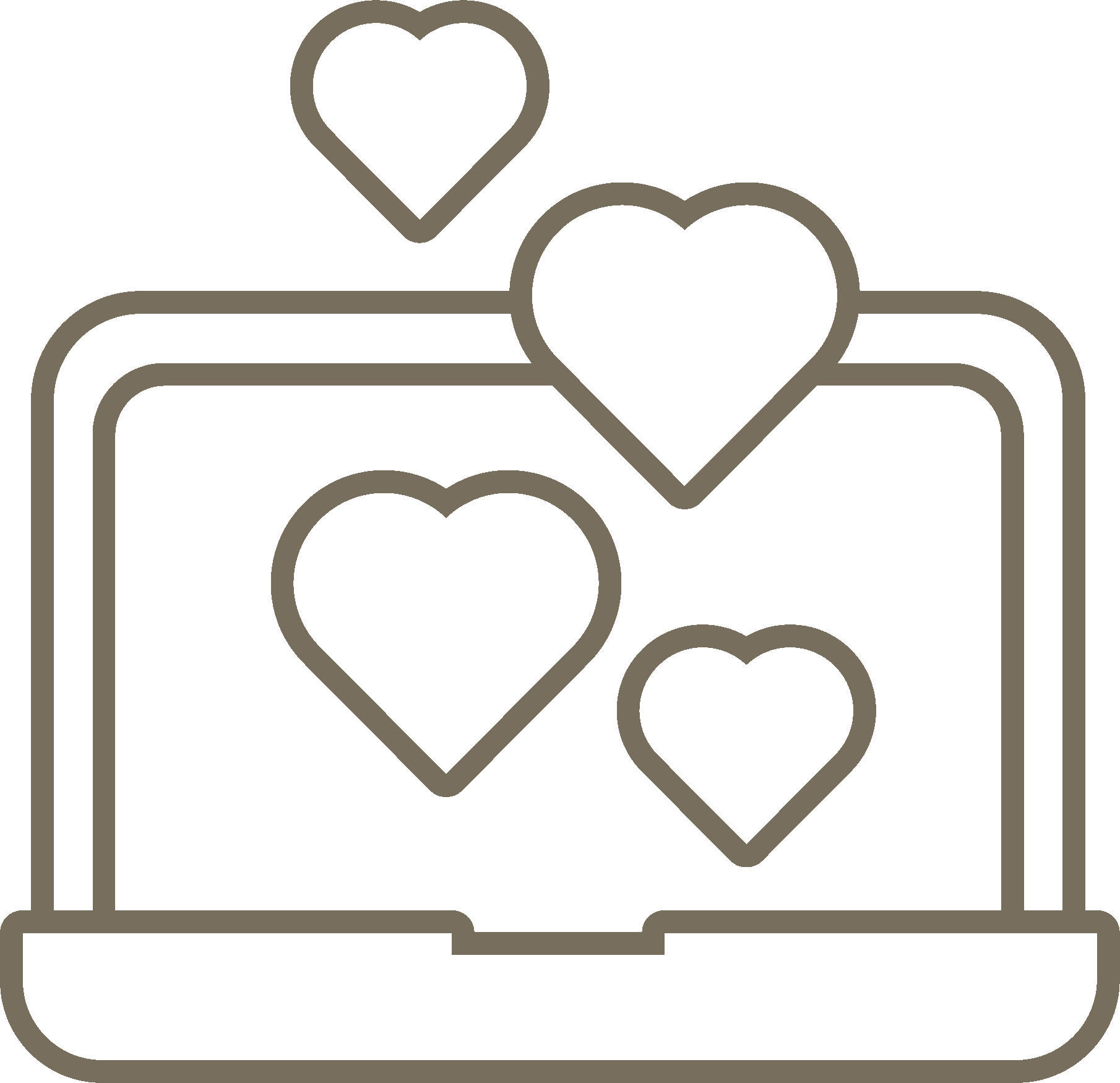 CONFIDENTIAL discussion board for you and your group, with 24hr access to session RECORDINGS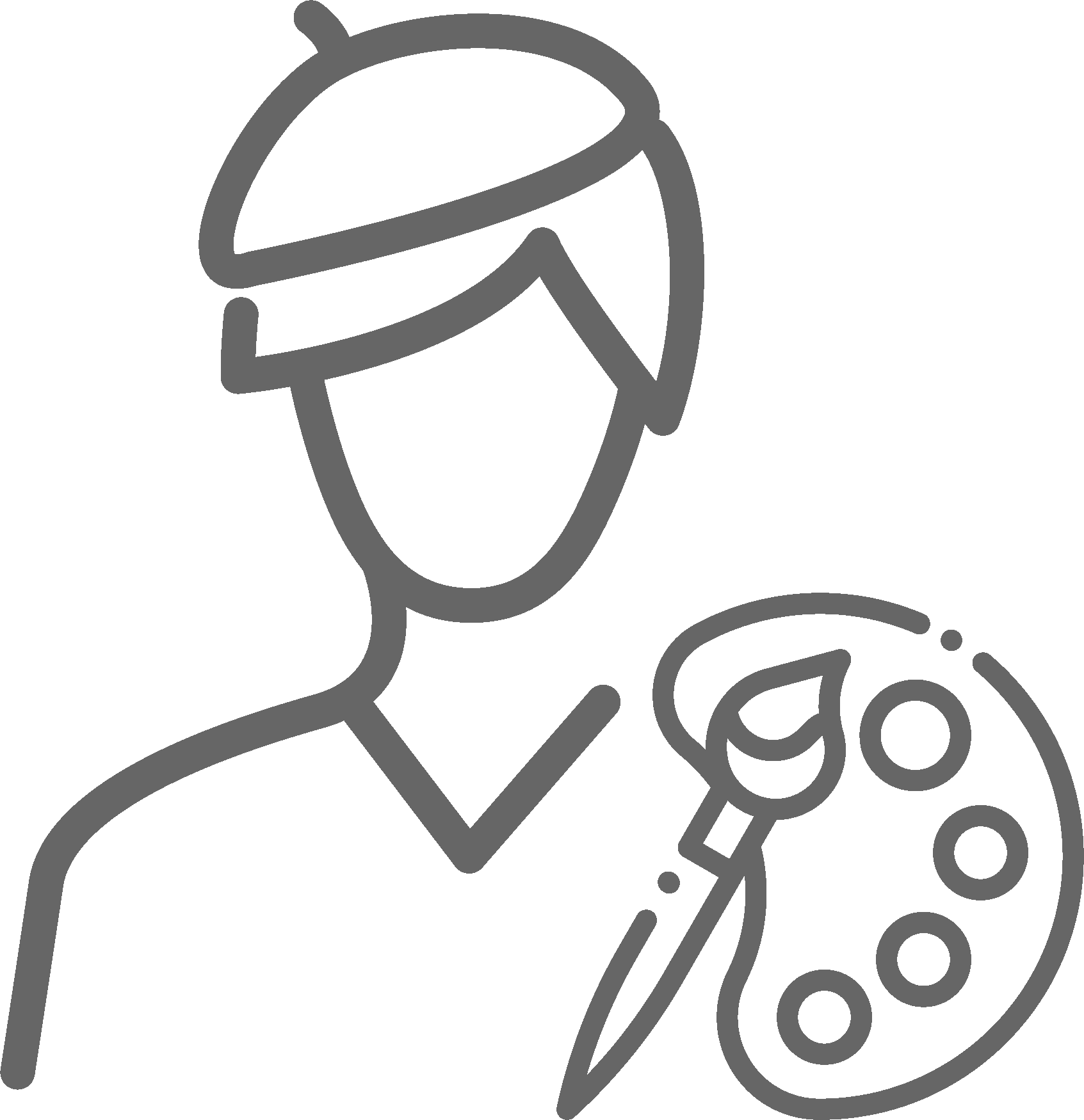 CHOOSE a new Master Artist every 6 to 8 months to bring NEW EXPERTISE and SKILL TRAINING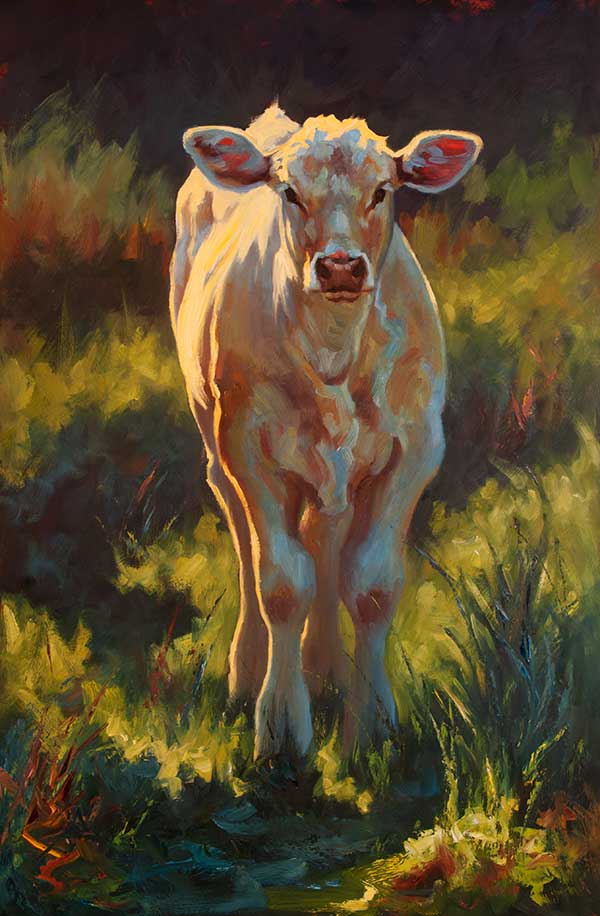 Cheri Christensen was born in Enumclaw Washington, a small rural town of horse, dairy and cattle ranches at the foot of Mt. Rainier. Cheri's grandfather was a cattle rancher there and he was a big influence on her choice of subject matter today. She attended the University of North Carolina at Greensboro and graduated with a B.A. from the University of Washington. Cheri studied oil painting and drawing intensely for three years with Ron Lukas, a protégé of Sergei Bongart, who taught in the tradition of the Russian Impressionists. Cheri concentrates on seeing and conveying the effects of color and light on form.
The first painting she submitted to a competition was included in a prestigious exhibition at the Charles Emma Frye Art Museum in Seattle, and the first painting to include farm animals received the Beatrice Jackson Memorial award for Best Traditional Landscape in the Allied Artists of America 1995 show. Currently, Cheri is represented at several galleries nationally and internationally, such as McLarry Fine Art in Santa Fe N.M., InSight Gallery in Fredericksburg Texas, Eisenhauer Gallery on Martha's Vineyard, and Roby King Gallery on Bainbridge Island, WA.
Cheri has been featured in several magazines such as American Art Collector, Western Art Collector and Southwest Art Magazine. She currently has 5 videos available through Liliedahl Video Productions, " Straight Ahead," "Highlight," "Keeping an Eye Out," "Brushwork & Backlight" and her new video, "The Color of White" where she demonstrates both her brush and palette knife techniques. She is also featured in the books, "Art Journey, New Mexico," and "Finding your Visual Voice. A Painter's Guide to Developing and Artistic Style." She currently resides in Texas.
Stay in the Know!
Join our Mailing List to receive information about new Masters, Events and Mentorship Groups.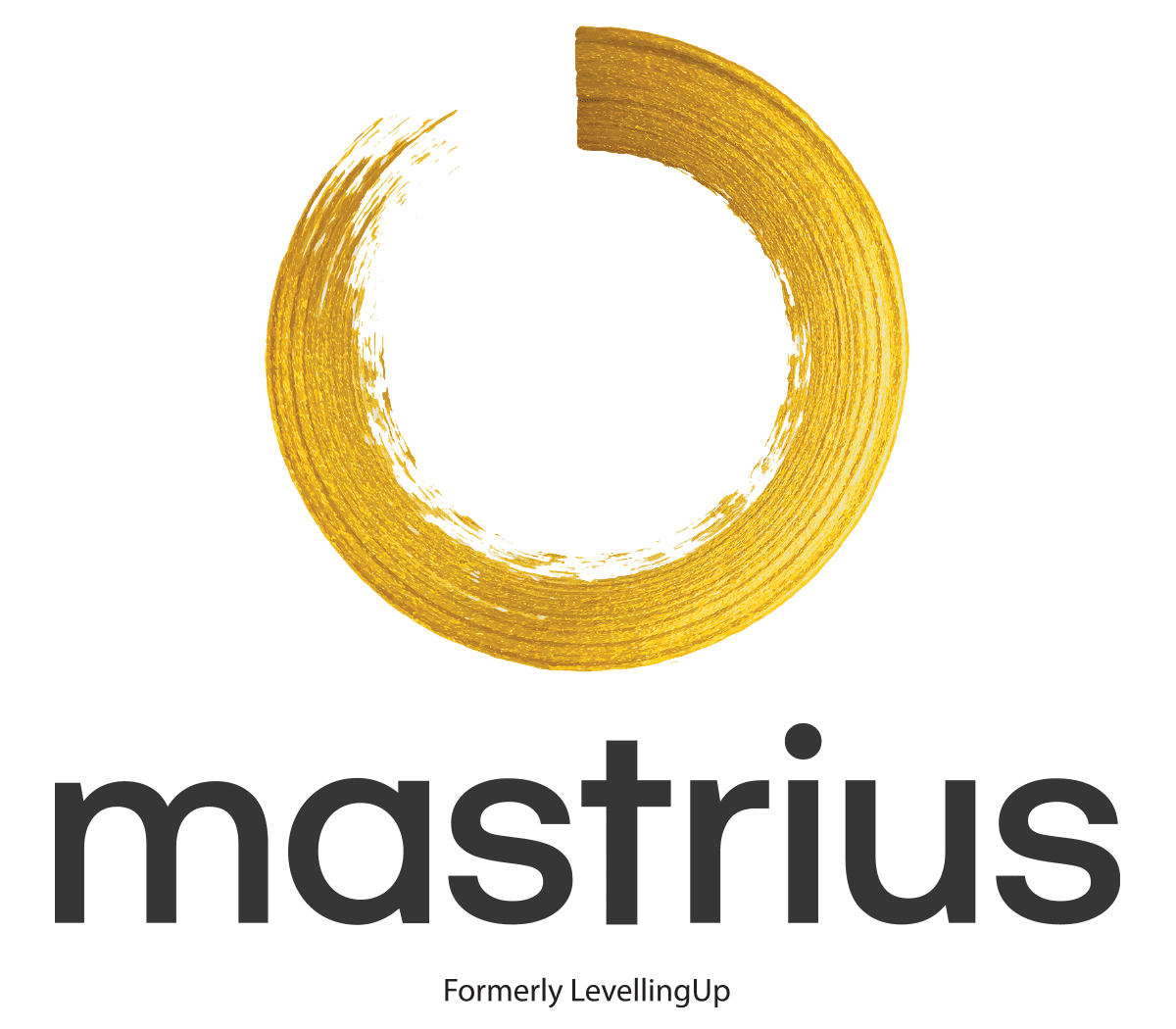 OUR "WHY"
Many of us feel "abandoned" or alone in our artistic pursuits, and we're looking for people to join us on our journey.
By combining interactive mentorship and trusted community, Mastrius offers a unique, powerful and affordable opportunity for growing artists like you to secure success and experience joy.