Philippe Gandiol
MASTER ARTIST
Mastrius Artist Mentor
This artist is mentoring at Mastrius. Visit our how it works page for membership details.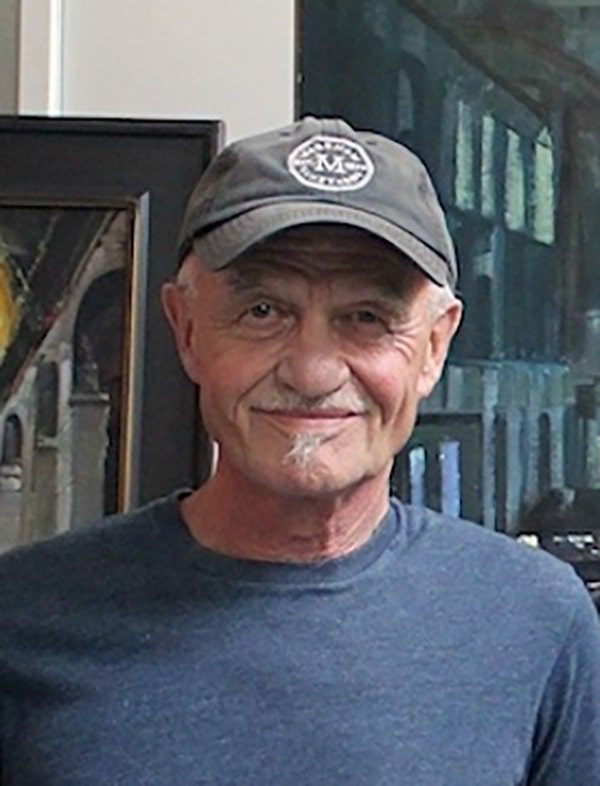 Mentoring Emerging Artists
Not sure if you're an emerging artist? Find your stage here.
MEDIUM: Oil Paint
SPECIALTY: ✔ Building Your Brand ✔ Finding Your Artistic Style ✔ Creating Bodies of Work
"Cityscapes, landscapes, still life or the figure, the process is my passion…"
Philippe Gandiol, an award winning painter, was born and raised in France and moved to California in his early 20's. He has painted with oils for over 30 years. He pursued an independent program of study taking classes in France, San Francisco and Sacramento and with several renowned West Coast painters.
Philippe likes to paint a variety of subjects including landscapes, cityscapes, still life and figures "en plein air" or in the studio. He works often from life, believing that in that setting he can he find the full range of light and colors that he wants in his paintings. Also and even more important, he can embrace first hand the spirit and mood of his subject. He is actively involved with the California artist community, art events and fundraisers. He also participated in local and national juried art festivals in Easton, MD, Sonoma, Carmel, Los Gatos in California to name a few.
He teaches privately out of his studio or in the outdoor and also offers online demonstrations and painting workshops. As an instructor, Philippe is appreciated as a thorough, supportive and inspiring mentor.
Philippe's EXPERTISE
Listed below are this Mentor's specialty skills. Join this group if you want to grow in these areas.
Specialty: ✔ Building Your Brand ✔ Finding Your Artistic Style ✔ Building Bodies of Work 
Supplies and Tools – what to use, where to save, and where to spend
Studio Setup for Art Production
Teaching How to Self Critique
Running your art business the dayto-day
"Mastrius has done wonders for my confidence. I have managed to step way outside of my comfort zone which has in turn given rise to so many more opportunities to further my art career."
~ Deb, Emerging Artist
JOIN NOW
select your mentorship group
If the group you're interested in has a waitlist, you have the option to join another group to get started. When your group opens we can transfer you over.
Emerging
Mentorship Membership
$ USD
87
/

Monthly Membership
Next session: July 04, 2023
On the 1st Tuesday of every month
This global group meets at:
5:00 PM - 7:00 PM MDT

Tue


7:00 PM - 9:00 PM EDT

Tue


12:00 AM - 2:00 AM BST

Wed


9:00 AM - 11:00 AM AEST

Wed



...and your timezone too!
Contact us if you need help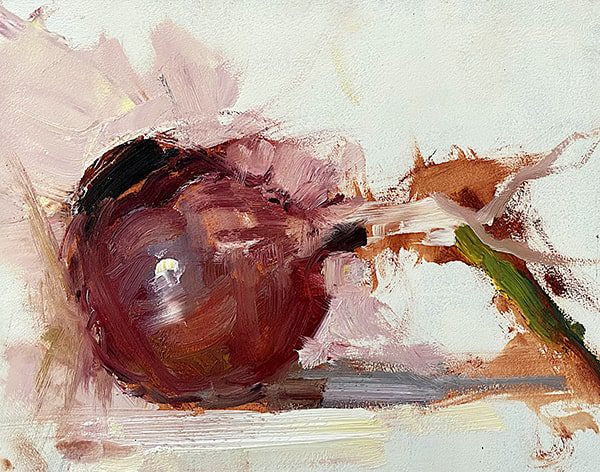 Professional Affiliations
California Art Club

Oil Painters of America American Impressionist Society Plein Air Painters of California

Sacramento Plein Air Painters
Recent Awards
2022 – Plein air Salon Art Competition – Best Nocturne

2021 – Frank Bette Plein Air Paintout – People Choice

2021 – Plein air Salon Art Competition – Best Building

2020 – American Impressionist Society 21st National Juried exhibition – 2nd place

2020 – Frank Bette Plein Air Paintout – Artists Choice

2015

–

2022 Boldbrush painting competition – FAV15%

2019 – Los Gatos Plein Air – Artists Choice, 3rd place

2018 – Plein air magazine / Plein air salon, 3rd place overall and Best Building