Valerie Allen
MASTER ARTIST
Mastrius Artist Mentor
This artist is mentoring at Mastrius. Visit our How It Works page for membership details.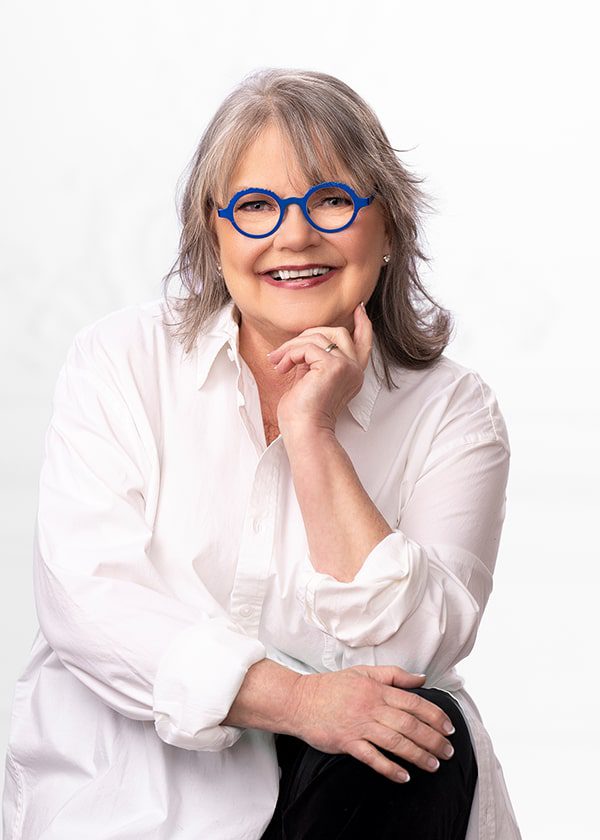 Mentoring Emerging Artists
Not sure if you're an emerging artist? Visit our How It Works page.
MEDIUMS: Acrylic, Watercolor, Mixed Media, Encaustic
SPECIALTY: ✔ Generalist
As an abstract painter intuitive process begins a journey for me that culminates in passages of intentional design for each work of art. Using principles of improvisation, I work from prompts that present themselves through journaling, traveling, even daydreaming. The known improv prompt "yes and……" shows up in each of my paintings as multiple layers. My theme touchstones include music as shown in my Composer's Campaign series, architecture in Athena's Timeline collection, and personal history in the One Hundred Years paintings.
The mantra for my creative path is to repeat these three words – process, produce and present. Those words encourage my growth as an artist through the experimentation of materials and techniques that reveal new processes and through the production of art to become more prolific. When those two steps are complete, I move into the presentation of my work to others through conversations and exhibitions.
I share that same three step mantra with others through teaching. I am energized by the dialogue shared in a class and am amazed at the many interpretations for that trio of words. My goal is to help artists find their personal artistic language, improve their techniques, and increase their confidence. I am rewarded many times over by watching artists blossom and grow. It is a rich sharing experience for all involved.
Valerie's EXPERTISE
Listed below are this Mentor's specialty skills. Join this group if you want to grow in these areas.
Specialty: ✔ Generalist
Teaching How to Self Critique
Supplies and tools – what to use, where to save, and where to spend
PowerPoint Presentations for Groups
Collaborative Community participation
Running Your Art Business – the Day to Day
Previously Owned A Gallery
Curator & Juror of Exhibits
"Mastrius has done wonders for my confidence. I have managed to step way outside of my comfort zone which has in turn given rise to so many more opportunities to further my art career."
~ Deb, Emerging Artist
JOIN NOW
select your mentorship group
If the group you're interested in has a waitlist, you have the option to join another group to get started. When your group opens we can transfer you over.
Emerging
Mentorship Membership
Next session: October 08, 2023
On the 2nd Sunday of every month
This global group meets at:
2:00 PM - 4:00 PM MDT

Sun


4:00 PM - 6:00 PM EDT

Sun


9:00 PM - 11:00 PM BST

Sun


7:00 AM - 9:00 AM AEDT

Mon



...and your timezone too!
Contact us if you need help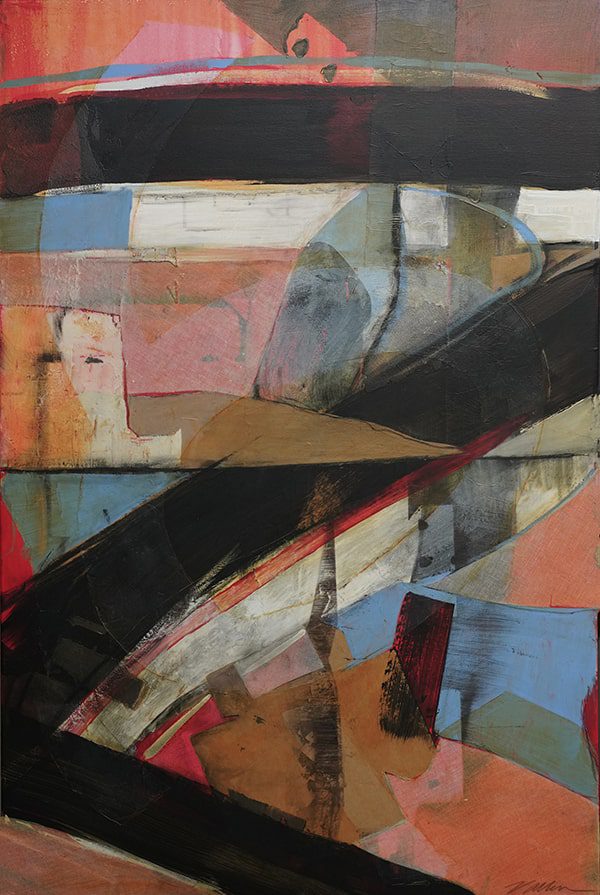 Valerie Allen is a professional artist living in Michigan. She received her BFA from University of Cincinnati, associate degree in interior design from Delta College and post-graduate studies at Central Michigan University. She served as the curator of Studio 23 in Bay City, Michigan and is currently a certified working artist for Golden Artist Colors of New Berlin, New York.
Valerie has exhibited nationally including the Chicago Biennial, New American Drawing in Santa Fe, New Mexico and the National Collage Society in Massachusetts. In 2019 her work was shown at Site: Brooklyn in New York and Valerie's paintings were included in the American Abstract Painters exhibit for the 25th anniversary of the Lore Degenstein Gallery at Susquehanna University, Pennsylvania.
She has lectured across Michigan, Ohio, Kentucky and Indiana on painting with acrylics. These lectures are presented at art departments, art guilds, art stores and associations. She has taught art as an adjunct instructor at Delta College, Kirtland Community College, Alpena Community College, and Northwood University, all in Michigan.
Valerie has juried exhibits in the Midwest, including Anton Art Center's Michigan Annual XLVIII, Ann Arbor Women Artists Summer Show, Midwest National Abstract Art Exhibition by Indiana's Southside Art League and is the juror for The 2021 Great Northern International Art Explosion.
She curated a collaborative exhibit with Studio 23 and Saginaw Basin Land Conservancy titled "Land to River" and filmed weekly art demonstrations for Studio 23 in 2021. She has had artists residencies at the Atlantic Center for the Arts, New Smyrna Beach, Florida, Wave Pool Gallery in Cincinnati, Ohio, the Sam and Adele Golden Foundation in New Berlin, New York, Port Austin Artist in Residence Program and Golden Apple Residency in Maine.
Valerie creates her abstract and nonrepresentational paintings in her studio located at Geisler Enterprises, a business and art incubator, in the Stadium District of Midland, MI. She also maintains a summer studio east of Cincinnati, Ohio.