WORK WITH
Stephanie Gauvin
Acrylic
Stéphanie was born in Québec, Canada and from an early age, demonstrated a keen interest in illustration, encouraged by her family and teachers. She earned a Fine Arts degree in 1989, after which, the mountains of Canada`s west coast called her adventurous spirit. Being an avid skier, she settled into the quaint mountain town of Rossland B.C. and started a family.
Focusing on acrylic painting, this energetic woman`s work is indicative of her love for the outdoors. Gauvin`s bold use of composition, exciting choice of color, and warm tones mark her self taught style.
Gauvin has been painting professionally for 18 years and is a Signature member of the Federation of Canadian Artists (AFCA).
In 2016, four designs from her work were chosen by the Royal Canadian Mint to represent the Canadian Landscape Series of fine silver coins.
Her paintings are sought after by collectors throughout Canada, North America, Australia, and Europe.
Please note that this group is a PROFESSIONAL ARTIST mentoring Aspiring Artists. 
Aspiring
Mentorship Membership
$ CAD
75
/

Monthly Membership
No Group on offer at this Time
STEPHANIE'S EXPERTISE
Listed below are this Professional's specialty skills. Join this group if you want to grow your skills in these areas.
Running your art business the dayto-day
Products, prints, & reproductions
More than an Art Workshop
WHAT TO EXPECT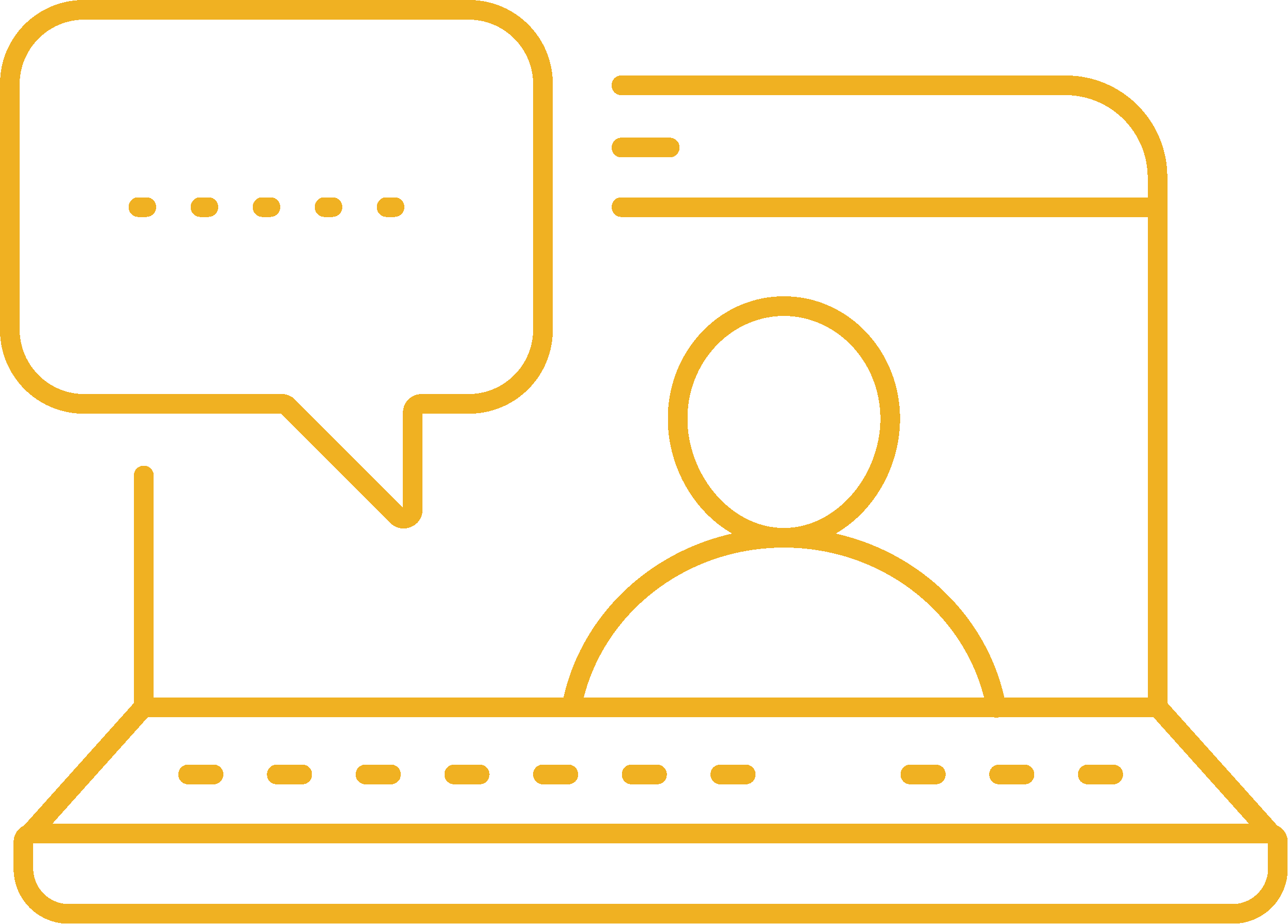 2-hr monthly
videoconference session with MASTER ARTIST, NAVIGATOR and small group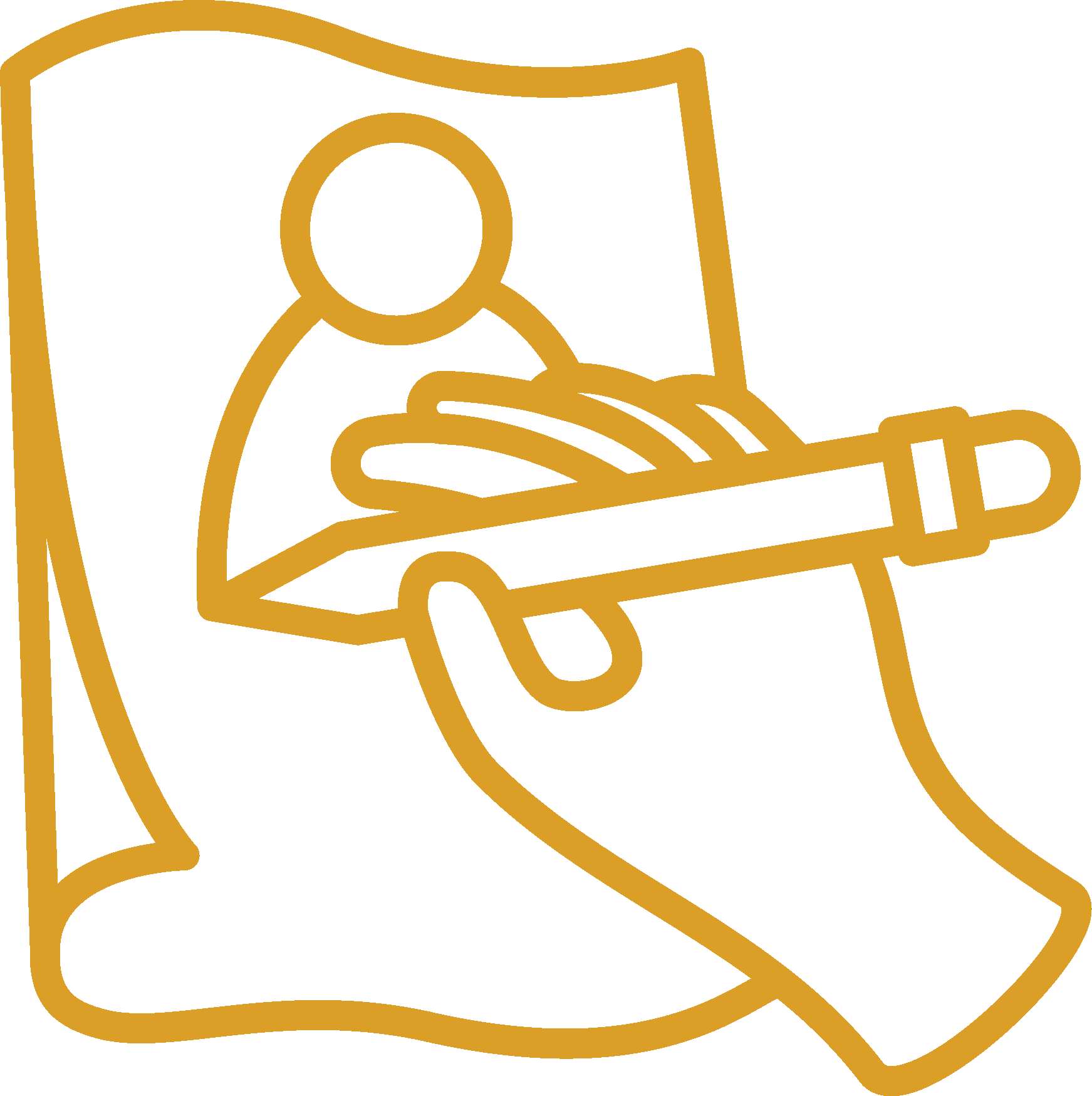 Practice-based HOMEWORK
and ACCOUNTABILITY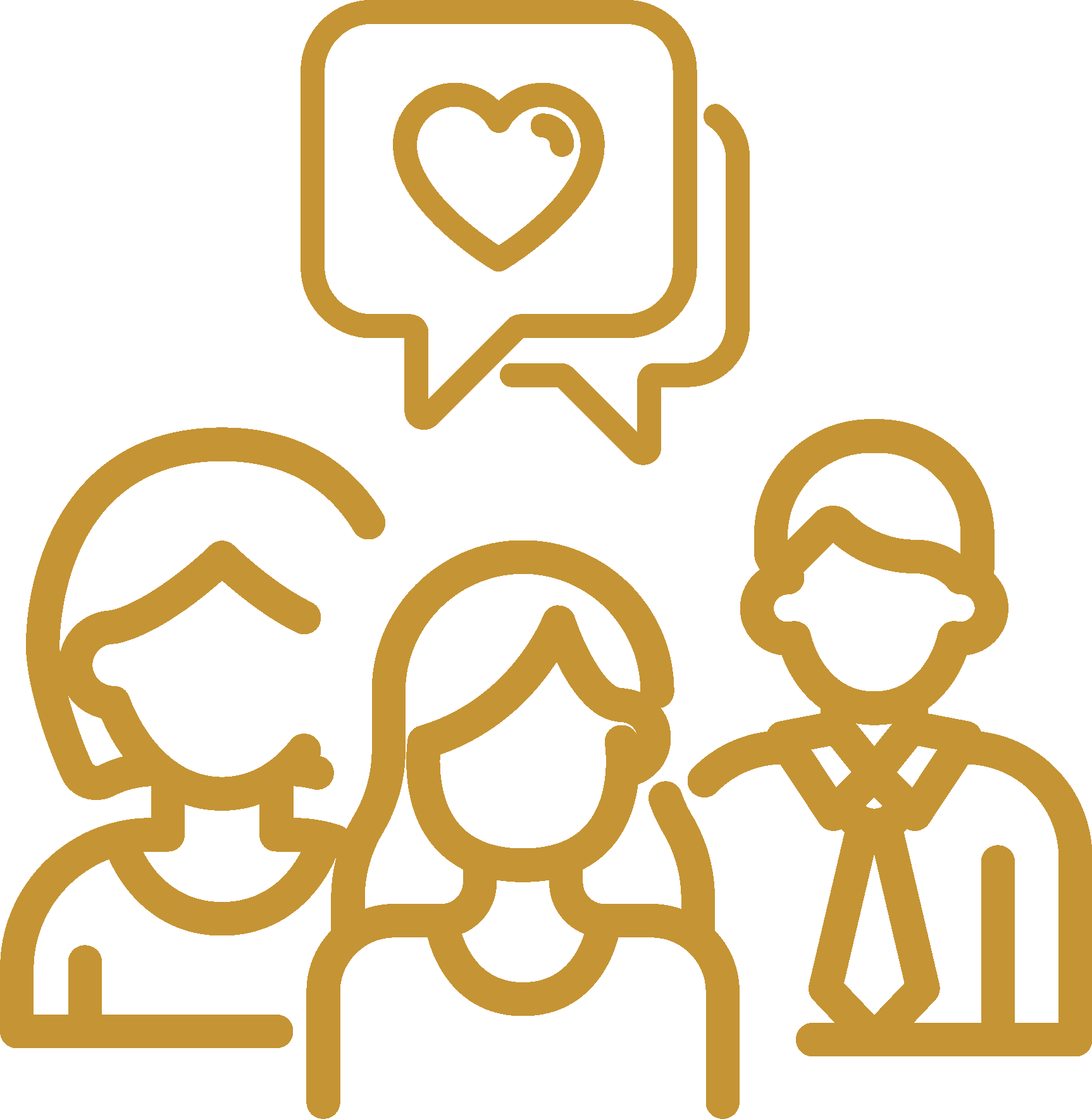 INFORMATIVE INTERACTIVE and HONEST conversations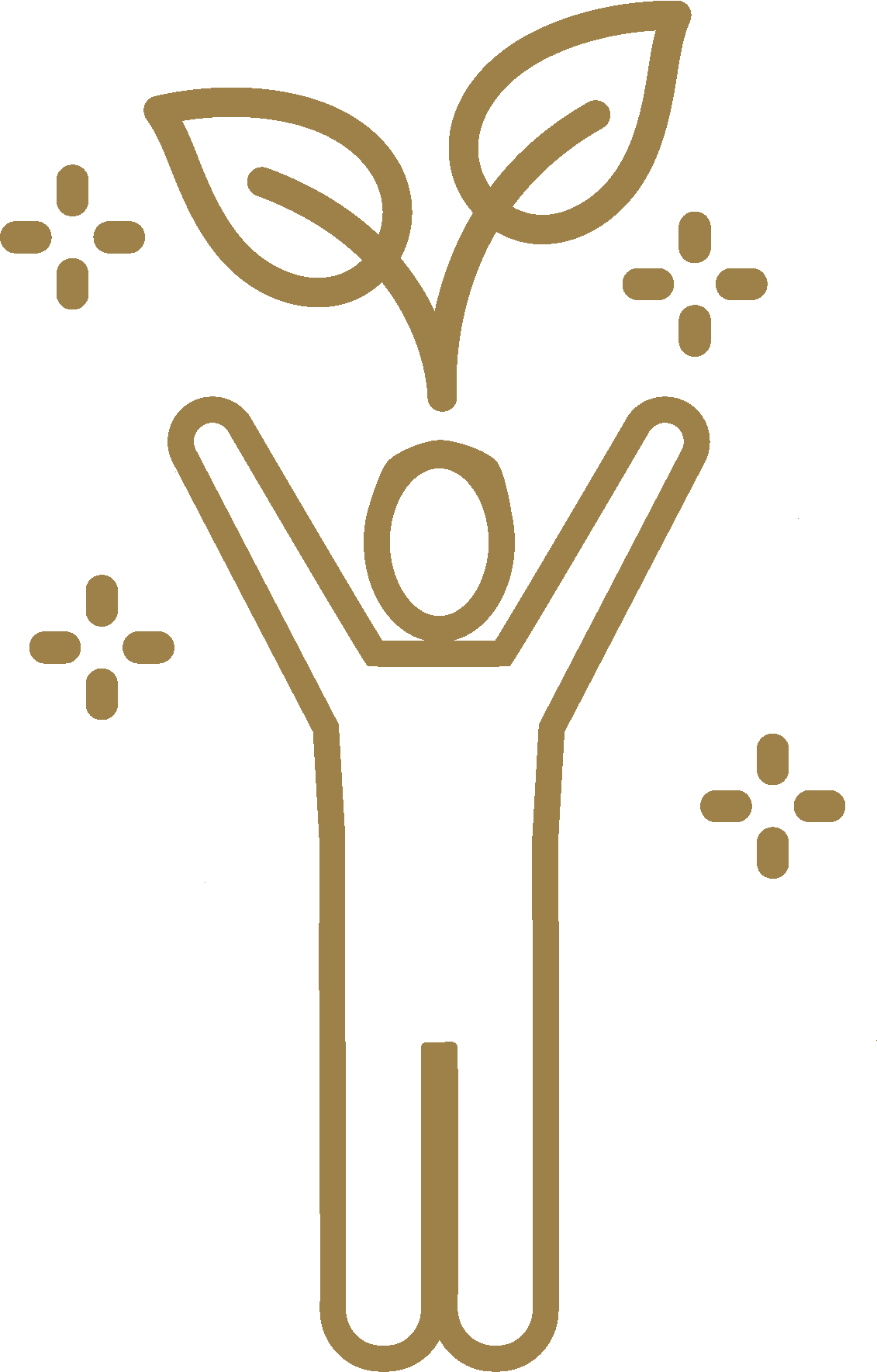 Additional 1-hr session mid-month with NAVIGATOR and GROUP. Navigator permanently assigned to your group, accountable for your growth trajectory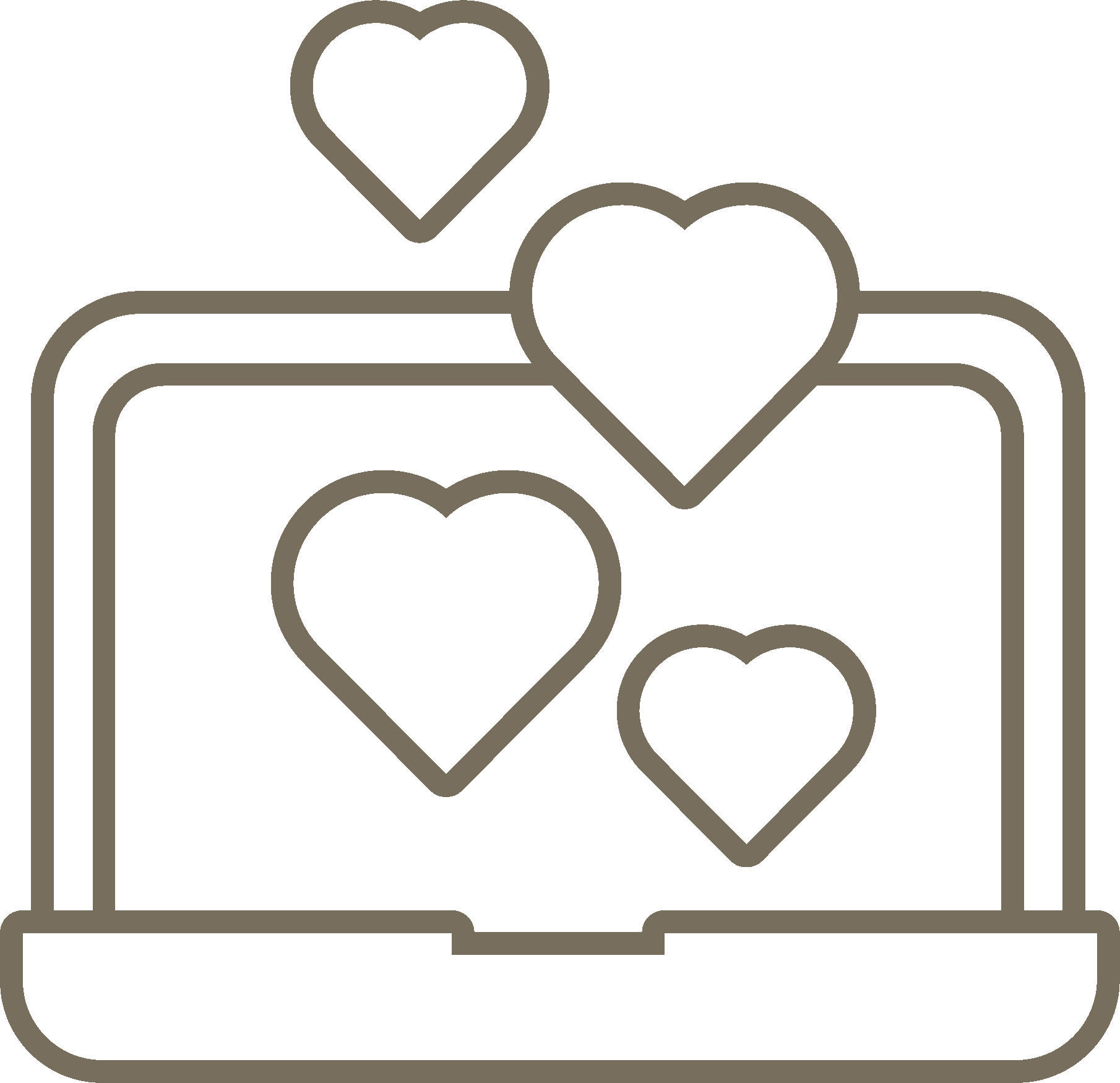 CONFIDENTIAL discussion board for you and your group, with 24hr access to session RECORDINGS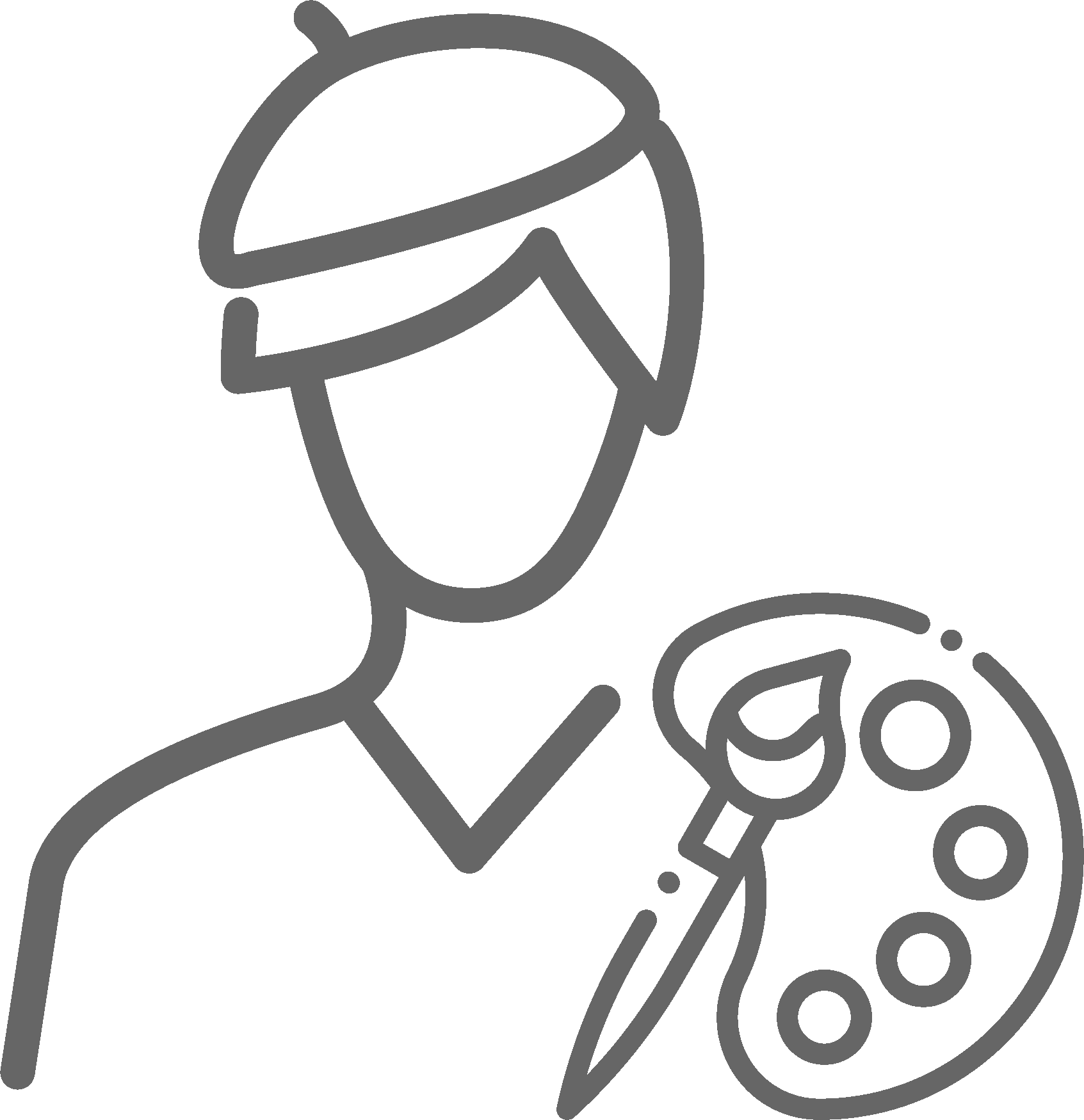 CHOOSE a new Master Artist every 6 to 8 months to bring NEW EXPERTISE and SKILL TRAINING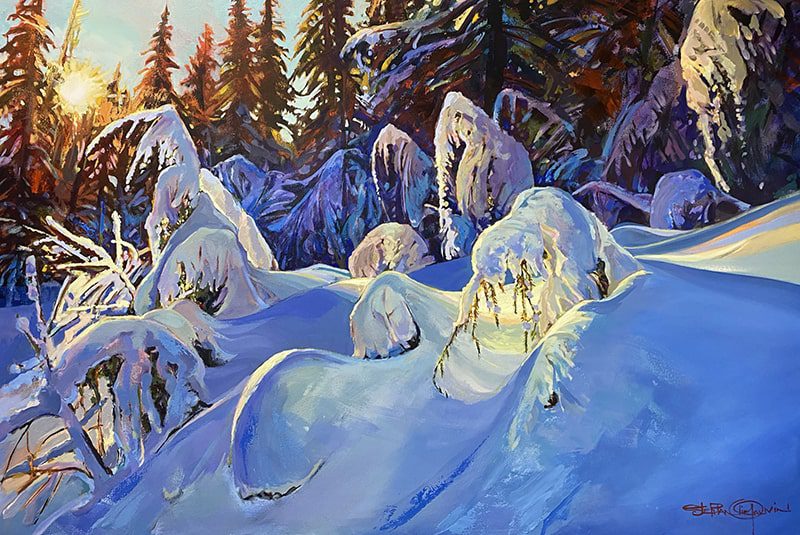 My work is my play; my ego made visible.
As I view the world with a child`s eye, paint is the chosen medium of my expression and feeds my spirit with a sense of accomplishment and integrity. My goal is to translate the excitement I feel about life, into a tangible visual art piece.
Either working from photographs in my studio or painting out in nature, I Strive for spontaneity in my brush strokes, skilled gradations and color vibration, looking to spark a feeling rather than perfection in the details. When a piece is evolving well, I feel a sense of giddiness, as if my brush is a magic wand…it`s pure delight!
Learning, evolving and channeling my love for the craft, I regularly attend workshops lead by prominent, inspiring artists and feel greatly energized by the process. I am intuitively following my creative path and have come to realize that it is a lifelong commitment.Box
Stay in the Know!
Join our Mailing List to receive information about new Masters, Events and Mentorship Groups.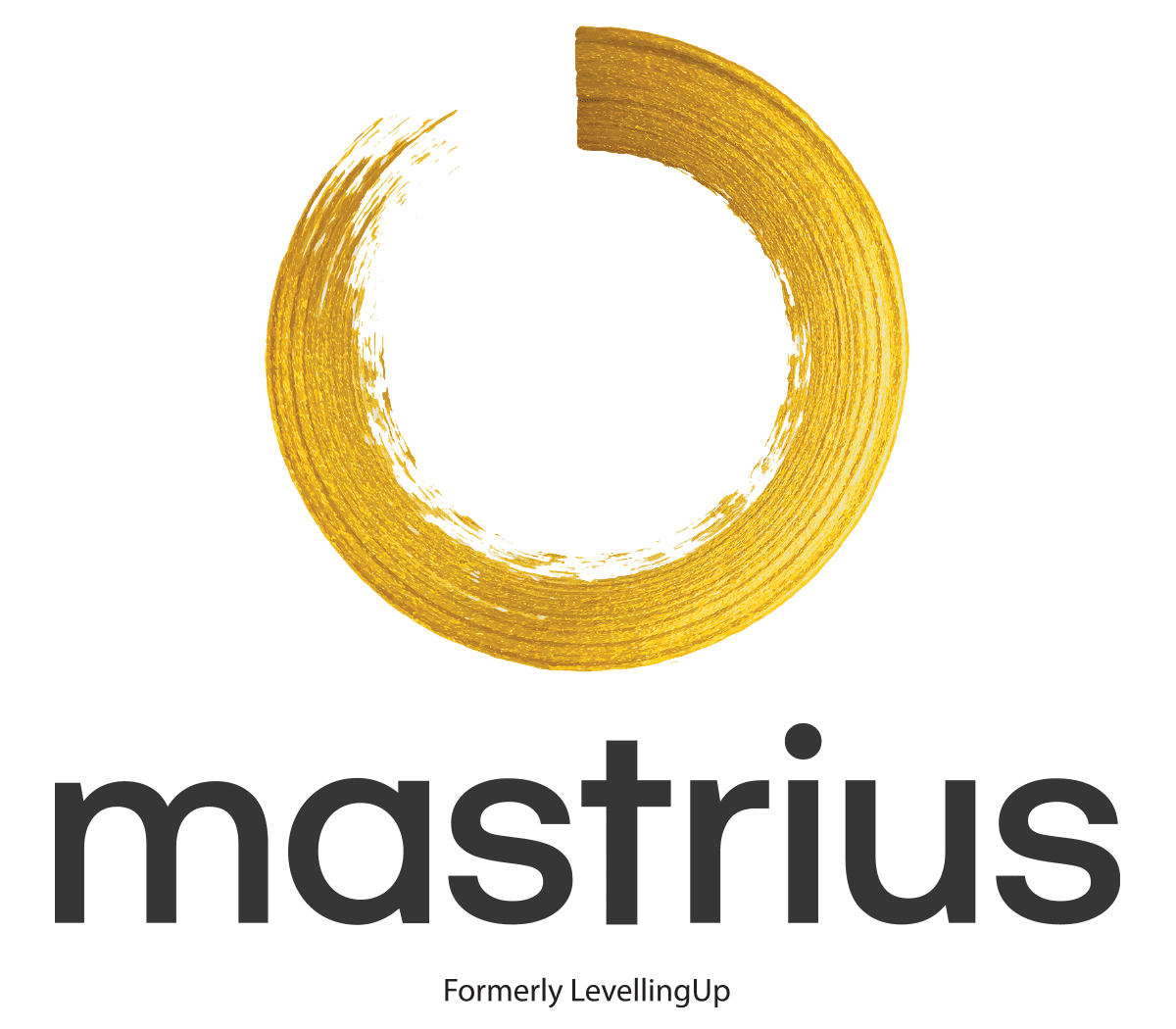 OUR "WHY"
Many of us feel "abandoned" or alone in our artistic pursuits, and we're looking for people to join us on our journey.
By combining interactive mentorship and trusted community, Mastrius offers a unique, powerful and affordable opportunity for growing artists like you to secure success and experience joy.