WORK WITH
Robin Thornhill
Oil | Pastel | Charcoal
The New England coast has been the main source of inspiration for my paintings. 
I am endlessly intrigued by the shapes of the ever-changing marshes and sand dunes which vary between the seasons.
I love to carve out the different patterns that nature creates in land and sky. 
I primarily work in pastel, oil paints and charcoal. 
I use a similar technique in my pastel and oil paintings; using many layers to build up visual texture. 
Although I love both mediums, pastel is still my favorite due to its tactile quality, pure color and spontaneity of use.
JOIN YOUR GROUP
Please note that this group is a PROFESSIONAL ARTIST mentoring Aspiring Artists. 
ROBIN'S EXPERTISE
Listed below are this Mentor's specialty skills. Join this Mentor's group if you want to grow your skills in these areas.
Supplies and tools – what to use, where to save, and where to spend
Studio Setup for Art Production
Teaching How to Self Critique
Running your art business – the day-to-day
AM I AN ASPIRING ARTIST?
As an aspiring artist, you have been creating on the side, as a hobby, and now you're ready to take it to the next level!
YOU'RE INTERESTED IN:
technique - color and composition
art critiques - get feedback on your artwork to help you narrow and hone your style
supplies and tools - where to save and where to spend
marketing - learn to write your artist statement and CV, build your brand, launch a website, maximize your social media
price artwork – because your time and talent have value
More than an Art Workshop
WHAT TO EXPECT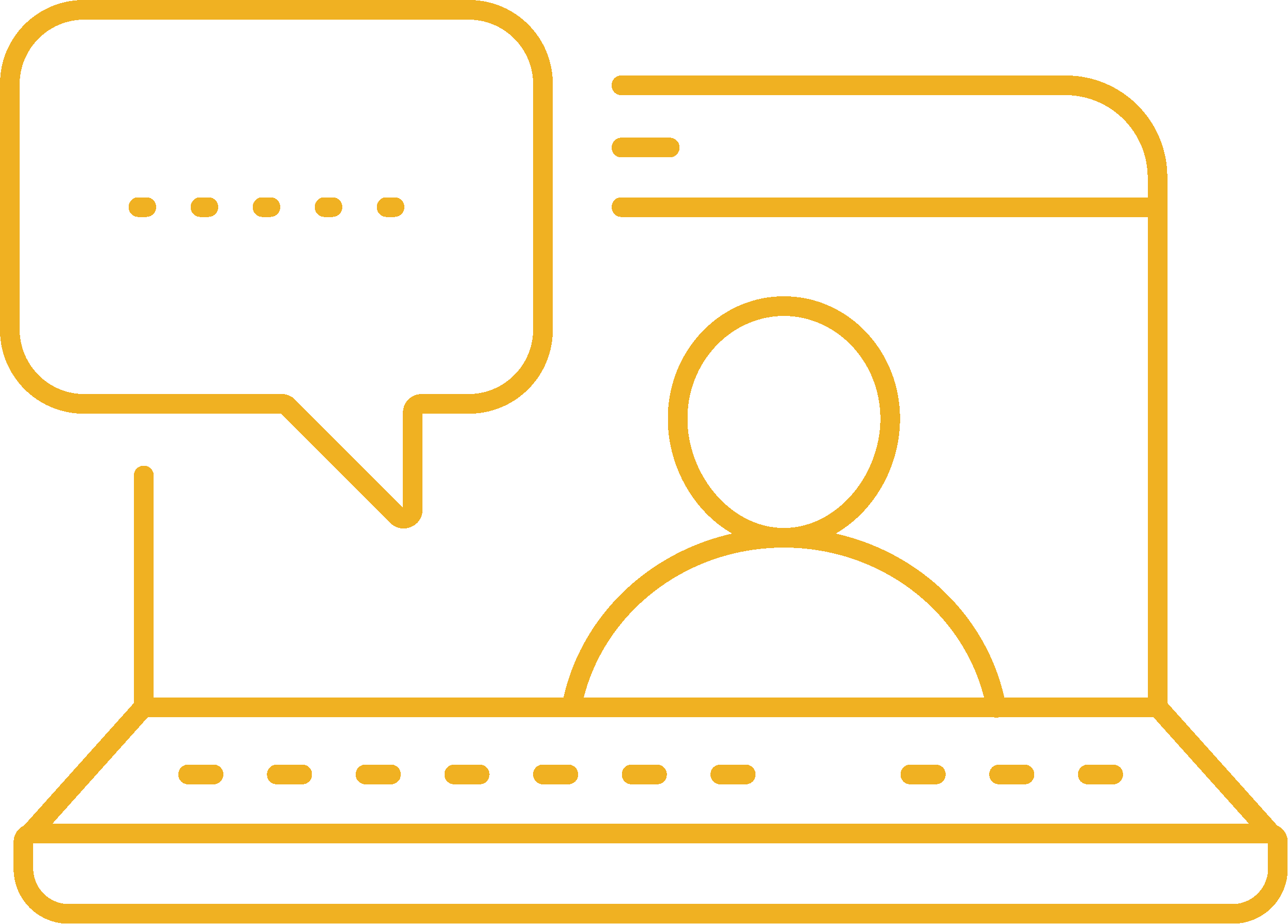 2-hr monthly
videoconference session with MASTER ARTIST, NAVIGATOR and small group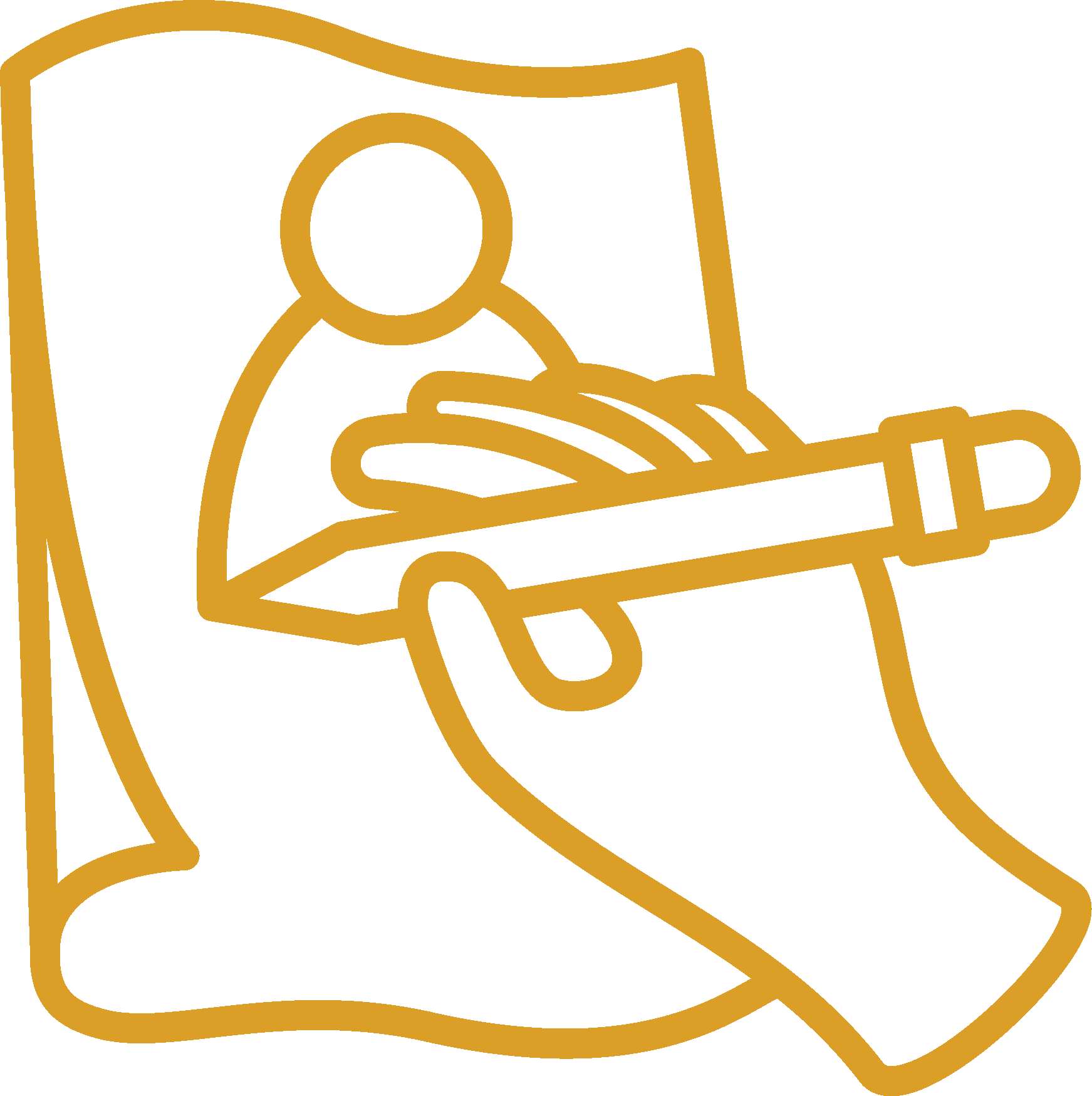 Practice-based HOMEWORK
and ACCOUNTABILITY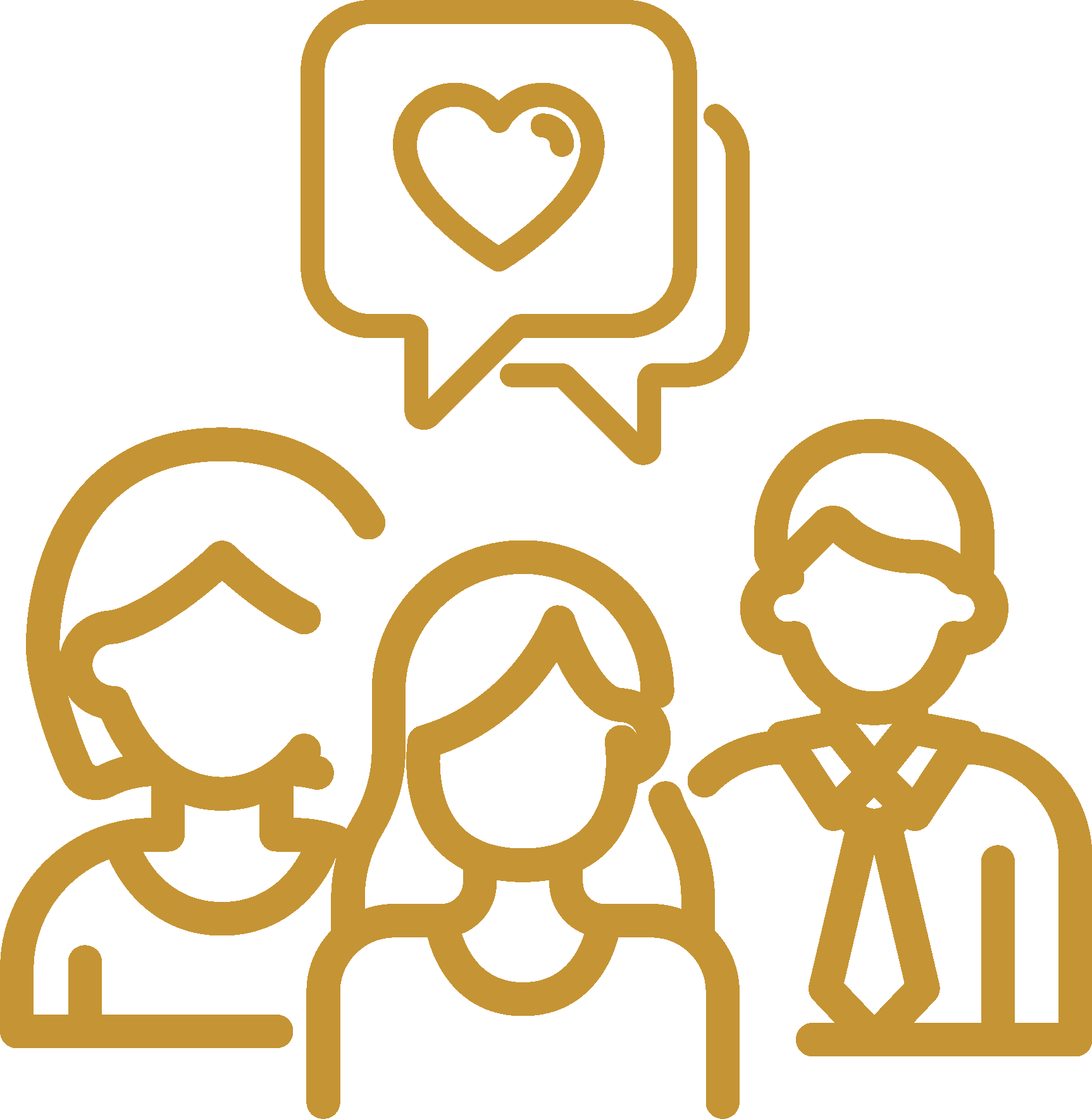 INFORMATIVE INTERACTIVE and HONEST conversations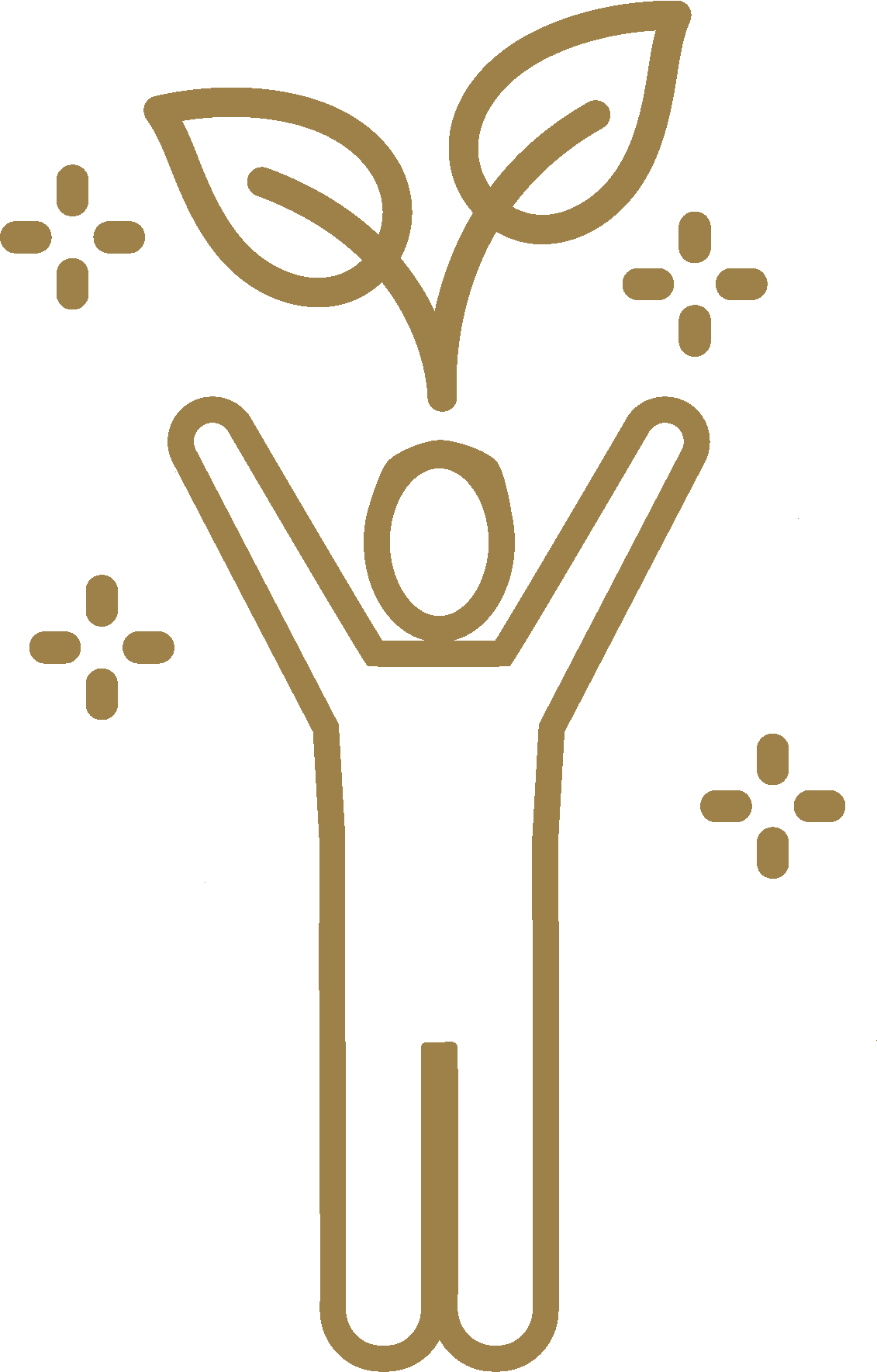 Additional 1-hr session mid-month with NAVIGATOR and GROUP. Navigator permanently assigned to your group, accountable for your growth trajectory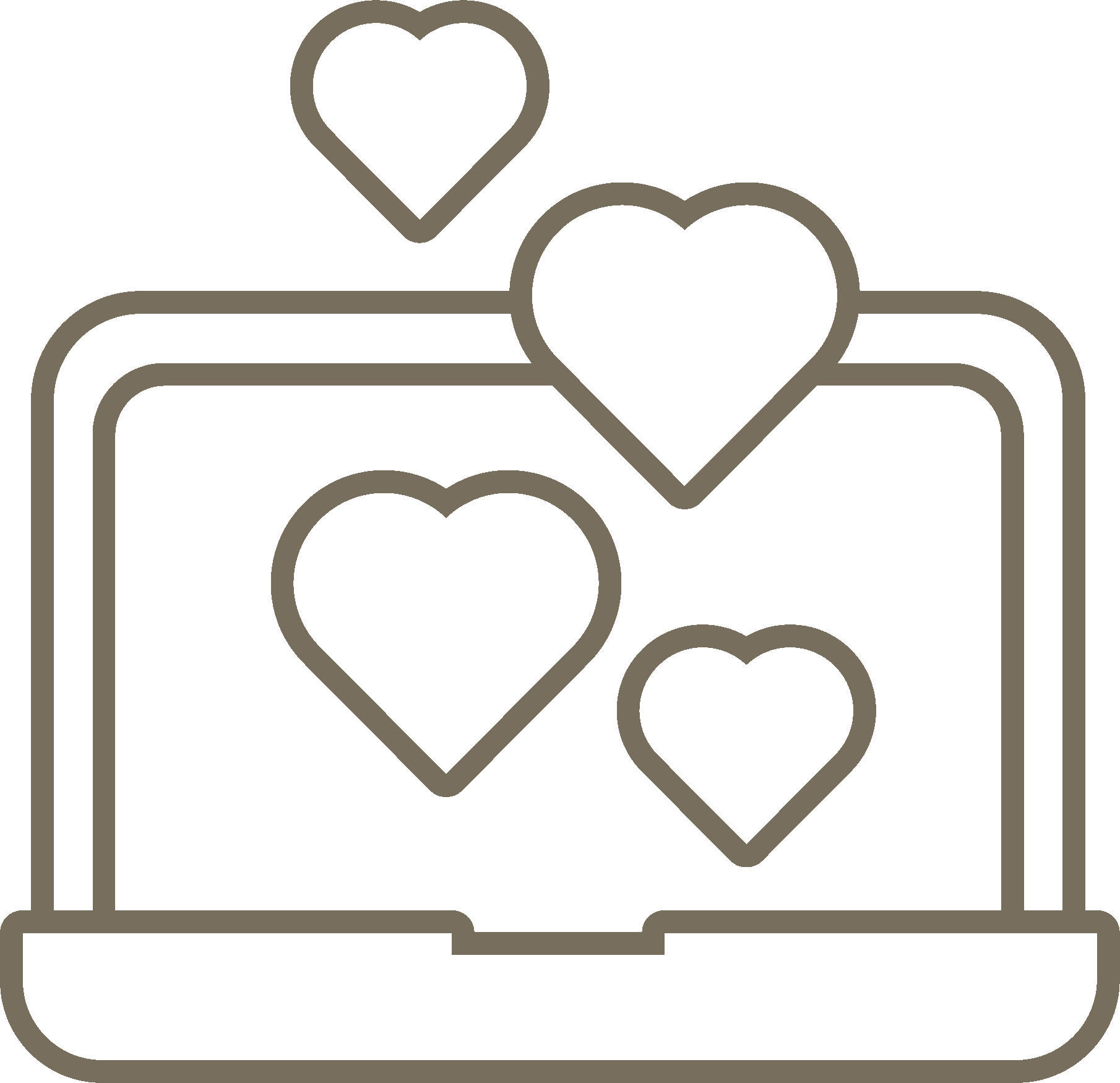 CONFIDENTIAL discussion board for you and your group, with 24hr access to session RECORDINGS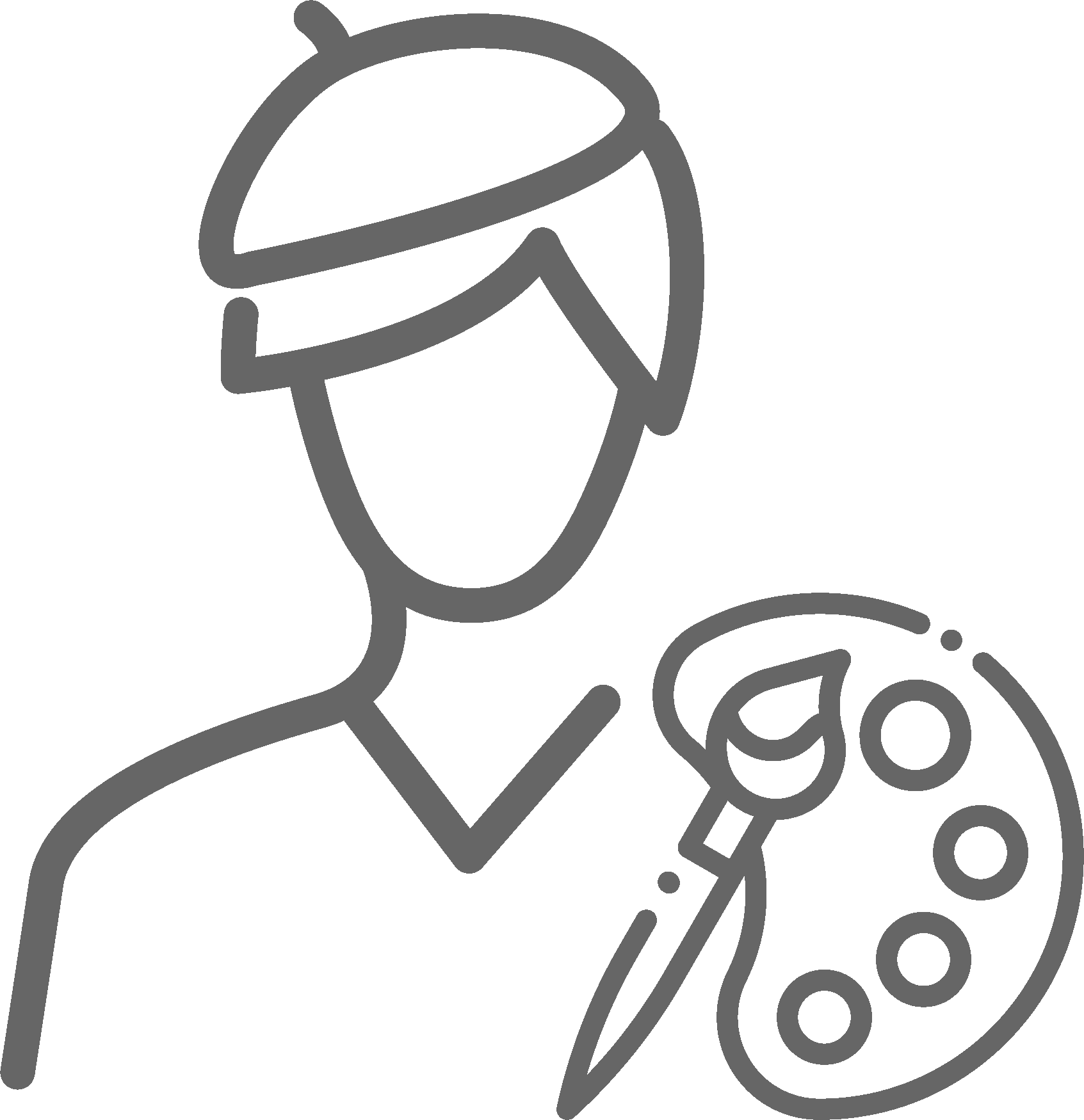 CHOOSE a new Master Artist every 6 to 8 months to bring NEW EXPERTISE and SKILL TRAINING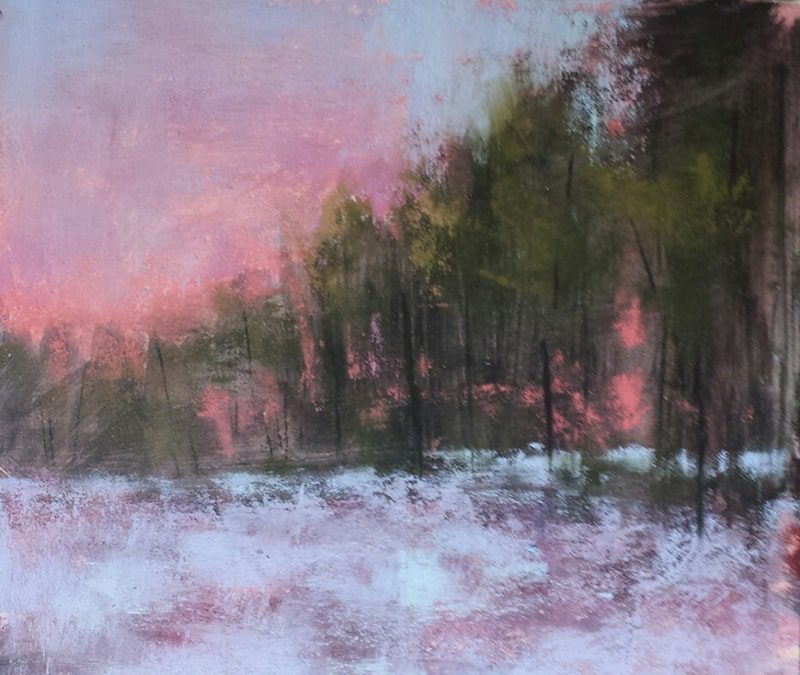 Recent Awards:
2021 – Outstanding Pastel & Fav 15%, July FASO Boldbrush Competition (In Your Atmosphere)
2021 – Finalist & Fav 15%, March FASO Boldbrush Competition (Parker River Refuge @ Day's End)
2021 – Honorable Mention, Southeastern Pastel Society International Exhibition
2021 – Best in Show, Newburyport Art Asc Winter Juried Show, Part 2
2021 – Fav 15% February Boldbrush Painting Competition (2 Paintings – My Backyard & Ocean's Song)
2020 – Outstanding Pastel Award & Fav15% – Boldbrush Painting Competition, December (Seaside Sunset)
Professional Experience:
2007 – Present: Painting Instructor, Cedar Street Studios, Artist Muse Studio, Amesbury, MA
2012 – 2020:  Pastel Instructor, Newburyport Art Association, Newburyport, MA
Juried Memberships:
2014 – Juried into Pastel Society of America, Signature Member
2016 – Juried into Oil Painters of America, Associate Member
2017 – Juried in National Association of Women Artists (NAWA)
Collections:
Eden Hill Recovery Retreat, Canaan, CT
High Watch Recovery Center, Kent, CT
Stay in the Know!
Join our Mailing List to receive information about new Masters, Events and Mentorship Groups.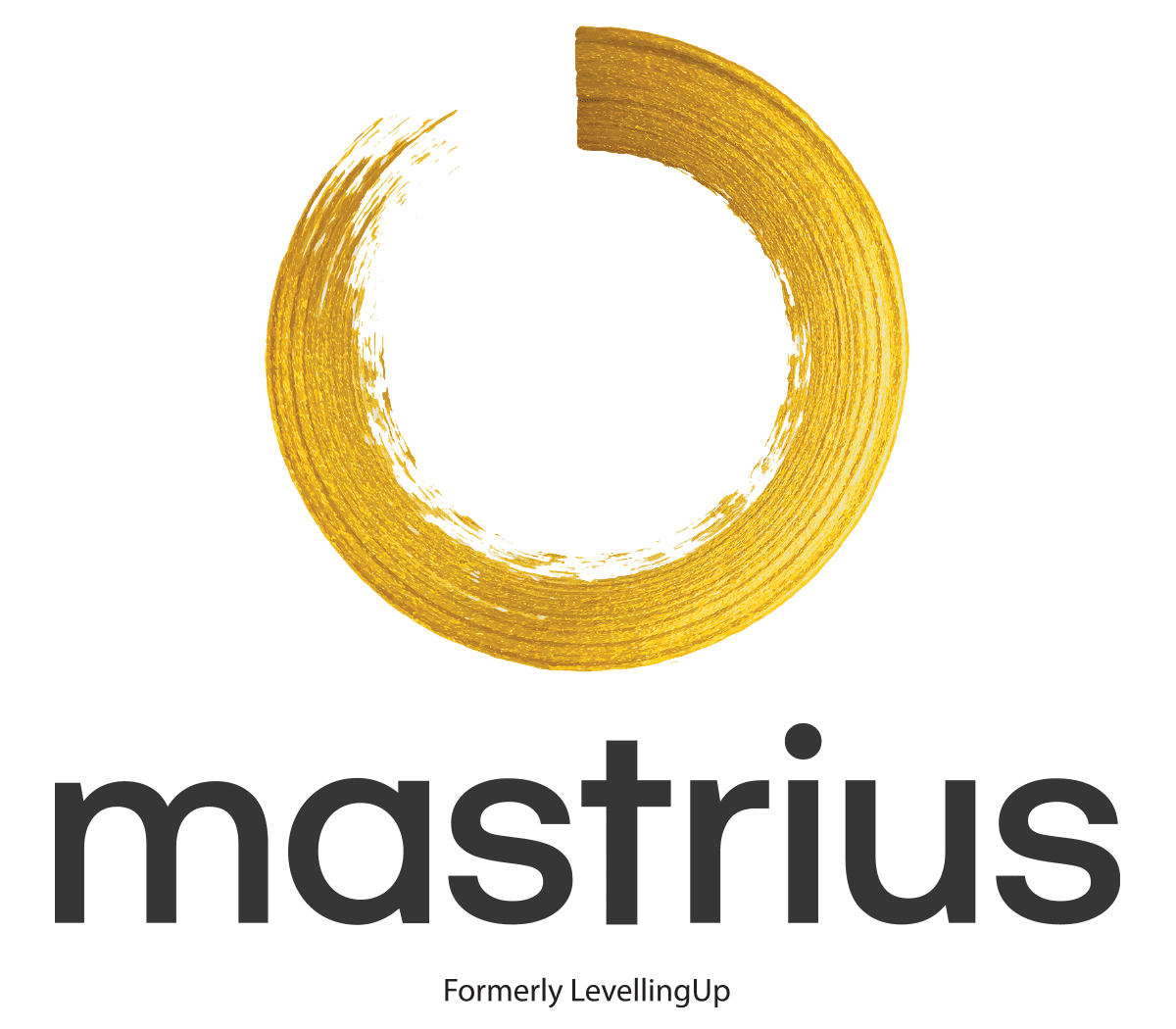 OUR "WHY"
Many of us feel "abandoned" or alone in our artistic pursuits, and we're looking for people to join us on our journey.
By combining interactive mentorship and trusted community, Mastrius offers a unique, powerful and affordable opportunity for growing artists like you to secure success and experience joy.