Oil | Acrylic | Mixed Media
Note: I work with water based oils
Rachel Favelle is a Pop Surreal artist and illustrator, who is inspired by the flora and fauna of Australia that she experienced during her childhood living in the country. Her surreal imaginings emerge in the meticulously rendered oils paintings, drawings and sculptures, which whisk the viewer away to other worldly places. While Rachel's work frequently focusses on serious themes of wildlife conservation, her symbolic narratives are balanced by the wonder of childhood evident through her surreal style . 'My work exists in a space suspended between reality and dreams. I want to acknowledge the importance of childhood memories and imaginative play. Children have an instinctive curiosity when it comes to nature, I want people to revisit this experience in order to think more deeply about how they engage with their surroundings.'
With degrees in illustration and art education, Rachel has been an advocate for the art industry for the past twenty years. Career highlights include exhibiting with Beautiful Bizarre Magazine in their museum show, 'Interconnected' in 2022, a solo show in Chicago and numerous exhibitions across Australia, Portugal, the United States and New Zealand. Rachel has been a repeat finalist in the Art Lovers Australia Art Prize, Lethbridge 20000 Small Scale Art Awards, the Border Art Prize and the Rotary Arts Spectacular.
JOIN YOUR GROUP
Please note that this group is a PROFESSIONAL ARTIST mentoring Aspiring Artists.
ASPIRING
Mentorship Membership
$ CAD
75
/

Monthly Membership
Next session: February 03, 2023
On the 1st Friday of every month
Find Your Timezone:
3:00 PM - 5:00 PM MST

Fri


5:00 PM - 7:00 PM EST

Fri


10:00 PM - 12:00 AM GMT

Fri


9:00 AM - 11:00 AM AEDT

Sat



Rachel's EXPERTISE
Listed below are this Mentor's specialty skills. Join this group if you want to grow your skills in these areas.
Teaching How to Self Critique
Studio Set Up for Art Production
AM I AN ASPIRING ARTIST?
As an aspiring artist, you have been creating on the side, as a hobby, and now you're ready to take it to the next level!
YOU'RE INTERESTED IN:
technique - color and composition
art critiques - get feedback on your artwork to help you narrow and hone your style
supplies and tools - where to save and where to spend
marketing - learn to write your artist statement and CV, build your brand, launch a website, maximize your social media
price artwork – because your time and talent have value
More than an Art Workshop
WHAT TO EXPECT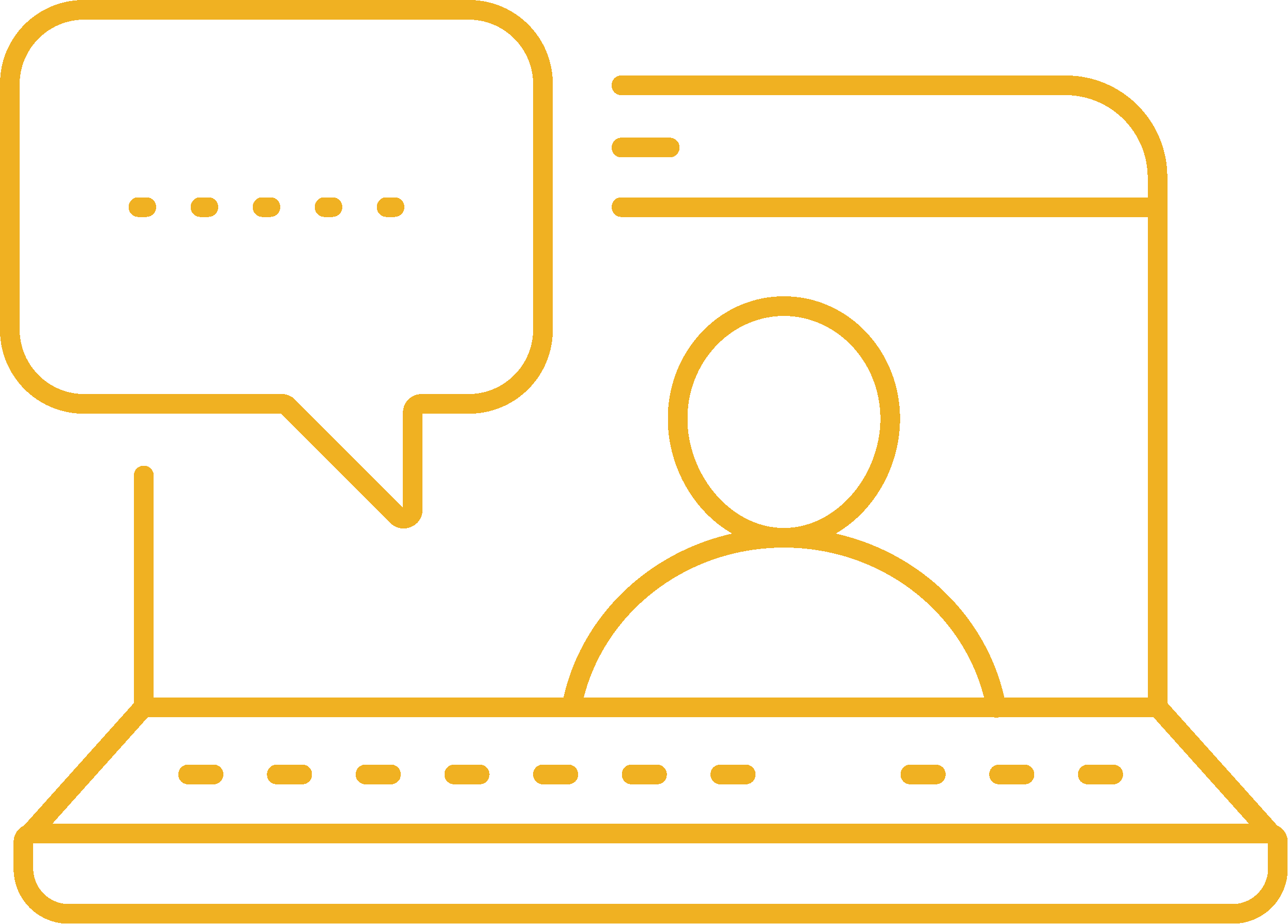 2-hr monthly
videoconference session with MASTER ARTIST, NAVIGATOR and small group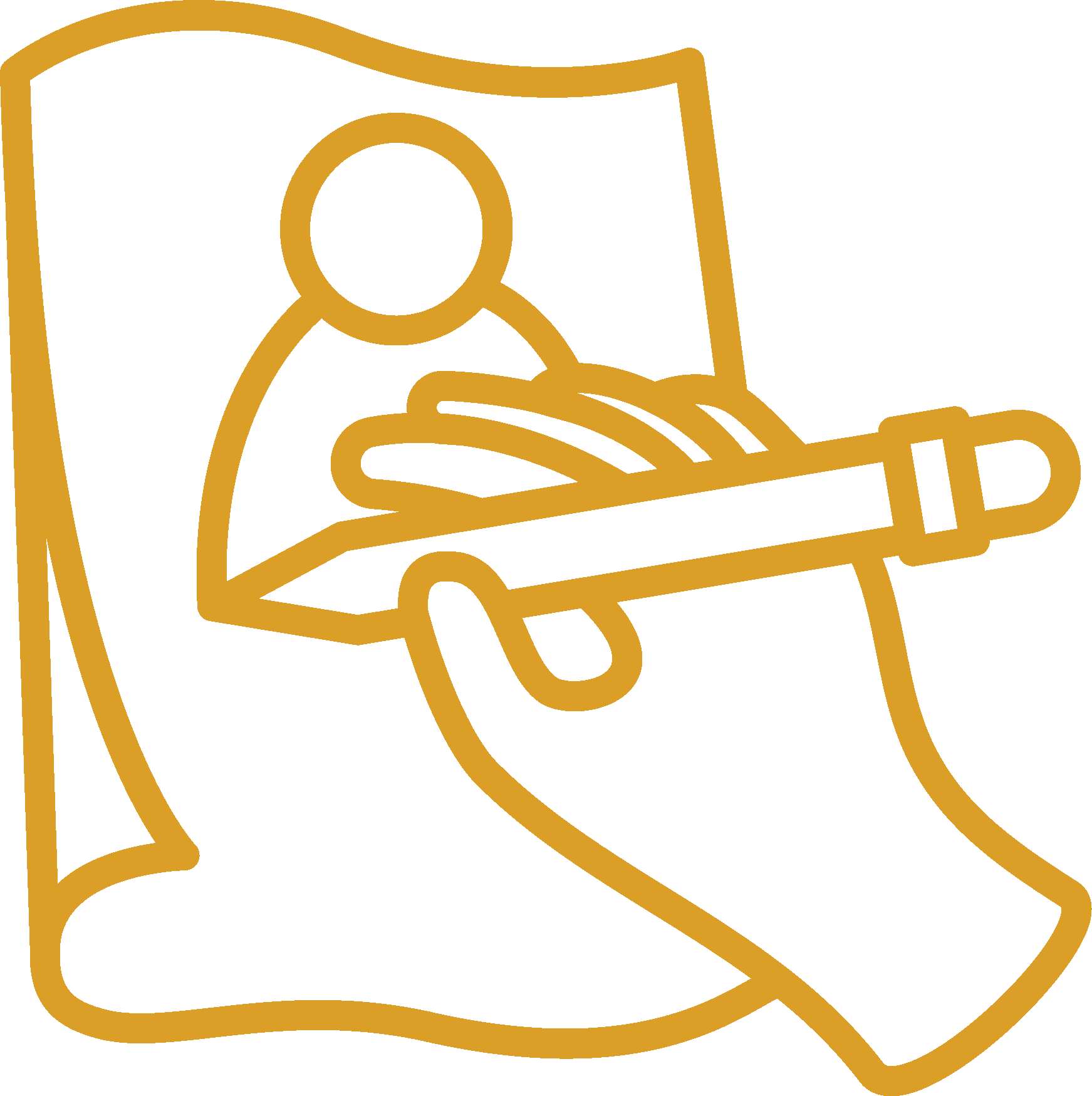 Practice-based HOMEWORK
and ACCOUNTABILITY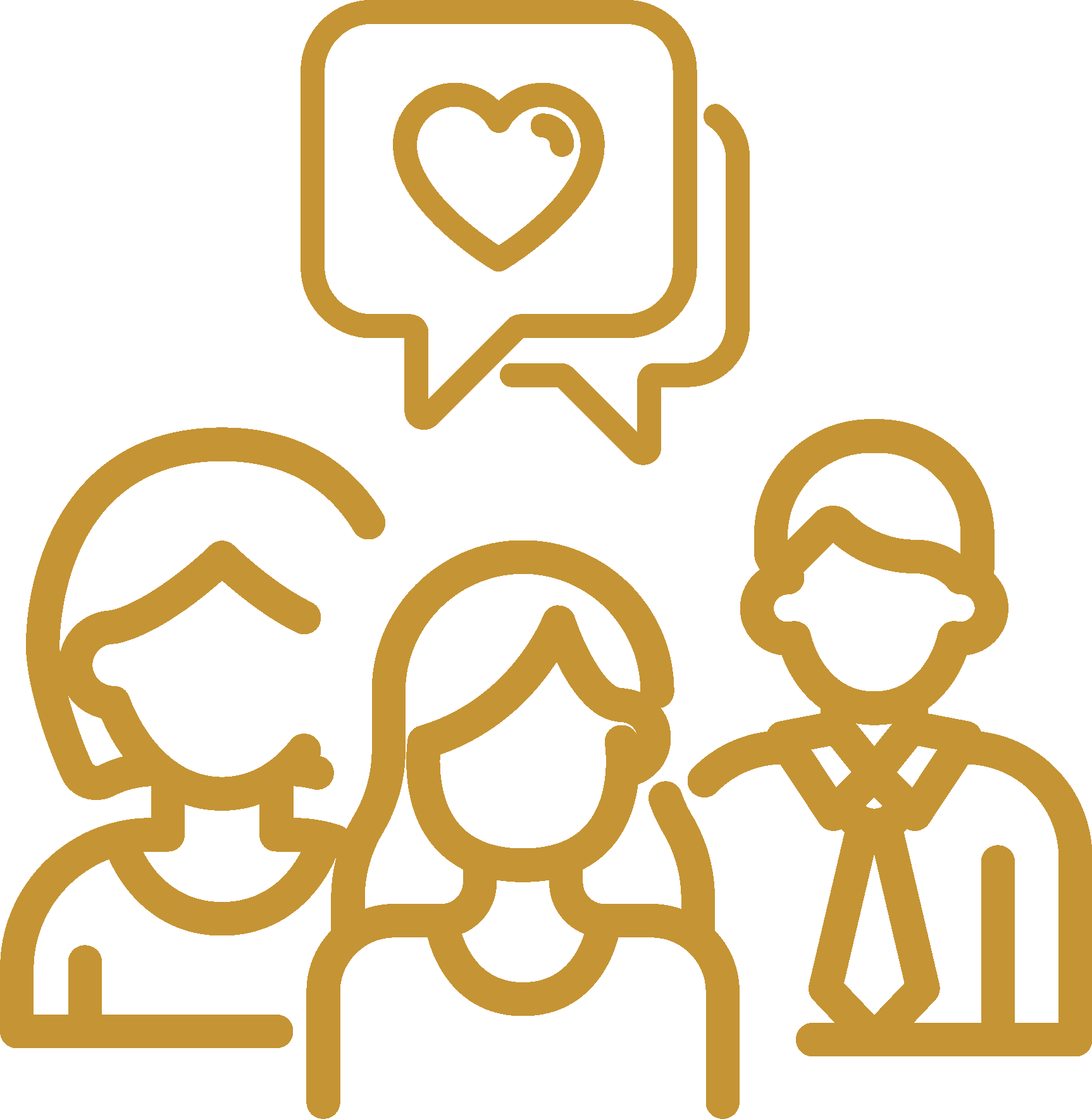 INFORMATIVE INTERACTIVE and HONEST conversations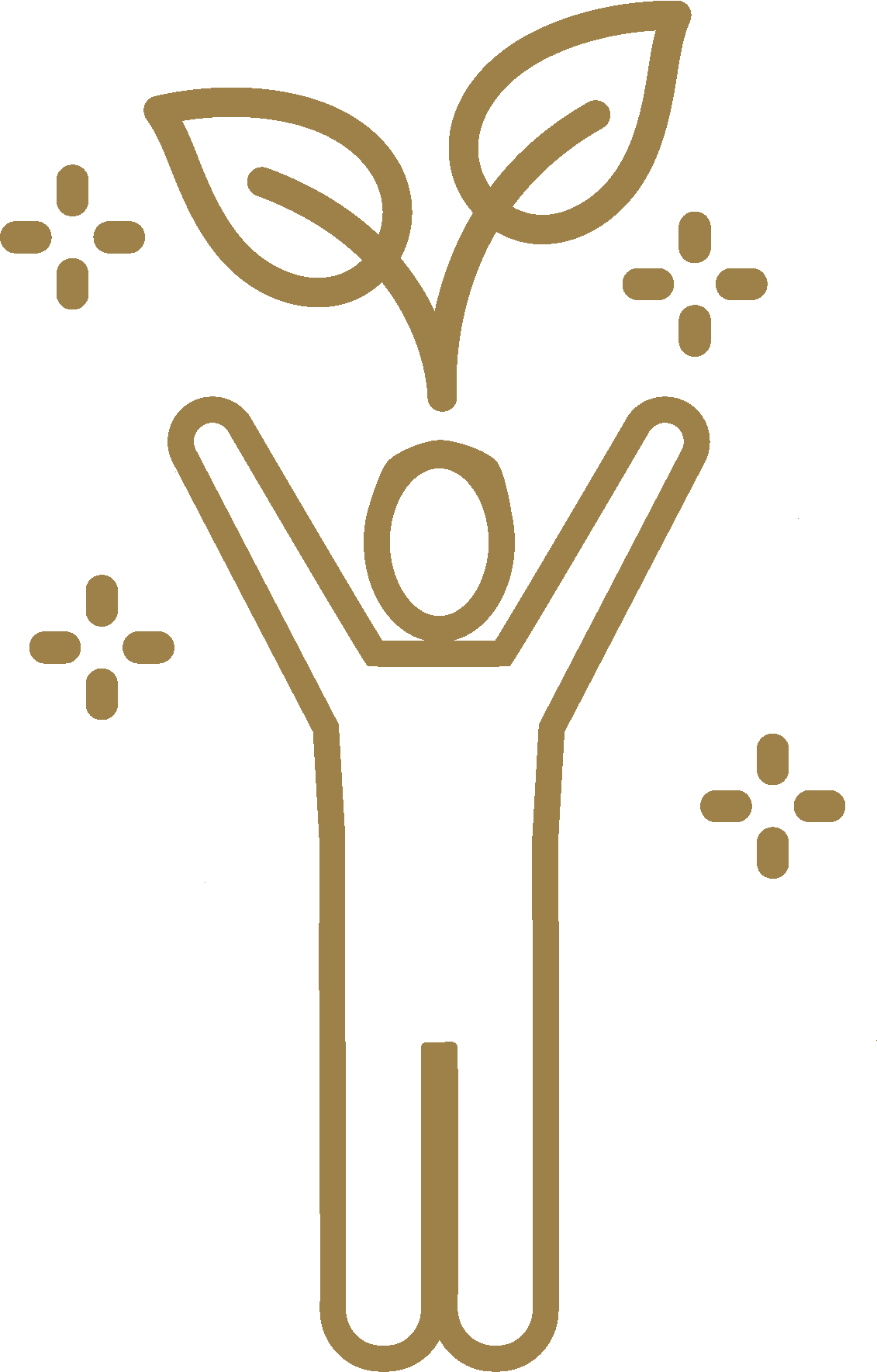 Additional 1-hr session mid-month with NAVIGATOR and GROUP. Navigator permanently assigned to your group, accountable for your growth trajectory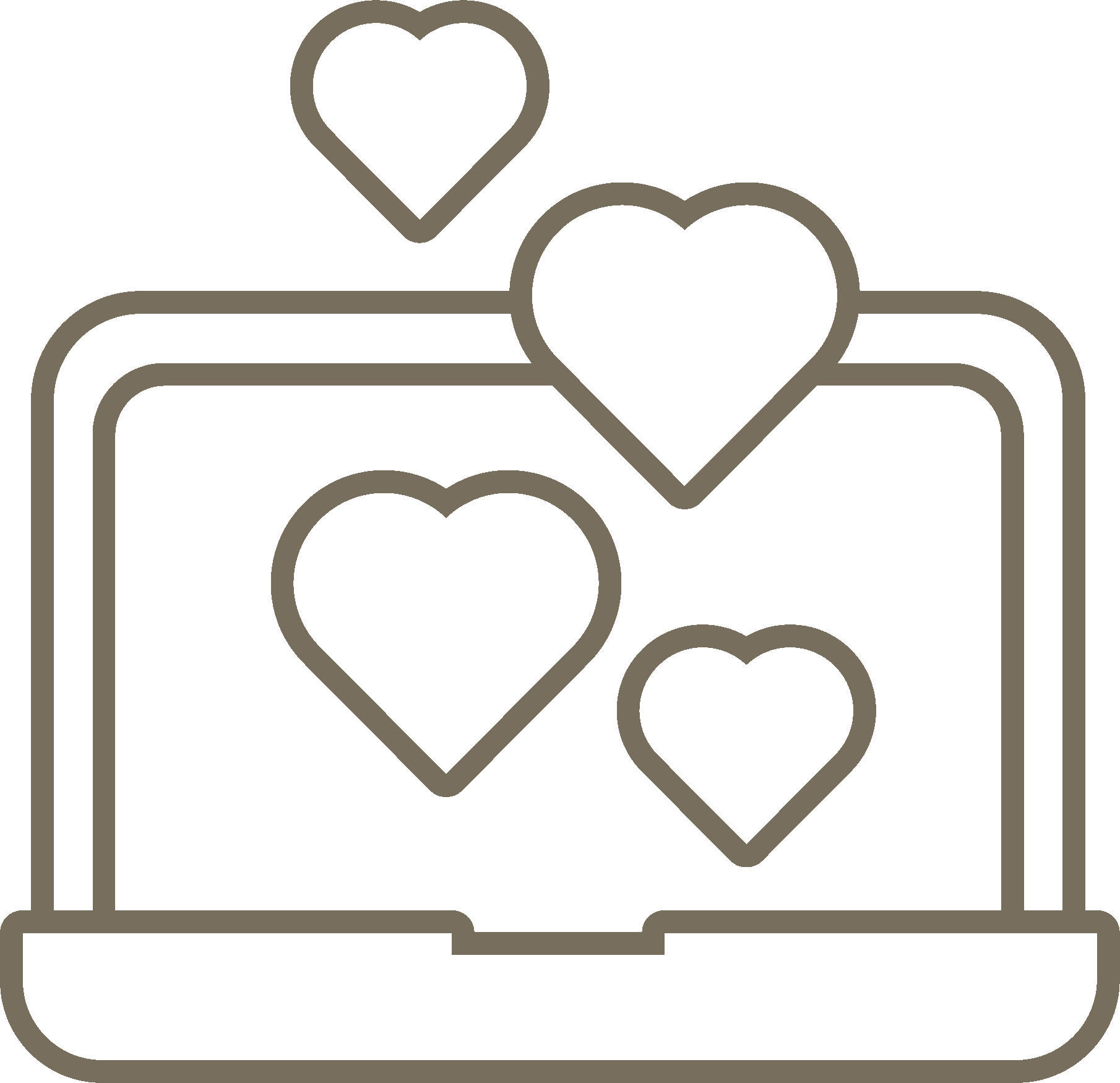 CONFIDENTIAL discussion board for you and your group, with 24hr access to session RECORDINGS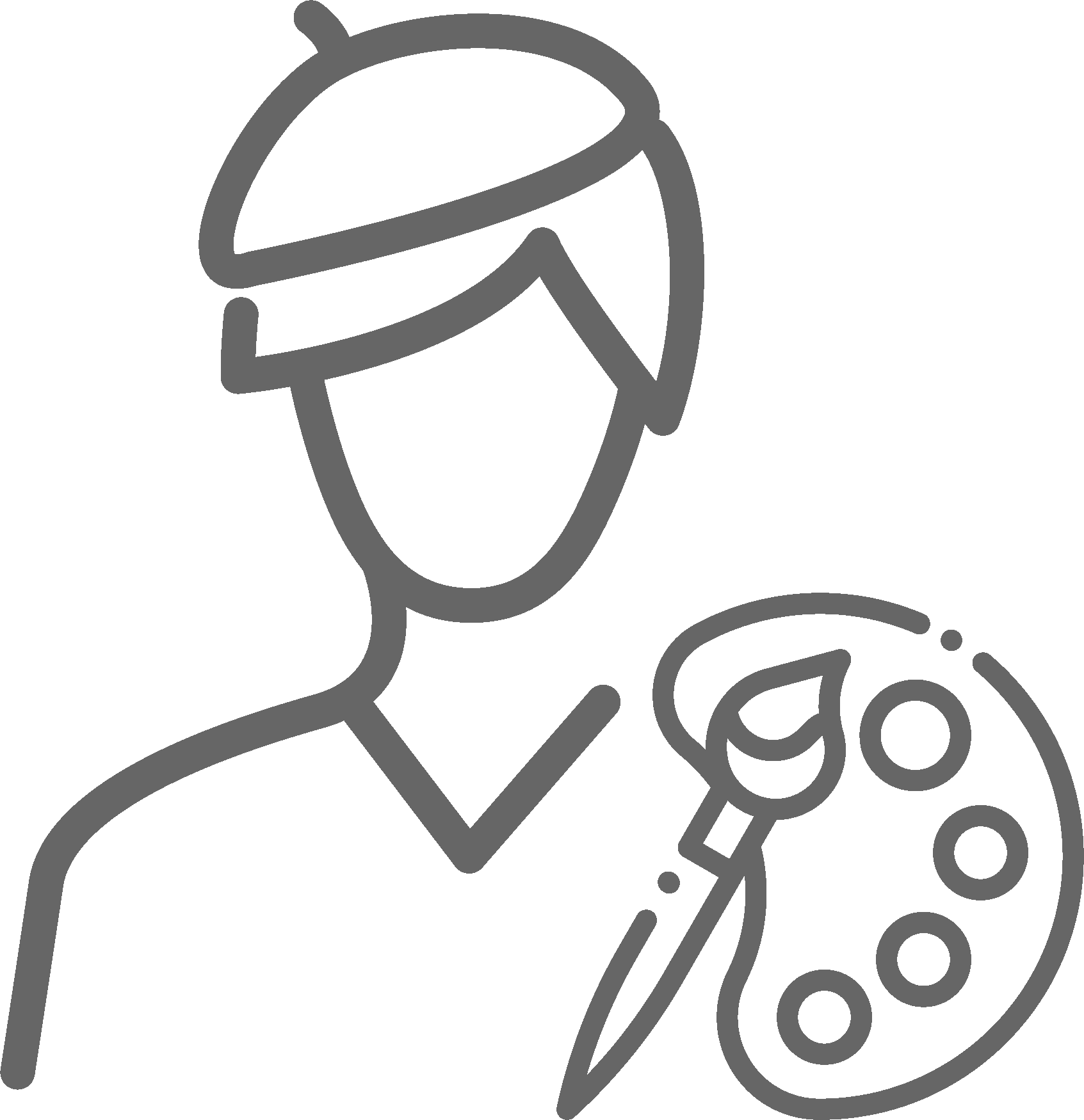 CHOOSE a new Master Artist every 6 to 8 months to bring NEW EXPERTISE and SKILL TRAINING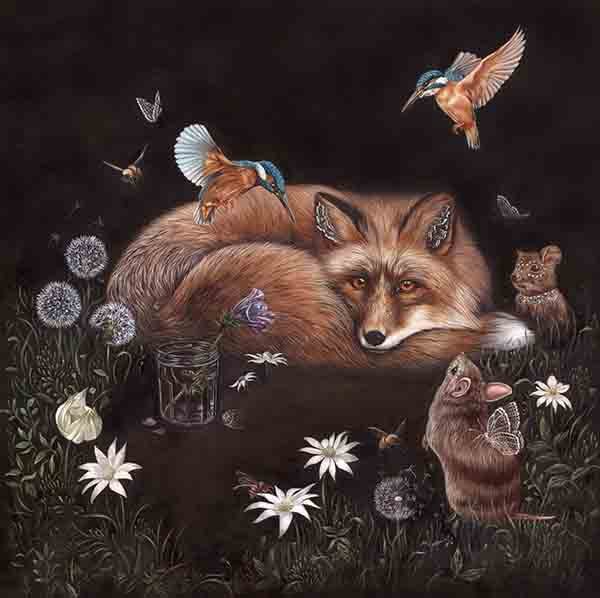 'I grew up in a small country town near the Warrumbungle National Park. Sitting around campfires, riding down dirt roads and climbing trees to pick mulberries in my back yard opened my eyes to the beauty in nature. The environment I grew up in allowed me to interact with wildlife and appreciate the tranquility of nature. Many of my characters reflect this sense of solitude, a connection to their surroundings and the creatures that inhabit that environment.'
Inspired by my research into fairytales and classic children's literature during my Illustration degree, I have been intrigued by the art of storytelling. I seek to illustrate not only the impact of an environment but also a character's internal moral dialogue. Each individual has the potential for light and shade, good and evil. It is this duality that I find intriguing.
While I have been focused on the storytelling of fairytales and mythology of other cultures in previous bodies of work, I have recently felt drawn back to the narratives and wonder of my own childhood in the country. Most importantly, you should never lose your sense of curiosity and your ability to dream. Through Surrealism I am given the avenue to do just that.'
Stay in the Know!
Join our Mailing List to receive information about new Masters, Events and Mentorship Groups.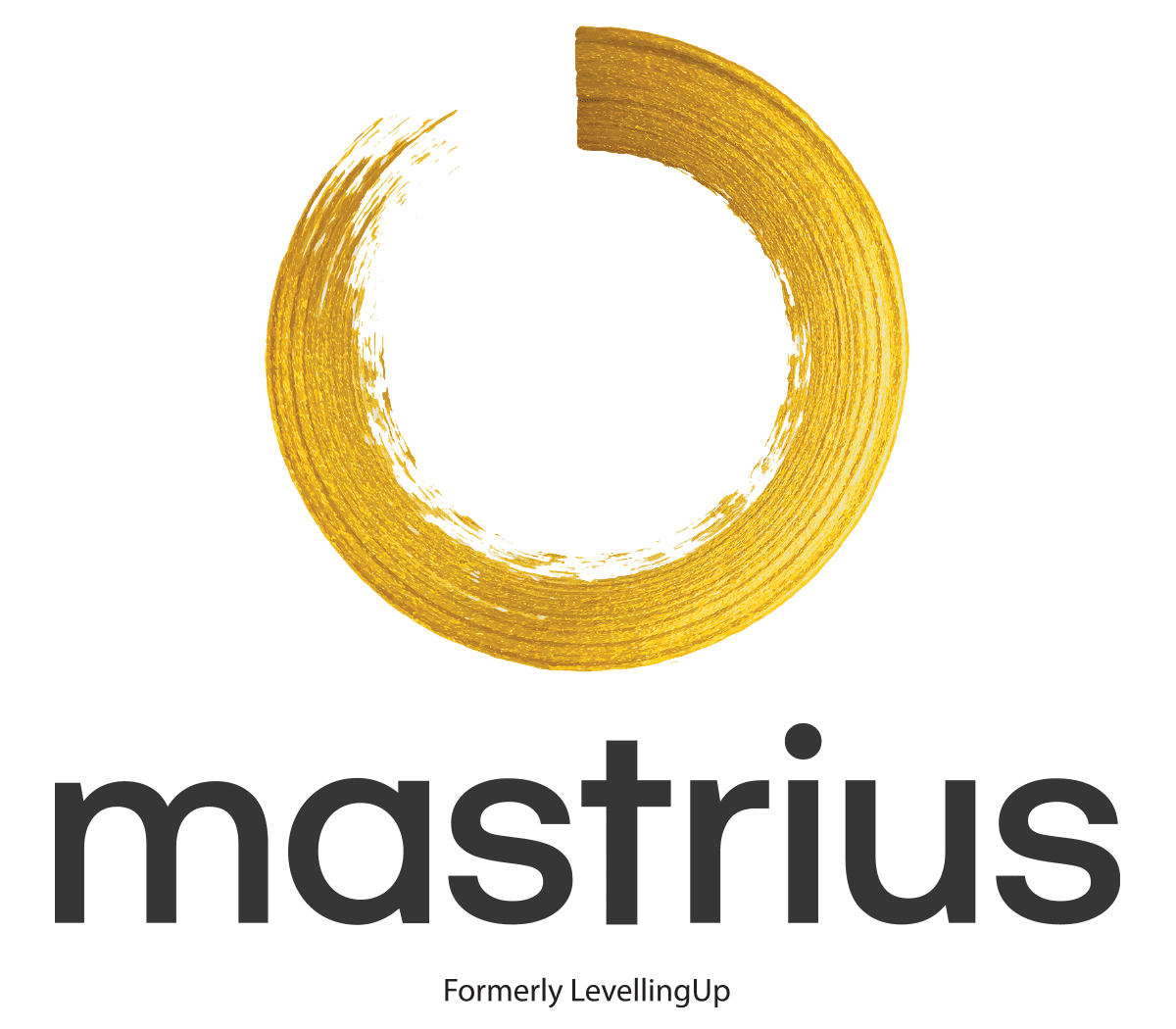 OUR "WHY"
Many of us feel "abandoned" or alone in our artistic pursuits, and we're looking for people to join us on our journey.
By combining interactive mentorship and trusted community, Mastrius offers a unique, powerful and affordable opportunity for growing artists like you to secure success and experience joy.