THE ARTIST DIARIES
Digging Deep Beyond the Palette
Your content goes here. Edit or remove this text inline or in the module Content settings. Your content goes here.
Listen on iTunes
Listen on Spotify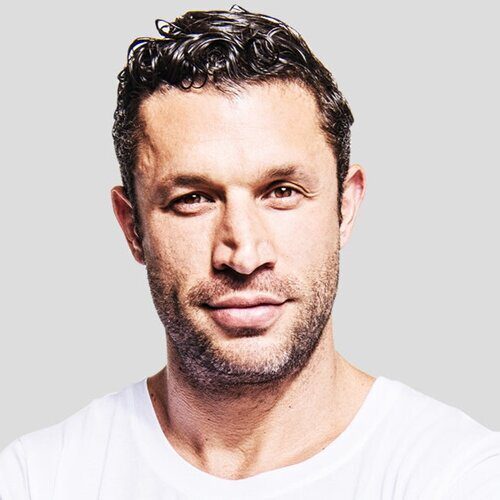 001 – Podcast Episode Template
Aubrey Marcus (IG: @aubreymarcus) is the founder of Onnit, a globally disruptive brand based on a holistic health philosophy he calls Total Human Optimization. Onnit remains an industry leader with products optimizing millions of lives, including many top professional athletes around the world.
Aubrey currently hosts the Aubrey Marcus Podcast, a motivational destination for conversations with the brightest minds in athletics, business, mindset, and spirituality with over 50 million listens. He is the author of the NYT Bestselling book Own The Day, Own Your Life and has been featured on the cover of Men's Health and other publications. He has also produced several documentaries including Awake In The Darkness, Dragon of the Jungle, Ayahuasca, and Huachuma
He is currently the visionary behind the donation based coaching platform Fit For Service which recently hosted the transformational music festival, Arkadia. If you ask Aubrey what he is most passionate about, it is raising awareness for psychedelic medicine, including dedicated philanthropic support to MAPS.org and Heffter Institute. He is a 27 year native of Austin, Texas where he currently resides with his wife Vylana.
If you found this interview helpful, please share with your communities. The more we take our lives back in all ways, and starting with our health, the better off we will be and the brighter future we will create for future generations.
To learn more from Amandha and to access her products:
Find Amandha on Telegram:
https://t.me/healthydoseoftruth
Find Amandha on Twitter:
———————————————————-
Are you concerned about the future of our children?
The world needs more conscious parents. Stop raising children who need to recover from their childhoods! Get your online program chock full of interviews with world renowned experts here:
http://www.sovereigncollective.org/gettheguide
Email me: sascha at sovereigncollective dot org