EVENTS RECORDING LIBRARY
Get Full Access to ALL Event Recordings!
100+ Recordings Available. Updated Weekly.
Artwork by Heather Pant
ON-DEMAND ARTIST EVENT RECORDINGS
See the World's Top Master Artists in Action!
Benefit from the experience of others. Enjoy demos, art critiques, artist interviews, painting challenges, and panel discussions featuring Master Artists and the Mastrius community. 
NEW Recordings Added Weekly.
Join today for instant access to 150+ hours of Master wisdom.
TRY IT FREE
YOUR FIRST VIDEO IS ON US
Receive one of our most popular event recordings, today!
Fill out the form and you will be redirected to watch the video instantly.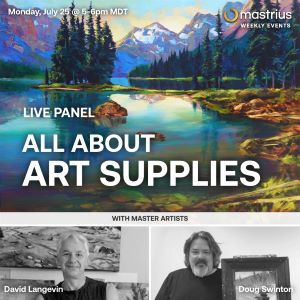 ART CRITIQUES, DEMOS, DISCUSSIONS, AND MORE!
Watch previous events at your own pace. Enjoy a wide range of topics involving art skills, the business of art, and marketing. Get convienent on-demand videos to take your art journey to the next level!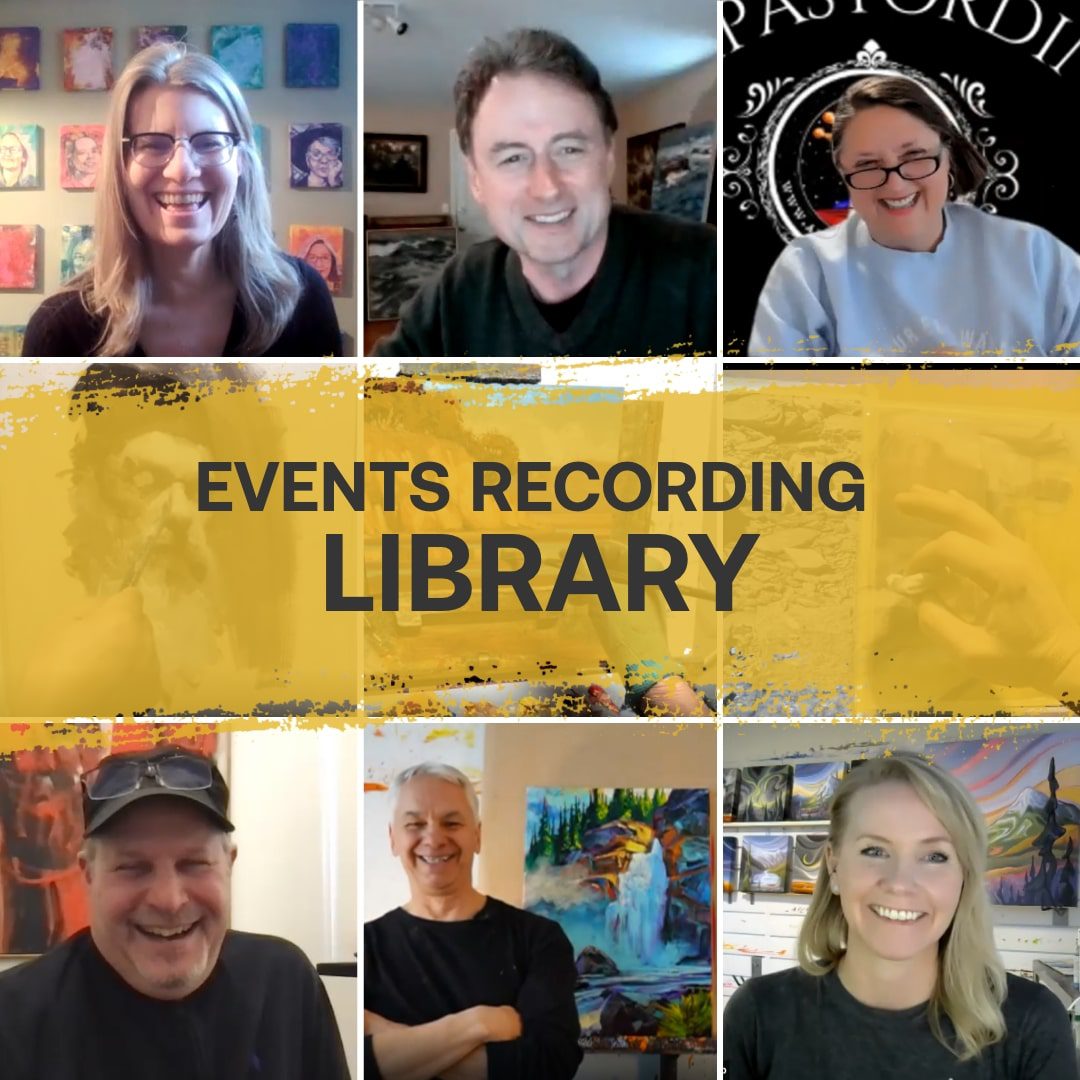 PANEL DISCUSSIONS on hot topics like:
How to Price Your Artwork
How to Market & Sell Your Art
Plein Air Painting
How to Gain Gallery Representation
ART CRITIQUES on subjects like:
Landscapes
Abstract Art
Composition & Color
2-hour ARTIST DEMOS with Masters like:
Zhaoming Wu
David Langevin
Ardith Goodwin
Mitchell Albala
Ned Mueller
PLUS Master's Art Wars, Exclusive Interviews, and Painting Challenges!
You'll also get access to the community via the MastriusChat platform. Connect with other artists on a similar journey for support and feedback. The library is great for any stage of artist, from beginner to accomplished professionals!
MONTHLY SUBSCRIPTION
INSTANT ACCESS FOR ONLY
Note: Price in $USD.
Members must be logged in to receive member pricing of $7/mo.*
*No refunds available. Cancel anytime.
Unlimited Access to ALL Previous Event Recordings

"I was hooked after my 1st event! Thank you Mastrius!"
"The library is truly wonderful and just what I needed!"