Acrylic Master
Sloan's work is an inquiry into the relationship between the natural world and the human-created world of objects and built environments.
From there, he explores how a painting can hold a sense of wonder and the sacred while depicting and pointing toward that which is commonly considered mundane or overlooked.
Rooted in the tradition of representational painting, the work explores narrative possibilities through metaphor and symbolism.
Often characterized by bemusement and tenderness, the work is acutely aware of the social, political and environmental landscape yet avoids topical reportage and editorializing.
Rather, assuming the role of a "compassionate witness", and utilizing paired themes of fragility/strength, sorrow/wonder, and loss/resiliency, the work becomes a devotional testament giving shape to the emotional tenor of this moment.
Listed below are this Master's specialty skills. Join this Master's group if you want to grow your skills in these areas.
NOTE: 
In his Mastermind Group, Kevin will be focusing on ART CRITIQUES.
Together you will work towards fast and measurable improvement in the quality of your artwork.
Am I An Emerging Artist?
As an emerging artist, you have been painting regularly and feel fairly confident in your one unique style. 
You've taken workshops/courses and have already been selling your work to friends, family, and in community shows, markets and beyond.
Now you're ready to take it to the next level!
YOU'RE INTERESTED IN:
art critiques - getting expert feedback on your artwork
selling - learn how to sell your artwork

pricing
building your brand and marketing, leveraging social media well
earning a steady income in an unsteady economy
how to approach galleries and/or go solo successfully

business skills - learn the mechanics of creating and sustaining a business as an artist
production - studio set-up and time management to maximize production
art licensing - what products to create, how to find a reputable producer
More than an Art Workshop
WHAT TO EXPECT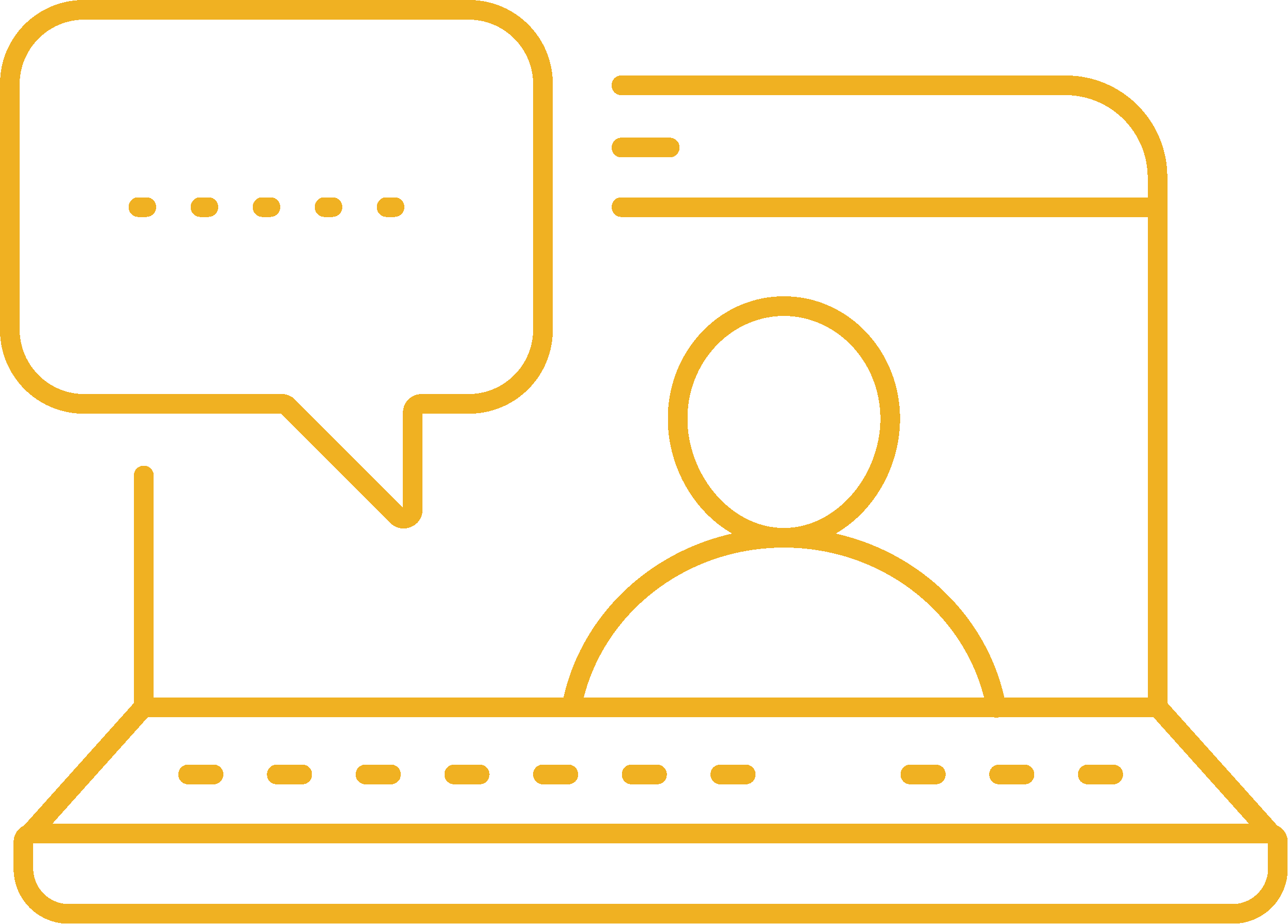 2-hr monthly
videoconference session with MASTER ARTIST, NAVIGATOR and small group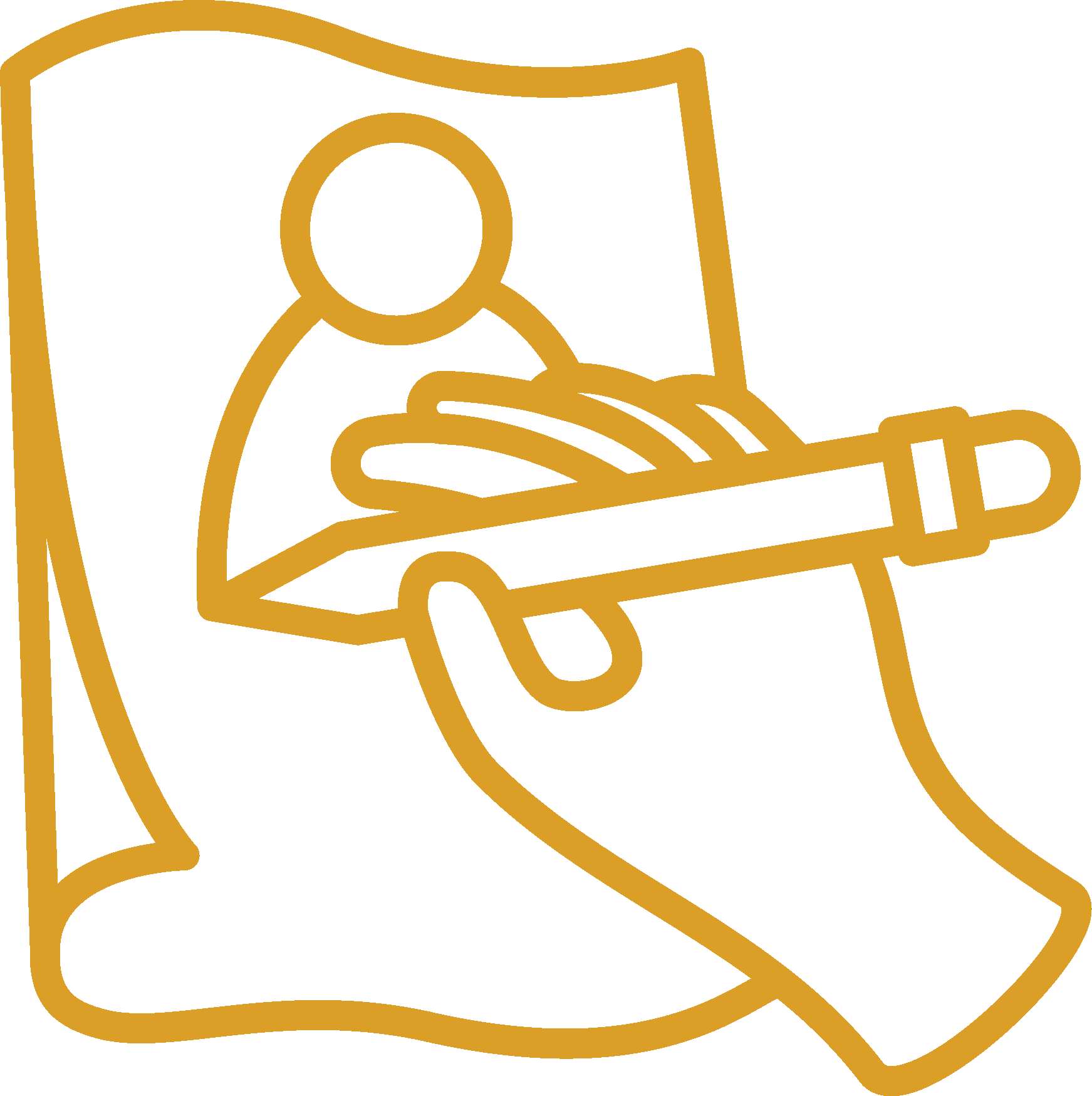 Practice-based HOMEWORK
and ACCOUNTABILITY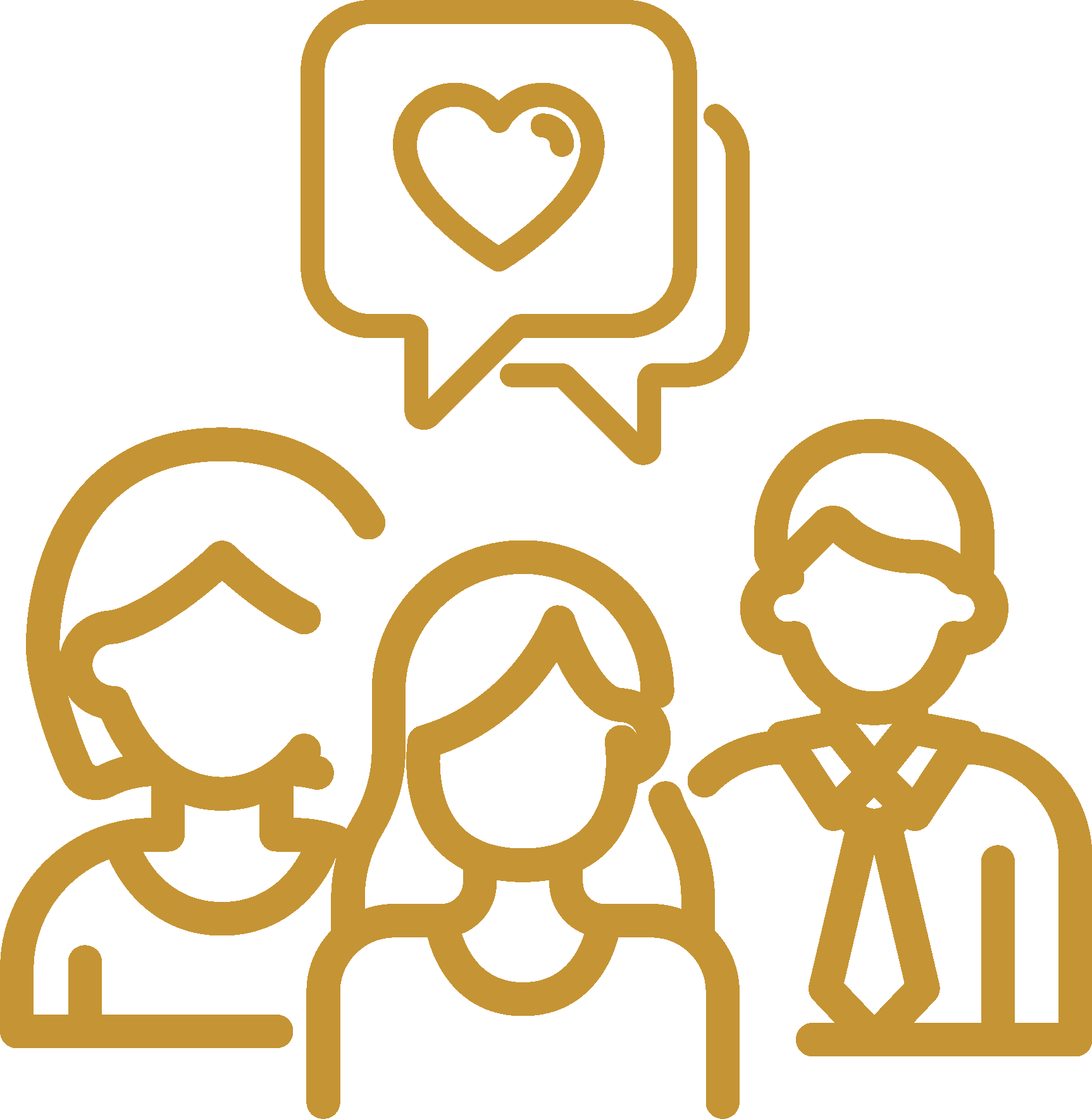 INFORMATIVE INTERACTIVE and HONEST conversations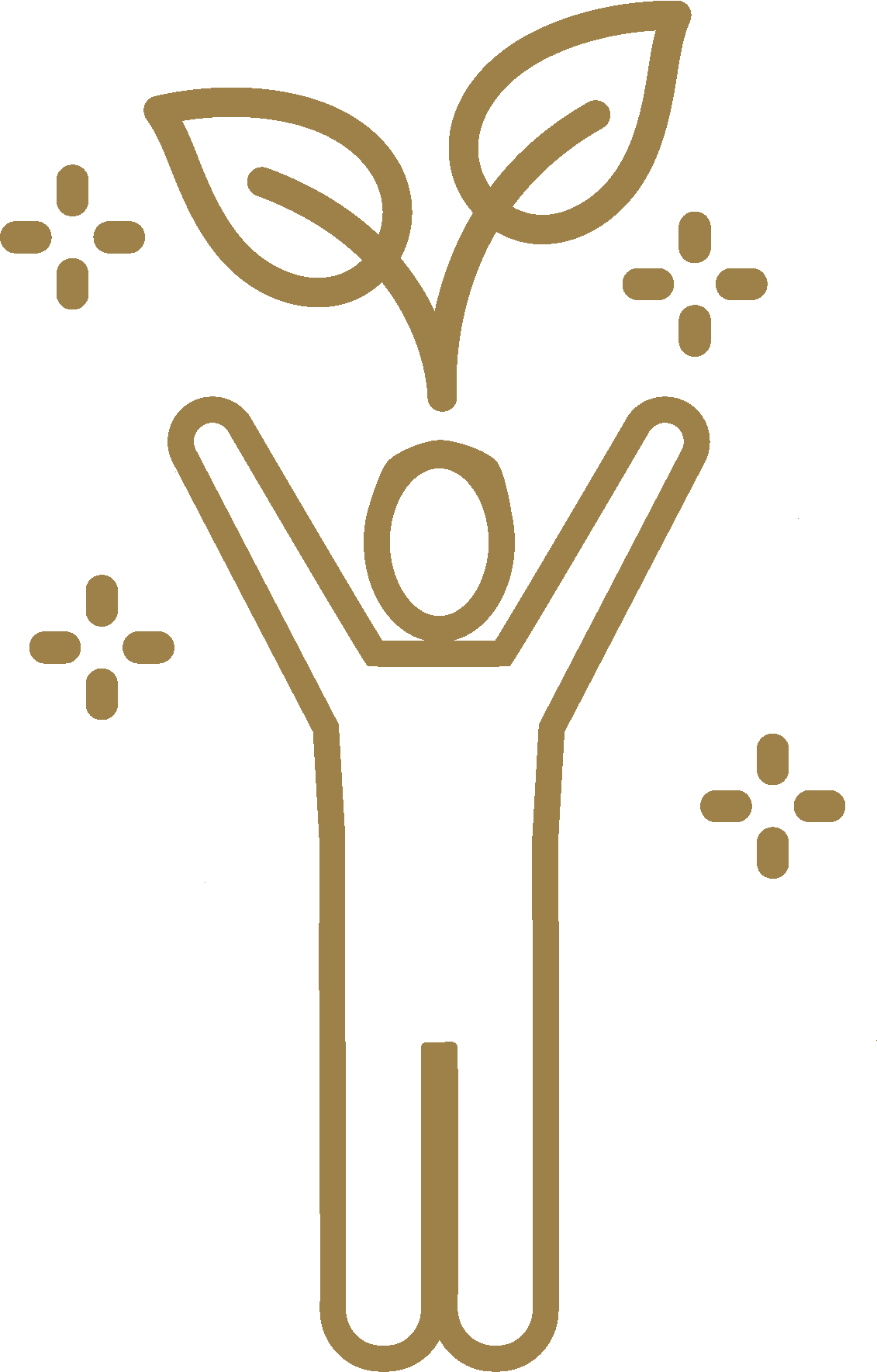 Additional 1-hr session mid-month with NAVIGATOR and GROUP. Navigator permanently assigned to your group, accountable for your growth trajectory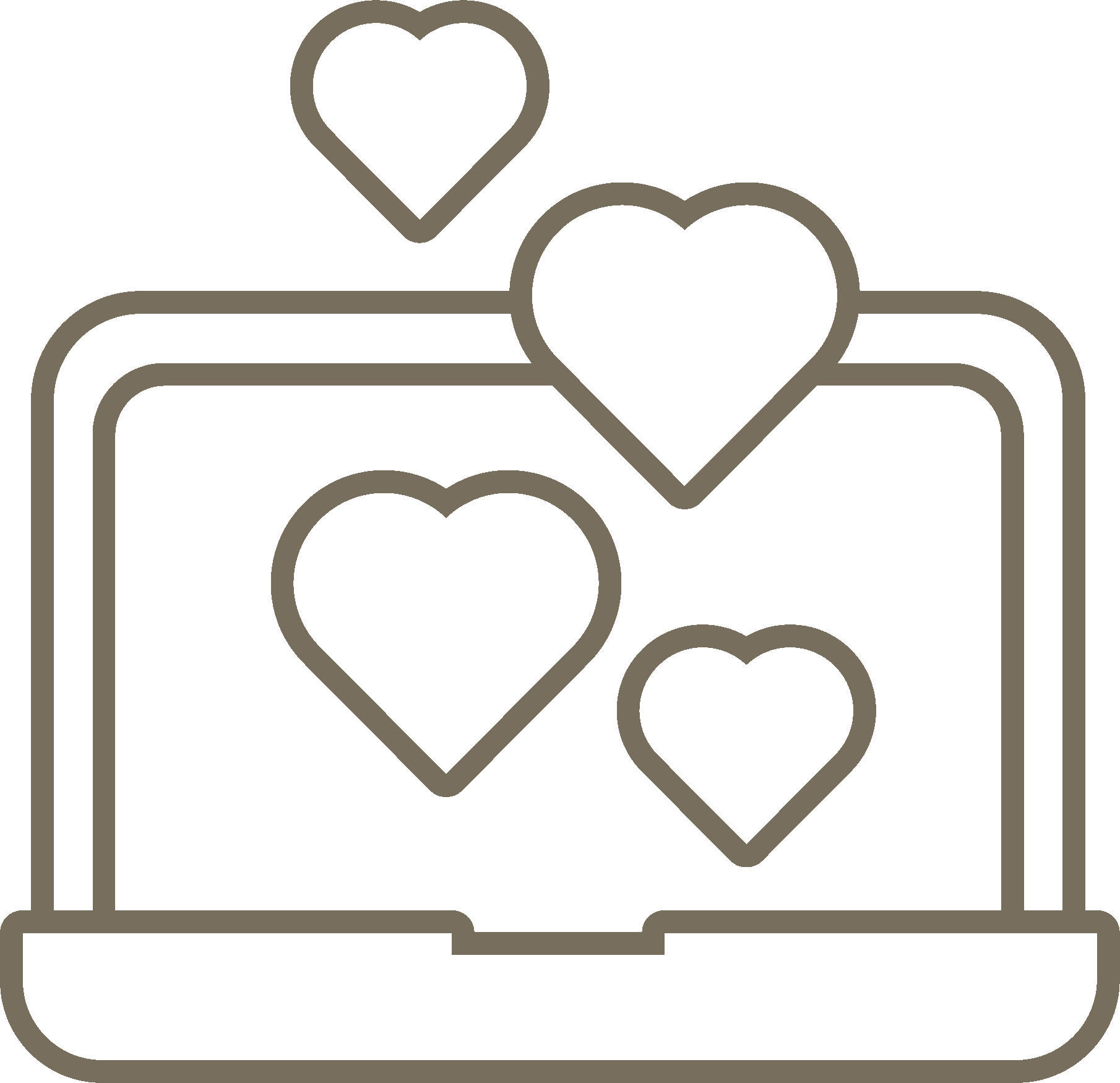 CONFIDENTIAL discussion board for you and your group, with 24hr access to session RECORDINGS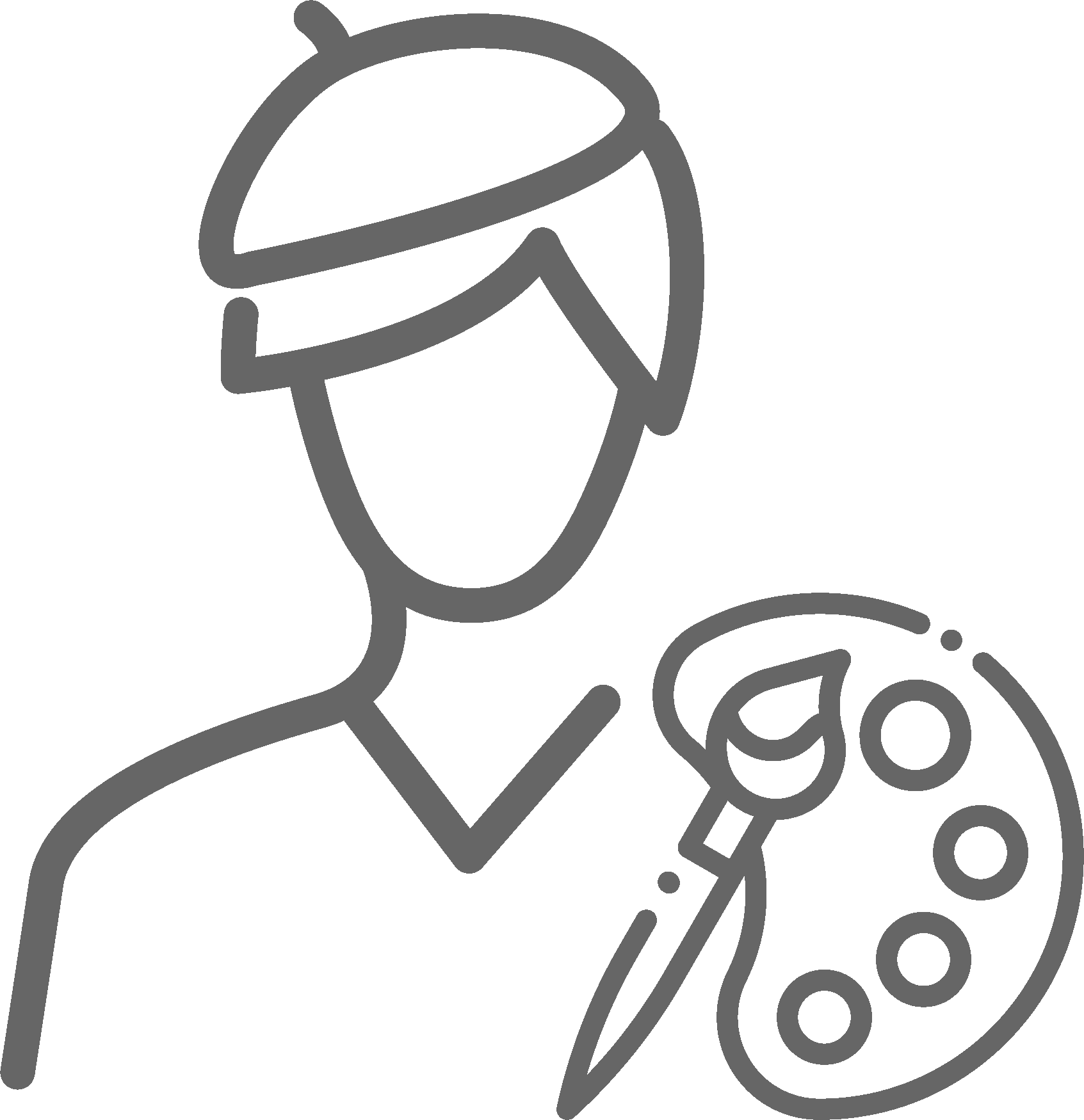 CHOOSE a new Master Artist every 6 to 8 months to bring NEW EXPERTISE and SKILL TRAINING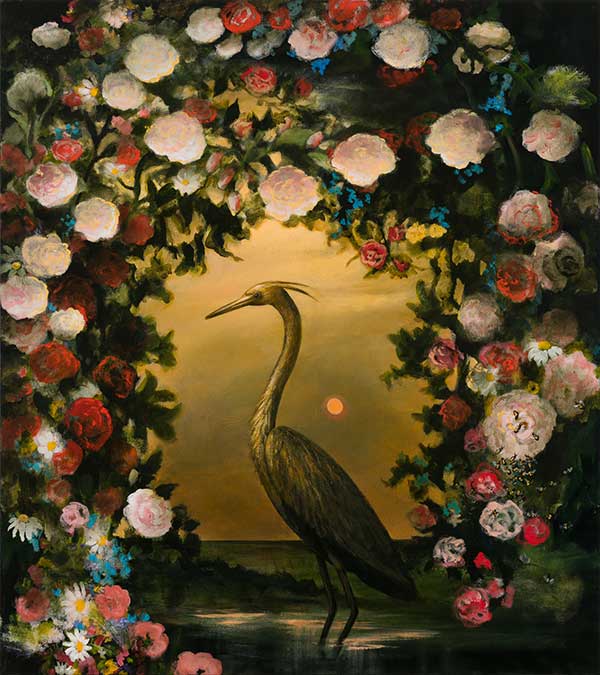 Kevin Sloan is a Denver based painter working primarily with acrylic on canvas and occasionally drawings and paintings on paper and recently, ceramic sculpture.  
Growing up in Des Moines, Iowa his early interest in art was nurtured by student classes at the Des Moines Art Center.  It was clear upon high school graduation he would continue to study art in college.  
He received a BFA in Painting from Tyler School of Art where he studied with Stephen Greene and Stanley Whitney. He continued his formal education at the University of Arizona studying with James G. Davis, where he received an MFA in Painting.
His curiosity and love of travel has led him to live and work in a wide variety of cities across the United States including San Francisco, New York City, New Orleans, Key West, FL and Santa Fe, NM.  All these locales have had a lasting impact on his practice.
In addition to his studio practice, he has been a visiting artist in residence at universities around the United States and occasionally teaches upper level painting classes in Denver.  He exhibits regularly in one-person and group exhibits around the country.  
His work is found in numerous private and public collections worldwide including the Israel Museum, Jerusalem, Phoenix Art Museum, Phoenix, Arizona,  Museum of Fine Arts, Santa Fe, New Mexico, Tampa Museum of Art, Tampa, Florida and the Tucson Museum of Art, Tucson, Arizona.
Kevin currently works in a converted church in the historic Denver neighborhood of Globeville where in addition to painting, he grows flowers and vegetables in the summer months.  He shares his life with his husband Mark and two spirited Labradoodles, Otis and Poppy.
Stay in the Know!
Join our Mailing List to receive information about new Masters, Events and Mentorship Groups.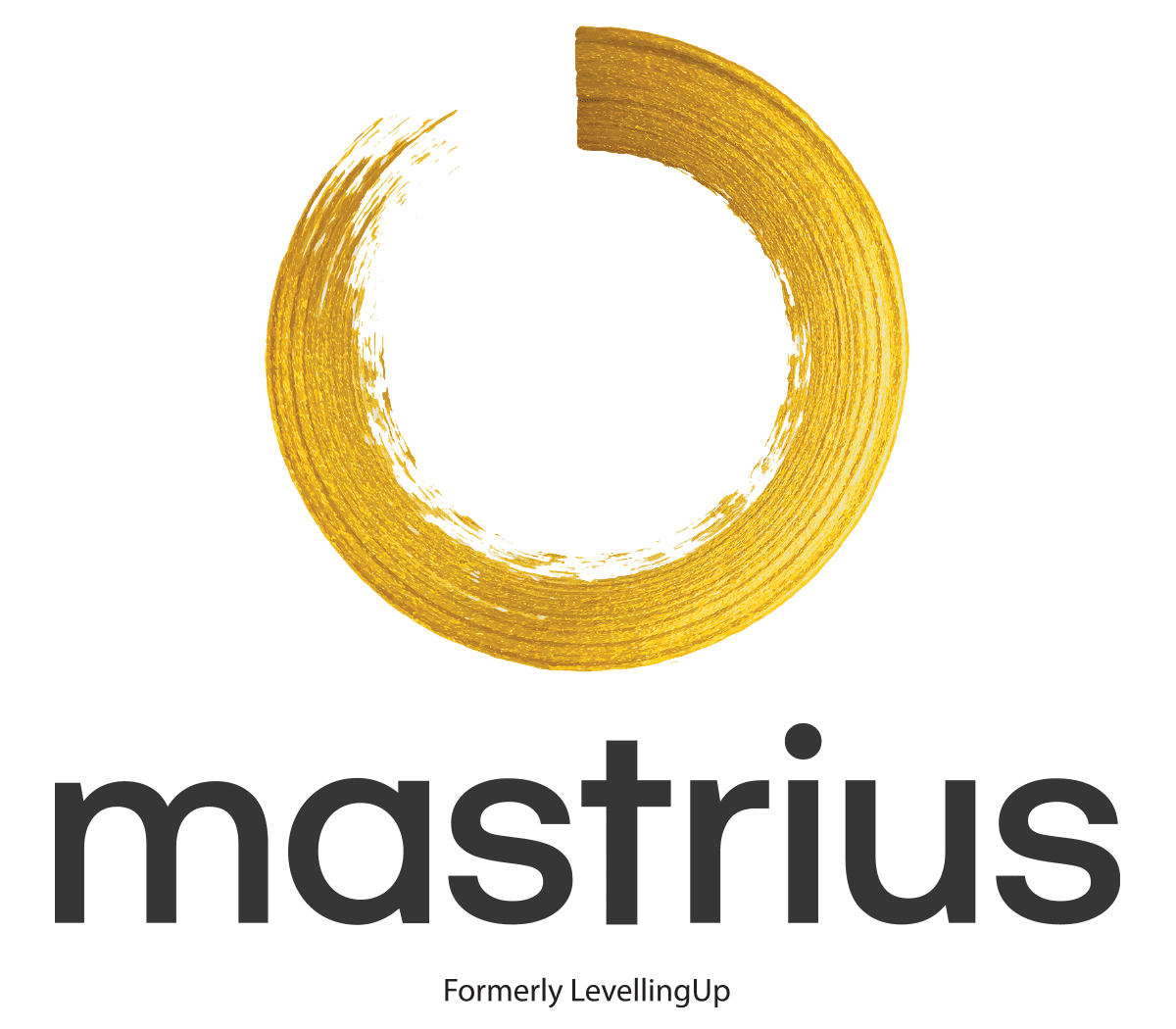 OUR "WHY"
Many of us feel "abandoned" or alone in our artistic pursuits, and we're looking for people to join us on our journey.
By combining interactive mentorship and trusted community, Mastrius offers a unique, powerful and affordable opportunity for growing artists like you to secure success and experience joy.