Julie Freeman
MASTER ARTIST
Unlock Your Artistic Potential
Mentorship is the fastest way to go from where you are today, to where you want to be!
Learn How Mentorship Works or join this mentors group below.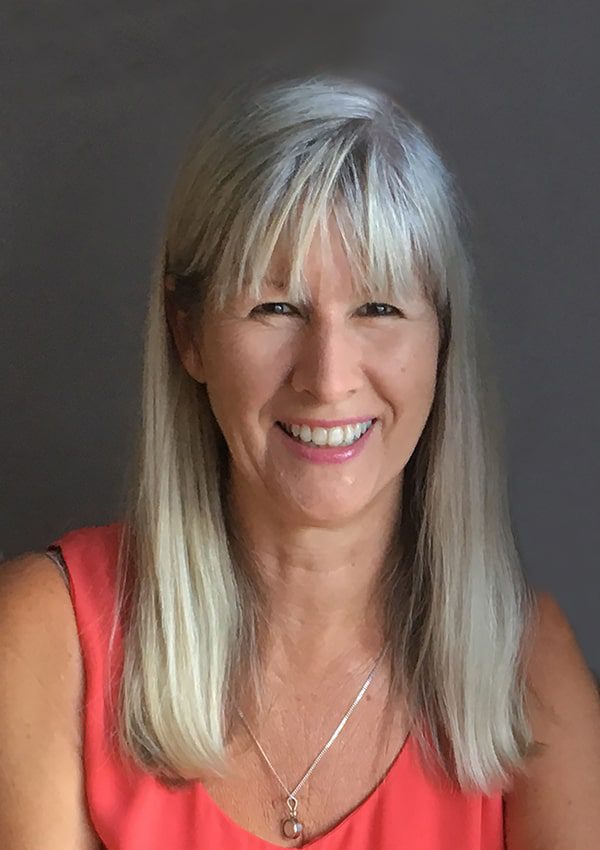 Mentoring Emerging Artists

Not sure if you're an emerging artist? Visit our How It Works

page

.
MEDIUMS: Soft Pastel
SPECIALTY: ✔ Technique ✔ Marketing
*Mentoring alongside Michael Freeman
Julie is a self taught artist from New Zealand with a passion for realism, who strives to create artwork beyond the photograph. Over the years she has developed her skills in working with pastel, using a combination of soft pastel sticks and pastel pencils. Her subject matter is varied, from coastal and nautical to the natural fauna and flora of NZ. More recently she has been exploring Still life.
"I love every step of the process, from capturing and composing the initial image/s, through to using a raw material to produce a realistic painting. Creating work that is so real has always been a passion. Pastel is a wonderful medium, so versatile, and immediate and with the brilliant colour of almost pure pigment."
"I have always loved realism since I could hold a pencil, I loved to draw as a child and illustrate school projects. I did not continue my art education after Secondary School but spent the next 10 years enjoying it as more of a hobby. I dabbled in acrylics but was more interested in the control of drawing and the detail I could achieve. I began doing animal commissions with coloured pencils, and continued after my children were born.  When they were in their teens I went to work part time in an art shop and learnt a lot about art materials and framing. I discovered pastel pencils and was introduced to the Pastel Artists of New Zealand in 2009. I have been involved with pastel ever since. I continued to strive and improve, compete and exhibit and started to gain a name for myself. I have 4 galleries that represent me here in NZ and sell my work through them or through social media platforms Instagram and Facebook. I have enjoyed giving back to many emerging artists and helping them on their journeys, through workshops or mentoring. 
JULIE'S EXPERTISE
Listed below are this Mentor's specialty skills. Join this group if you want to grow in these areas.
Specialty: ✔ Technique ✔ Marketing
Supplies and tools – what to use, where to save, and where to spend
Studio setup for art production
Running your art business the day-to-day
Products, prints, & reproductions
"Mastrius has done wonders for my confidence. I have managed to step way outside of my comfort zone which has in turn given rise to so many more opportunities to further my art career."
~ Deb, Emerging Artist
JOIN NOW
select your mentorship group
If the group you're interested in has a waitlist, you have the option to join another group to get started. When your group opens we can transfer you over.
Emerging
Mentorship Membership
Next session: December 26, 2023
On the 4th Tuesday of every month
11:00 PM – 1:00 AM MST Tue

Not your timezone?
Select your timezone


Julie is a Master Pastelist with the Pastel Artists of New Zealand (MPANZ) a Signature Member of the Pastel Society of America. (PSA), and is a Master Circle member with the International Assoc of Pastel Societies (IAPS-MC).