Jane Romanishko
MASTER ARTIST
Unlock Your Artistic Potential
Mentorship is the fastest way to go from where you are today, to where you want to be!
Learn How Mentorship Works or join this mentors group below.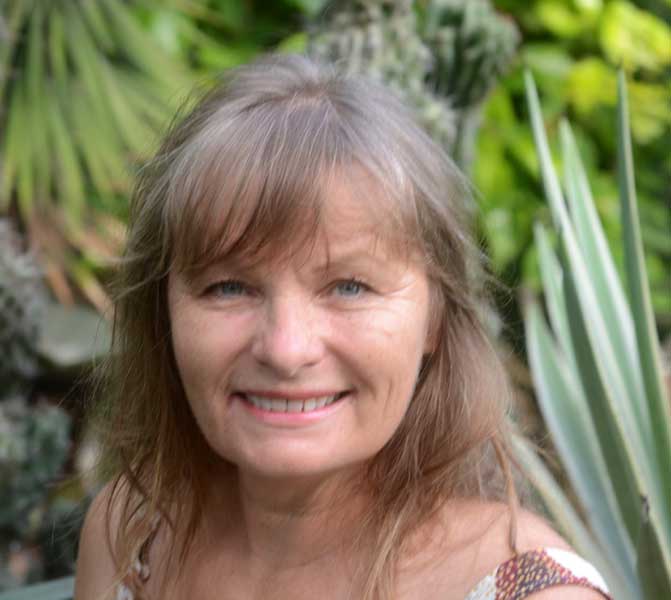 Mentoring Emerging Artists
Not sure if you're an emerging artist? Find your stage here.
MEDIUM: Watercolor Art | Pastel Art | Oil Art
SPECIALTY: ✔ Technical
Creating the energy of the painting, the true essence of my subject in their natural environment, is more important to me than a detailed record of the reality I attempt to portray the true beauty of the subject in the fewest strokes possible.
Jane's EXPERTISE
Listed below are this Mentor's specialty skills. Join this group if you want to grow in these areas.
Specialty: ✔ Technical
Teaching How to Self Critique
Products, Prints, & Reproductions
"Mastrius has done wonders for my confidence. I have managed to step way outside of my comfort zone which has in turn given rise to so many more opportunities to further my art career."
~ Deb, Emerging Artist
JOIN NOW
select your mentorship group
If the group you're interested in has a waitlist, you have the option to join another group to get started. When your group opens we can transfer you over.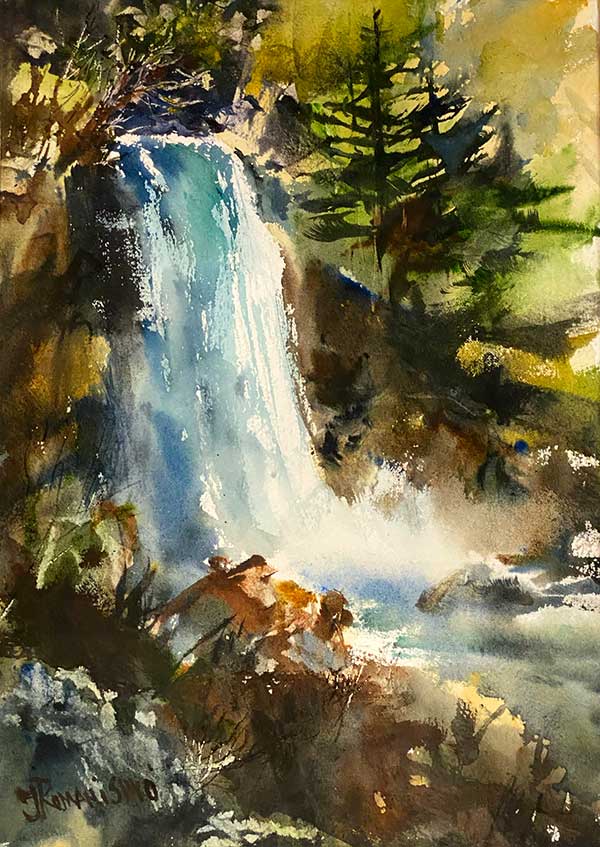 Jane Romanishko was born in Russia in 1964 and is a graduate of the College of Art Education in Siberia. As well as the 4 years of study involving art history, painting and drawing in European traditions, Jane also holds a Masters Degree in Architecture.
Before finally settling in Canada, Jane lived in Estonia and the United States.

Her professional accomplishments include the founding of The Airdrie School of Art, Casa Buena Art Retreat in Mexico, and co-founding Airdrie Regional ARTS Society.

Jane is equally proficient in oil, watercolor, and pastel. She has developed a passion for teaching art and excels in her role as artist, facilitator, and instructor.

Over the years, Jane has received numerous awards and recognitions, including the Nicholas de Grandmaison Award for Excellence in Pastel Portraiture from CIPA National Open Portrait Exhibition

Jane is intrigued by traditional cultures and passionate about portraying people in their natural surroundings. Her travels have allowed her a glimpse into traditional ways of life which she captures magnificently in her portraiture. She has participated in numerous group shows, as well as solo exhibitions. Her work can be found in many private collections throughout North America, Russia, and Australia.