C.M. Cooper
MASTER ARTIST
Mastrius Artist Mentor
This artist is mentoring at Mastrius. Visit our how it works page for membership details.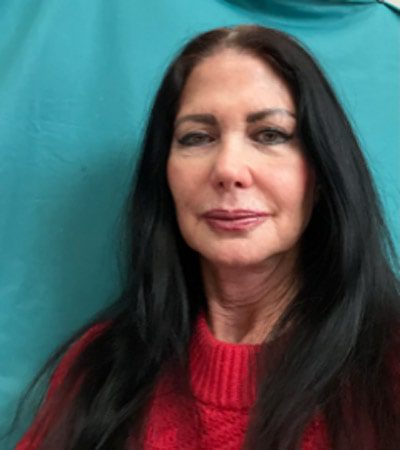 Mentoring Emerging Artists
Not sure if you're an emerging artist? Find your stage here.
MEDIUM: Oil Paint
SPECIALTY: ✔ Generalist 
C. M. Cooper's work has been published in both magazines and newspapers, including a featured article in "Southwest Artist's Magazine" in 2003. C M was lucky to be the recipient of the Museum Director's Award at the prestigious California Art Club's 2002 Gold Medal Show. She was featured in Southwest's November 2017 article "Painting the Figure". 
She calls herself a "Contemporary Traditionalist" and is best known for her paintings of ballerina dancers, lounging women and sleeping children which have been granted various awards. Ms. Cooper  has been awarded Top Prize/ Third Best in Show by one of our nation's most respected portrait artists, Everett Raymond Kinstler, at  the 2010 Salon International Show.
Most recently she was given an Award of Excellence Plein Air Magazine in the American Impressionist Society' (AIS) 23rd National Juried Exhibition and the Best in Show at their very first "Small Works Show" (2017), and a Second Place in their 2018 "Small Works show". 
She is a member of and actively participates in many juried shows in both Oil Painters of America and the American Impressionism Society where she recently was also honored with a signature member status. C. M. Cooper is currently represented by several galleries nationwide and her work is held in many private collections in the US.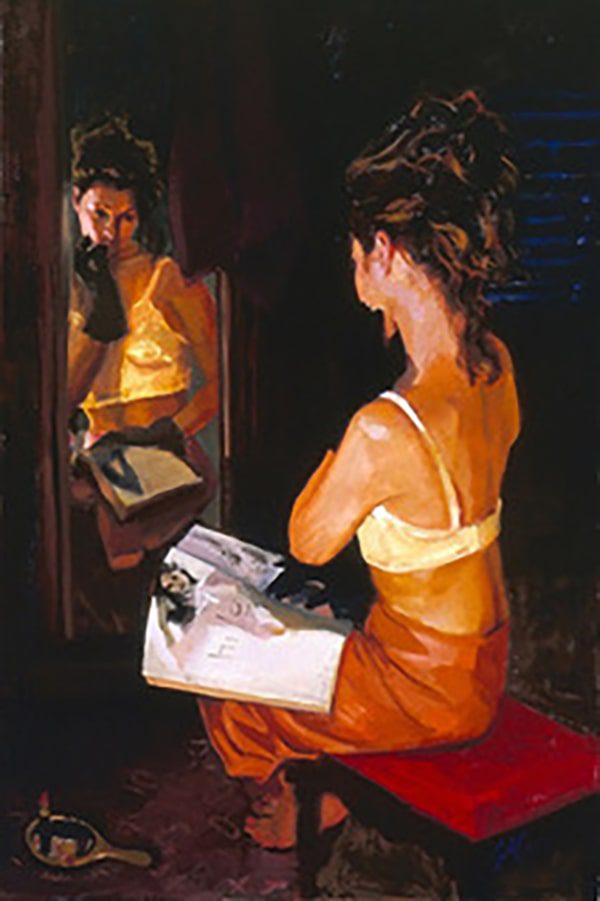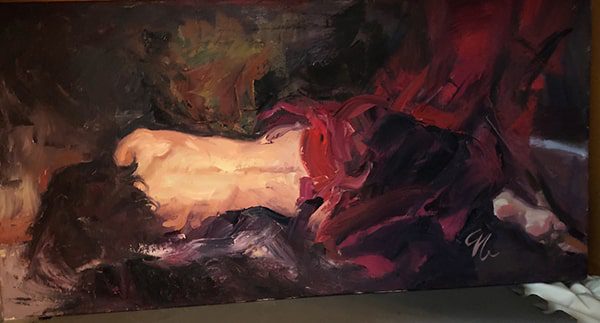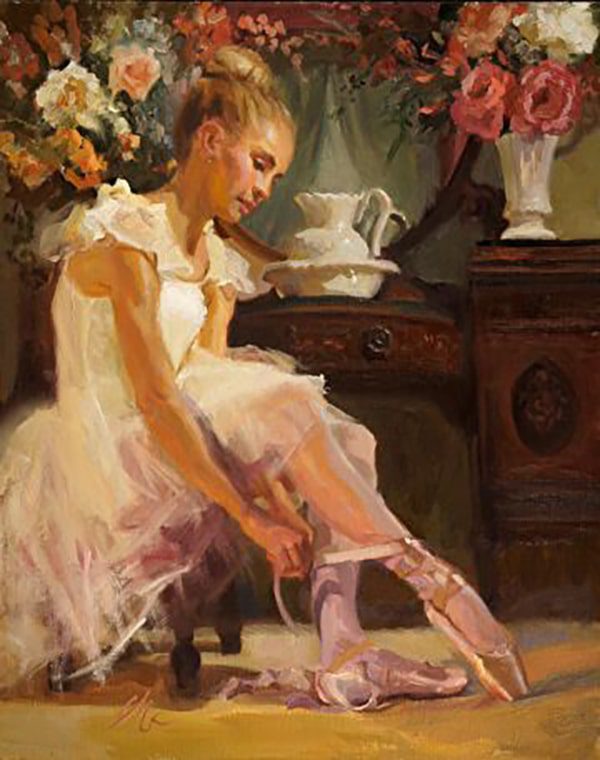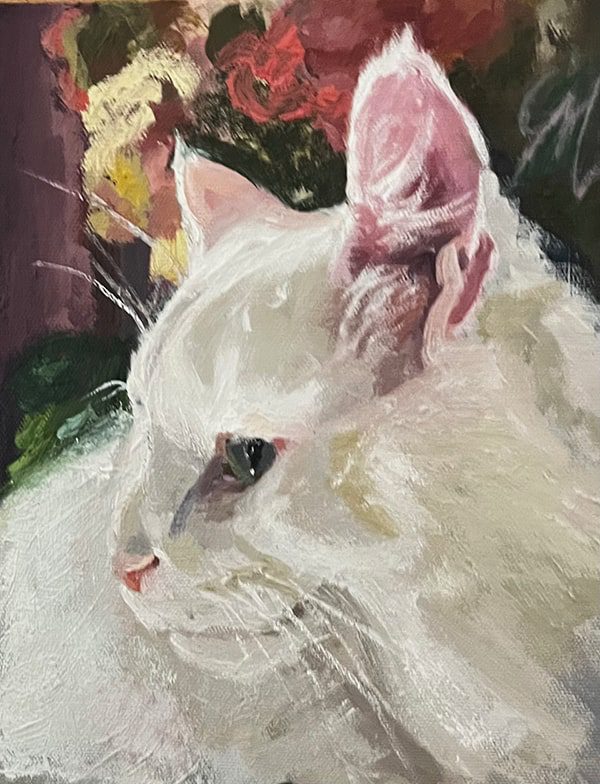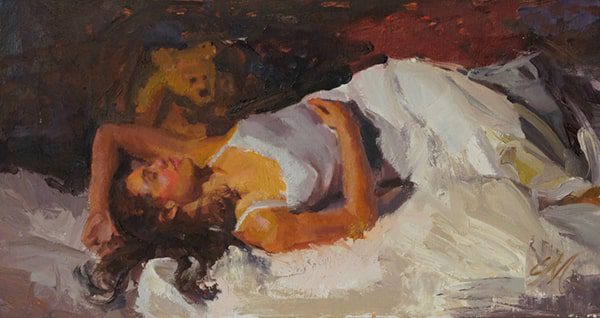 Cm's EXPERTISE
Listed below are this Mentor's specialty skills. Join this group if you want to grow in these areas.
Specialty: ✔ Generalist
Teaching How to Self Critique
Studio Setup for Art Production
Supplies and Tools – what to use, where to save, and where to spend
"Mastrius has done wonders for my confidence. I have managed to step way outside of my comfort zone which has in turn given rise to so many more opportunities to further my art career."
~ Deb, Emerging Artist
JOIN NOW
select your mentorship group
If the group you're interested in has a waitlist, you have the option to join another group to get started. When your group opens we can transfer you over.
Emerging
Mentorship Membership
Next session: June 28, 2023
On the 4th Wednesday of every month
This global group meets at:
4:30 PM - 6:30 PM MDT

Wed


6:30 PM - 8:30 PM EDT

Wed


11:30 PM - 1:30 AM BST

Wed


8:30 AM - 10:30 AM AEST

Thu



...and your timezone too!
Contact us if you need help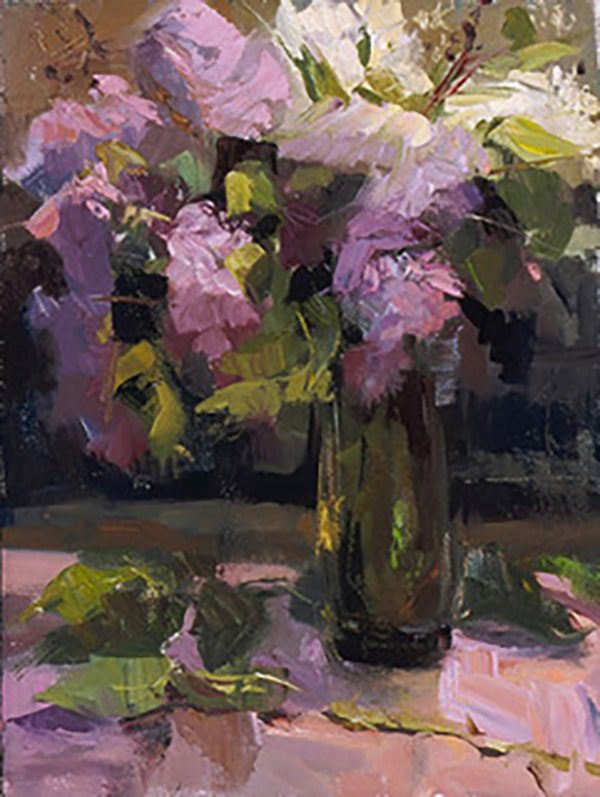 EXHIBITIONS    
2015 – Trailside Gallery – Scottsdale AZ

 

" Essence of the Human Form"
2012 (Annually) – Waterhouse Gallery "Small Gems 8 x 8 Show"

               

2011 (Annually) – Annual Exhibition/Anniversary Show – Waterhouse Gallery
2012 – Purely Physical: Finessing the Figure – La Galeria Gitana
2008 Two Person Show – Scottsdale Fine Art Gallery

                                                   

2006 Group Show – Waterhouse Gallery 25th Anniversary Show
2005 Two Person Show – Ella Richardson Fine Art Gallery
2005 – Richland Fine Art – Kinstler & Friends Special Invitation
2003 – Southwest Art – Artists to Watch, Steamboat Springs, CO
2005 – 2007 – Wendt Gallery – Summer Salons

–

One Woman Show in 2004
2002 – 2004 – Women, Wine, and Roses
2002 – Premiere Show/Featured Artist
2003 – Brazier Fine Art

 

Various Shows including

                           

1998 – Tirage Art Gallery – Salon and Group Shows since 1998
2004 – 2005 – Four Person Show