Oil | Acrylic
Childhood art creation opened a world that I happily took on as my personal identity. My parents lovingly encouraged my early efforts. Then it was my husband and children who supported and cheered my every advance.   Each chapter of my life has brought renewed and abundant painterly richness for me as an artist. 
At times we are fortunate enough to have a profound influence come into our lives at  pivotal moments. For me, that authority was the masterful American artist, David A. Leffel whose philosophy about art and life has been a significant force in my artistic journey. Leffel's profound words, "you learn about life as you learn to paint and you learn to paint as you learn about life" have long resonated with me.
Ultimately, painting is about life and how uniquely one sees it. It's about "the pursuit of knowledge" … not about technique or formulas.
I believe that it is about beauty and when one looks for beauty, it will be clearly observed. Each time I begin a new painting, I look for innate beauty.
"Processes" have always fascinated me … how they intrinsically connect my work. As I have matured as an artist, this idea has become increasingly more important:  the quality of the surfaces I choose to paint on, often hand-made; the lovely marks my brushes make; the luscious quality of the paint as I sculpt with my brush.  All of these are processes that connect me more deeply to my work and bring a joy to my daily practice of painting.
 I have been drawn to and inspired by the methods of the masters before me … the biggest influences being Rembrandt, Mancini, Sargent, Zorn, Repin, and Fechin to name a few.
Unwaveringly, the Glory of my Creator has always been the main driver in my work and gives me vital balance. It's to this spirituality that I am so grateful and that I owe every insight and breakthrough I am inspired to enjoy in my studio.
Emerging
Mentorship Membership
$ CAD
99
/

Monthly Membership
Next session: October 05, 2022
On the 1st Wednesday of every month
5:00 PM - 7:00 PM MDT
7:00 PM - 9:00 PM EDT
12:00 AM - 2:00 AM BST

Thu


9:00 AM - 11:00 AM AEST

Thu



Aspiring
Mentorship Membership
$ CAD
99
/

Monthly Membership
Next session: October 12, 2022
On the 2nd Wednesday of every month
5:00 PM - 7:00 PM MDT
7:00 PM - 9:00 PM EDT
12:00 AM - 2:00 AM BST

Thu


9:00 AM - 11:00 AM AEST

Thu



I still have so much to go, but LU has opened my mind and taught me things I had no idea about in regards to art and being an artist. Not only do the instructors care and do their best to adapt to an online environment, but the navigators and other member artists are supportive and willing to share their ideas and knowledge. Thank you LU for accelerating my artistic journey and giving me a place of belonging!
~ Annae, Aspiring Artist
READ MORE
"A place where you grow your art skills and become part of a welcoming community"
~ Anonymous
Supplies and Tools – what to use, where to save, and where to spend
Studio Setup for Art Production
Teaching How to Self Critique
Running your art business the day-to-day
For ASPIRING & Emerging Artists
AM I AN ASPIRING ARTIST?
As an aspiring artist, you have been creating on the side, as a hobby, and now you're ready to take it to the next level!
YOU'RE INTERESTED IN:
technique - color and composition
art critiques - get feedback on your artwork to help you narrow and hone your style
supplies and tools - where to save and where to spend
marketing - learn to write your artist statement and CV, build your brand, launch a website, maximize your social media
price artwork – because your time and talent have value
Am I An Emerging Artist?
As an emerging artist, you have been painting regularly and feel fairly confident in your one unique style. 
You've taken workshops/courses and have already been selling your work to friends, family, and in community shows, markets and beyond.
Now you're ready to take it to the next level!
YOU'RE INTERESTED IN:
art critiques - getting expert feedback on your artwork
selling - learn how to sell your artwork

pricing
building your brand and marketing, leveraging social media well
earning a steady income in an unsteady economy
how to approach galleries and/or go solo successfully

business skills - learn the mechanics of creating and sustaining a business as an artist
production - studio set-up and time management to maximize production
art licensing - what products to create, how to find a reputable producer
More than an Art Workshop
WHAT TO EXPECT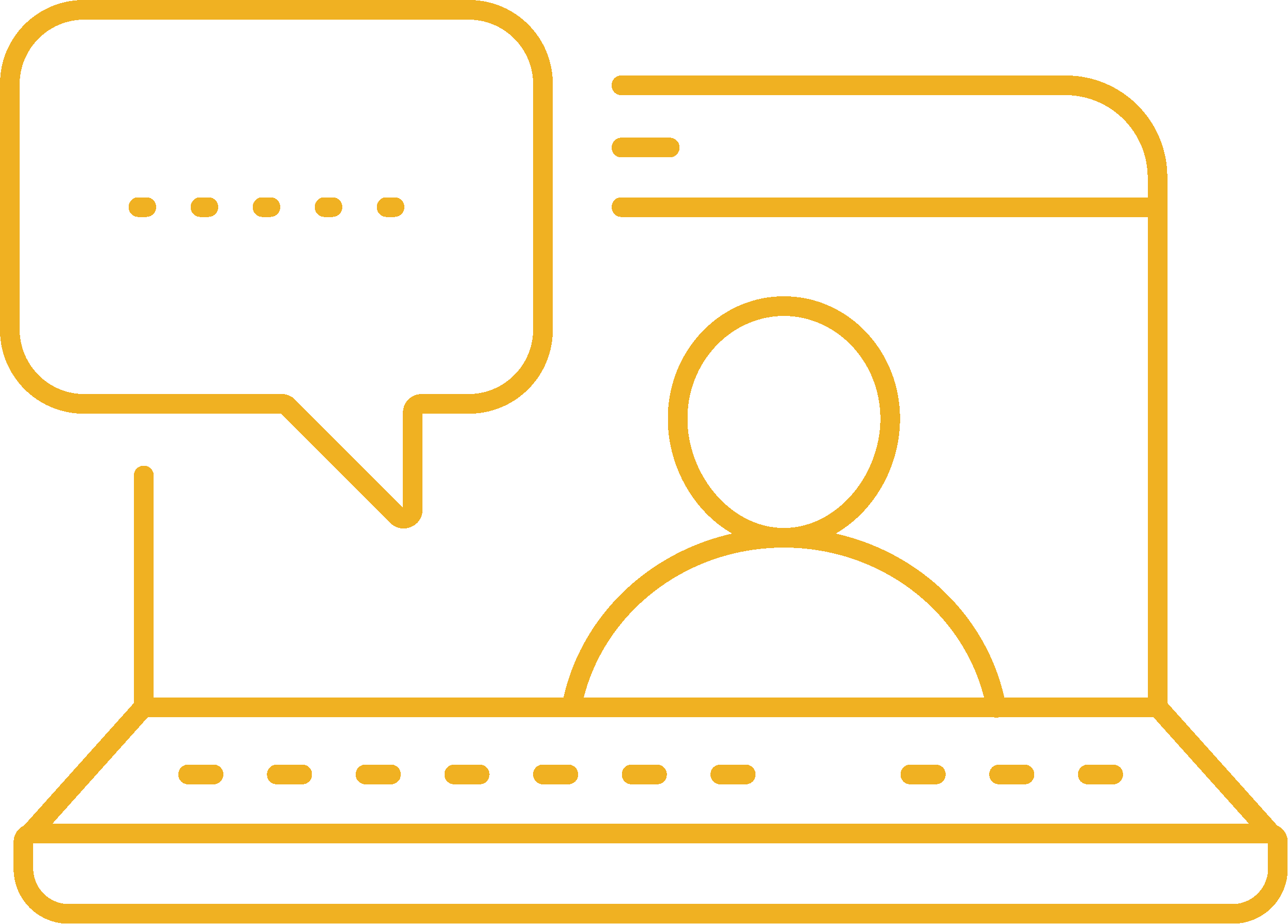 2-hr monthly
videoconference session with MASTER ARTIST, NAVIGATOR and small group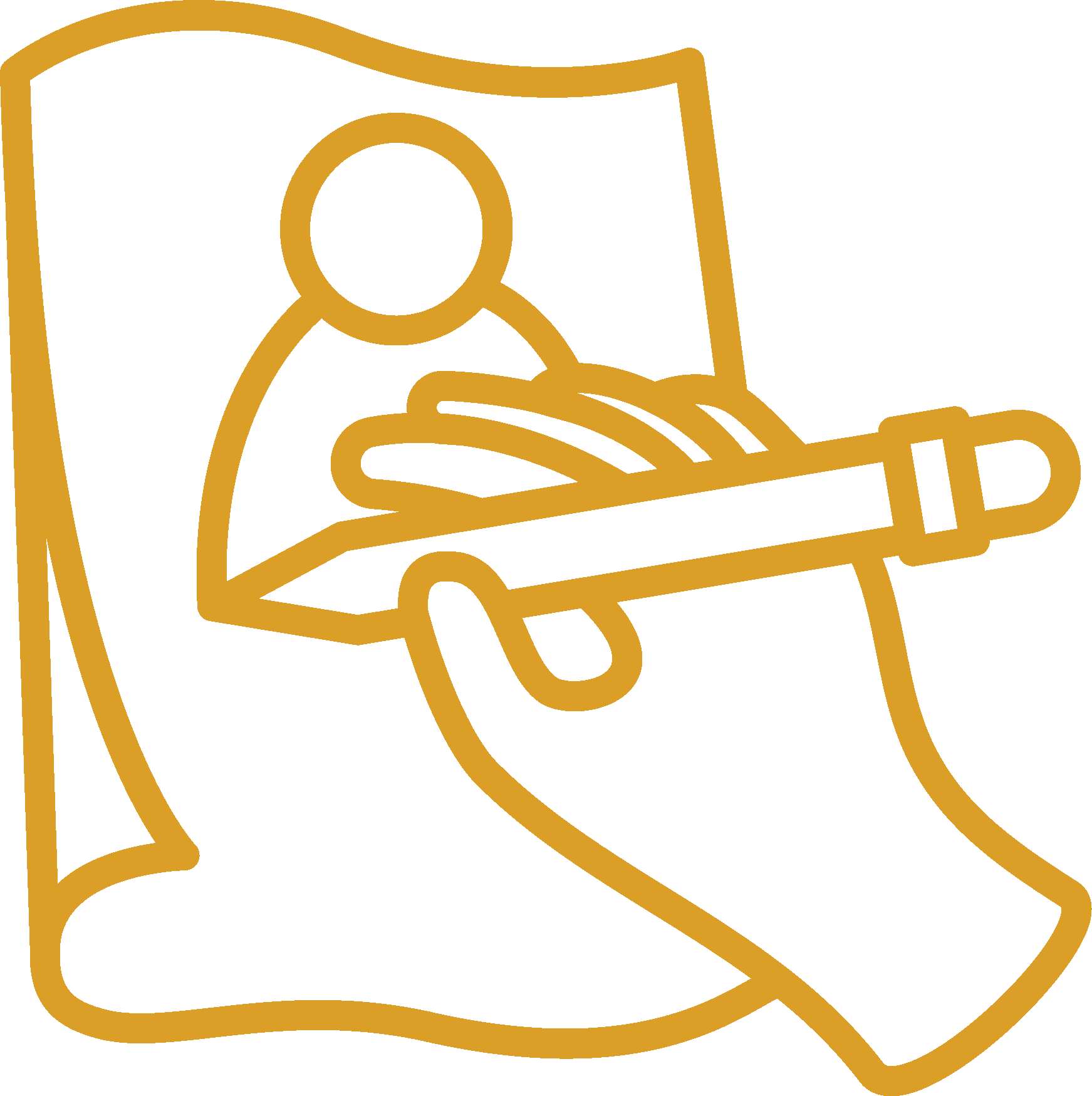 Practice-based HOMEWORK
and ACCOUNTABILITY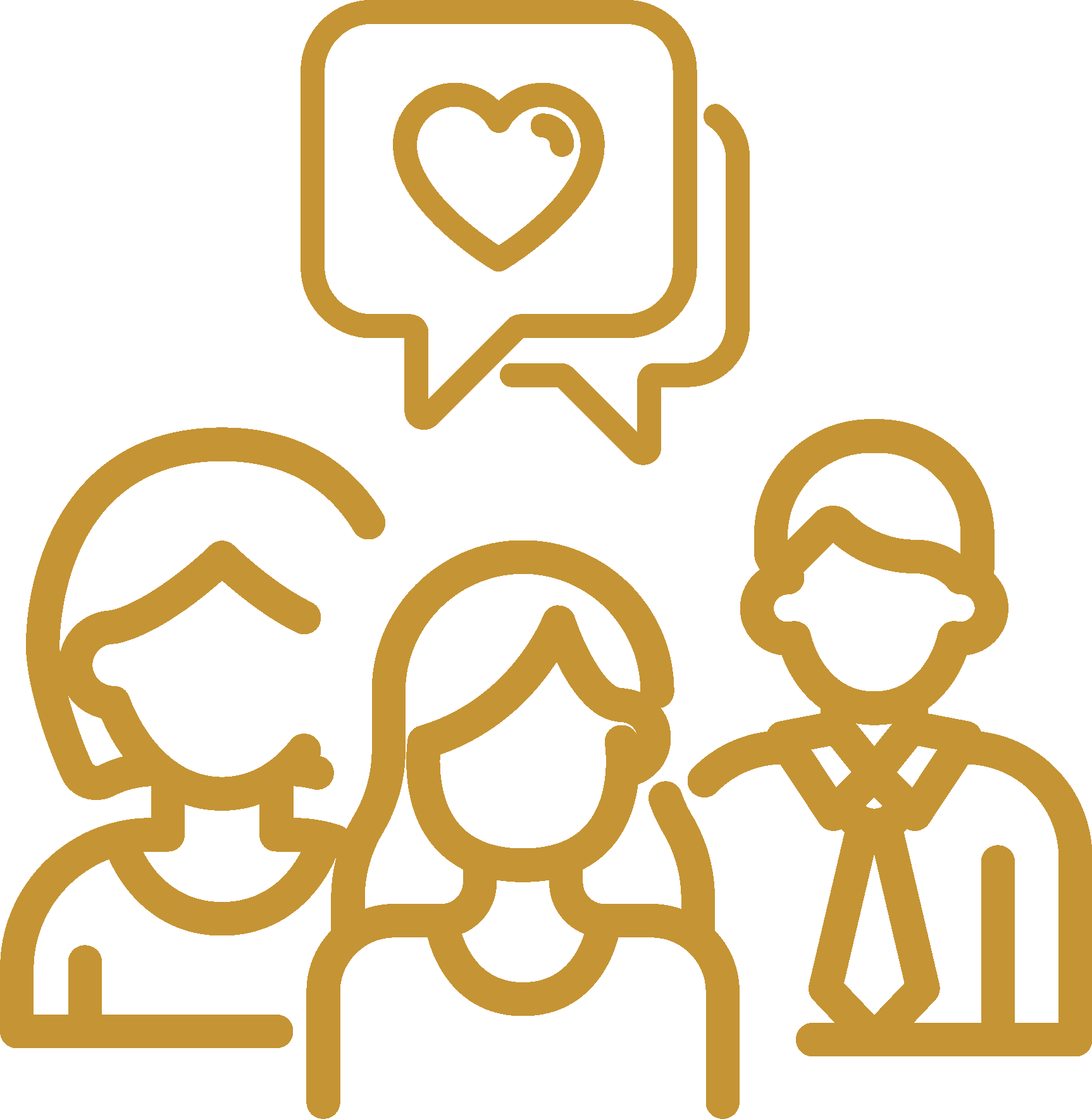 INFORMATIVE INTERACTIVE and HONEST conversations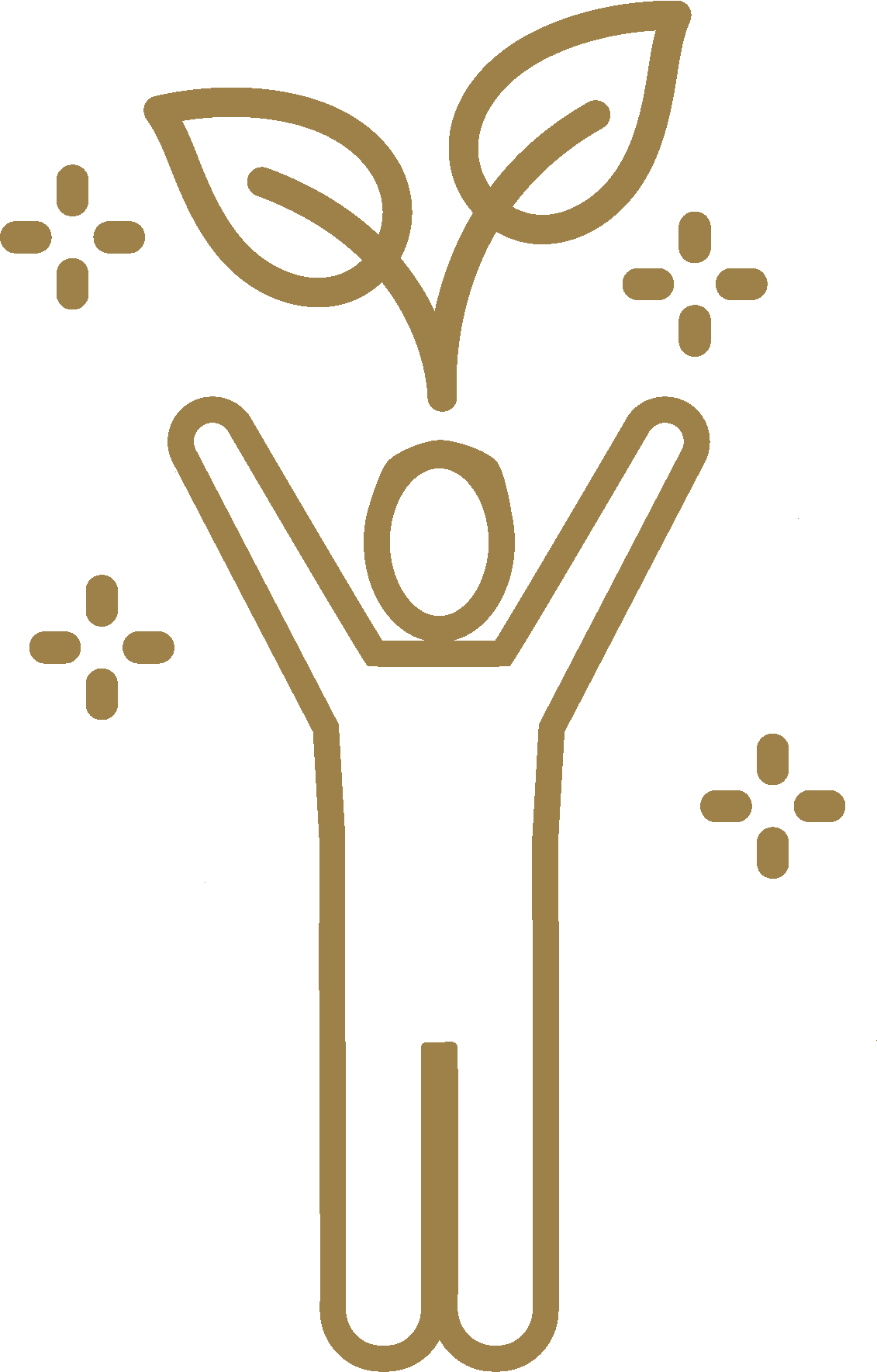 Additional 1-hr session mid-month with NAVIGATOR and GROUP. Navigator permanently assigned to your group, accountable for your growth trajectory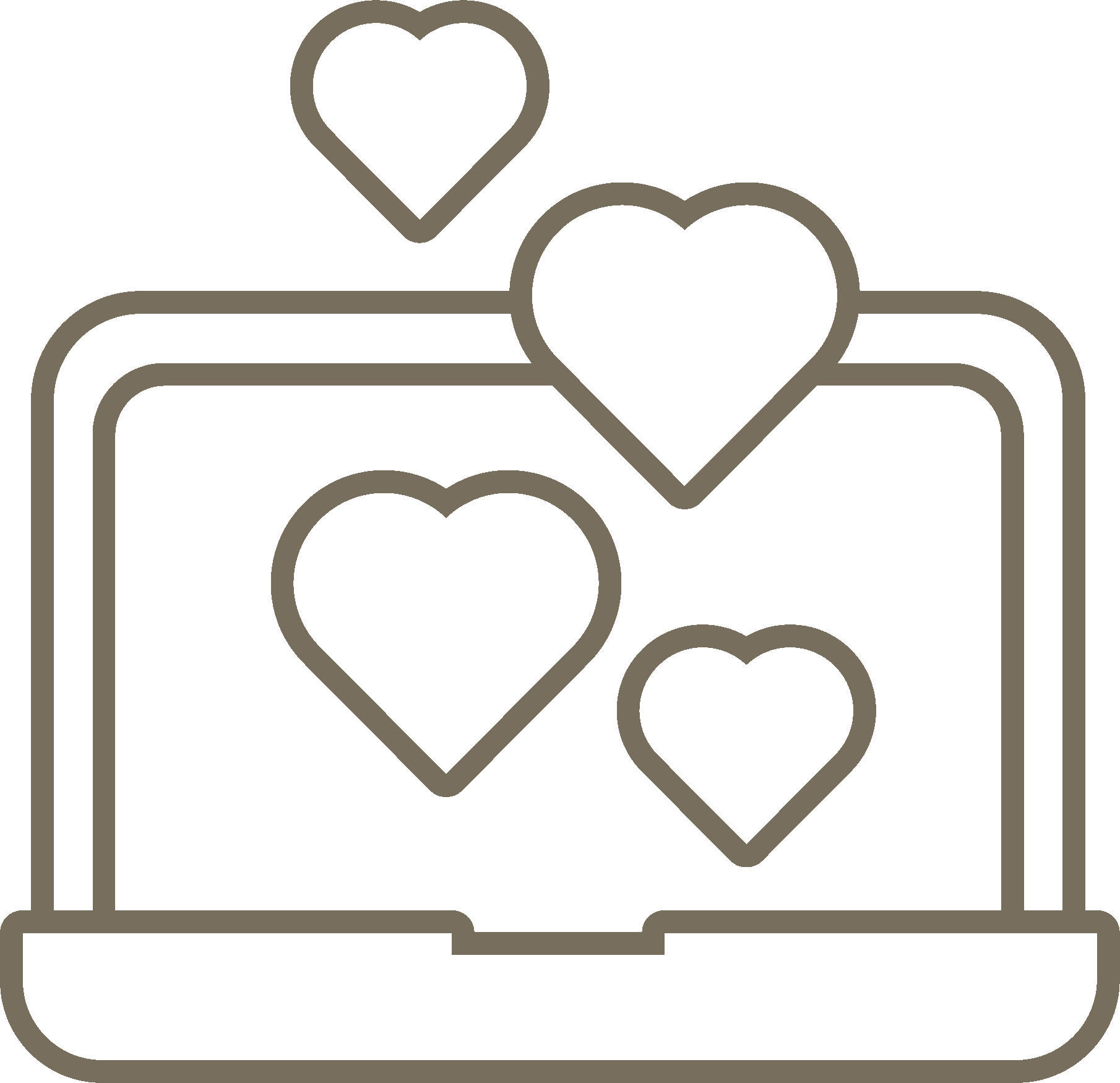 CONFIDENTIAL discussion board for you and your group, with 24hr access to session RECORDINGS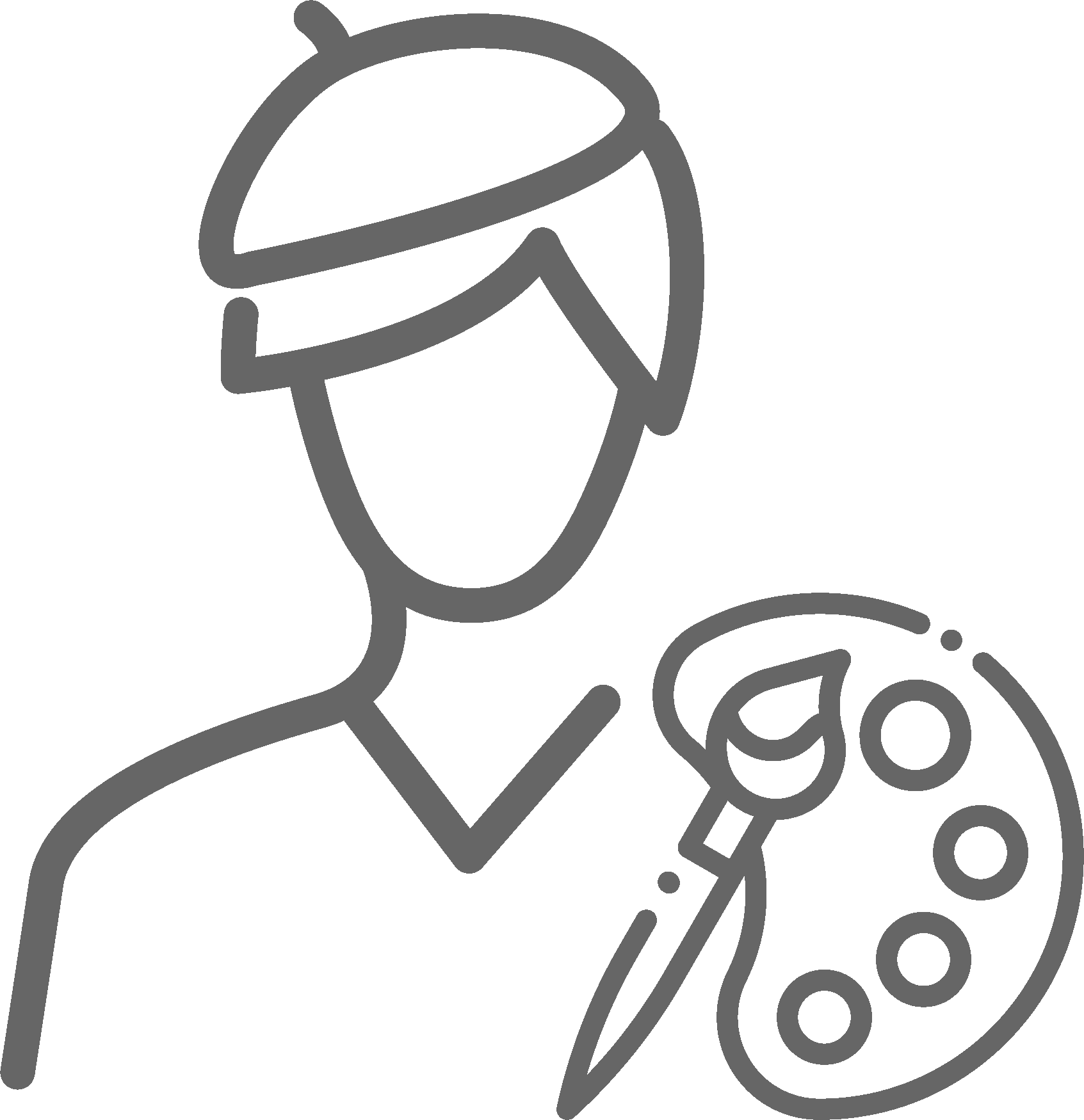 CHOOSE a new Master Artist every 6 to 8 months to bring NEW EXPERTISE and SKILL TRAINING
A passion of pursuing painting has channelled Bobbi Dunlop's unique inner vision, experience and life wisdom into an avenue for expressing her truest reactions on canvas. Challenge, personal growth, the pursuit of greater knowledge and especially, the Glory of her Creator, have always been the main drivers of Bobbi's work.
In a traditional approach which draws upon many years of experience, Dunlop paints from life.  The subject could be spontaneous, certainly simple and sometimes personal.   She approaches each painting on its own merit and not by formula but based upon her innate response to her subject and how she sees it.
This sensitivity and pure joy of painting, regardless of subject, results in a beautiful synergy, often evoking a symbolic meaning or undertone.  Always, the intent is to consider the aesthetic quality of the painting and to honour beauty in its message.
Dunlop began her foray into teaching in 1994 and matured that side of her artist life to become a much in demand instructor. She resides in Calgary, where she paints from life, surrounded by memorabilia and works-in- progress.  Dunlop's work is enjoyed in numerous corporate and private collections in Canada, the U.S. and the UK.
Stay in the Know!
Join our Mailing List to receive information about new Masters, Events and Mentorship Groups.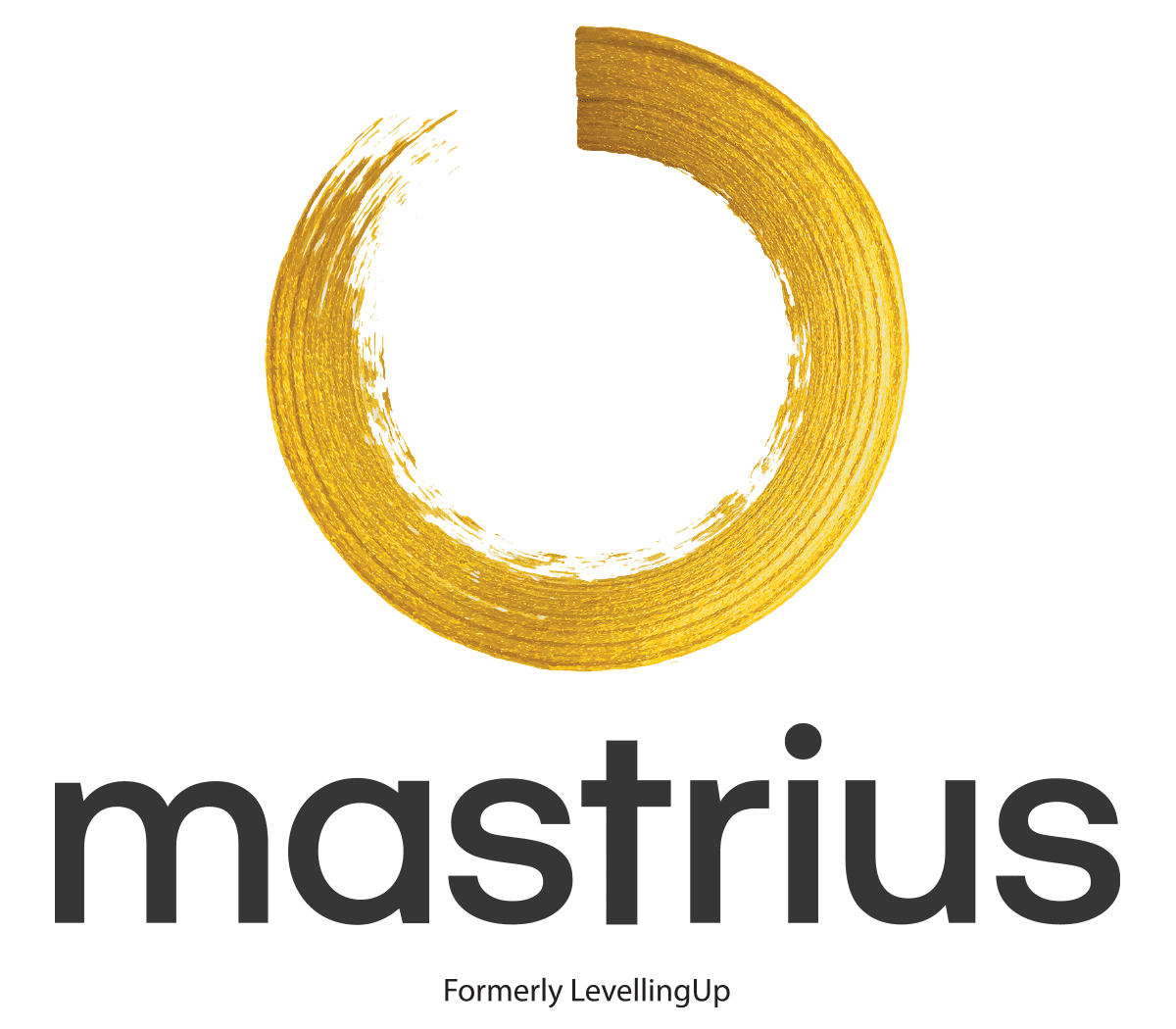 OUR "WHY"
Many of us feel "abandoned" or alone in our artistic pursuits, and we're looking for people to join us on our journey.
By combining interactive mentorship and trusted community, Mastrius offers a unique, powerful and affordable opportunity for growing artists like you to secure success and experience joy.