WORK WITH
Yong Hong Zhong
Oil | Acrylic | Watercolour | Mixed Media | Graphite
Painting is my addiction. It is something that I am naturally drawn to and as essential and simple as breathing to me.
There are two fundamental elements which I strive for with each and every one of my paintings. The first is a solid foundation in draftsmanship, color and composition. The second is being able to express and communicate my feelings with each piece.
My urge to capture an emotion starts with a "spark". It may be as simple as a tree against a blue sky or a rock lying on the ground, but there is certainly something there that ignites and captures my attention. I am fascinated by color and light and the way light describes forms. I can see my painting in my mind's eye before laying down the first stroke. When I lay down my last stroke, I know that I have accomplished to capture that mood which I had initially visualized.
Being able to convey my emotions through my paintings gives me a sense of creative freedom and fulfillment. It allows me to share with others what touches me, what inspires me and what moves me.
Emerging
Mentorship Membership
$ CAD
107
/

Monthly Membership
Next Session Oct 4, 2022 
On the 1st Tuesday of every month
5 – 7pm MDT (7 – 9pm EDT, 12 – 2am BST (Wednesdays), 9 – 11am AEST (Wedesdays))
Listed below are this Master's specialty skills. Join this Master's group if you want to grow your skills in these areas.
Teaching how to self critique
Supplies and Tools – what to use, where to save, and where to spend
Am I An Emerging Artist?
As an emerging artist, you have been painting regularly and feel fairly confident in your one unique style. 
You've taken workshops/courses and have already been selling your work to friends, family, and in community shows, markets and beyond.
Now you're ready to take it to the next level!
YOU'RE INTERESTED IN:
art critiques - getting expert feedback on your artwork
selling - learn how to sell your artwork

pricing
building your brand and marketing, leveraging social media well
earning a steady income in an unsteady economy
how to approach galleries and/or go solo successfully

business skills - learn the mechanics of creating and sustaining a business as an artist
production - studio set-up and time management to maximize production
art licensing - what products to create, how to find a reputable producer
More than an Art Workshop
WHAT TO EXPECT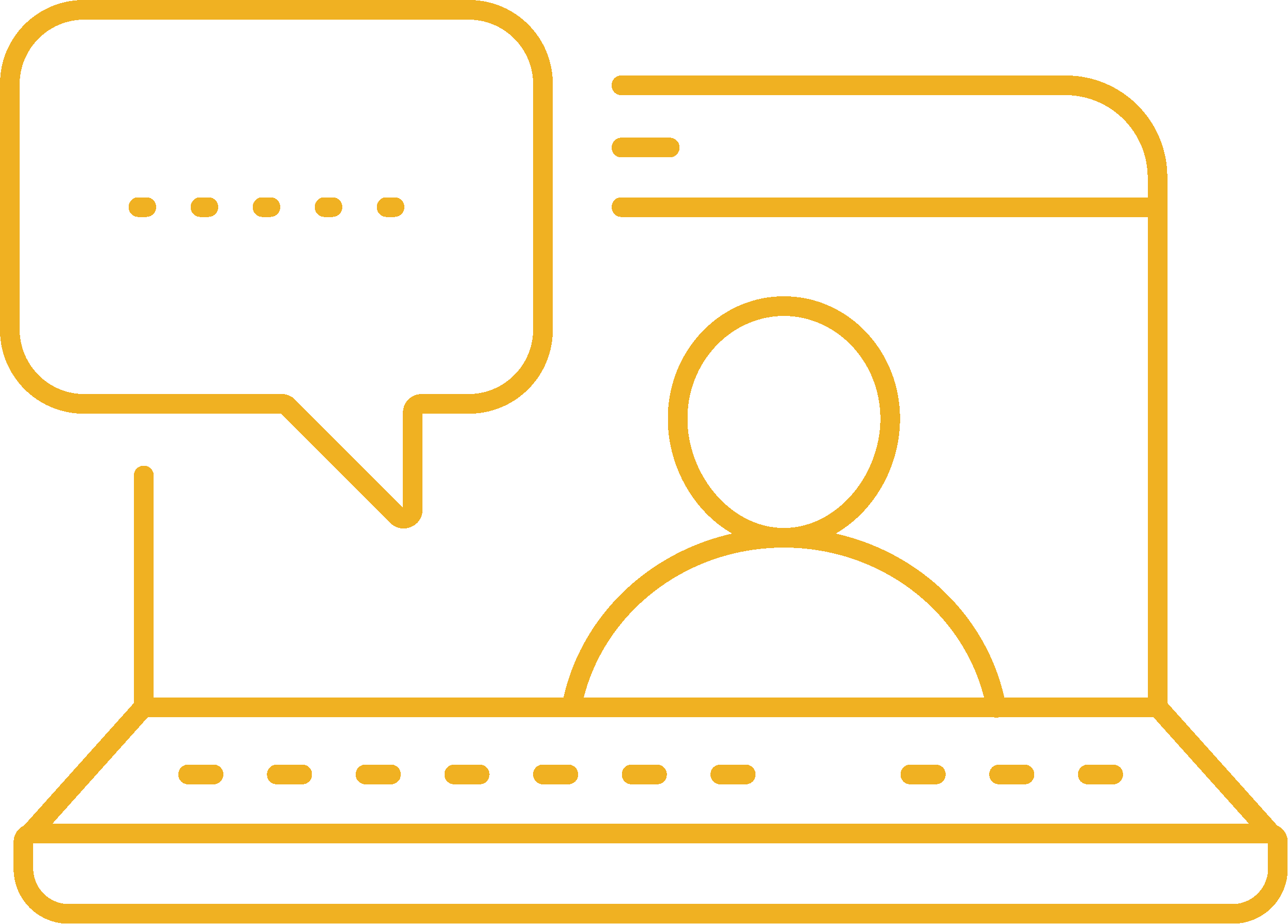 2-hr monthly
videoconference session with MASTER ARTIST, NAVIGATOR and small group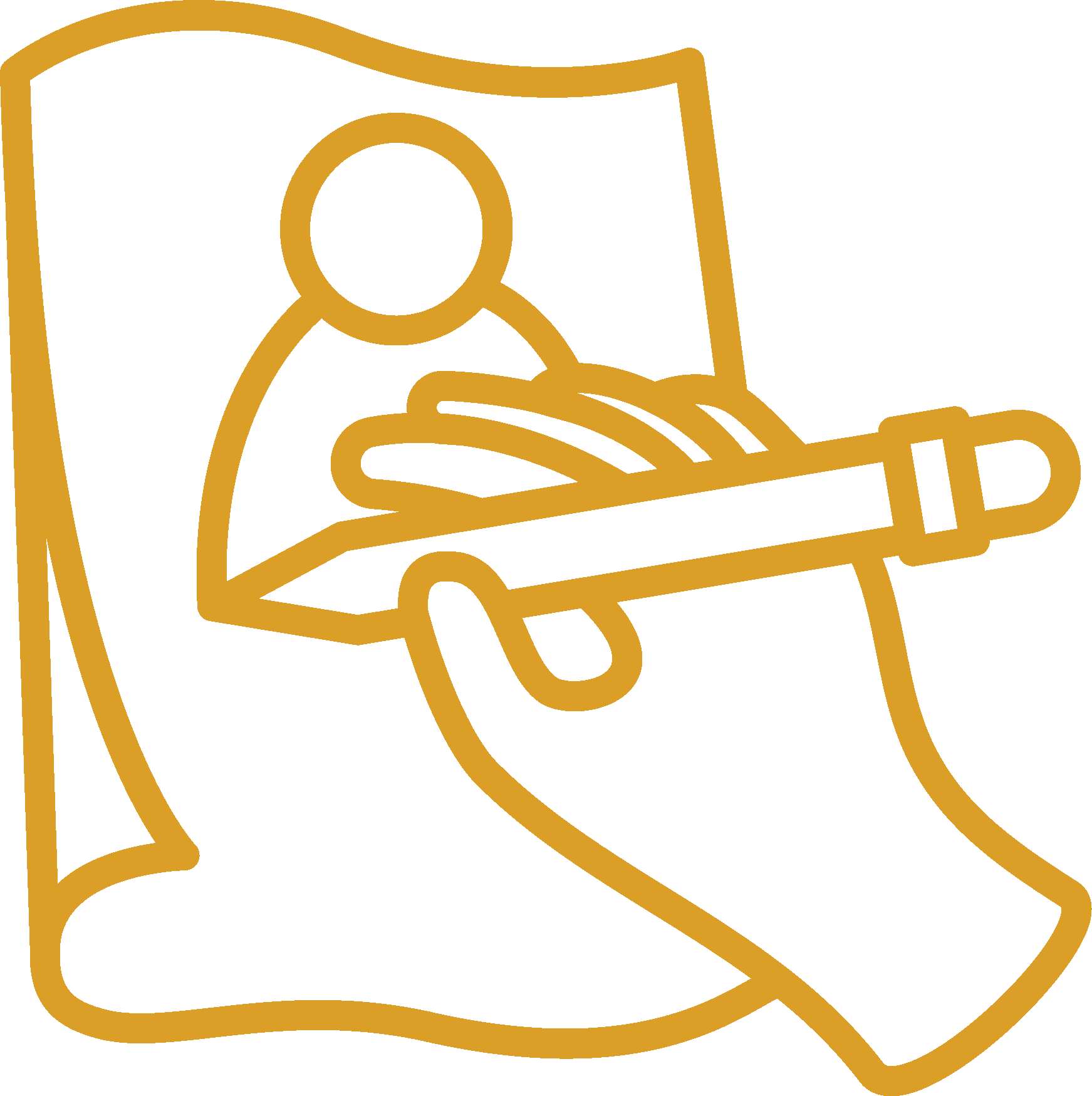 Practice-based HOMEWORK
and ACCOUNTABILITY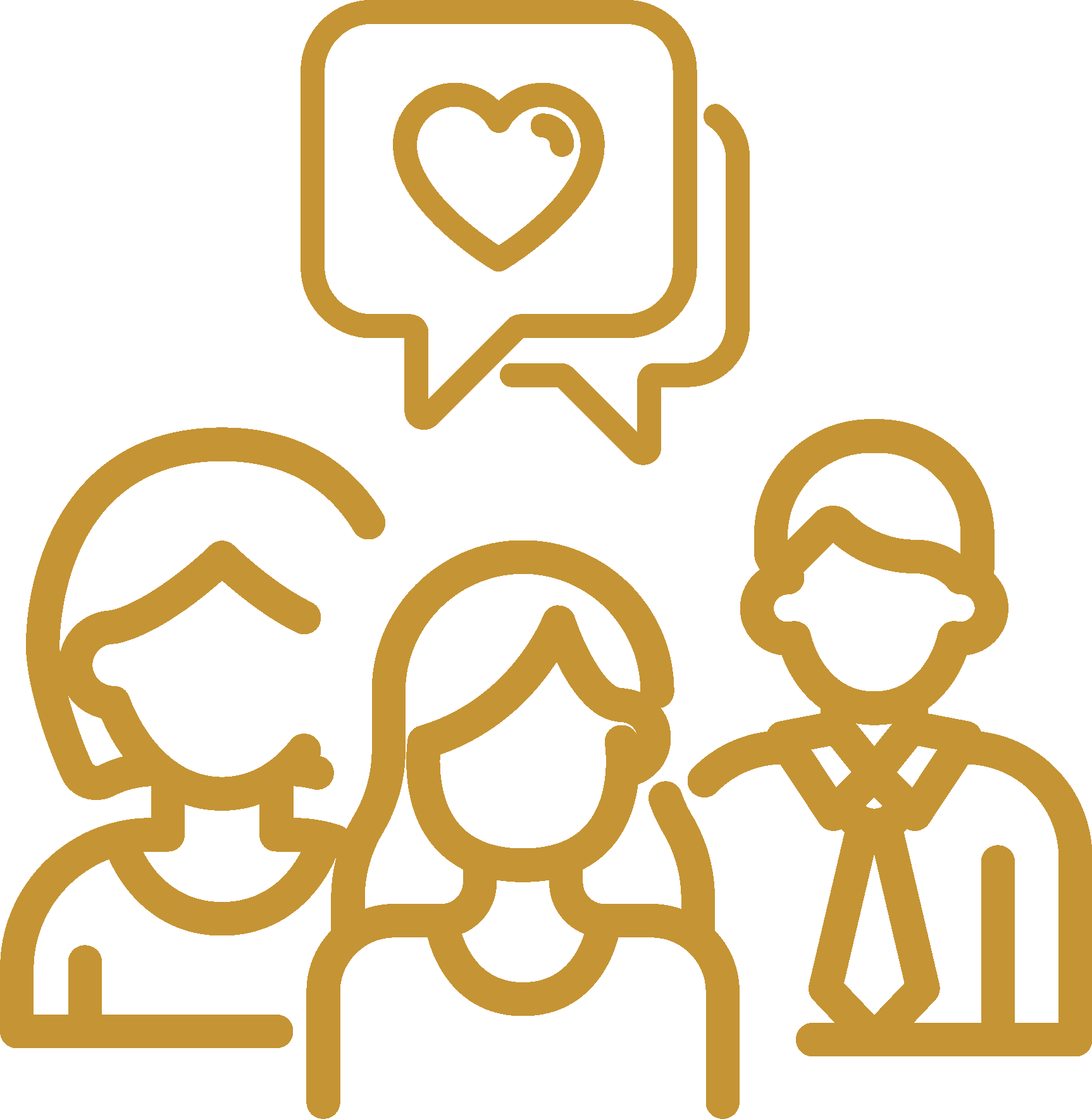 INFORMATIVE INTERACTIVE and HONEST conversations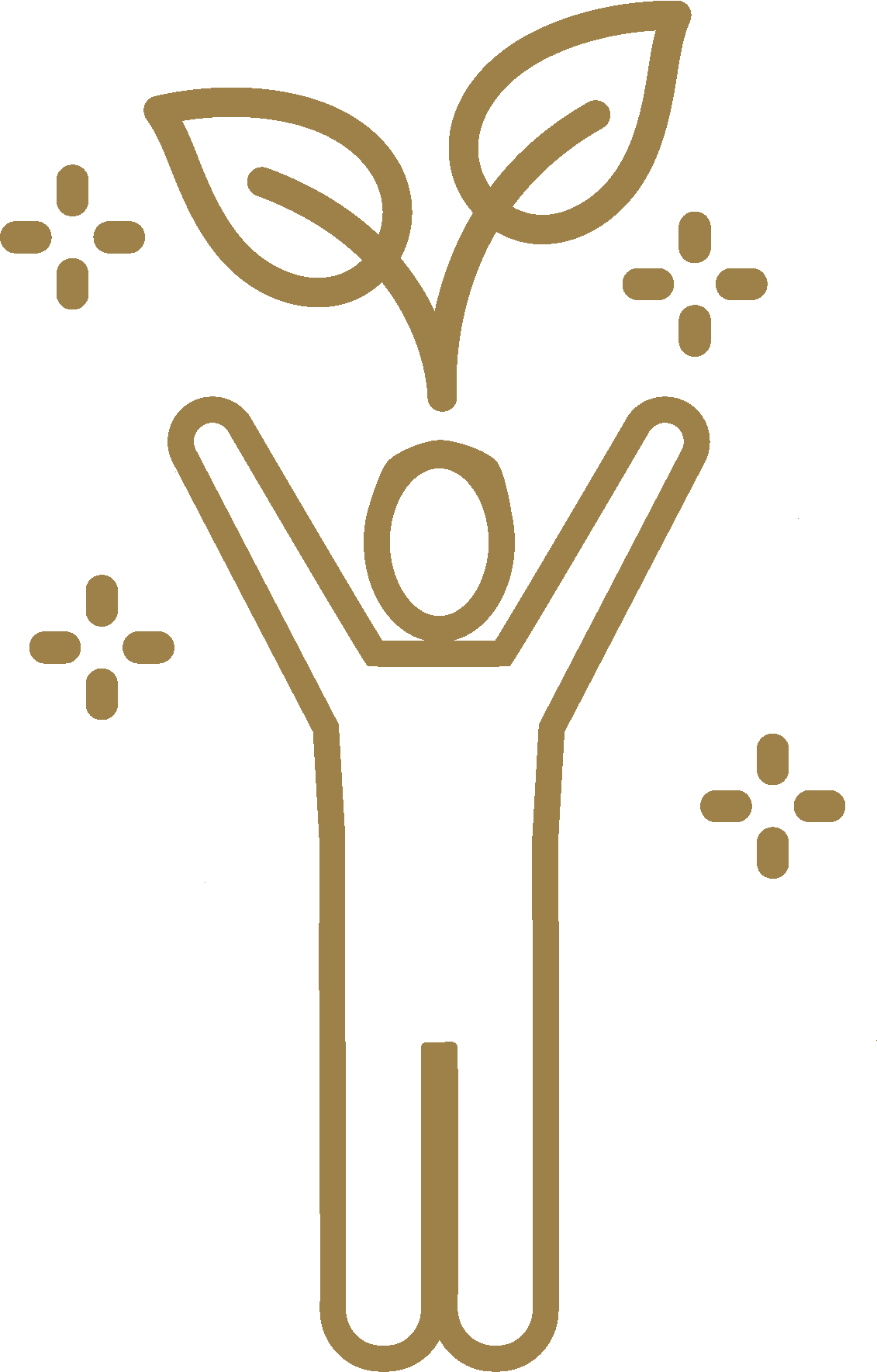 Additional 1-hr session mid-month with NAVIGATOR and GROUP. Navigator permanently assigned to your group, accountable for your growth trajectory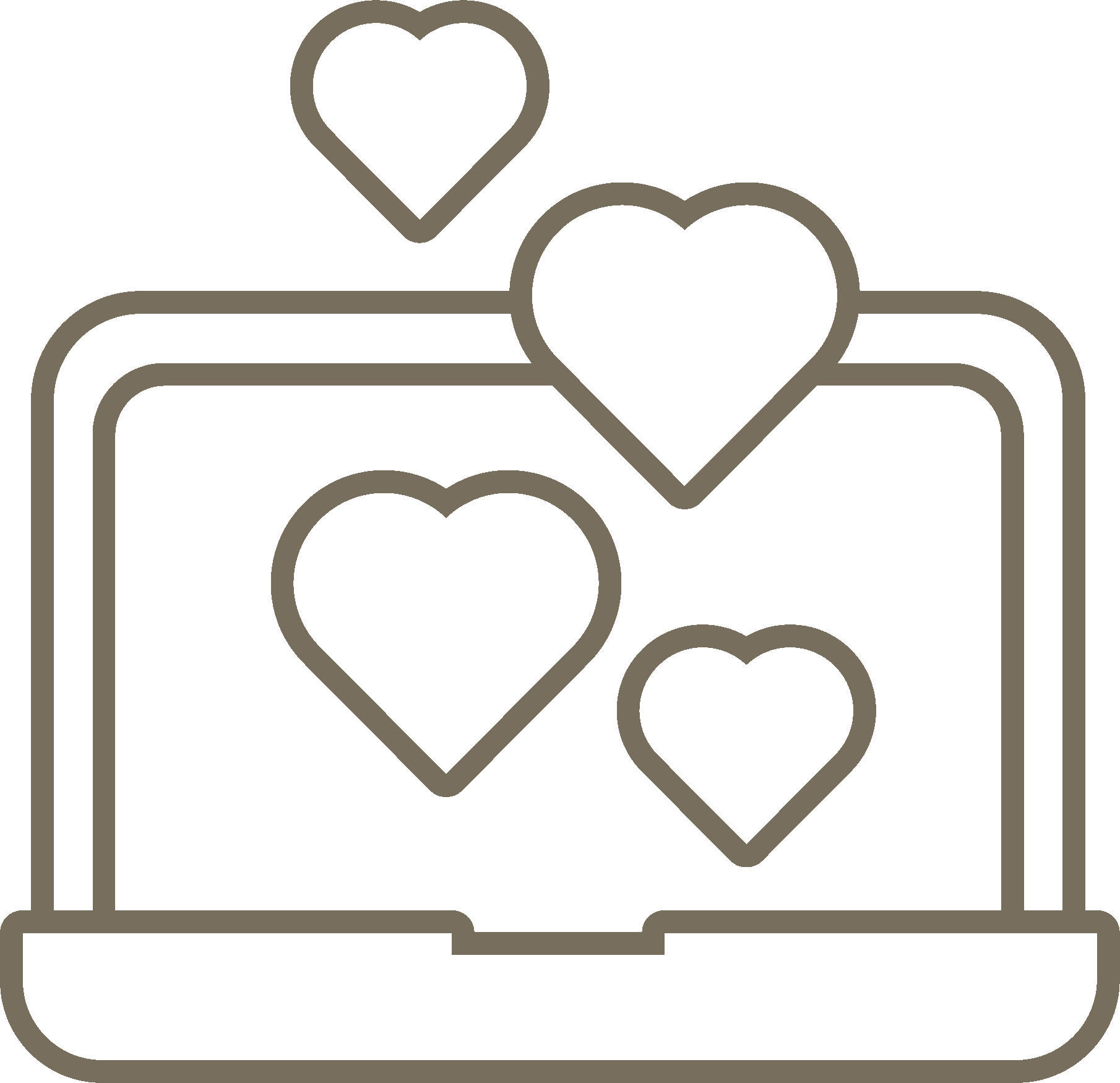 CONFIDENTIAL discussion board for you and your group, with 24hr access to session RECORDINGS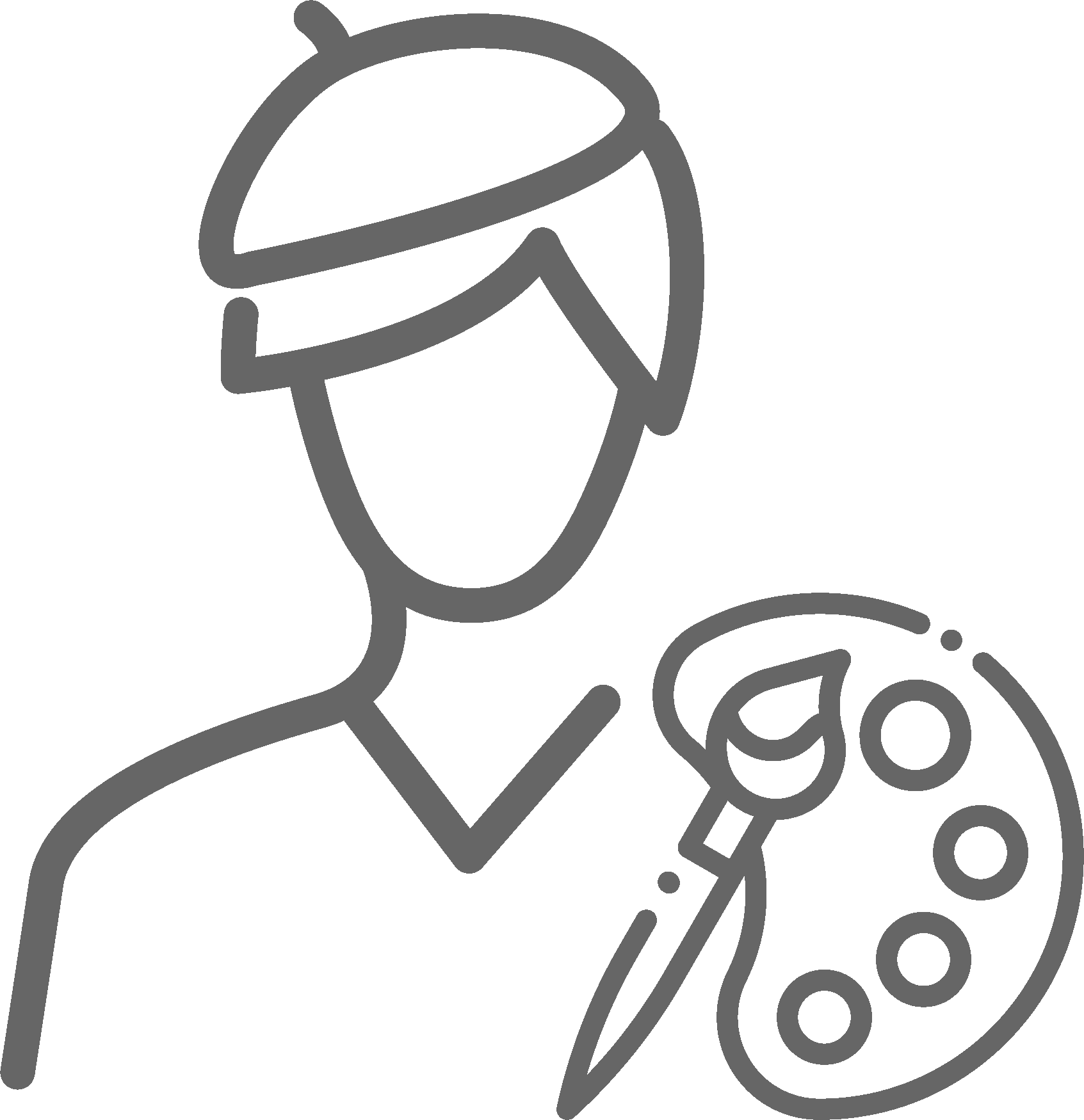 CHOOSE a new Master Artist every 6 to 8 months to bring NEW EXPERTISE and SKILL TRAINING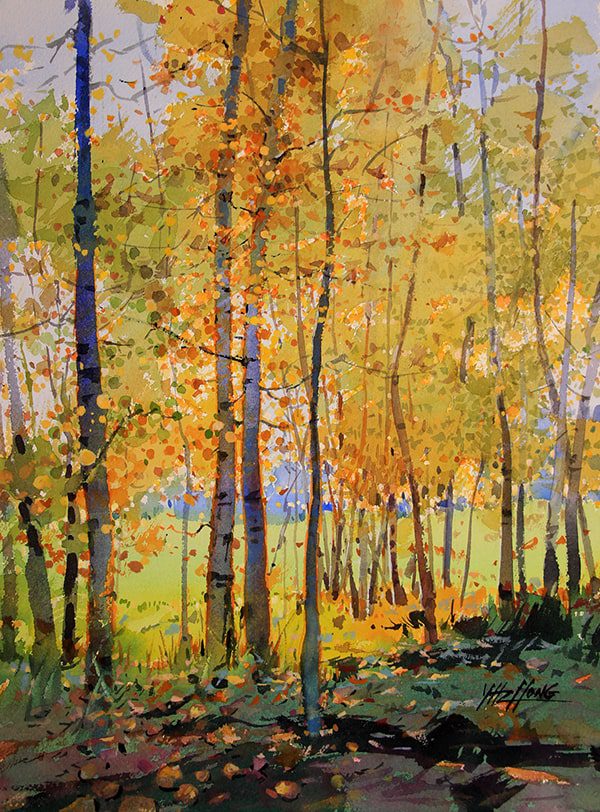 Yong Hong Zhong was born in Canton, China and immigrated to the United States when he was twelve years old. Yong developed a keen interest in drawing at an early age. His determination to pursue his dream of being an artist prompted him to attend La Guardia High School, a prestigious school for music and arts in New York City. Yong continued his education at Pratt Institute in New York to further develop his artistic skills. He majored in Illustration and has a minor in Art History.
Yong started working for the Disney Animation Studios upon graduation. During his fourteen years employment at Disney, Yong had worked on over a dozen theatrical feature films. After completion of Disney's "The Princess and the Frog", Yong was ready to take a different direction and focus on his passion for traditional painting. The knowledge and experiences he acquired from the animation industry continue to be an invaluable influence in his art.
Yong has been a fulltime fine art painter since 2009. He participates in plein air painting competitions and teaches painting workshops around the country. Yong has won many awards, published in art magazines and his works are in the permanent collection of the Maryhill Museum.
Stay in the Know!
Join our Mailing List to receive information about new Masters, Events and Mentorship Groups.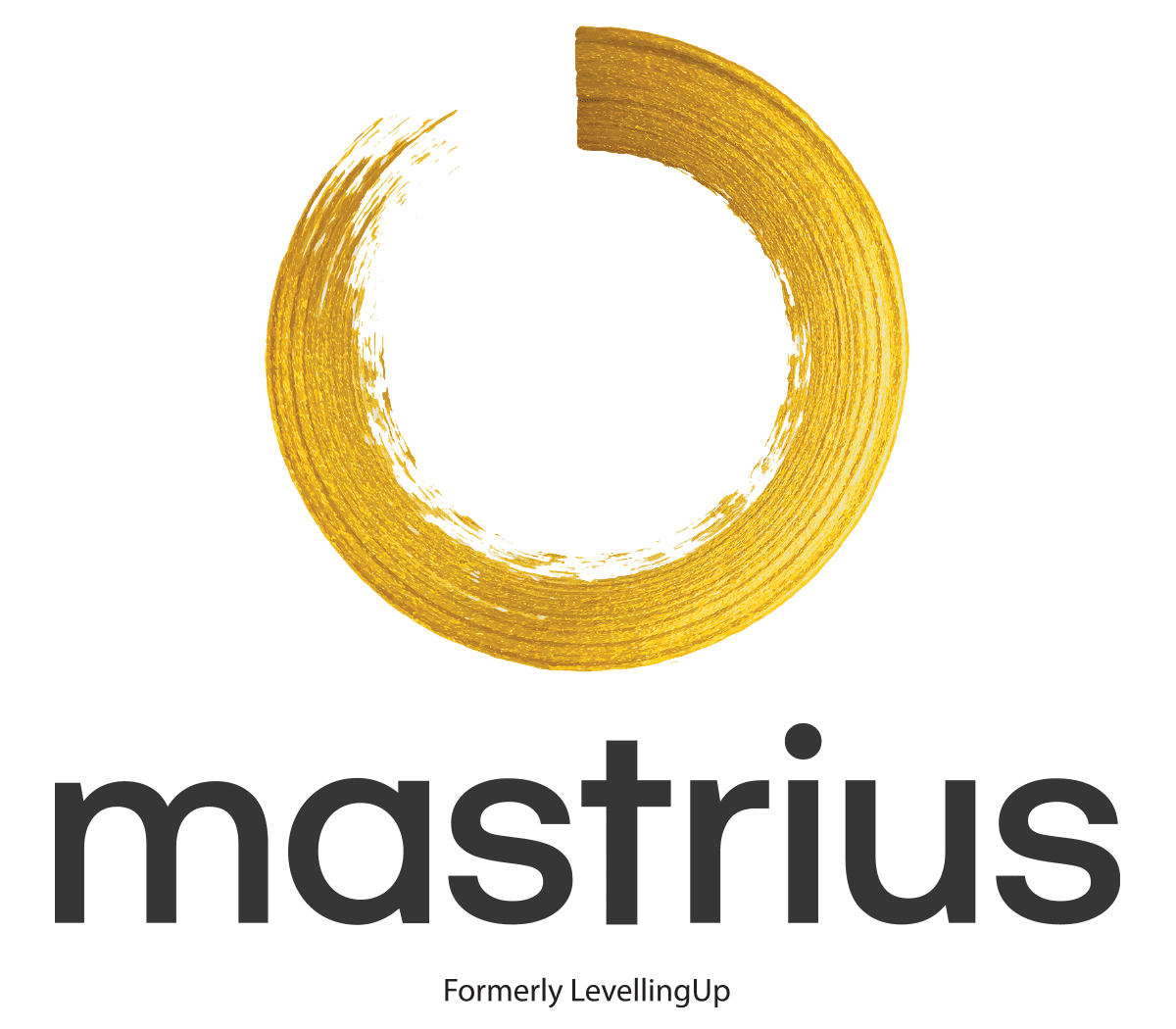 OUR "WHY"
Many of us feel "abandoned" or alone in our artistic pursuits, and we're looking for people to join us on our journey.
By combining interactive mentorship and trusted community, Mastrius offers a unique, powerful and affordable opportunity for growing artists like you to secure success and experience joy.