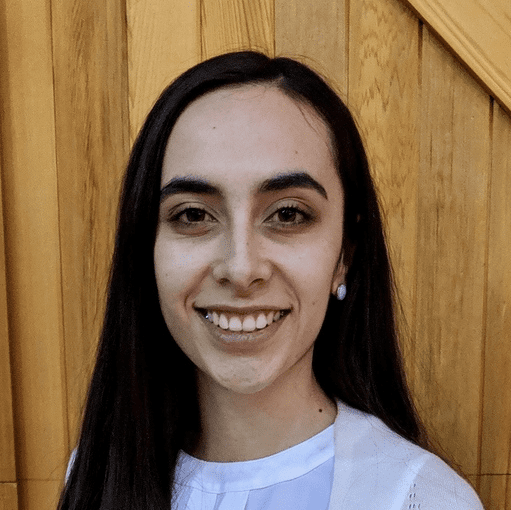 CUSTOMER CARE ADMINISTRATOR
Victoria is a creative and precision minded administrator with organizational and communication skills. She has worked marketing and administration roles predominantly in the not-for-profit sector with a history of managing a highly diverse client base and working to ensure that are cared for at every turn.
Victoria is a trilingual, speaking Spanish, English, and French having grown up in North, Central, and South America as she planted churches with her family. She provides precision-based problem-solving support for staff around her when an extra hand is needed in keeping the organization going. Victoria is the Customer Care Administrator for Mastrius.