Oil | Acrylic | Graphite
The human figures in my paintings represent the emotional tension and psychological drama of life's turning points. The blend of luminous color and buttery texture evoke the enigmatic environment where these moments of meditation originate. I have interwoven the sunflower – a symbol throughout my life embodying both sorrow and joy and collaged images from China's Tang Dynasty – a signature of my heritage into my paintings.
I am influenced recently by the way Auguste Rodin used clay to model figures, In his Sculpture contains expression and dramatic body language and through his marvelous clay marks making we could sense of inner emotions and feelings. So I have tried to treat my color paints as clay to build up the form on canvas.  The thickness of the paint evokes a sculptural physicality and multi-level quality.
Emerging
Mentorship Membership
$ CAD
107
/

Monthly Membership
Next session: February 15, 2023
On the 3rd Wednesday of every month
Find Your Timezone:
6:00 PM - 8:00 PM MST

Wed


8:00 PM - 10:00 PM EST

Wed


1:00 AM - 3:00 AM GMT

Thu


12:00 PM - 2:00 PM AEDT

Thu



...and your timezone too!
Contact us if you need help
Listed below are this Master's specialty skills. Join this group if you want to grow your skills in these areas.
Teaching How to Self Critique
Supplies and Tools – what to use, where to save, and where to spend
For Emerging & Accomplished Artists
Am I An Emerging Artist?
As an emerging artist, you have been painting regularly and feel fairly confident in your one unique style. 
You've taken workshops/courses and have already been selling your work to friends, family, and in community shows, markets and beyond.
Now you're ready to take it to the next level!
YOU'RE INTERESTED IN:
art critiques - getting expert feedback on your artwork
selling - learn how to sell your artwork

pricing
building your brand and marketing, leveraging social media well
earning a steady income in an unsteady economy
how to approach galleries and/or go solo successfully

business skills - learn the mechanics of creating and sustaining a business as an artist
production - studio set-up and time management to maximize production
art licensing - what products to create, how to find a reputable producer
Am I An Accomplished Artist?
As an Accomplished artist, you have become established and successful as an artist – so now what? Mastery!
You have a well-defined style & display strong technical skills
You have approximately 10 years of dedication to your craft (CV/resume demonstrates approximately 10 years of shows, exhibitions, gallery representation)
You may have started teaching others technique skills
You worry about the risk of getting stagnant in your art growth by the distraction of commercial success
What do you learn?
Connecting your personal voice to your craft. Personal expression of how you feel about life, communicated in your own unique way. Challenging your motives: are you painting from a place of passion, or due to pressure?
Differentiate your work. Stand out from the crowd.
Never stop pursuing excellence in your work. Hone the subtle nuances of technique and work in your unique voice.
More than an Art Workshop
WHAT TO EXPECT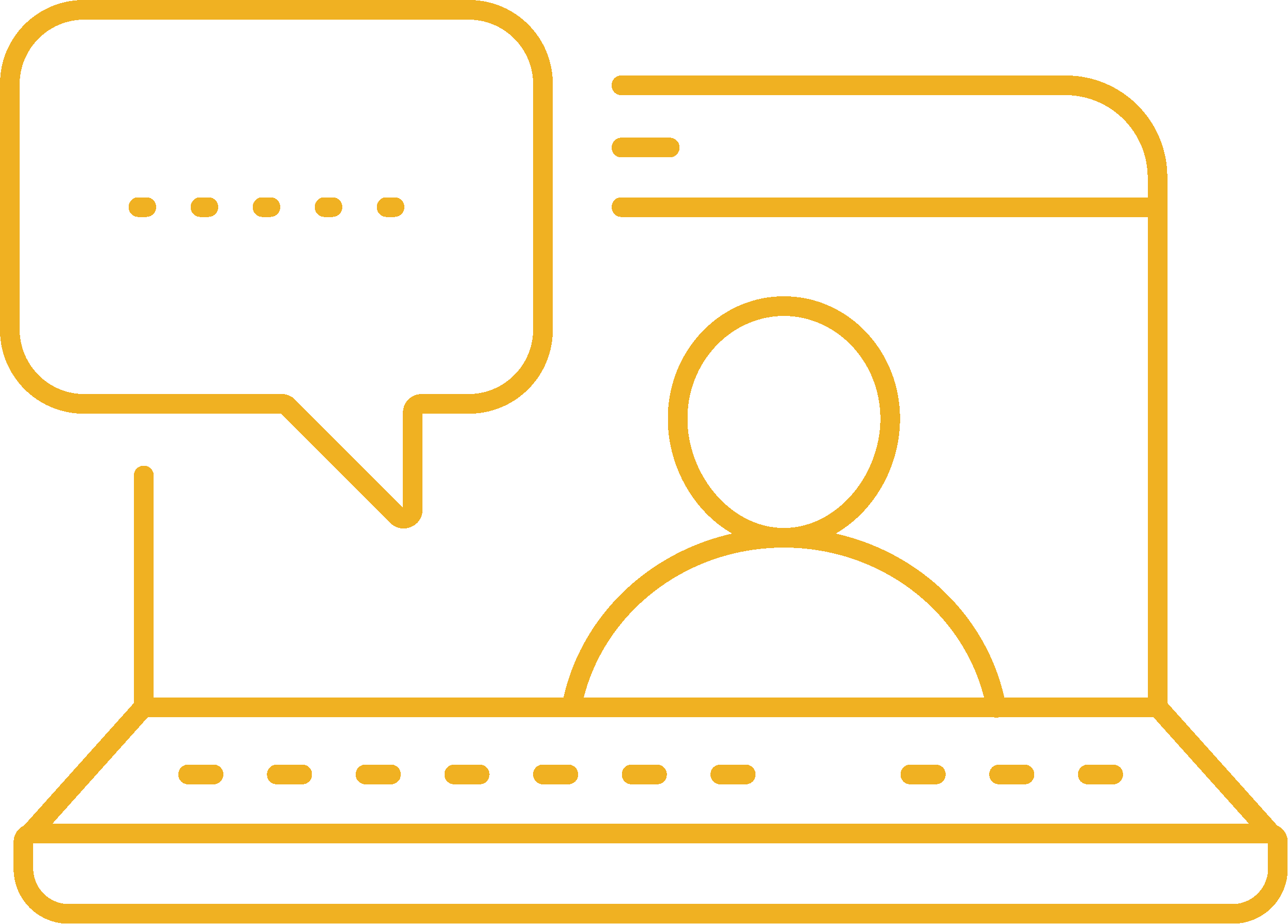 2-hr monthly
videoconference session with MASTER ARTIST, NAVIGATOR and small group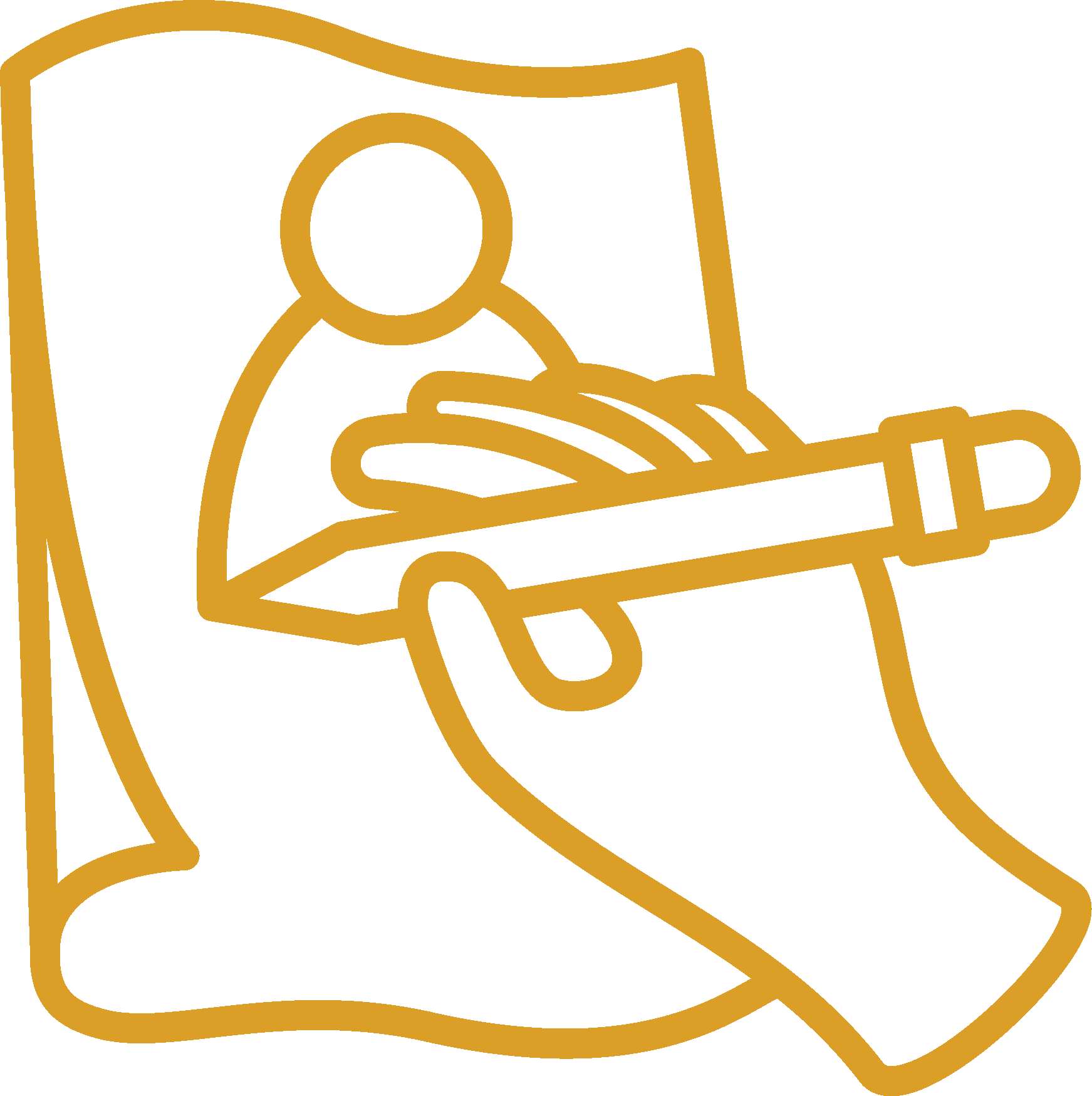 Practice-based HOMEWORK
and ACCOUNTABILITY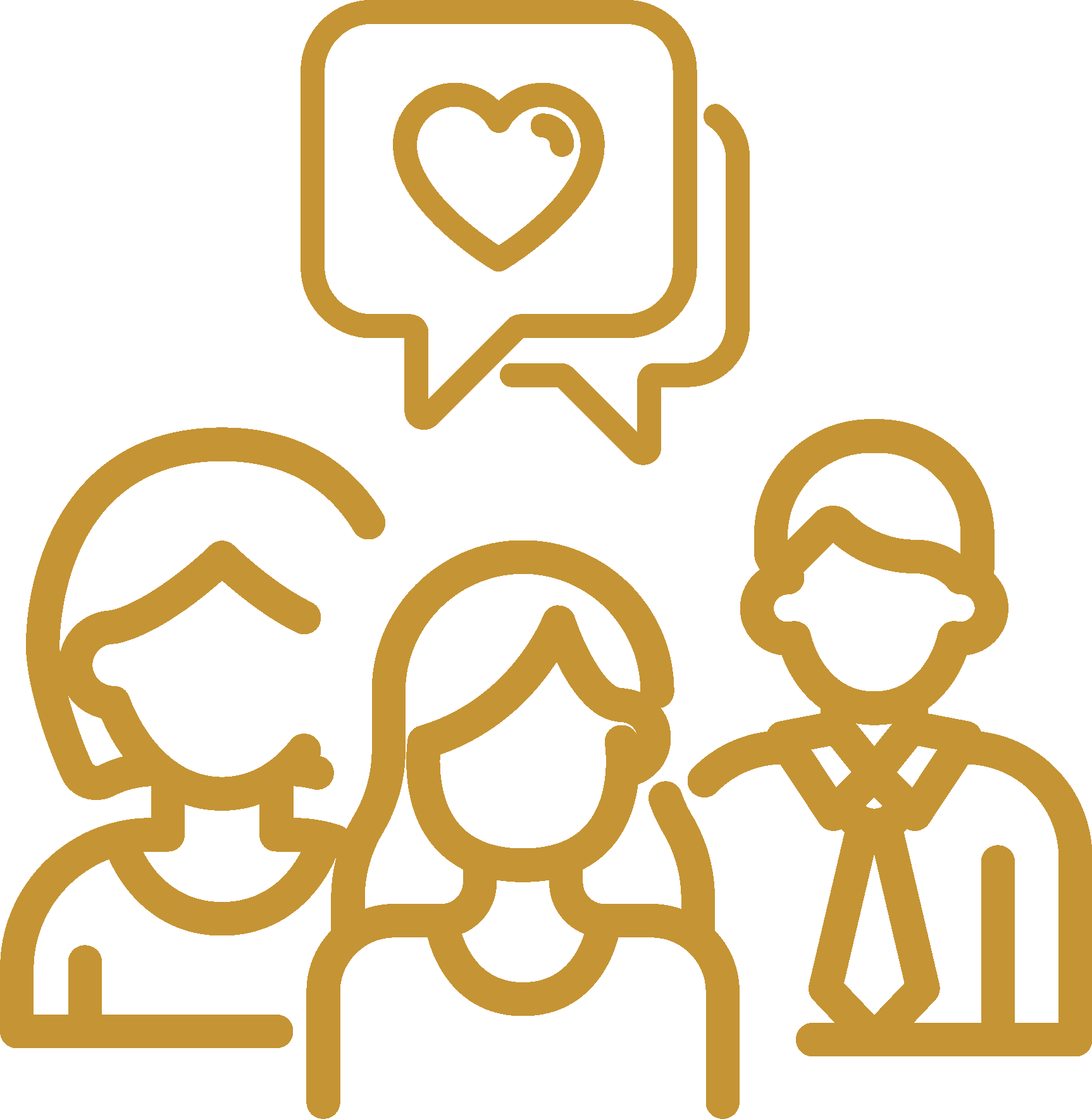 INFORMATIVE INTERACTIVE and HONEST conversations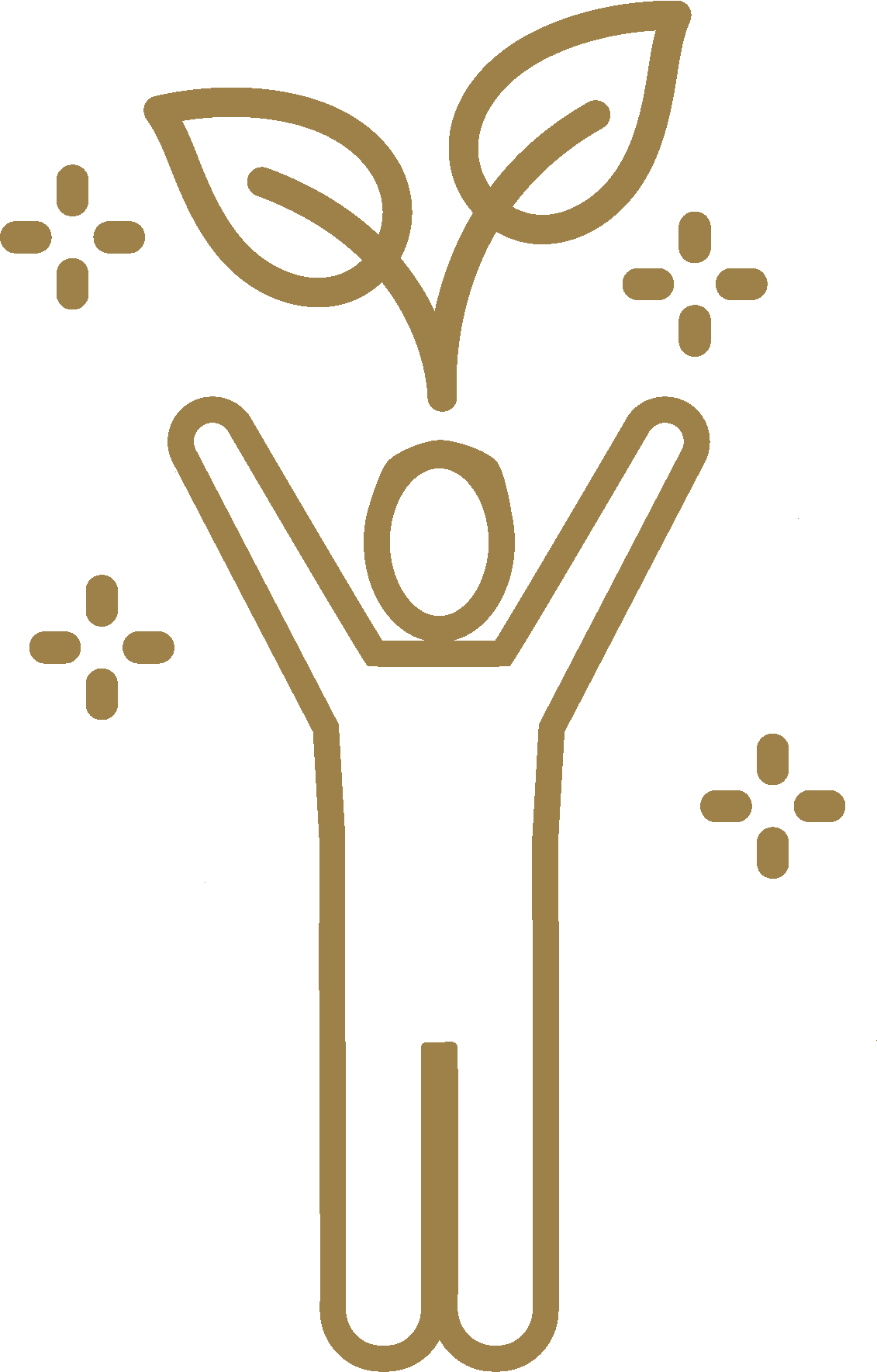 Additional 1-hr session mid-month with NAVIGATOR and GROUP. Navigator permanently assigned to your group, accountable for your growth trajectory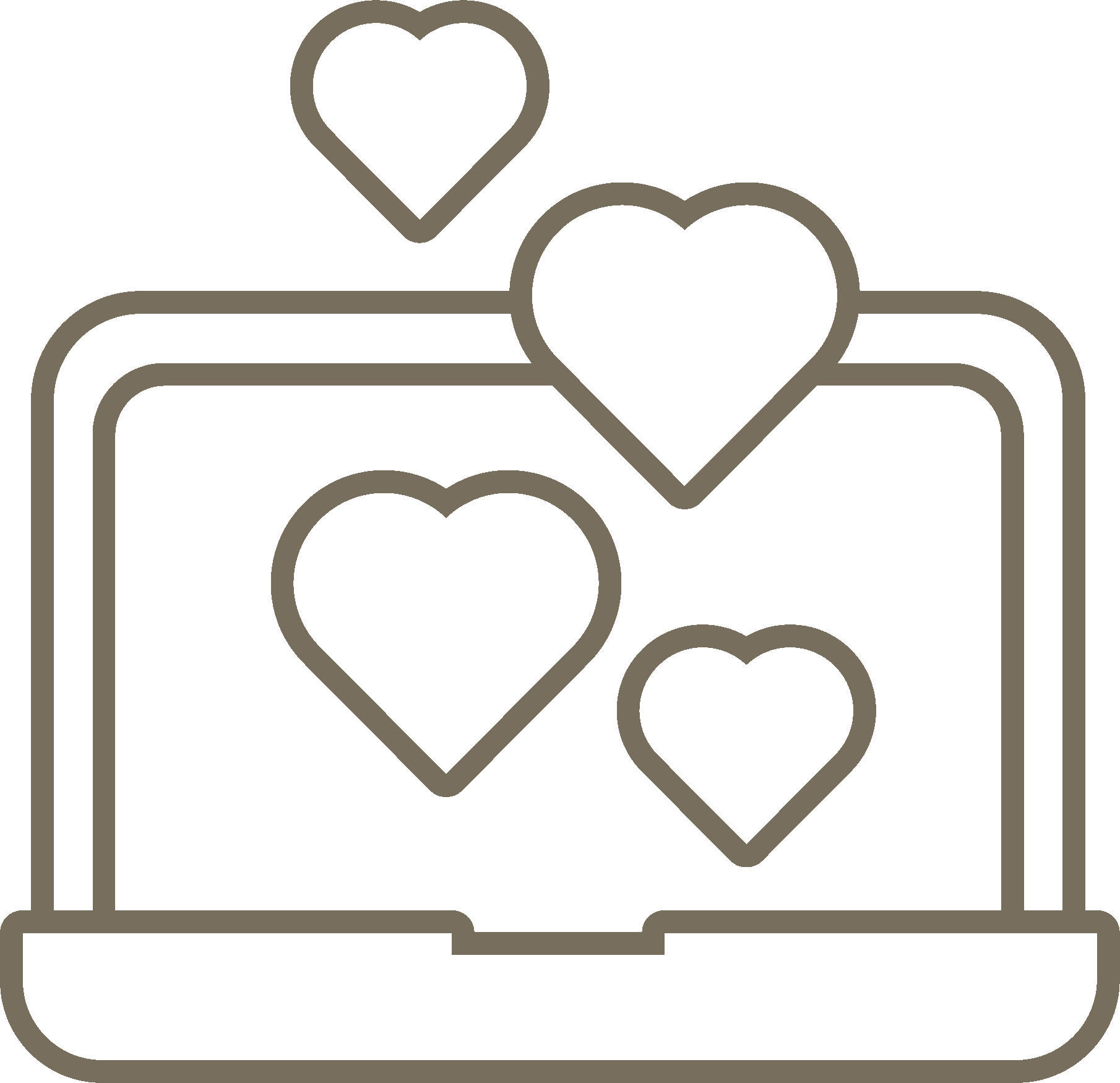 CONFIDENTIAL discussion board for you and your group, with 24hr access to session RECORDINGS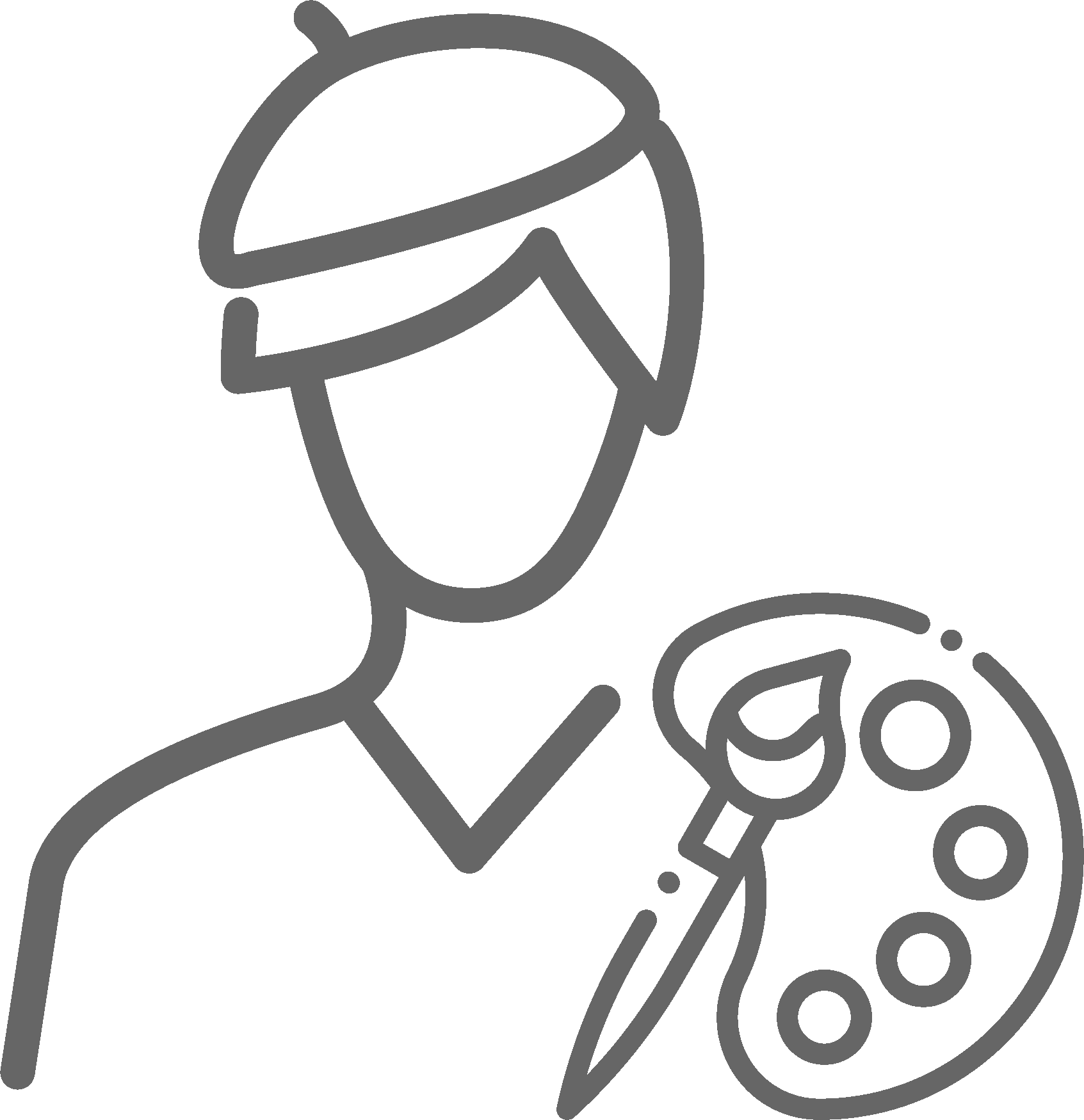 CHOOSE a new Master Artist every 6 to 8 months to bring NEW EXPERTISE and SKILL TRAINING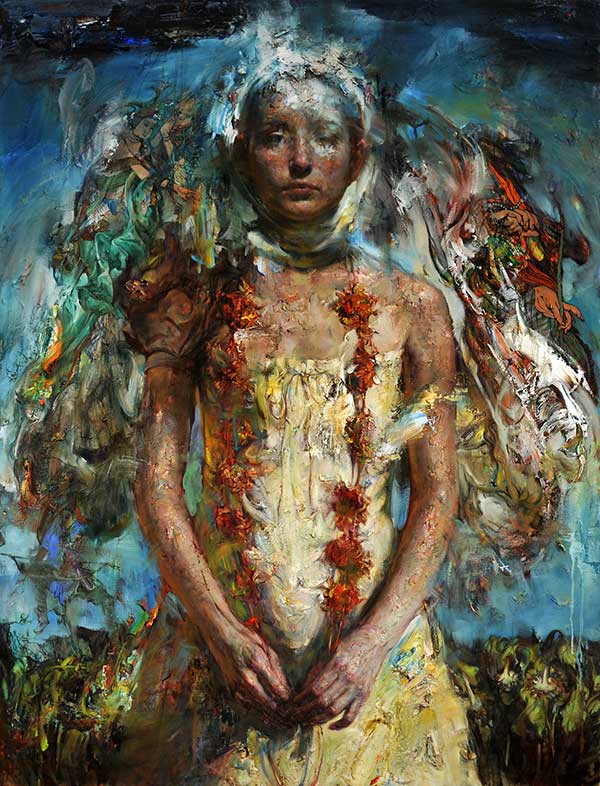 My path through life has been adventurous, exciting, and dream-like. My experience of settling into America in search of better opportunities has been both challenging and inspiring. I use the human face as a vehicle to paint human experiences – worry and wonder, sadness and pleasure – which reflect the emotional stage directly tied to my immigration experiences.
I grew up amongst the sunflower fields in northern China. In my childhood years, I played under the bright, yellow sunflowers with my brothers every day. China's Cultural Revolution played an important part in my life. During that time, sunflowers were used as political allegories to depict how citizens of China should follow Mao who represented the sun since sunflowers follow the sun's movements. People eventually inferred the deception that this symbol masked. After graduating from high school, I was sent to a labor camp in the country for 're-education' during China's Cultural Revolution. There, I was subject to grueling farm work. Often, I worked in corn and sunflower fields from sunrise to sunset. Thus, for me, sunflowers evoke both personal joy and sadness. Therefore, to deliver my complex feelings, I use sunflowers as a metaphor to connote my background and emotional stage.
My incorporation of collages of figures from China's Tang Dynasty represents my Chinese heritage and is a constant reminder of where I came from. The texture and earthiness on the canvas's surface are inspired by the texture of the soil on the farm where I worked in China.
Although I often gain great pleasure from the process of painting, it is most important to unfold expressively those feelings within myself.