TRI-ART MANUFACTURING

ART SUPPLIES
Mastrius recommends Tri-Art for quality paints that offer the best performance possible for the beginner to the professional. 
Mastrius Members receive 20% OFF art supplies.  
ABOUT TRI-ART
Our goal is to produce the best product possible for artists. To this day, making quality products for every level of expression has remained our objective. The family of products has grown to include acrylic, oil, ink, watercolour, tempera, and specialty paint lines for professionals to beginner painters, visual designers, and artisans.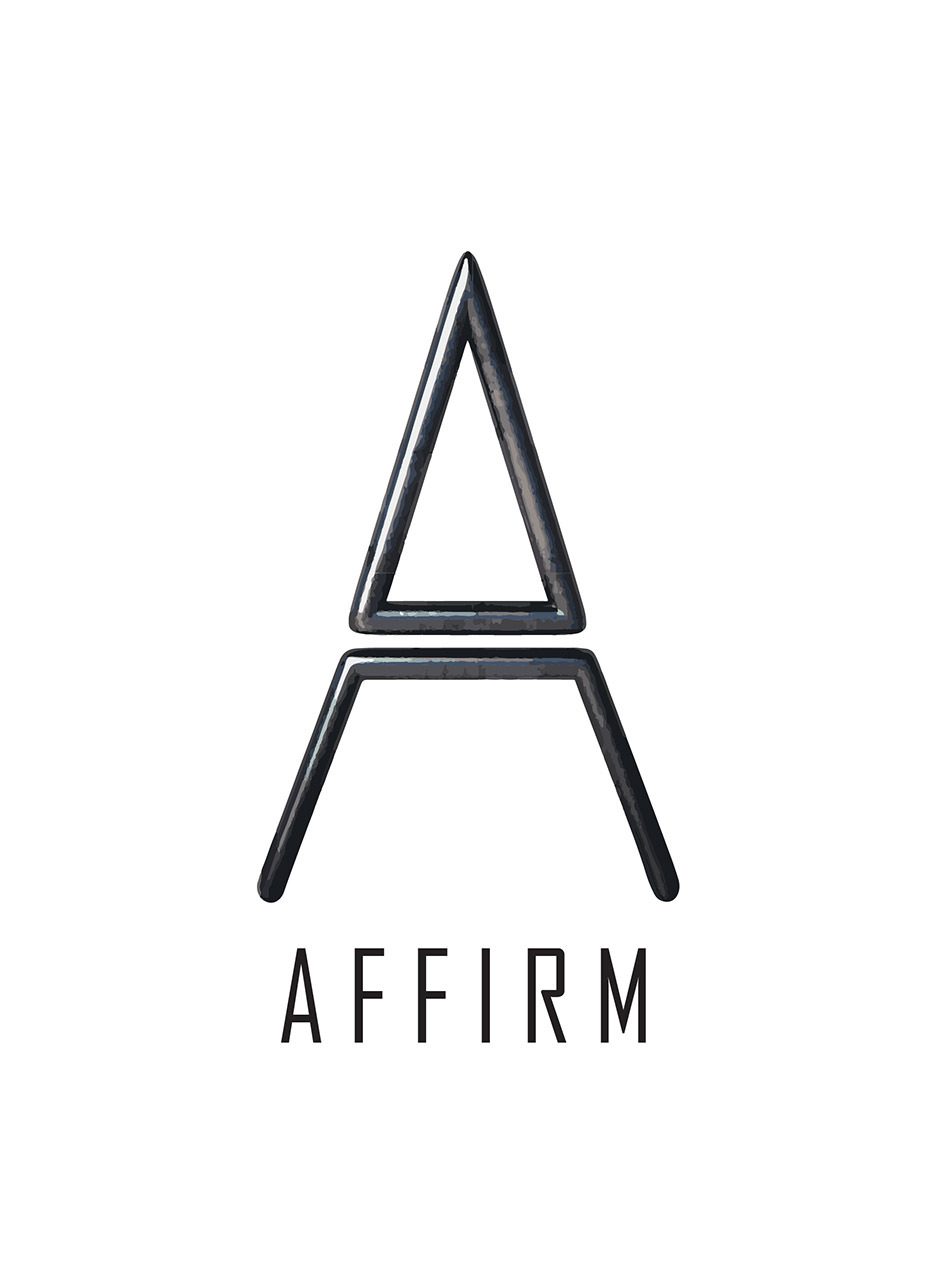 Affirm LLP

Accounting for Mastrius Artists
Mastrius is excited to recommend Affirm LLP to Canadian artists looking for bookkeeping and tax support.
Whether you have a company established to support your art business, or you're operating as a sole proprietor, Affirm will help you efficiently administer your business.
Affirm currently has a capacity for 8 Canadian artists.
Contact Natasha Monk at natasha@affirmcpa.com to get started.
ABOUT AFFIRM ACCOUNTING
Affirm specializes in small to medium sized business tax and financial statement preparation and prides itself on being incredibly professional and approachable. We will act as your trusted advisor and partner in any significant decisions you might consider for your business.  Affirm CPA – YYC & YVR Accountants
All Mastrius garments are produced and orders fulfilled by FK&S.  
For Kingdom and Sparrow is a specialty small batch print shop in Calgary, Canada empowering vulnerable women through job training and community building. Their deepest desire is to provide healthy work opportunities for women who have been impacted by sexual exploitation and addictions.
"Before this role, I didn't know I was capable to create something so beautiful. I am learning to see my value and worth through this community. Thank you for being part of my journey to healing."
~ Woman supported by For Kingdom and Sparrow through job training ~