Tracy everly
PROFESSIONAL ARTIST
Unlock Your Artistic Potential
Mentorship is the fastest way to go from where you are today, to where you want to be!
Learn How Mentorship Works or join this mentors group below.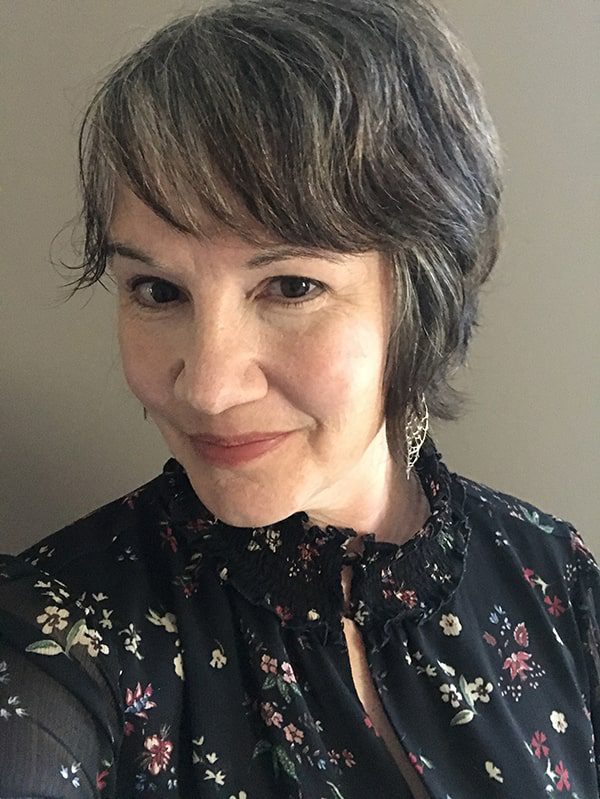 Mentoring Aspiring Artists
Not sure if you're an aspiring artist? Find your stage here.
MEDIUM: Oil Paint | Acrylic Paint | Graphite Art
SPECIALTY: ✔ Technical
Tracy is an award-winning painter who lives in Bucks County, Pennsylvania. She uses oil paint to explore the fleeting experience of being human and observes and distills different moments into a simplified form that is ultimately meant to capture the remains or accumulation of an experience as it slips away.
Tracy has studied occasionally at the Pennsylvania Academy of Fine Arts but is largely self-taught, having put together an educational path held together by "dogged determination and love of art," as described by a fellow artist. Tracy's work has won numerous awards and has been included in exhibitions throughout the United States. She is known internationally and teaches across the country and has been painting and making art for more than 20 years.
Galleries that show Tracy's work include Edgewater Gallery in Middlebury, Vermont, Morpeth Contemporary in Hopewell, New Jersey, and Sugarlift online.
Tracy's work has been included in both regional and national exhibitions. Awards include a national Award of Distinction from the American Impressionist Society, two Bucks County Resident Artist Awards from the Bucks County Plein Air Festival, and several awards from the annual Phillips' Mill Art Show, the most notable art exhibition in the region, among others.
Tracy's EXPERTISE
Listed below are this Mentor's specialty skills. Join this group if you want to grow in these areas.
Specialty: ✔ Technical
Supplies and Tools – what to use, where to save, and where to spend
Teaching How to Self Critique
"Mastrius has done wonders for my confidence. I have managed to step way outside of my comfort zone which has in turn given rise to so many more opportunities to further my art career."
~ Deb, Emerging Artist
JOIN NOW
select your mentorship group
If the group you're interested in has a waitlist, you have the option to join another group to get started. When your group opens we can transfer you over.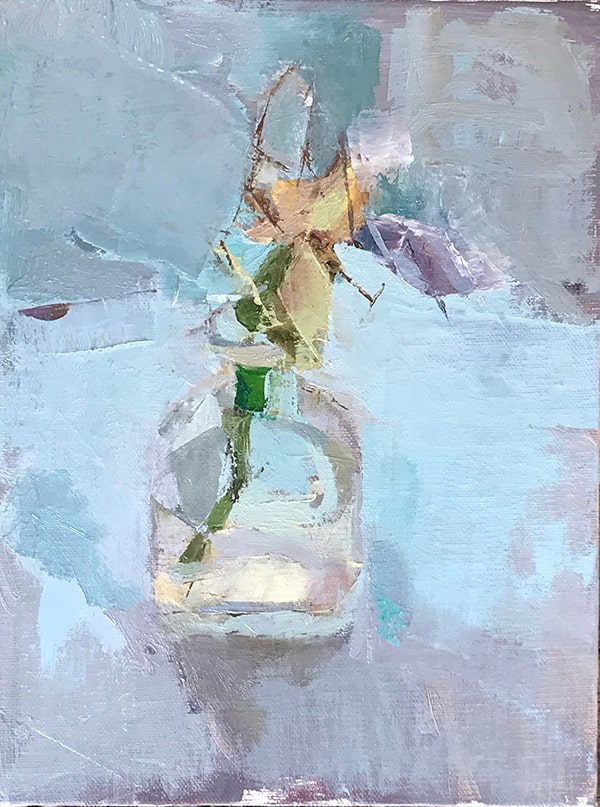 Teaching
Winslow Art Center, Bainbridge Island, WA – 2019 – present
Education
Pennsylvania Academy of Fine Arts, Philadelphia, PA – Continuing Education
Temple University, Philadelphia, PA – MA, English Literature; BA, English Literature
Gallery Representation
Morpeth Contemporary
www.morpethcontemporary.com
Edgewater Gallery
www.edgewatergallery.co
Sugarlift (online)
www.sugarlift.com