Sometimes you stumble into something amazing. Levelling Up is that "something amazing" for me as I began to explore a career path as an artist. It's been supportive, educational, fun and the people/artists I've met are seriously awesome. It's been an inspiring journey so far and I can't wait to see where it goes from here. 💙
~ Pam, Emerging Artist
Emerging
Mentorship Membership
$ CAD
107
/

Monthly Membership
Next session: December 22, 2022
On the 4th Thursday of every month
Find Your Timezone:
5:00 PM - 7:00 PM MST

Thu


7:00 PM - 9:00 PM EST

Thu


12:00 AM - 2:00 AM GMT

Fri


11:00 AM - 1:00 PM AEDT

Fri



Listed below are this Master's specialty skills. Join this Master's group if you want to grow your skills in these areas.
In his Mastermind Group, Topher will be focusing on Marketing and Branding. He will support artists in developing their online presence with website design, artist statement & cv, social media, exhibits, approaching galleries, selling online, production, and more. Topher will not be teaching on his digital painting technique but translating his knowledge for artists in any medium.
Studio Setup for Art Production
Running your art business the day-to-day
Products, Prints, & Reproductions
Am I An Emerging Artist?
As an emerging artist, you have been painting regularly and feel fairly confident in your one unique style. 
You've taken workshops/courses and have already been selling your work to friends, family, and in community shows, markets and beyond.
Now you're ready to take it to the next level!
YOU'RE INTERESTED IN:
art critiques - getting expert feedback on your artwork
selling - learn how to sell your artwork

pricing
building your brand and marketing, leveraging social media well
earning a steady income in an unsteady economy
how to approach galleries and/or go solo successfully

business skills - learn the mechanics of creating and sustaining a business as an artist
production - studio set-up and time management to maximize production
art licensing - what products to create, how to find a reputable producer
More than an Art Workshop
WHAT TO EXPECT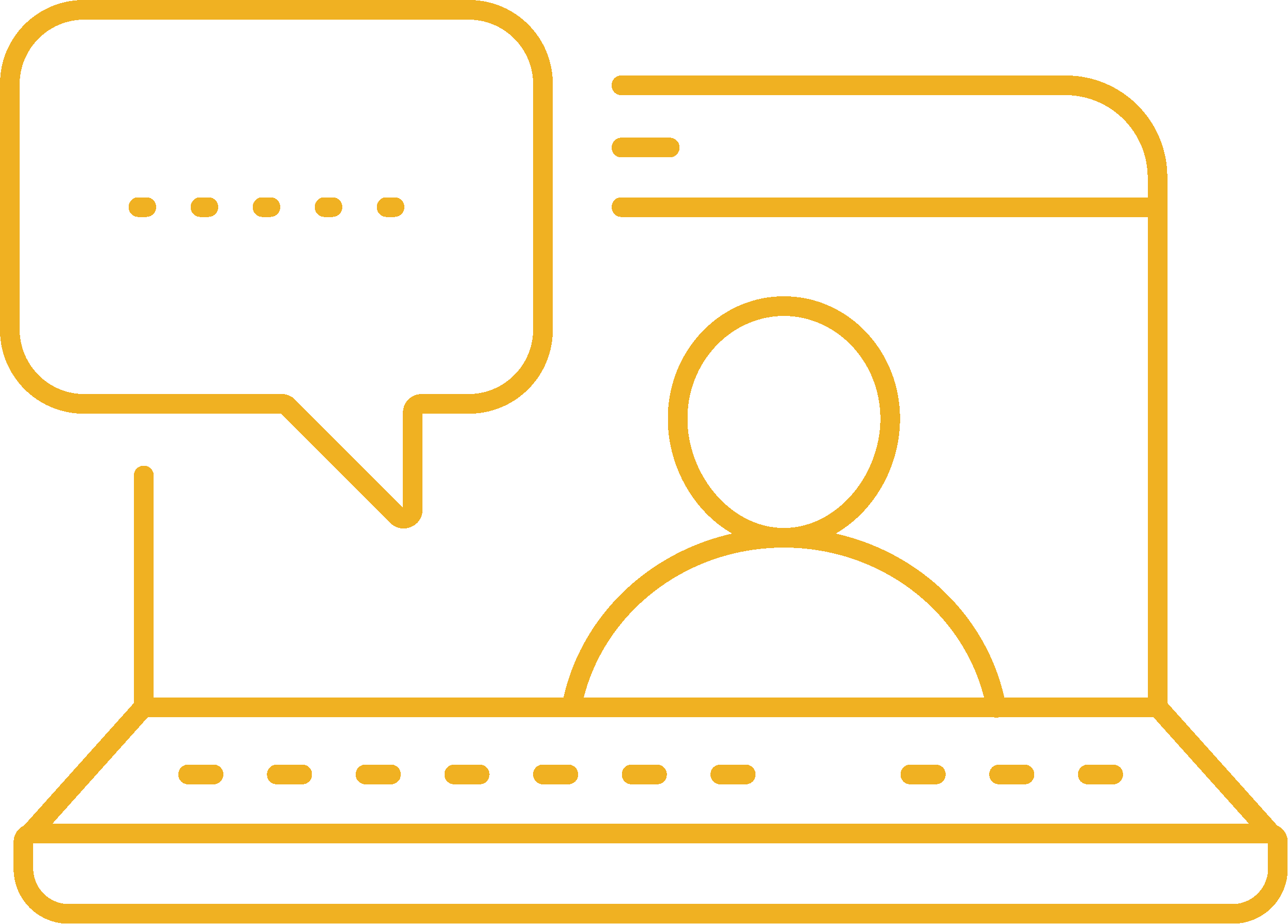 2-hr monthly
videoconference session with MASTER ARTIST, NAVIGATOR and small group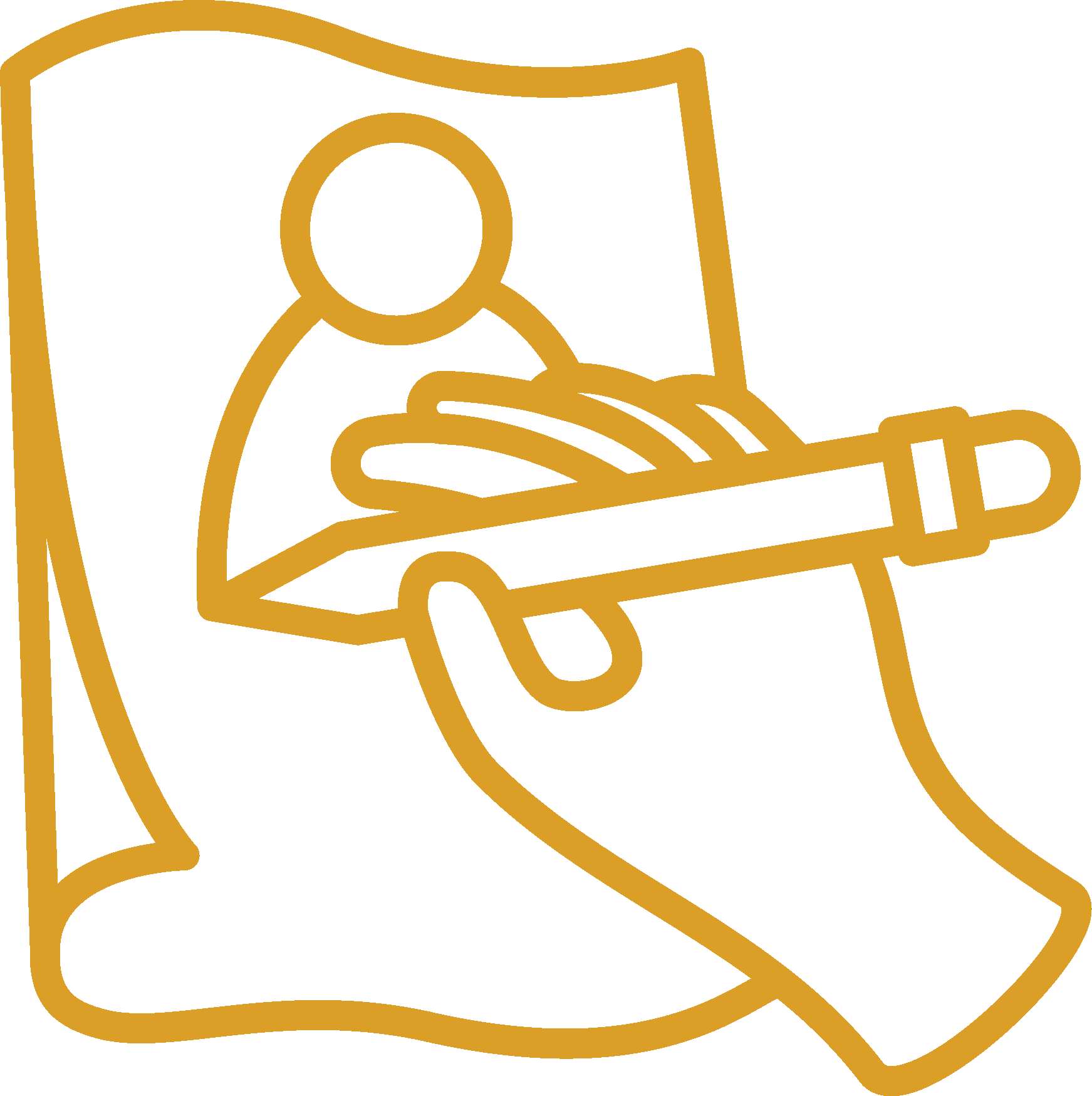 Practice-based HOMEWORK
and ACCOUNTABILITY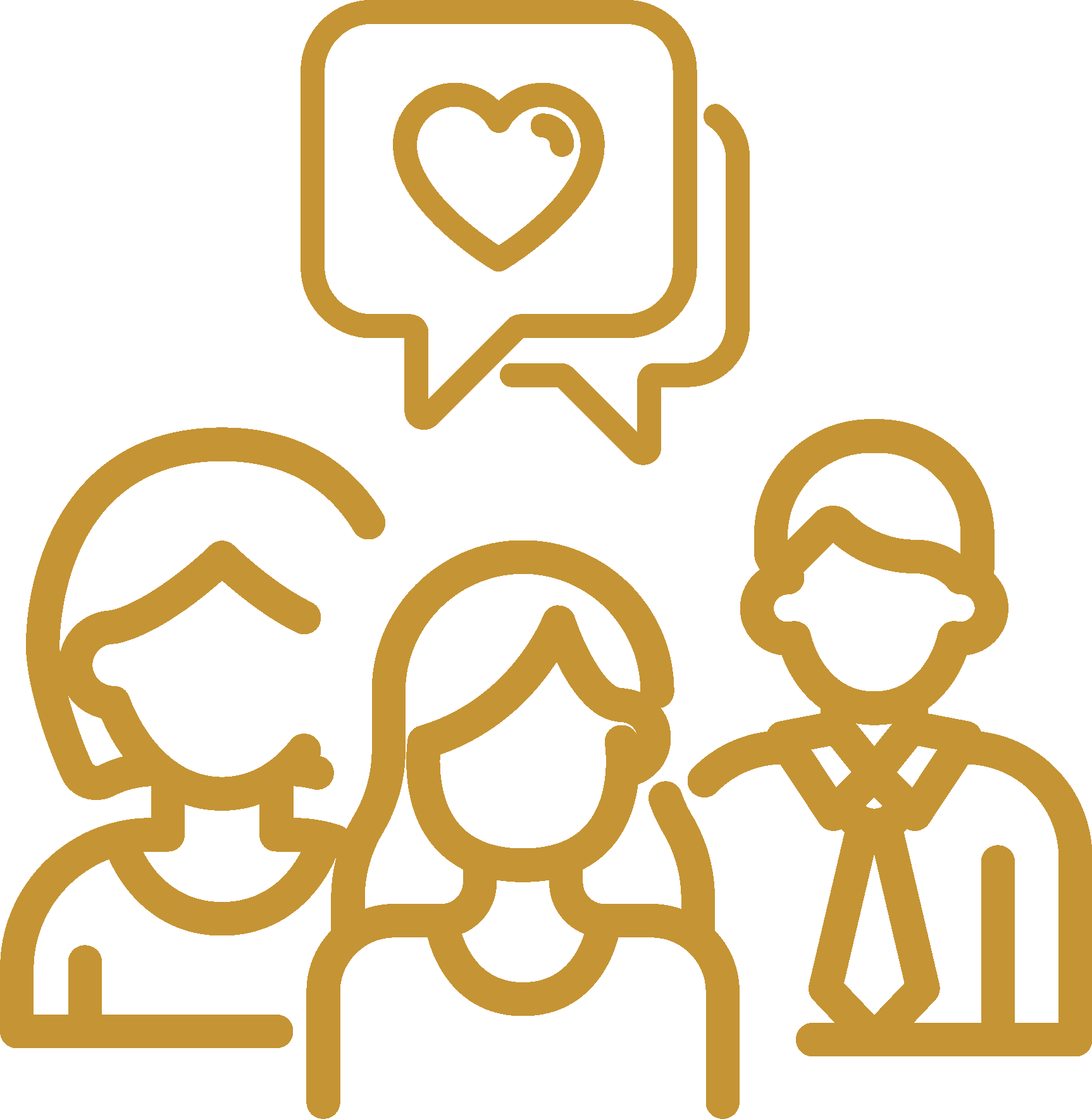 INFORMATIVE INTERACTIVE and HONEST conversations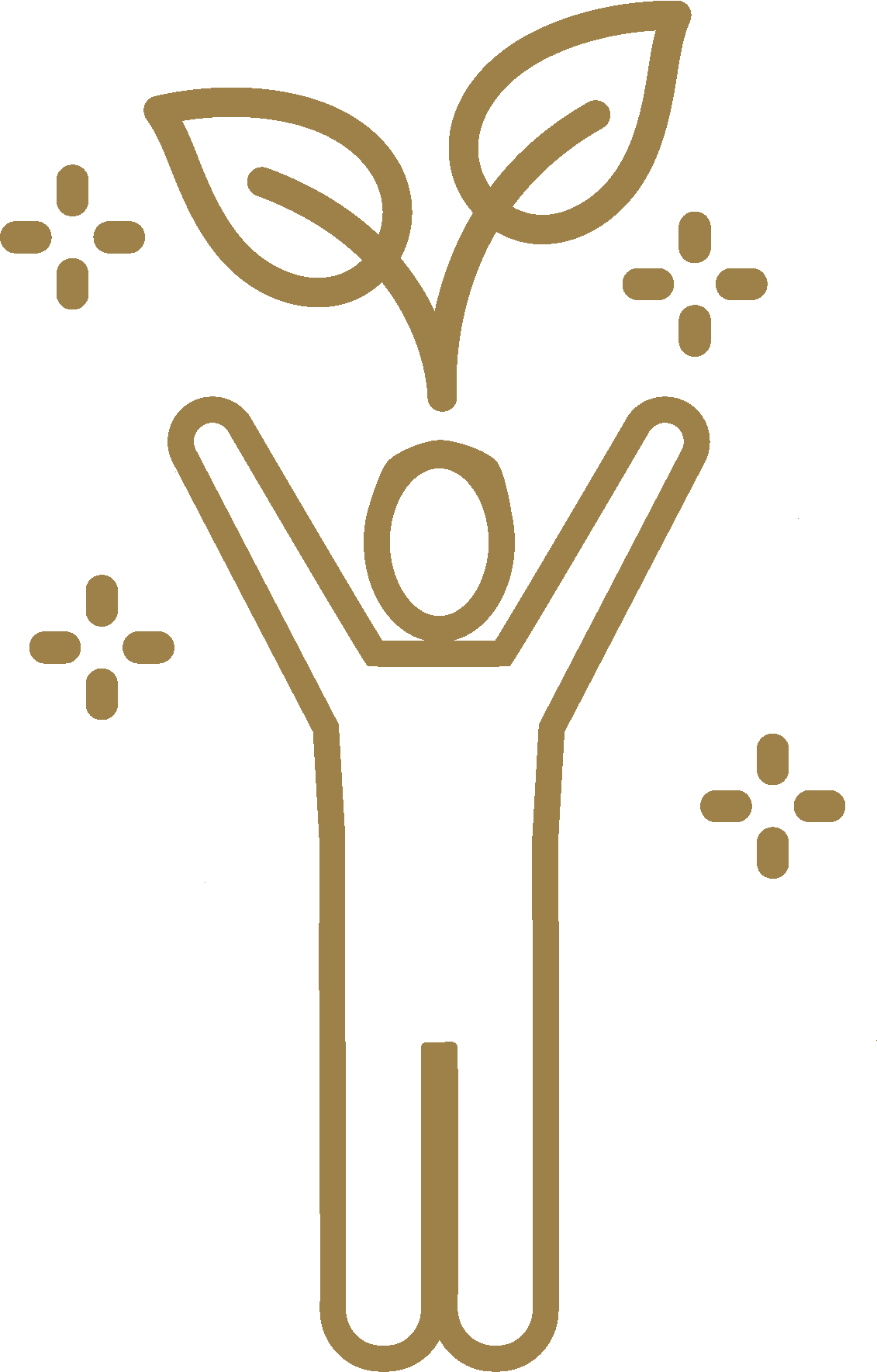 Additional 1-hr session mid-month with NAVIGATOR and GROUP. Navigator permanently assigned to your group, accountable for your growth trajectory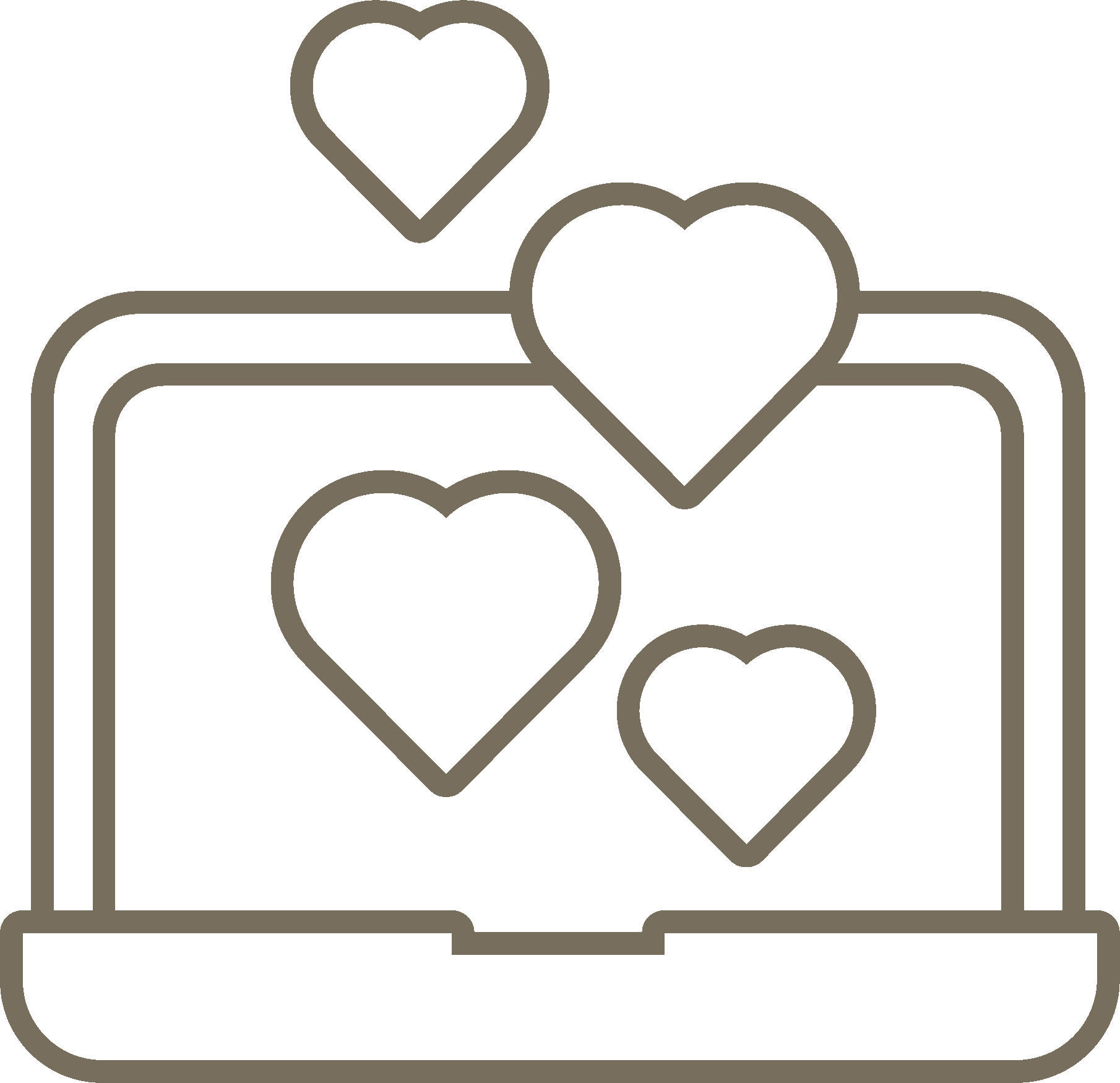 CONFIDENTIAL discussion board for you and your group, with 24hr access to session RECORDINGS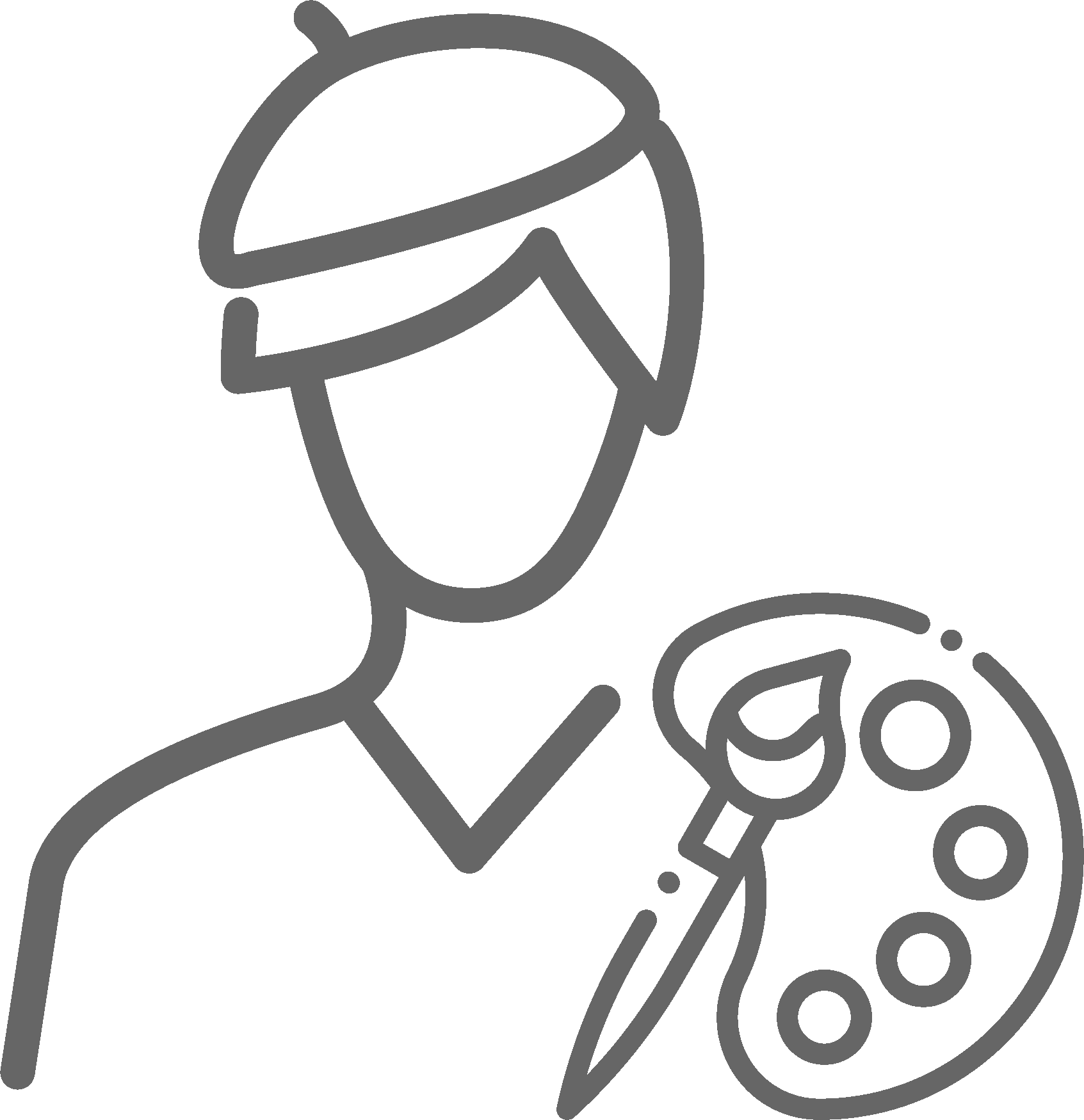 CHOOSE a new Master Artist every 6 to 8 months to bring NEW EXPERTISE and SKILL TRAINING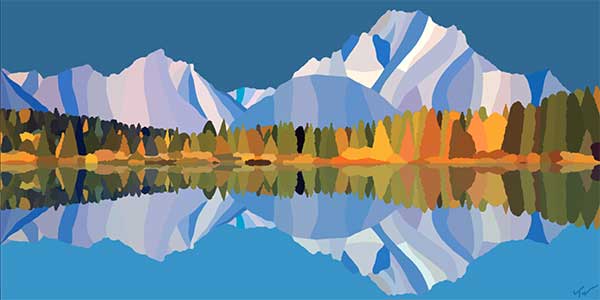 Topher Straus's body of work represents an unconventional, stylized approach to depicting natural and urban landscapes. Sublimated onto large-scale metal sheets, they are powerful statement pieces that instantly surprise and engage the viewer. His process merges technology with an artist's eye for form and colour to highlight the essence of each subject matter, allowing his digital creations to pop off the metal substrate.
My process includes modern technology and methods that haven't  been around very long, and are rarely utilized by creators of fine art.
I  start with a photograph of a natural landscape (mountains, rivers,  oceans, etc). I examine the photo and look for the most intriguing  aspects of the image and for the most prominent colors. Then I take  my stylus and select specific colors from the original image—turning it  into my palette—and paint over the photograph with those original  colors.  
Once I've obsessed over the minute details, and I feel content with the  quality and composition of the digital painting, I sublimate the painting  onto an aluminum sheet—the sublimation process bonds dye to the  aluminum on a molecular level. The aluminum sheet is then coated in  a glossy resin, to give it a partially mirrored finish. 
The end result is a well-known landscape engulfed in contoured lines  that superimpose the autogenous beauty of the original photograph. I  take recognizable, natural landscapes and convert them into a modern  array of sharp lines—blending and contorting them up the slope of a  mountain or shaping the soft, blurred lines of a waterfall. My zest for transcending established iconography makes for a unique  combination of traditional vistas and modern style.
Stay in the Know!
Join our Mailing List to receive information about new Masters, Events and Mentorship Groups.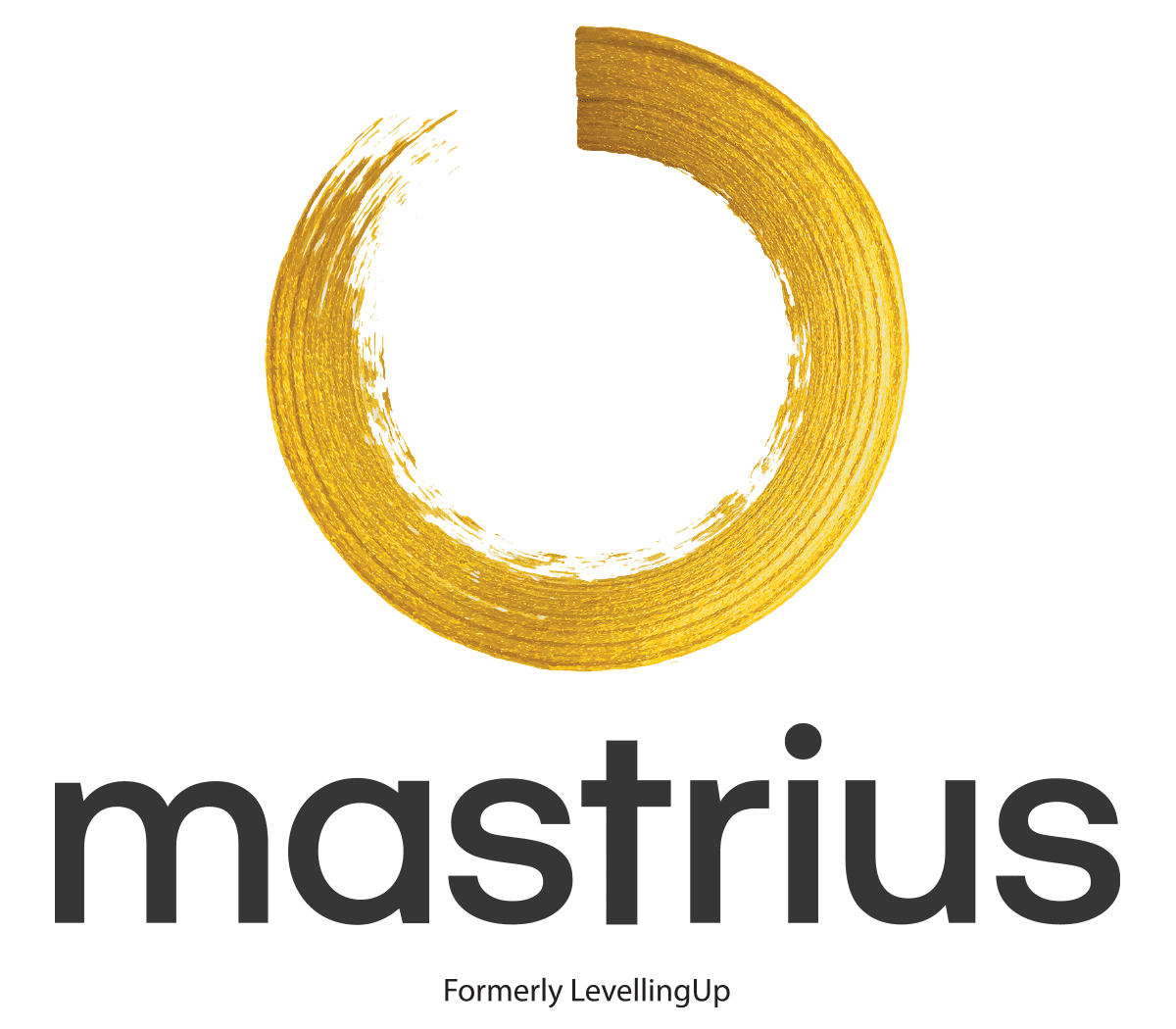 OUR "WHY"
Many of us feel "abandoned" or alone in our artistic pursuits, and we're looking for people to join us on our journey.
By combining interactive mentorship and trusted community, Mastrius offers a unique, powerful and affordable opportunity for growing artists like you to secure success and experience joy.