Oil | Acrylic | Mixed Media
Tony Bianco has been expressing himself as a full time artist since the age of twenty. His work displays a love for life, nature, and for communicating emotion visually.
Tony continues to explore his world through painting and drawing, whether it be landscape, animals, birds or figures. Traveling across Canada and through Europe for his subject matter, he now divides his time between working on location and in the studio where he develops more complex paintings. His studio/gallery is located in the scenic Orillia area of central Ontario where he lives with his wife, daughter and son.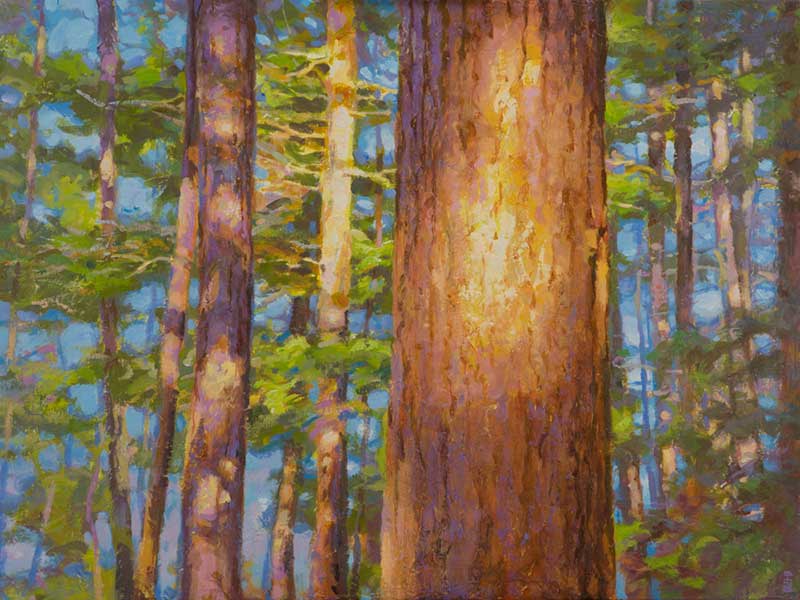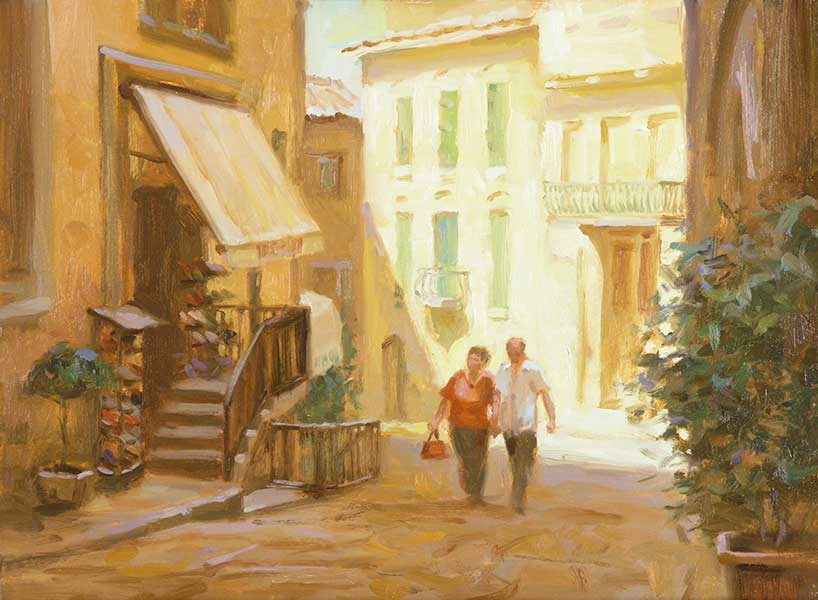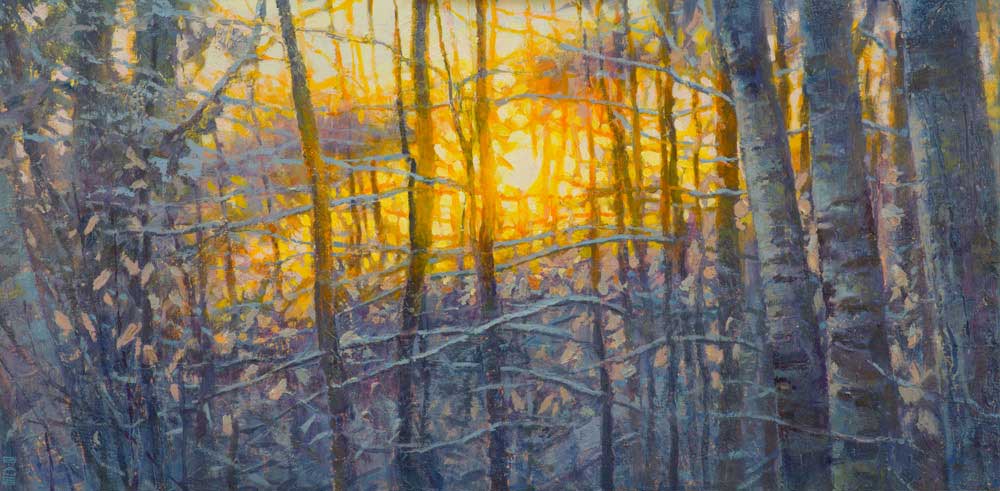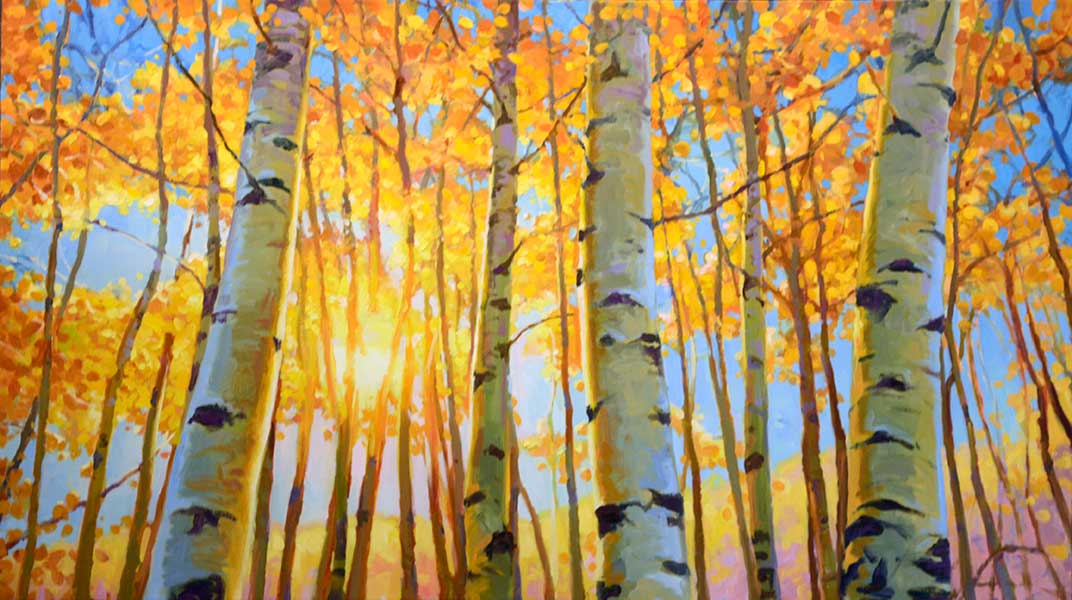 Supplies and Tools – what to use, where to save, and where to spend
Studio Setup for Art Production
Teaching How to Self Critique
Running your art business the day-to-day
Products, Prints, & Reproductions
For ASPIRING & Emerging Artists
AM I AN ASPIRING ARTIST?
As an aspiring artist, you have been creating on the side, as a hobby, and now you're ready to take it to the next level!
YOU'RE INTERESTED IN:
technique - color and composition
art critiques - get feedback on your artwork to help you narrow and hone your style
supplies and tools - where to save and where to spend
marketing - learn to write your artist statement and CV, build your brand, launch a website, maximize your social media
price artwork – because your time and talent have value
Am I An Emerging Artist?
As an emerging artist, you have been painting regularly and feel fairly confident in your one unique style. 
You've taken workshops/courses and have already been selling your work to friends, family, and in community shows, markets and beyond.
Now you're ready to take it to the next level!
YOU'RE INTERESTED IN:
art critiques - getting expert feedback on your artwork
selling - learn how to sell your artwork

pricing
building your brand and marketing, leveraging social media well
earning a steady income in an unsteady economy
how to approach galleries and/or go solo successfully

business skills - learn the mechanics of creating and sustaining a business as an artist
production - studio set-up and time management to maximize production
art licensing - what products to create, how to find a reputable producer
More than an Art Workshop
WHAT TO EXPECT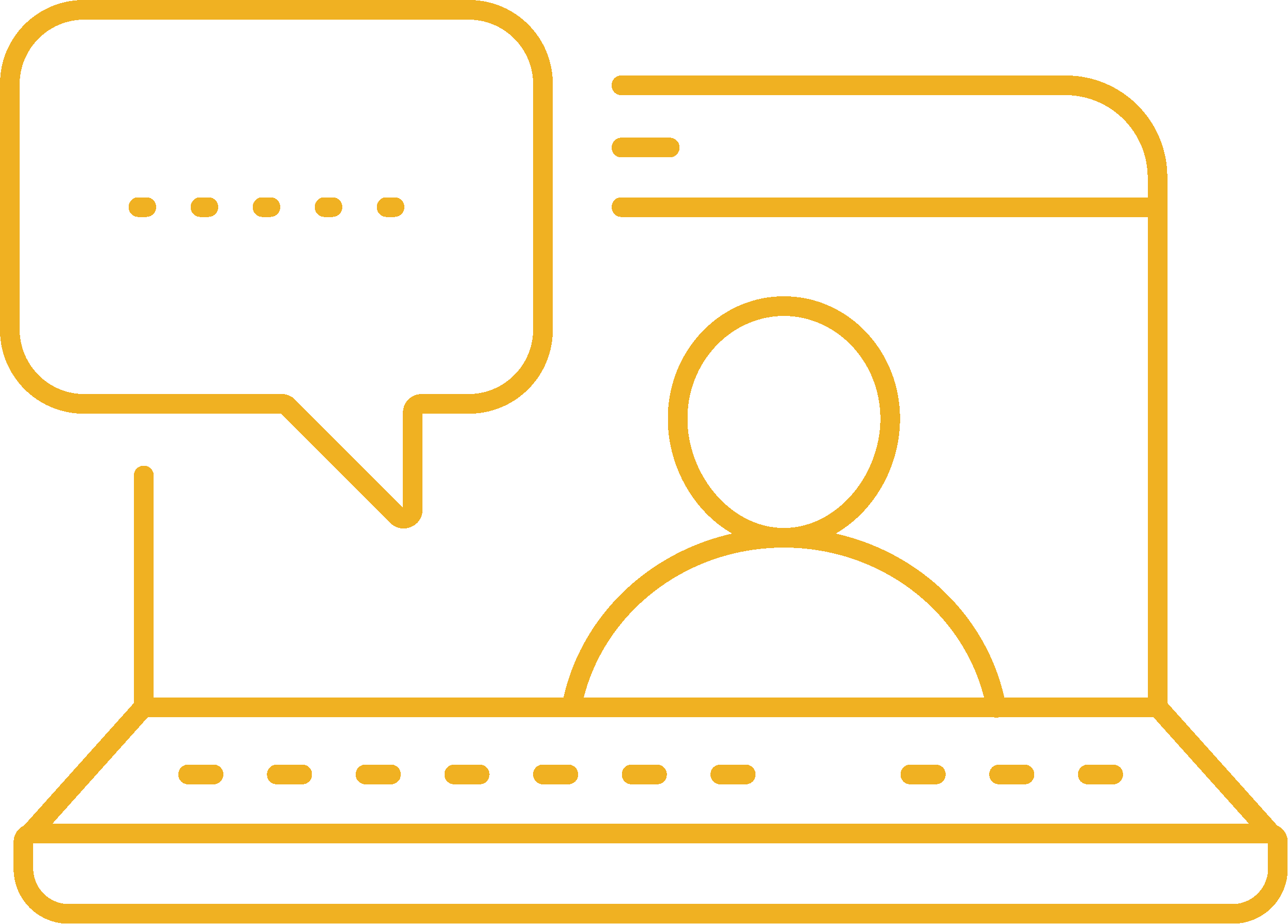 2-hr monthly
videoconference session with MASTER ARTIST, NAVIGATOR and small group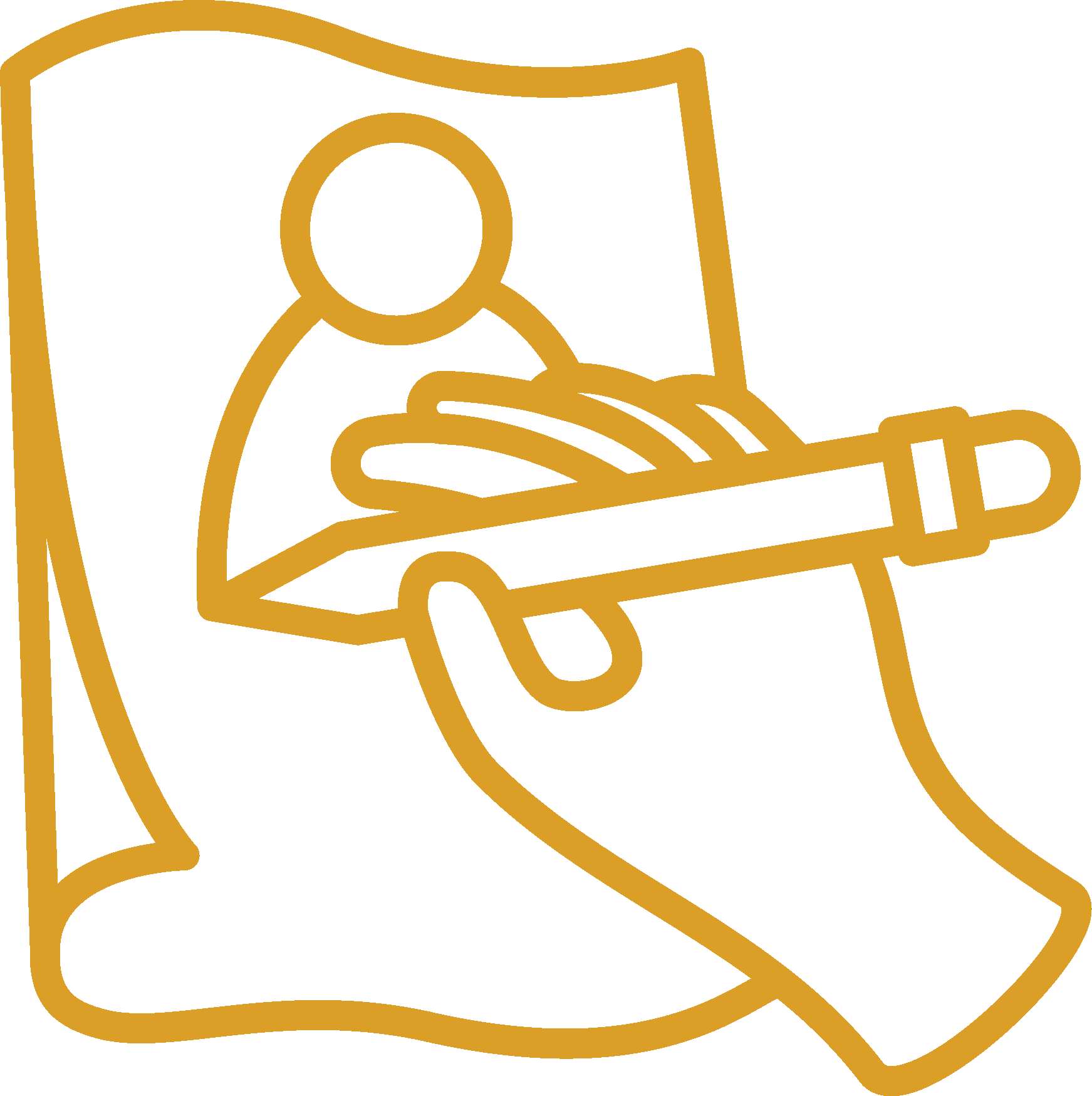 Practice-based HOMEWORK
and ACCOUNTABILITY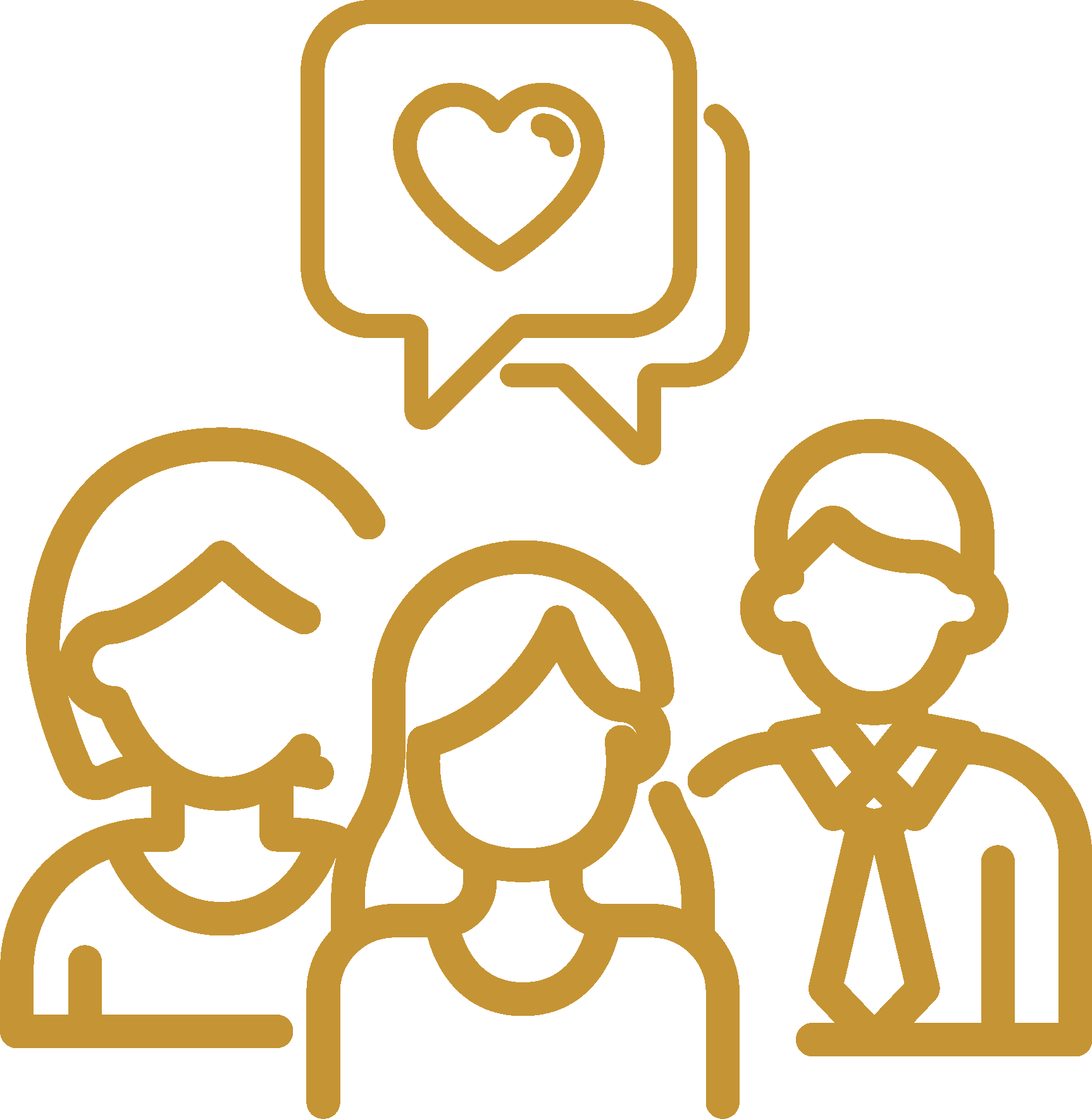 INFORMATIVE INTERACTIVE and HONEST conversations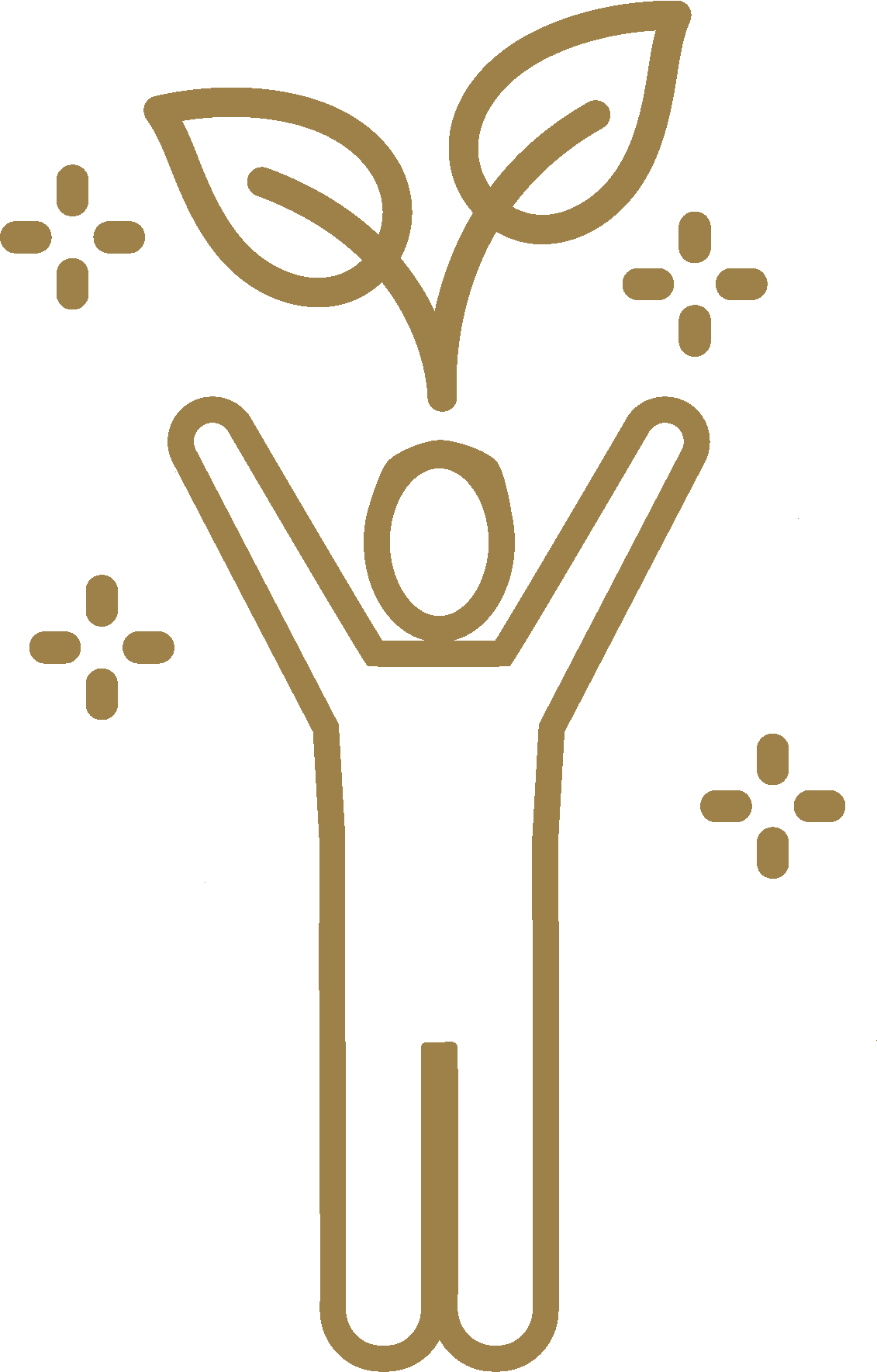 Additional 1-hr session mid-month with NAVIGATOR and GROUP. Navigator permanently assigned to your group, accountable for your growth trajectory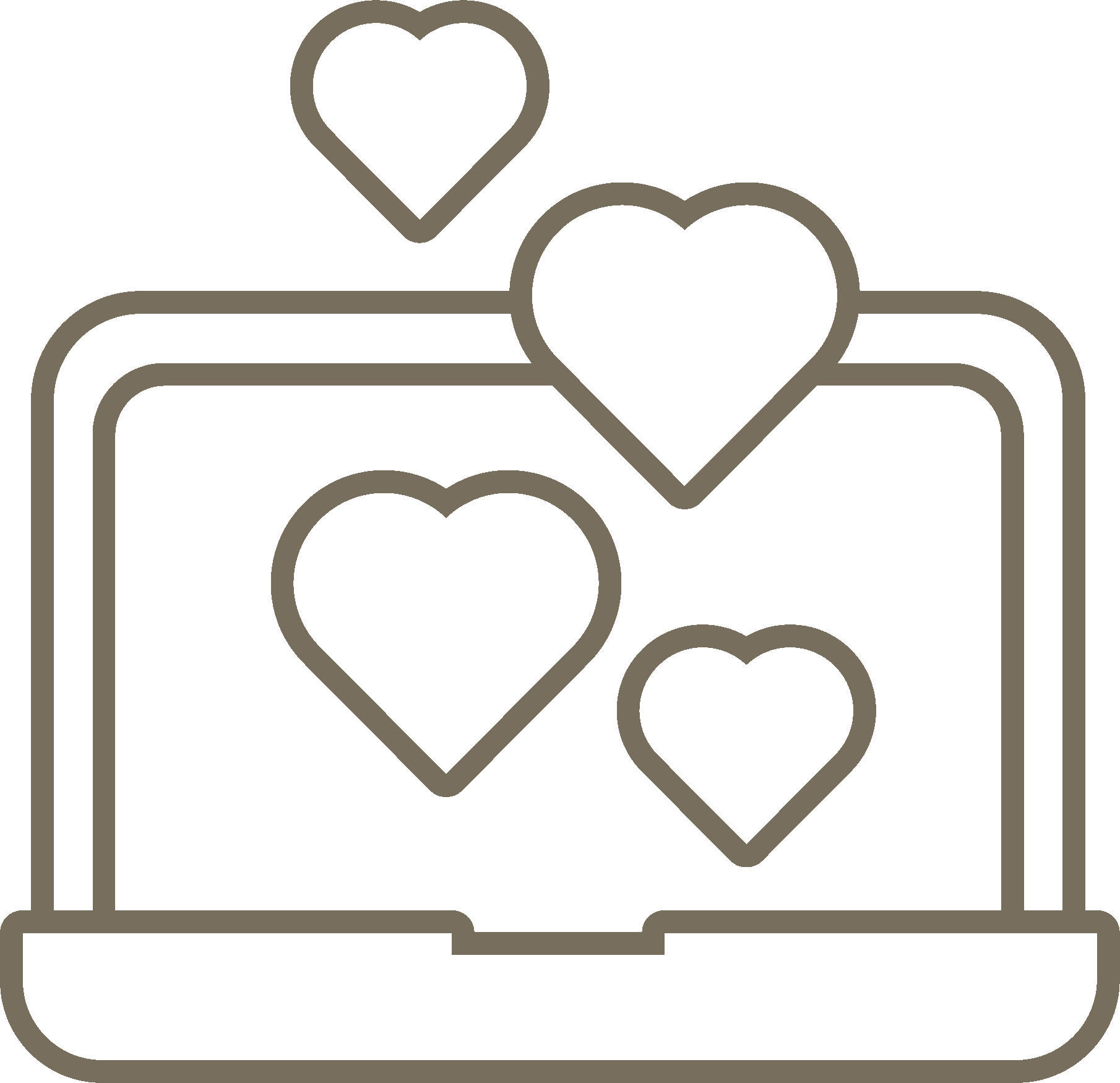 CONFIDENTIAL discussion board for you and your group, with 24hr access to session RECORDINGS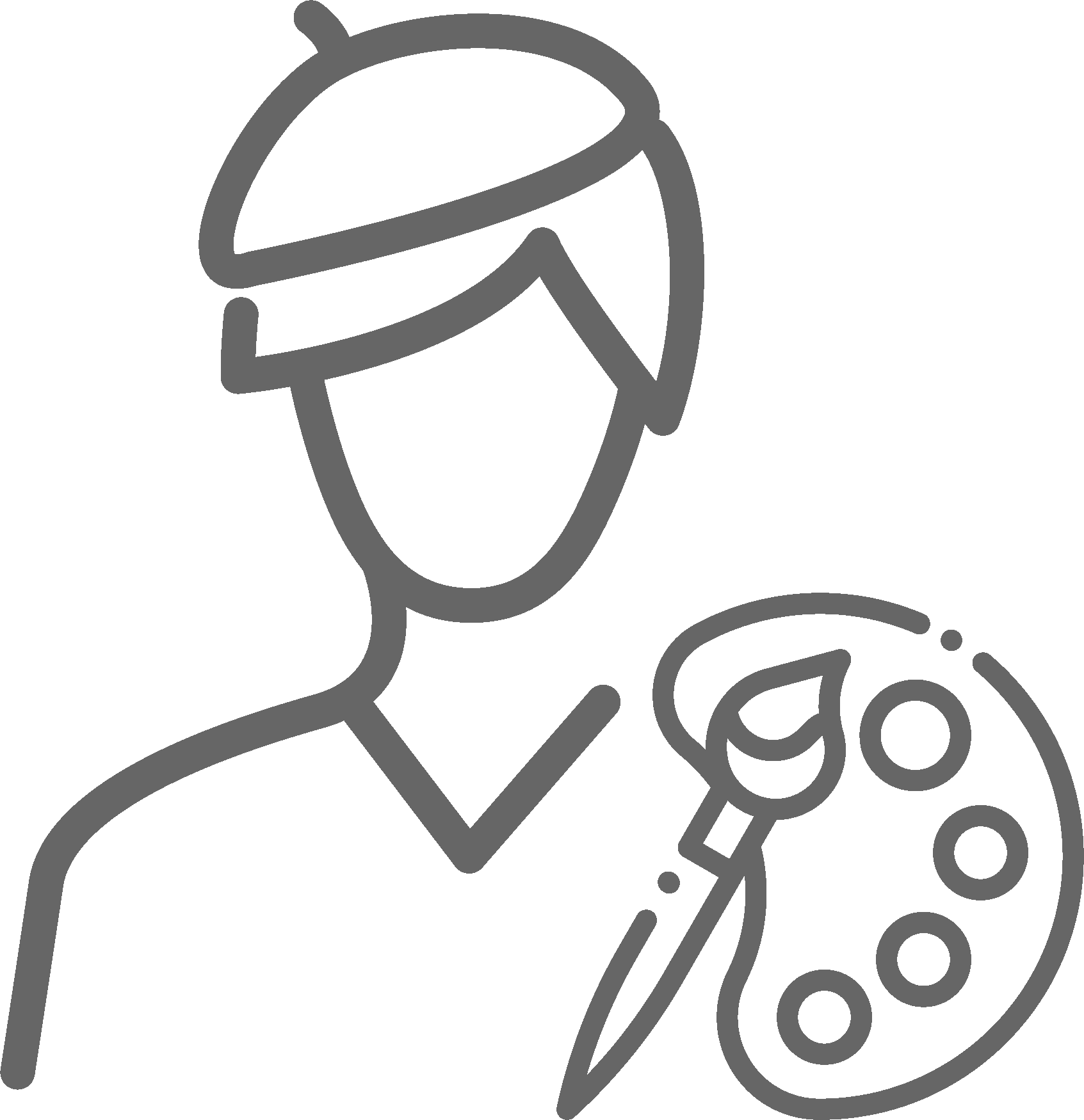 CHOOSE a new Master Artist every 6 to 8 months to bring NEW EXPERTISE and SKILL TRAINING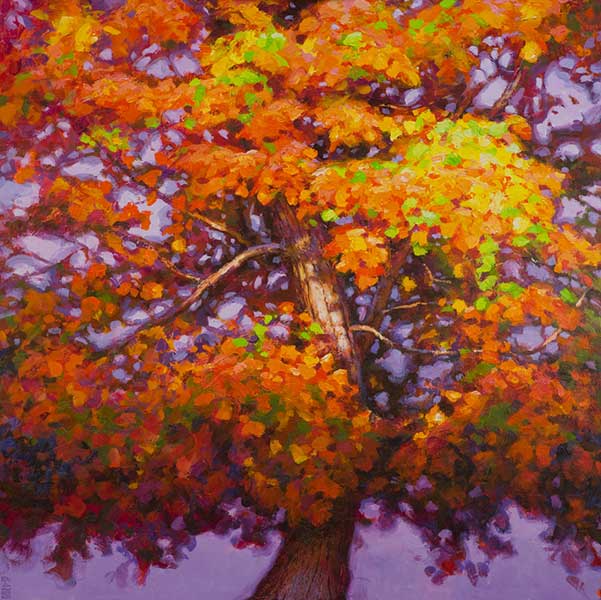 Early in his career, Tony began to experiment with plein-air painting that is, working directly from the subject, on location. He embarked upon a study of working from life, in the landscape, throughout all seasons, striving for honesty and clarity in his style.
Since 2000, he has traveled with his family across Canada, painting a series of works depicting our National Parks. This collection of over 120 paintings, entitled "a Portrait of Canada", has traveled and exhibited in a number of museums and galleries, and continues to do so. The book, "a Portrait of Canada" can be viewed on his website.  www.tonybiancoart.com
His work is featured on many Canadian coins produced by the Royal Canadian Mint.  Since 1999, when he first designed a 2 dollar coin, he has been creating artwork for the Royal Canadian Mint that embodies Canada's heritage, history and culture.  His work has been featured on several 2 dollar coins, twenty five cent coins, Olympic and Pan Am games medals, and numerous commemorative coins.  Tony has been honoured to design over 100 coins for the Royal Canadian Mint.
Stay in the Know!
Join our Mailing List to receive information about new Masters, Events and Mentorship Groups.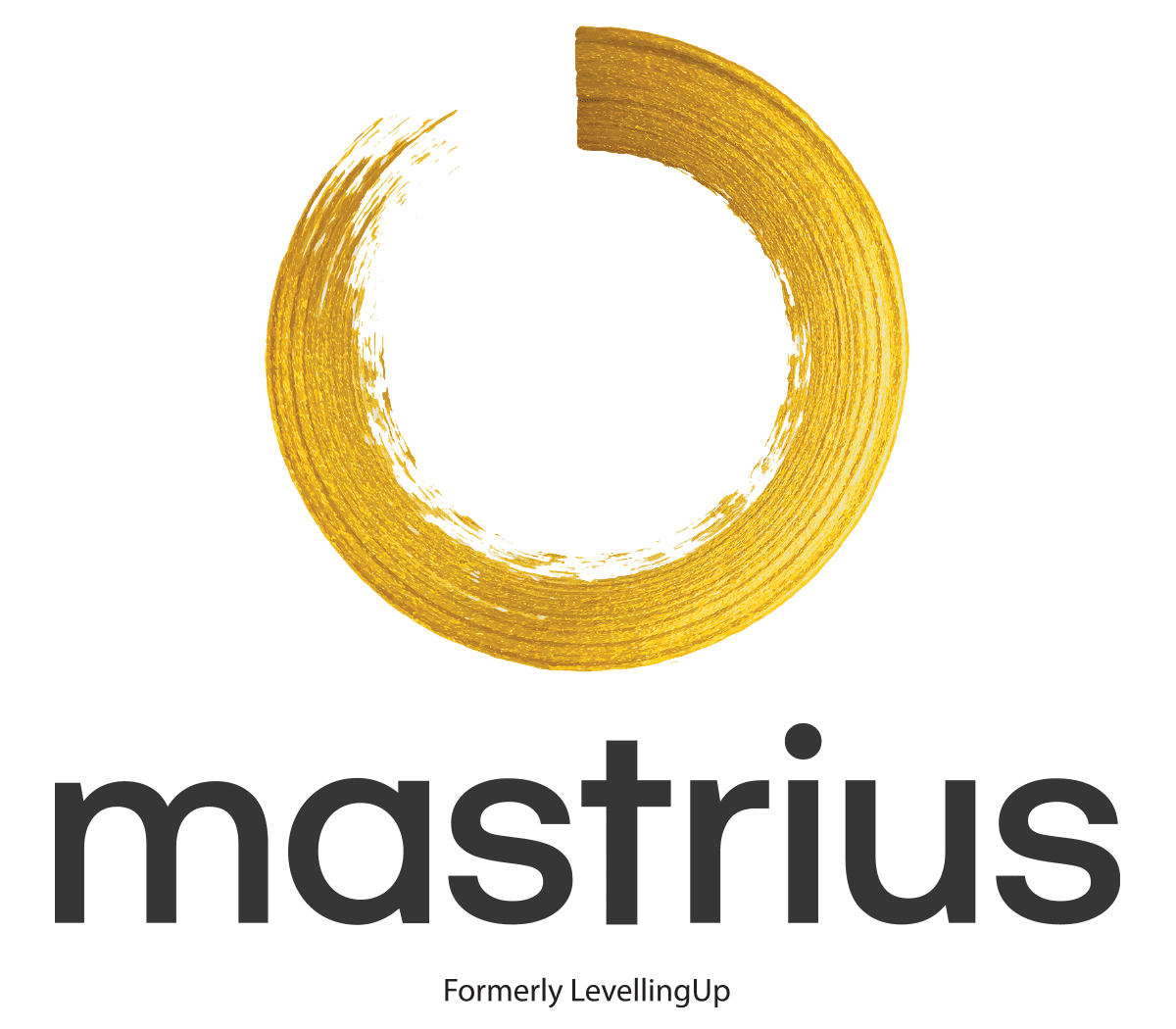 OUR "WHY"
Many of us feel "abandoned" or alone in our artistic pursuits, and we're looking for people to join us on our journey.
By combining interactive mentorship and trusted community, Mastrius offers a unique, powerful and affordable opportunity for growing artists like you to secure success and experience joy.