Mastrius Artist Mentor
This artist is mentoring at Mastrius. Visit our How It Works page for membership details.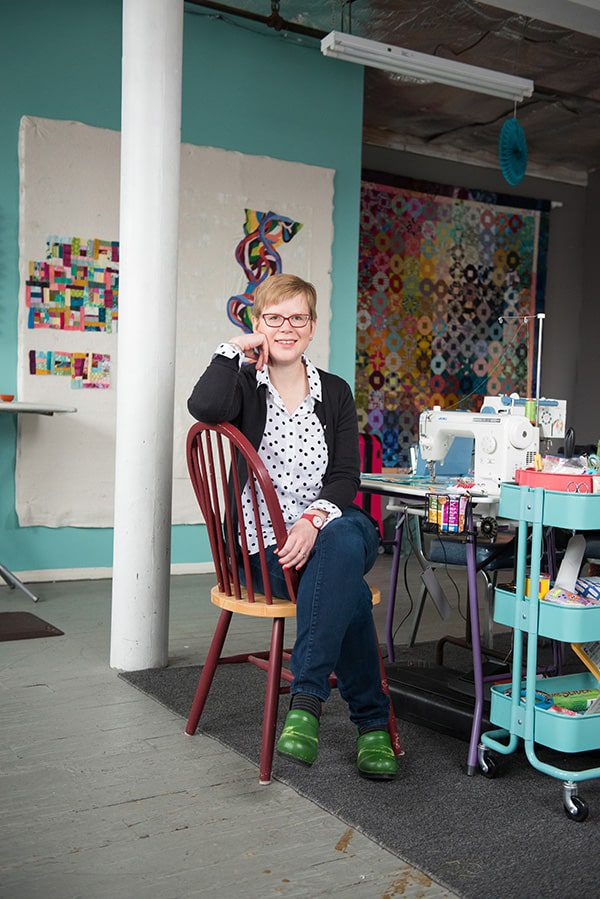 Mentoring Aspiring Artists
Not sure if you're an aspiring artist? Visit our How It Works page.
MEDIUMS: Quiltmaking
SPECIALTY: ✔ Generalist
My work is about color and small compositions. Each block in a quilt is made as its own element, independent of the other blocks. After all of the blocks are constructed, my goal is to arrange the small compositions to play off each other and work together to create a larger whole. What keeps me engaged is watching how the project changes and transforms with the addition of each color and texture.
The resulting quilts are contemporary works, set in this time and place, which reference the rich tradition of quilt making.
Timna's EXPERTISE
Listed below are this Mentor's specialty skills. Join this group if you want to grow in these areas.
Specialty: ✔ Generalist
Studio Setup for Art Production
Supplies and Tools – what to use, where to save, and where to spend
"Mastrius has done wonders for my confidence. I have managed to step way outside of my comfort zone which has in turn given rise to so many more opportunities to further my art career."
~ Deb, Emerging Artist
JOIN NOW
select your mentorship group
If the group you're interested in has a waitlist, you have the option to join another group to get started. When your group opens we can transfer you over.
Aspiring
Mentorship Membership
Next session: July 10, 2023
On the 2nd Monday of every month
This global group meets at:
5:00 PM - 7:00 PM MDT

Mon


7:00 PM - 9:00 PM EDT

Mon


12:00 AM - 2:00 AM BST

Tue


9:00 AM - 11:00 AM AEST

Tue



...and your timezone too!
Contact us if you need help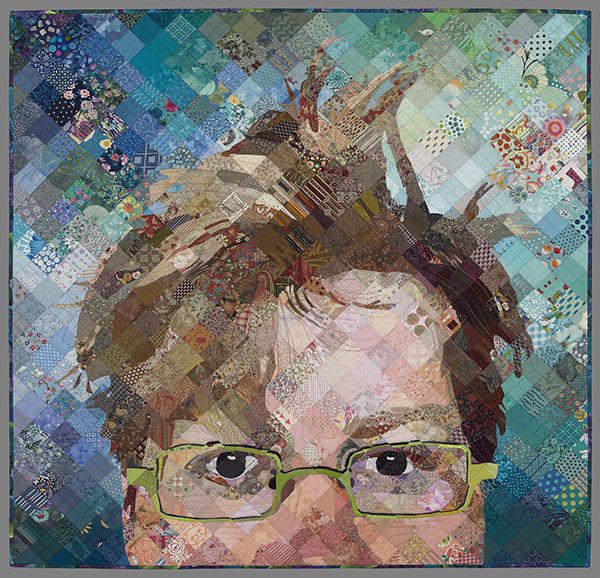 Timna Tarr comes from a long line of quilters but did not begin quilting until after studying art history in college. She bought her first longarm in 2001 and began quilting clients' quilts shortly thereafter. Timna's own nationally award-winning quilts are in private and corporate collections and been seen in exhibits, publications, and on The Quilt Show and Quilting Arts TV. Timna is a designer for Studio e Fabrics, the author of Stitched Photo Mosaic Quilting, and is an in-demand teacher and speaker. She lives in South Hadley, Massachusetts.