Unlock Your Artistic Potential
Mentorship is the fastest way to go from where you are today, to where you want to be!
Learn How Mentorship Works or join this mentors group below.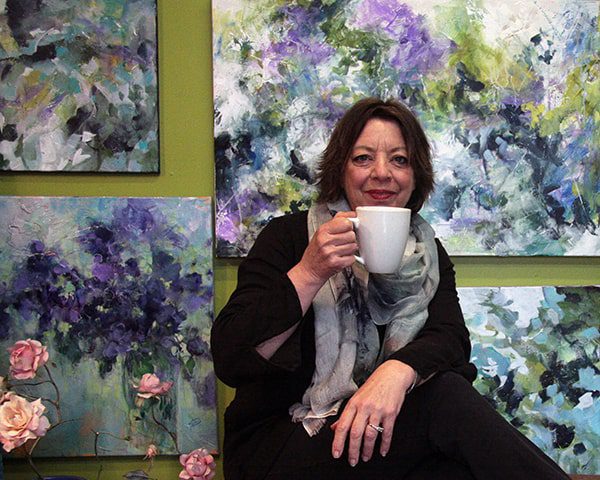 Mentoring Emerging Artists
Not sure if you're an emerging artist? Visit our How It Works page.
MEDIUMS: Oil Paint | Acrylic Paint | Watercolor | Mixed Media
SPECIALTY: ✔ Generalist  
My paintings explore the intersection of abstract realism and expressionism, using texture and value to create lost edges and add a sense of mystery to the everyday. My creative process is guided by the poetic beauty and grace of nature, and I am constantly experimenting with new materials and techniques to bring my artistic vision to life. I find that floral forms offer a rich and versatile language for expressing the shapes, lines, and forms universally found to be beautiful.
I draw inspiration from themes related to symmetry in Art Nouveau and the intuitive beauty of expressionism, which have shaped my artistic vision and influenced my creative process. I am particularly drawn to the natural references from these art movements, which I often incorporate into my work. Through my art, I aim to express the feelings of my true self, be they ones of joy or sadness.
I believe that art has the power to unite and to empower, and I am committed to using my work to inspire others to share their unique vision of beauty. Through my paintings, I hope to create a sense of connection and contemplation, inviting viewers to engage with their own experiences of the natural world and to explore the complexity and depth of their emotions.
Thank you for taking the time to explore my art. I invite you to engage with my work and to join me in my artistic journey.
Sue's EXPERTISE
Listed below are this Mentor's specialty skills. Join this group if you want to grow in these areas.
Specialty: ✔ Generalist
Teaching How to Self Critique
Studio setup for art production
Supplies and tools – what to use, where to save, and where to spend
Running Your Business the Day-to-Day
"Mastrius has done wonders for my confidence. I have managed to step way outside of my comfort zone which has in turn given rise to so many more opportunities to further my art career."
~ Deb, Emerging Artist
JOIN NOW
select your mentorship group
If the group you're interested in has a waitlist, you have the option to join another group to get started. When your group opens we can transfer you over.
Emerging
Mentorship Membership
Next session: December 11, 2023
On the 2nd Monday of every month
5:00 PM – 7:00 PM MST Mon

Not your timezone?
Select your timezone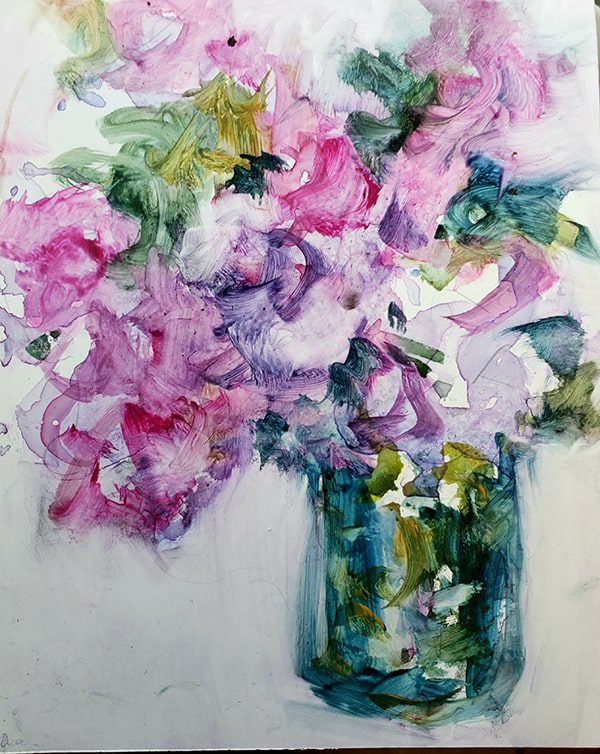 Sue Dion is a painter who draws from two great American traditions: abstract expressionism and plein air. Working in acrylic, oil, and watercolor, her singular approach to texture and "lost edges" in abstraction invites viewers to journey along unexpected pathways and ultimately arrive at their own, unique interpretations of her work.
Sue's upbringing just outside Boston, MA, working alongside her family in their wholesale floral business, instilled in her a strong work ethic and a keen eye for beauty. To her work, she brings both technical sophistication and humility. Her color scheme is equally sophisticated, often revealing unexpected depths and darkness upon second viewing.
Overall, Sue's work invites viewers to engage with the beauty and mystery in the world around them.