Stephen Puttrich
MASTER ARTIST
Mastrius Artist Mentor
This artist is mentoring at Mastrius. Visit our how it works page for membership details.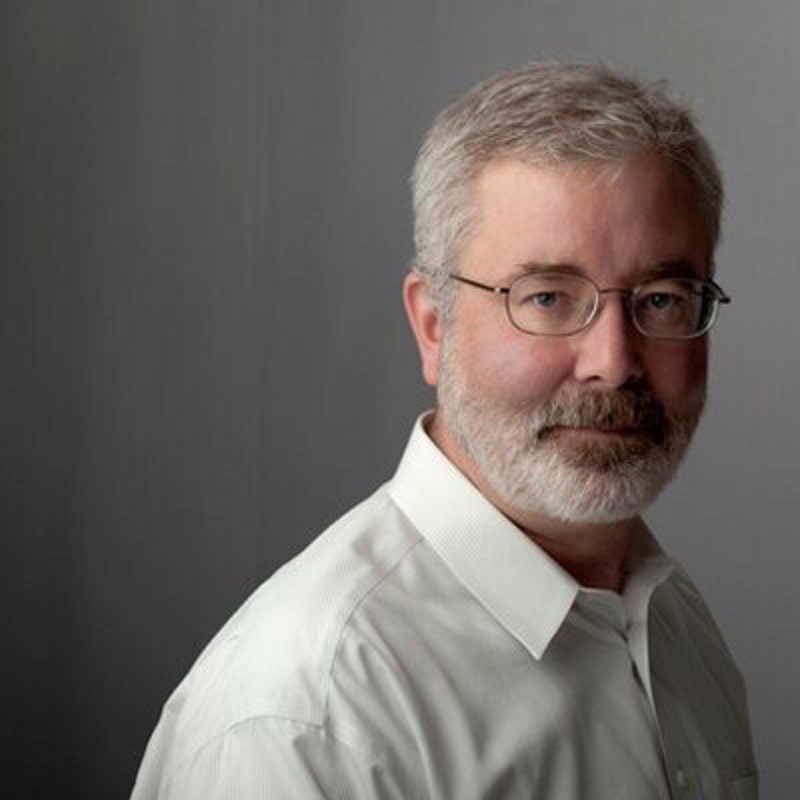 Mentoring Emerging Artists
Not sure if you're an emerging artist? Find your stage here.
MEDIUM: Oil Paint | Watercolor Art | Mixed Media Art | Gouache Paint
SPECIALTY: ✔ Plein Air 
Steve Puttrich started his studies at the American Academy of Art and the Art Institute of Chicago. He received his degrees in architectural illustration, graphic design, and fine art. Steve studied watercolor painting under the Academy's Director, Irving Shapiro, and Oil Painting under Eugene Hall. After a 35-year career as an artist, designer, and Vice President of Creative Services and Innovation for Parsons Corporations. Steve and his wife Bobbie Puttrich, also a fine artist, are now enjoying painting full-time around the country. Steve is also teaching at Chicago's Palette and Chisel Academy of Fine Art. At the Morton Arboretum and Chicago Botanic Garden. Steve enjoys demonstrating his craft throughout various local venues and has won several awards in Plein Air Painting events as well as quick painting competitions. Steve is currently the Artist in Residence for the Plein Air Painters of Chicago. He is represented by Castle Gallery in Fort Wayne, IN, Main Street Art Gallery in Lake Zurich, IL, and the Unintended Curator Gallery in Culver, IN.
Stephen's EXPERTISE
Listed below are this Mentor's specialty skills. Join this group if you want to grow in these areas.
Specialty: ✔ Plein Air
Studio Setup for Art Production
Competitive painting in Plein Air events
Teaching How to Self Critique
"Mastrius has done wonders for my confidence. I have managed to step way outside of my comfort zone which has in turn given rise to so many more opportunities to further my art career."
~ Deb, Emerging Artist
JOIN NOW
select your mentorship group
If the group you're interested in has a waitlist, you have the option to join another group to get started. When your group opens we can transfer you over.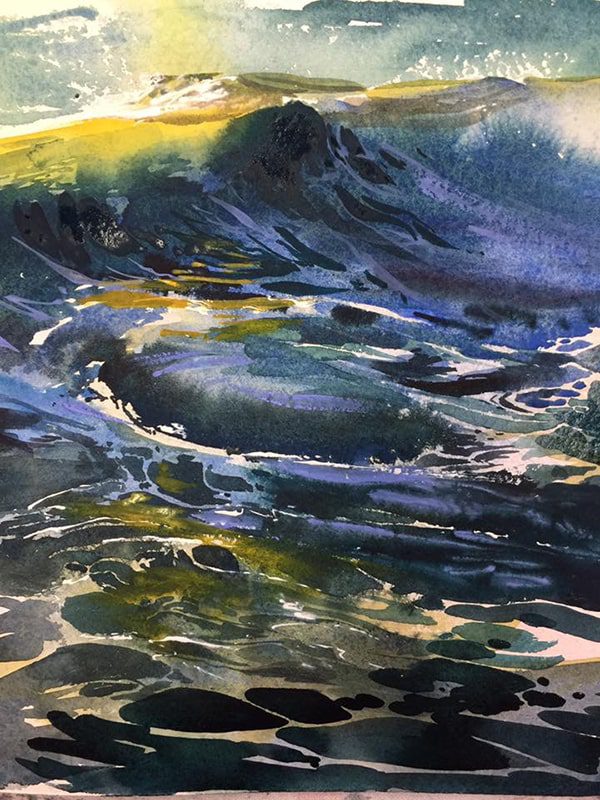 "Art for me is a way of connecting shapes to tell a story.
My intent with each piece of art is to capture and connect to the moment; connecting people in shared experiences, to this place and time. I'm partial to painting landscapes.
These beautiful scenes provide amazing contrasts of light, shadow, color, and gray all offering great illustrations of life's own journey.
As elements of light and time display shapes and movement, these same elements often mirror our own storyline."