WORK WITH
Stephen Puttrich
Oil | Watercolour | Mixed Media | Gouache
Steve Puttrich started his studies at the American Academy of Art and the Art Institute of Chicago. He received his degrees in architectural illustration, graphic design, and fine art. Steve studied watercolor painting under the Academy's Director, Irving Shapiro, and Oil Painting under Eugene Hall. After a 35-year career as an artist, designer, and Vice President of Creative Services and Innovation for Parsons Corporations. Steve and his wife Bobbie Puttrich, also a fine artist, are now enjoying painting full-time around the country. Steve is also teaching at Chicago's Palette and Chisel Academy of Fine Art. At the Morton Arboretum and Chicago Botanic Garden. Steve enjoys demonstrating his craft throughout various local venues and has won several awards in Plein Air Painting events as well as quick painting competitions. Steve is currently the Artist in Residence for the Plein Air Painters of Chicago. He is represented by Castle Gallery in Fort Wayne, IN, Main Street Art Gallery in Lake Zurich, IL, and the Unintended Curator Gallery in Culver, IN.
EMERGING
Mentorship Membership
$ CAD
107
/

Monthly Membership
Next session: December 13, 2022
On the 2nd Tuesday of every month
Find Your Timezone:
9:00 AM - 11:00 AM MST

Tue


11:00 AM - 1:00 PM EST

Tue


4:00 PM - 6:00 PM GMT

Tue


3:00 AM - 5:00 AM AEDT

Wed



Stephen's EXPERTISE
Listed below are this Master's specialty skills. Join this Master's group if you want to grow your skills in these areas.
Studio Setup for Art Production
Competitive painting in Plein Air events
Teaching How to Self Critique
Am I An Emerging Artist?
As an emerging artist, you have been painting regularly and feel fairly confident in your one unique style. 
You've taken workshops/courses and have already been selling your work to friends, family, and in community shows, markets and beyond.
Now you're ready to take it to the next level!
YOU'RE INTERESTED IN:
art critiques - getting expert feedback on your artwork
selling - learn how to sell your artwork

pricing
building your brand and marketing, leveraging social media well
earning a steady income in an unsteady economy
how to approach galleries and/or go solo successfully

business skills - learn the mechanics of creating and sustaining a business as an artist
production - studio set-up and time management to maximize production
art licensing - what products to create, how to find a reputable producer
More than an Art Workshop
WHAT TO EXPECT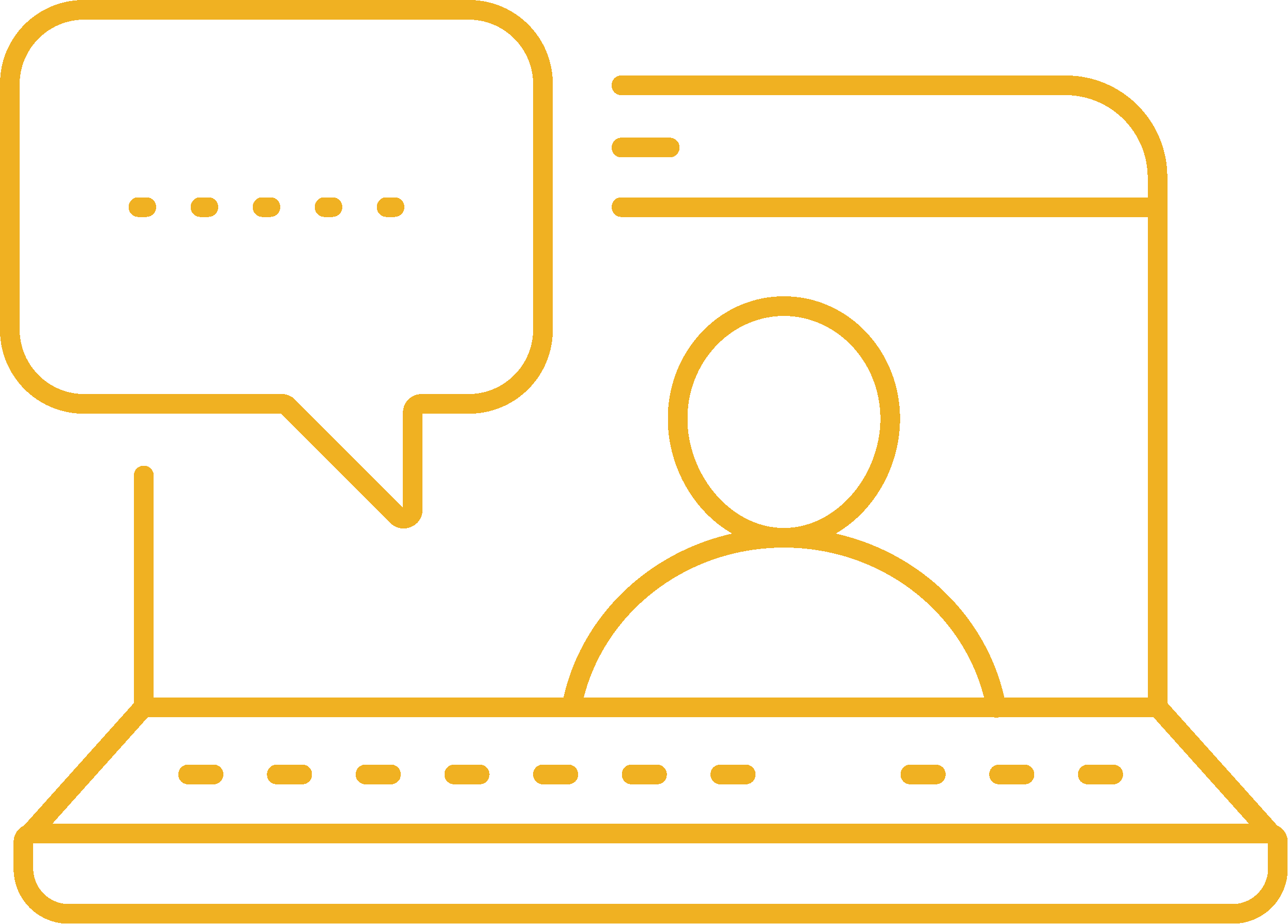 2-hr monthly
videoconference session with MASTER ARTIST, NAVIGATOR and small group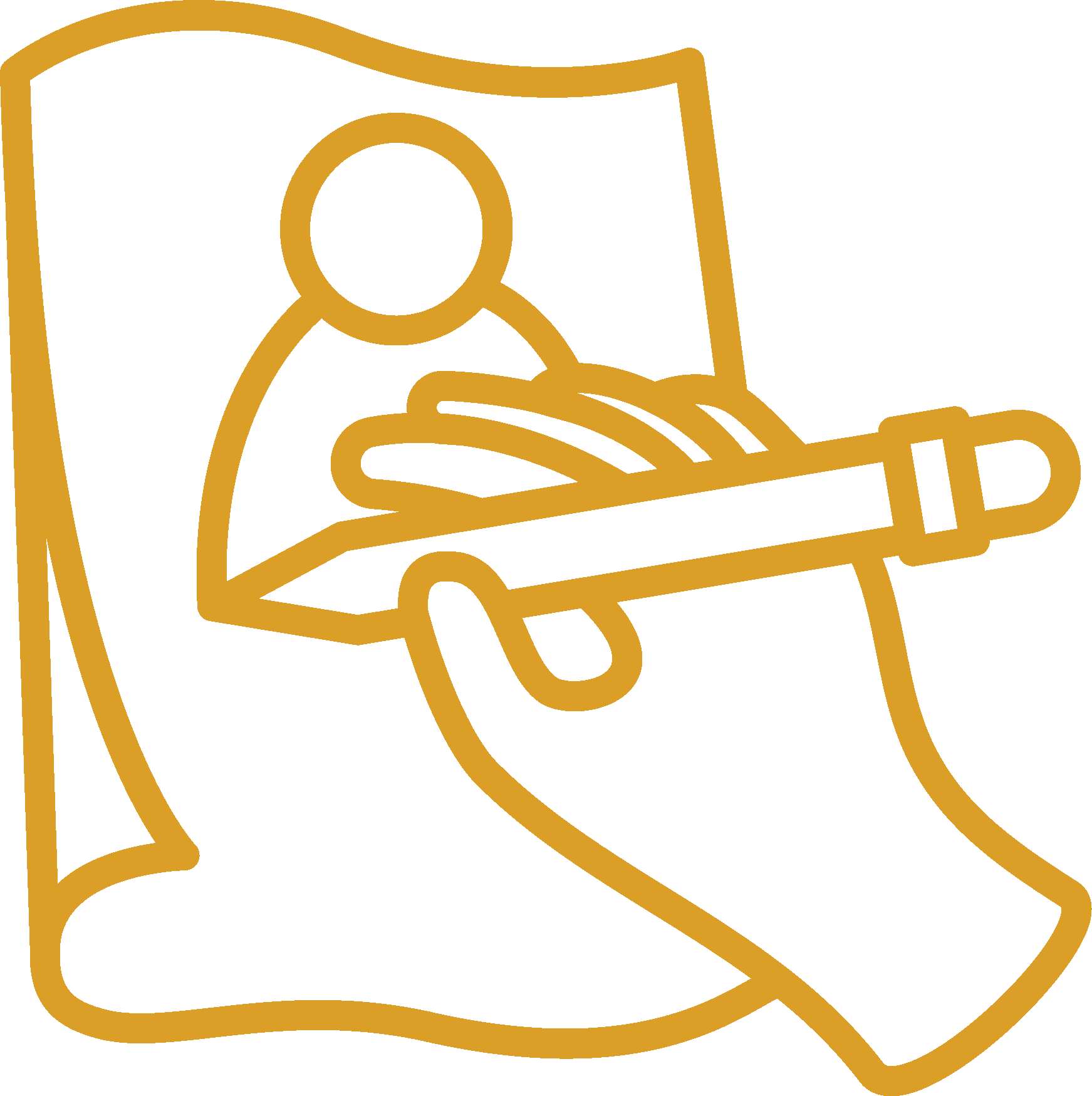 Practice-based HOMEWORK
and ACCOUNTABILITY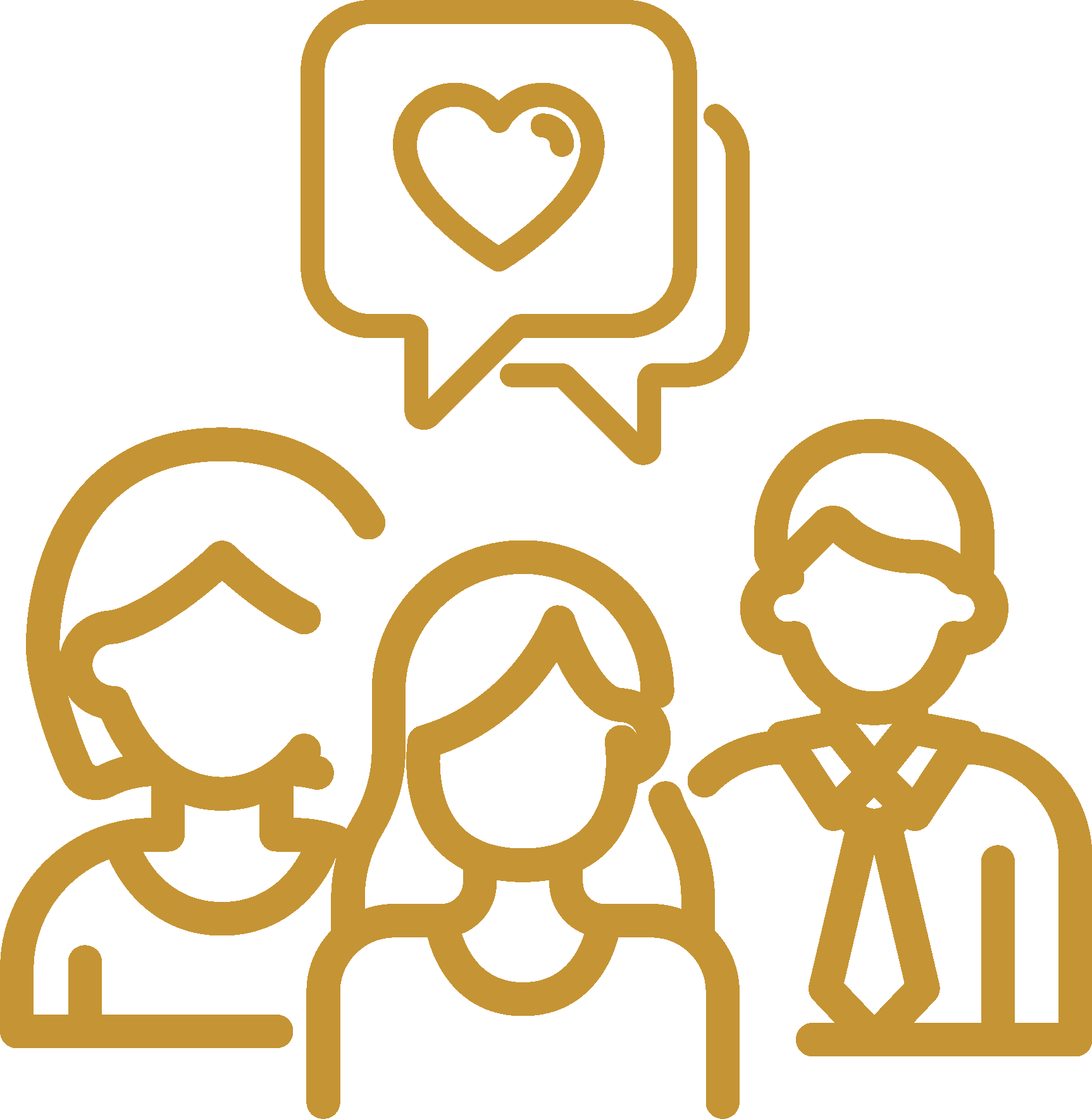 INFORMATIVE INTERACTIVE and HONEST conversations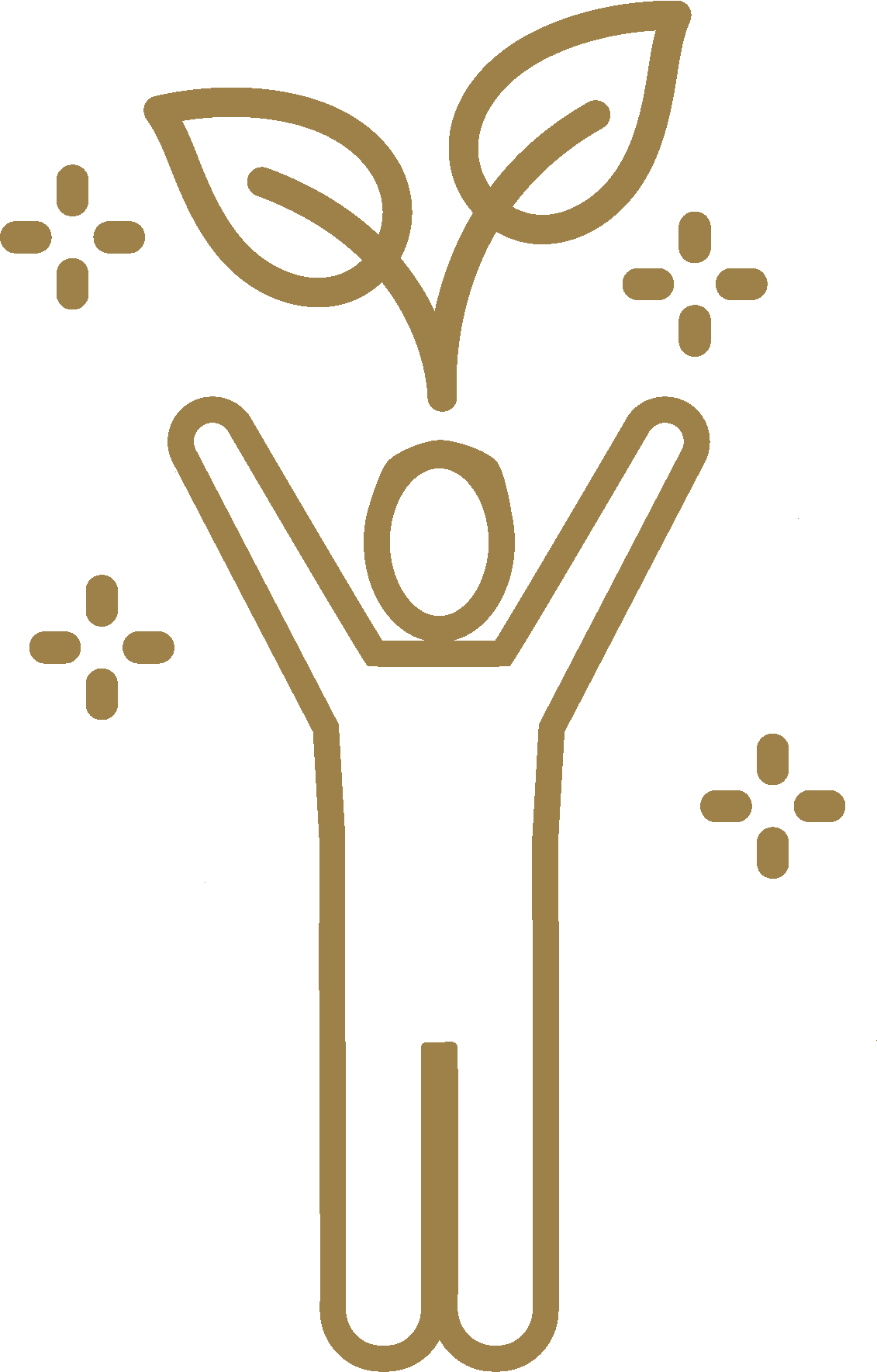 Additional 1-hr session mid-month with NAVIGATOR and GROUP. Navigator permanently assigned to your group, accountable for your growth trajectory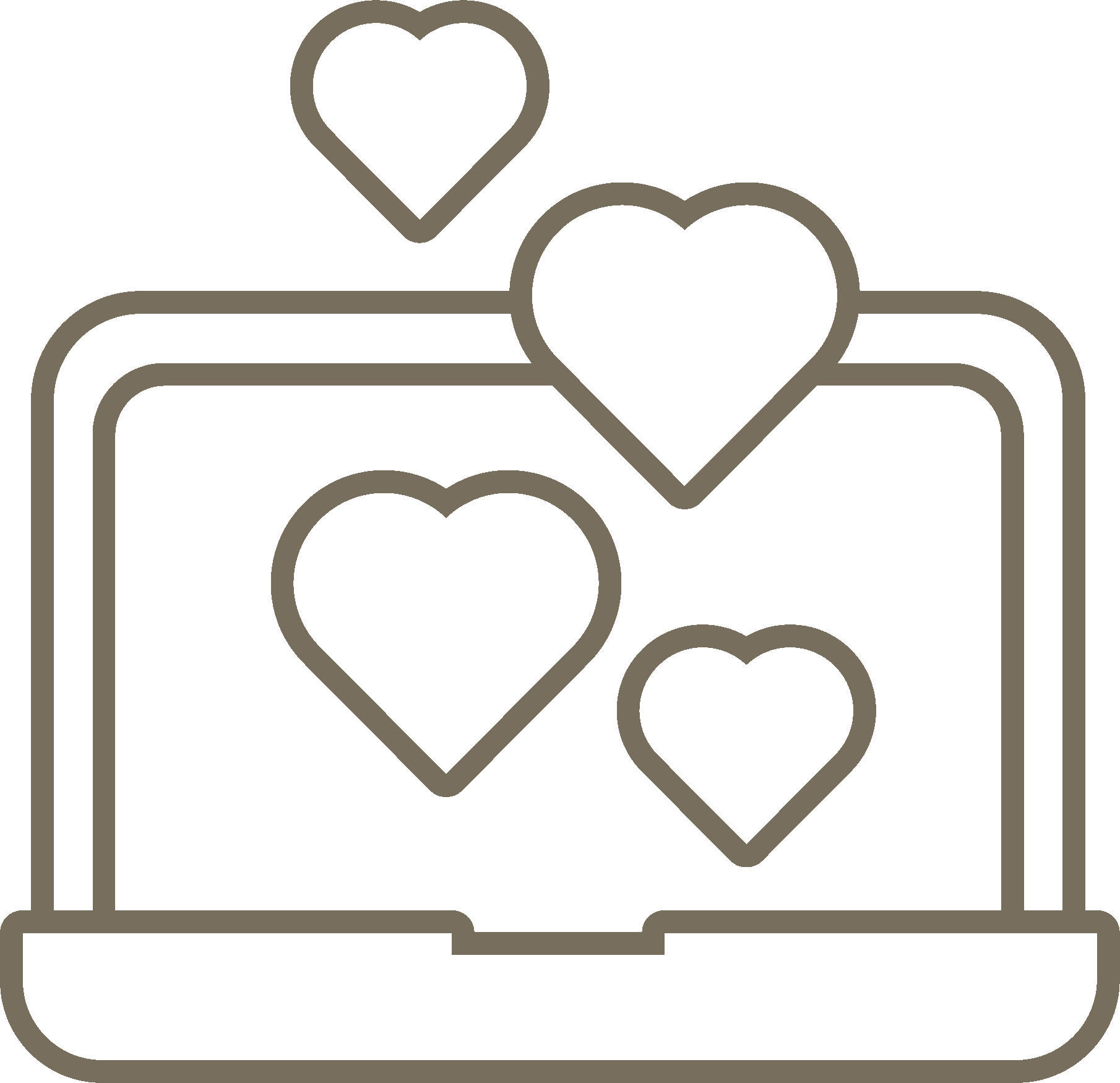 CONFIDENTIAL discussion board for you and your group, with 24hr access to session RECORDINGS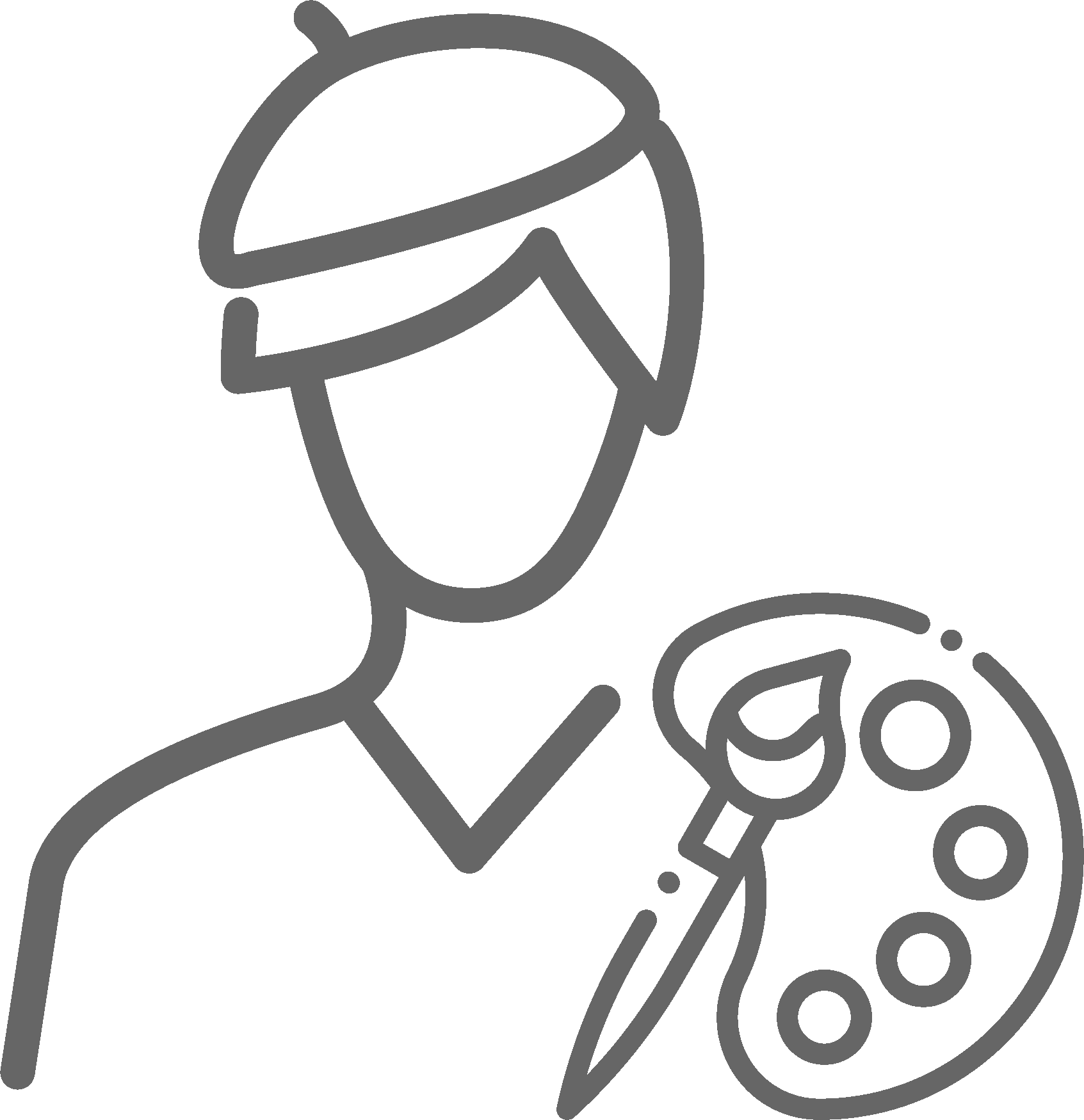 CHOOSE a new Master Artist every 6 to 8 months to bring NEW EXPERTISE and SKILL TRAINING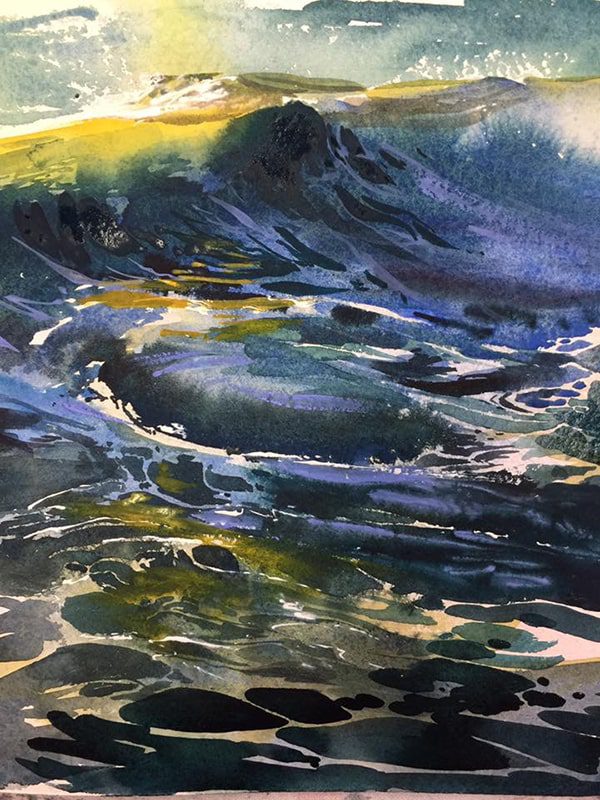 "Art for me is a way of connecting shapes to tell a story.
My intent with each piece of art is to capture and connect to the moment; connecting people in shared experiences, to this place and time. I'm partial to painting landscapes.
These beautiful scenes provide amazing contrasts of light, shadow, color, and gray all offering great illustrations of life's own journey.
As elements of light and time display shapes and movement, these same elements often mirror our own storyline."
Stay in the Know!
Join our Mailing List to receive information about new Masters, Events and Mentorship Groups.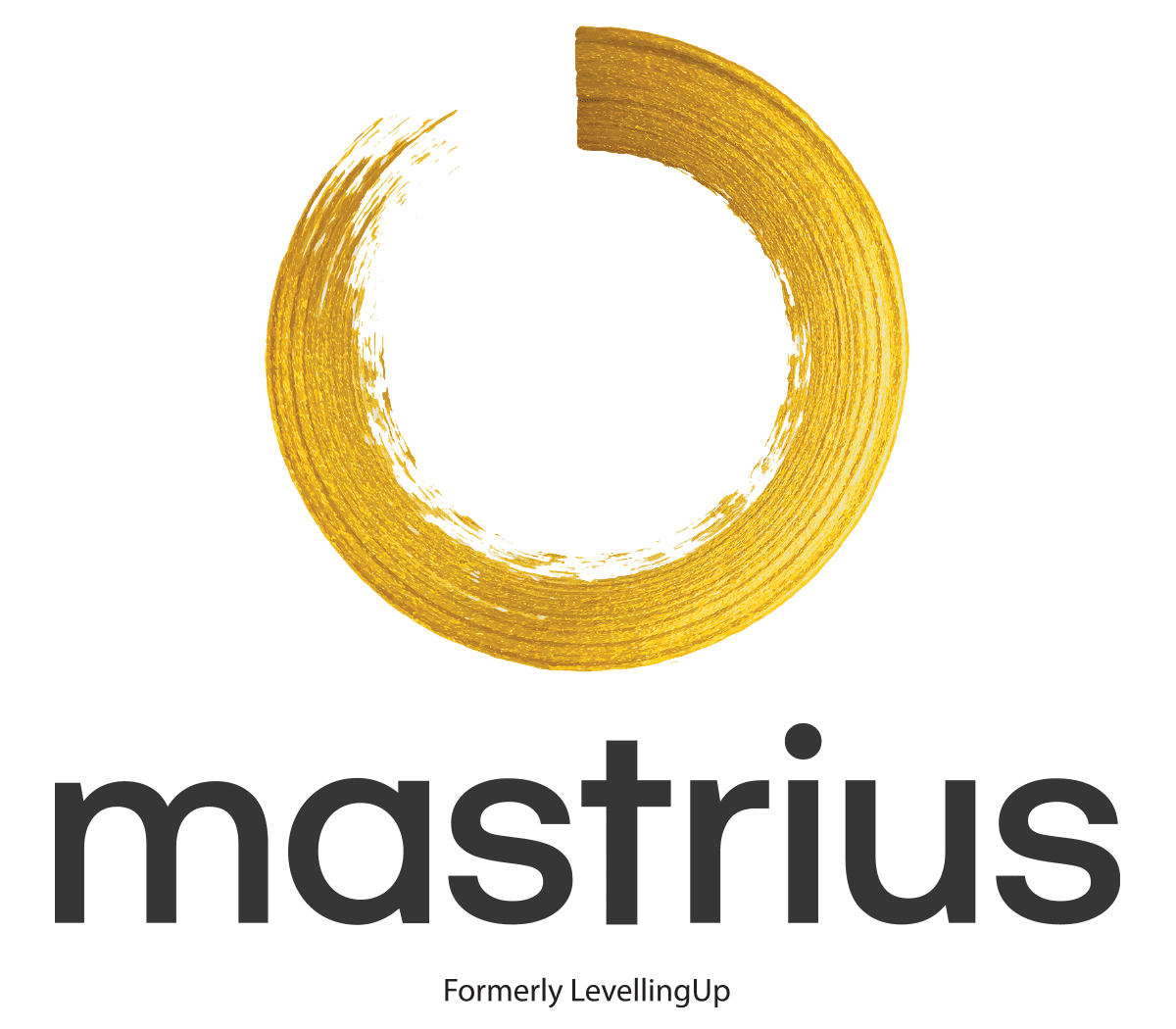 OUR "WHY"
Many of us feel "abandoned" or alone in our artistic pursuits, and we're looking for people to join us on our journey.
By combining interactive mentorship and trusted community, Mastrius offers a unique, powerful and affordable opportunity for growing artists like you to secure success and experience joy.