WORK WITH
Stephanie Hartshorn
Oil
Perhaps the single most influential experience that defines my work today was the clay class I took during the summers of my 5th and 6th grade years.
A lifetime (and two young girls of my own) later, I took my first a painting class and experienced oil paint for the first time. Moving that paint with the painting knife—mixing and shaping it on the palette—I was struck with a thrilling connection to clay. To this day I relate to my work sculpturally, an ever dynamic process of building up, carving out, textures, and glazing. A visit to my studio reveals the ever growing collection of tools and materials next to my palette: putty knives, painting knives, razor blades, cold wax, chop sticks, rags, and silicon scrapers…the list goes on.
As you can probably guess, I'm a big proponent of experimentation at the easel. I've found that the biggest breakthroughs come from the partnership of two things: willingness to let full blown curiosity take the lead and a learned understanding that painting is a highly elastic process: "when the bones of your painting are good, you can always get them back".
As a professional, exhibiting artist, I have experienced every joy, doubt, breakthrough and pitfall that can happen when you are making art.
Wherever you are in your journey, know that I am an open-book resource and believe that our dialogues "off-topic" are as valuable as those on.
JOIN YOUR GROUP
Please note that this group is a PROFESSIONAL ARTIST mentoring Aspiring Artists.
ASPIRING
Mentorship Membership
$ CAD
75
/

Monthly Membership
Next session: December 06, 2022
On the 1st Tuesday of every month
Find Your Timezone:
6:00 PM - 8:00 PM MST

Tue


8:00 PM - 10:00 PM EST

Tue


1:00 AM - 3:00 AM GMT

Wed


12:00 PM - 2:00 PM AEDT

Wed



Stephanie's EXPERTISE
Listed below are this Mentor's specialty skills. Join this group if you want to grow your skills in these areas.
Teaching How to Self Critique
Running Your Art Business the Day-to-Day
AM I AN ASPIRING ARTIST?
As an aspiring artist, you have been creating on the side, as a hobby, and now you're ready to take it to the next level!
YOU'RE INTERESTED IN:
technique - color and composition
art critiques - get feedback on your artwork to help you narrow and hone your style
supplies and tools - where to save and where to spend
marketing - learn to write your artist statement and CV, build your brand, launch a website, maximize your social media
price artwork – because your time and talent have value
More than an Art Workshop
WHAT TO EXPECT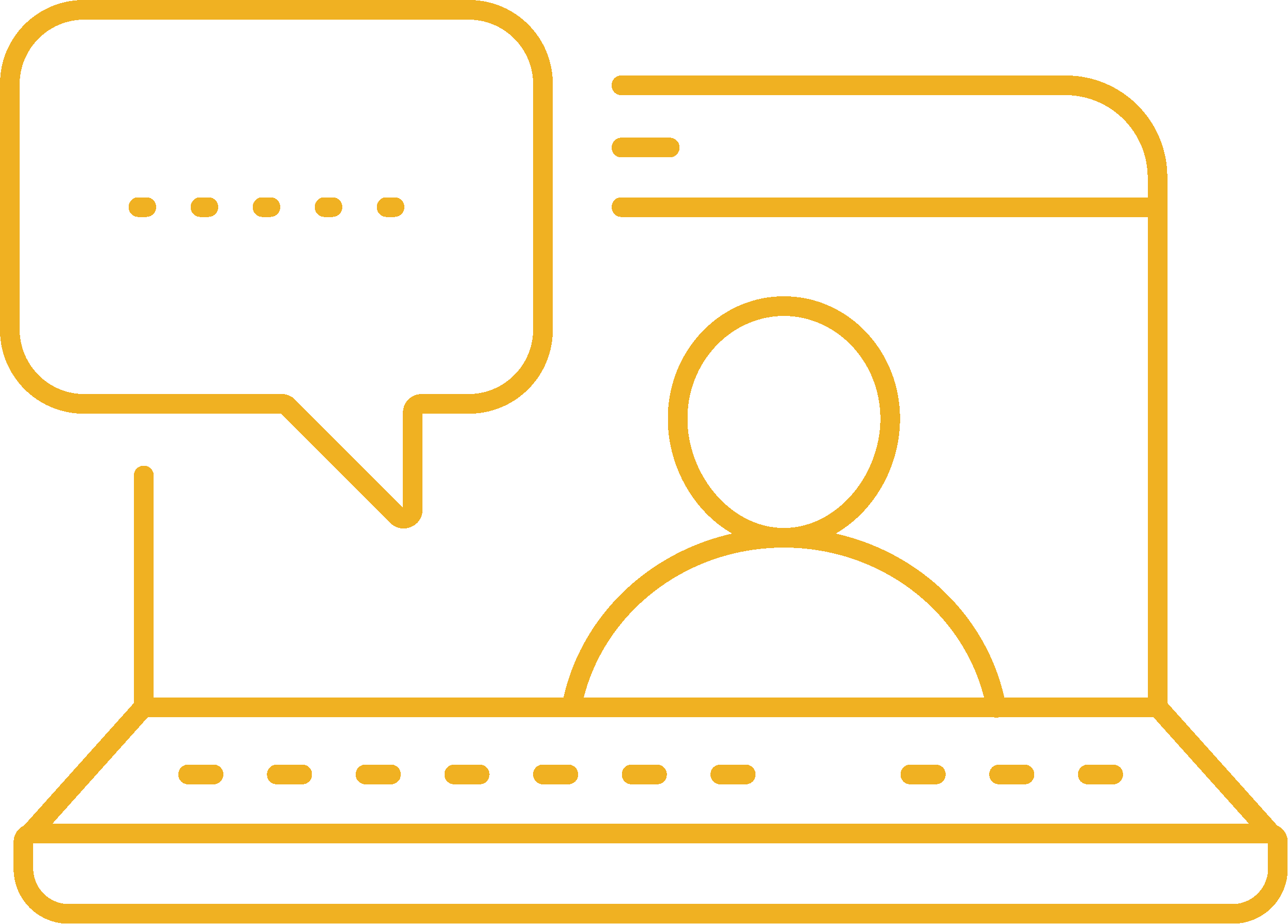 2-hr monthly
videoconference session with MASTER ARTIST, NAVIGATOR and small group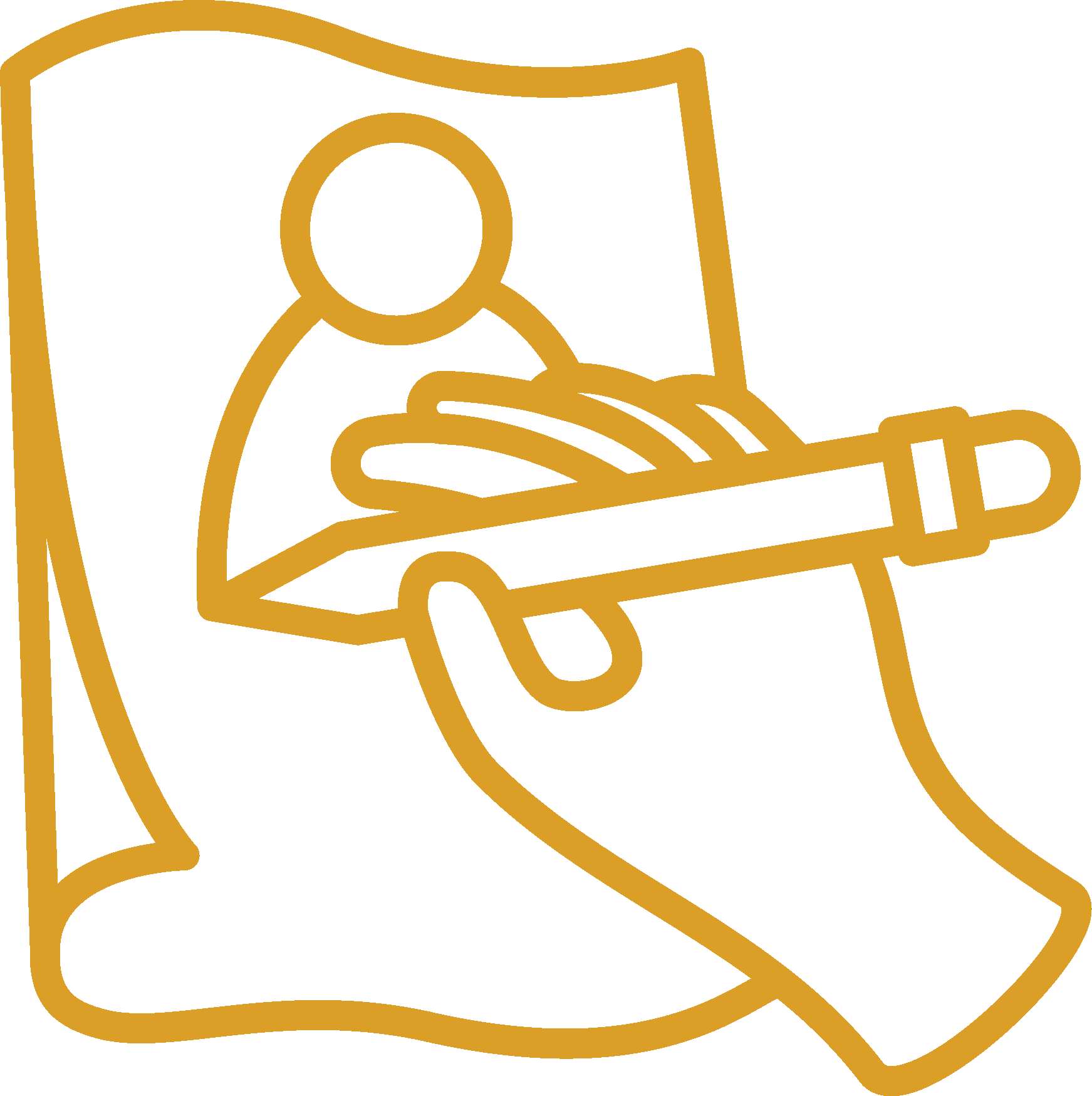 Practice-based HOMEWORK
and ACCOUNTABILITY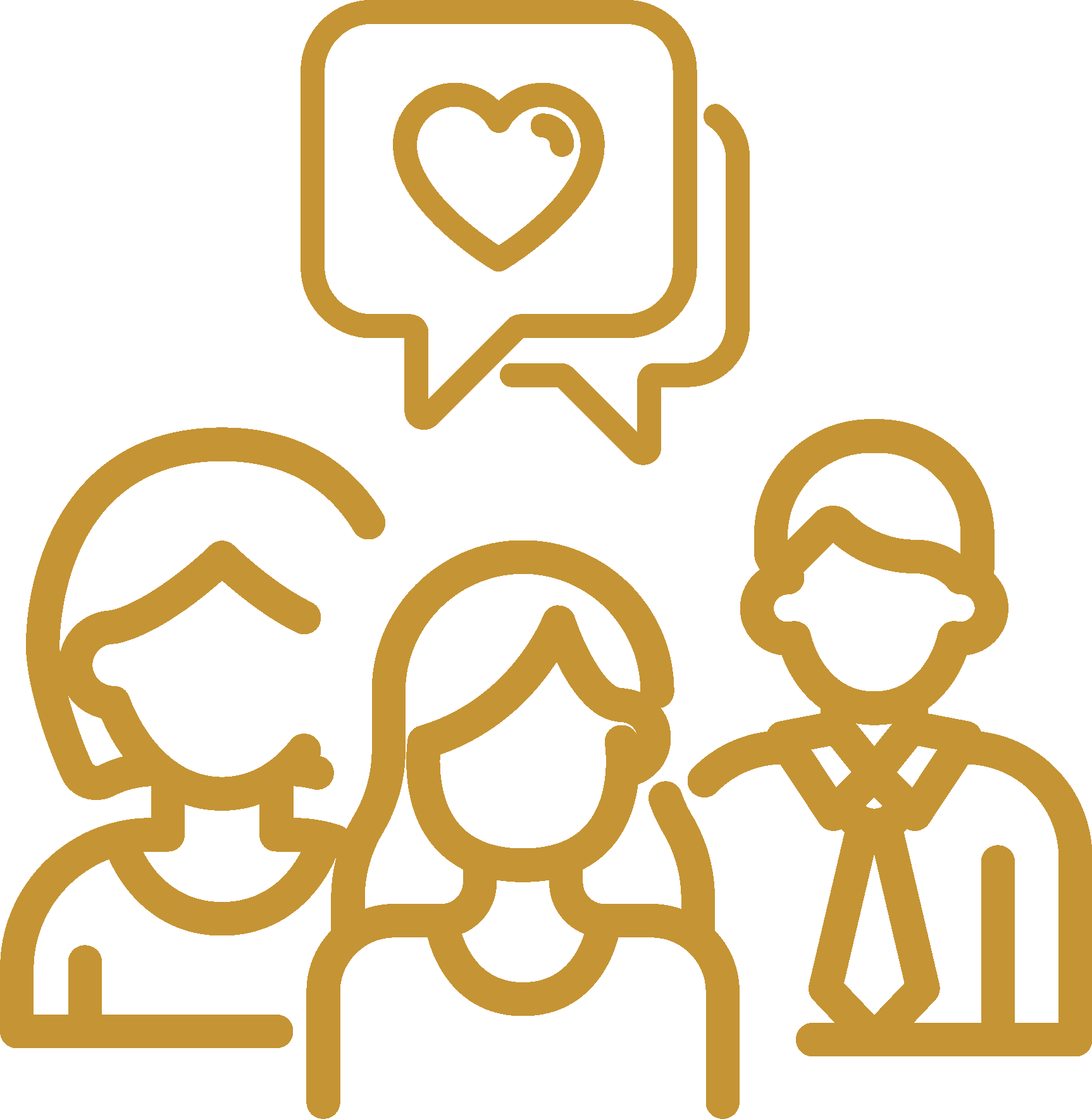 INFORMATIVE INTERACTIVE and HONEST conversations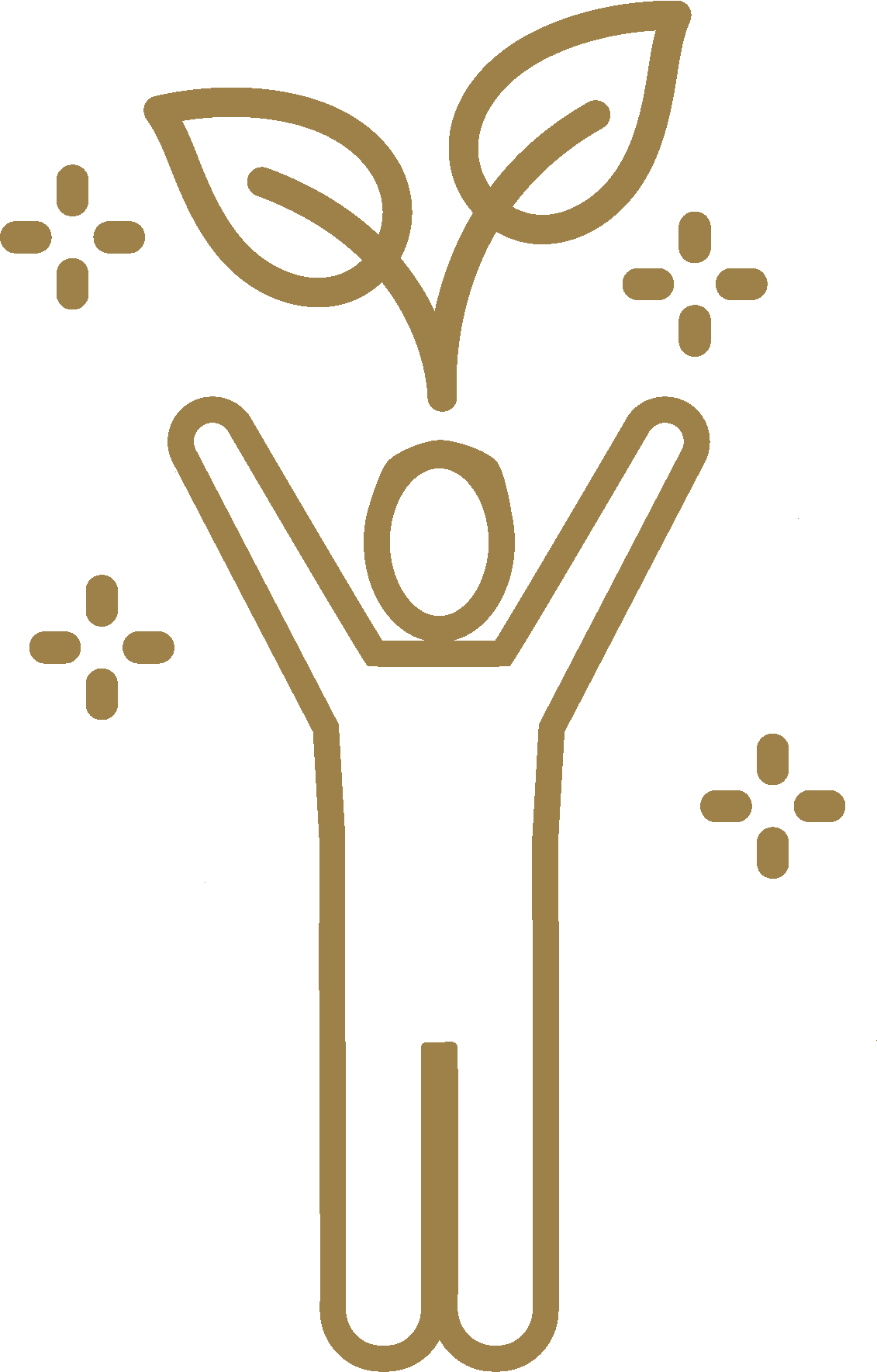 Additional 1-hr session mid-month with NAVIGATOR and GROUP. Navigator permanently assigned to your group, accountable for your growth trajectory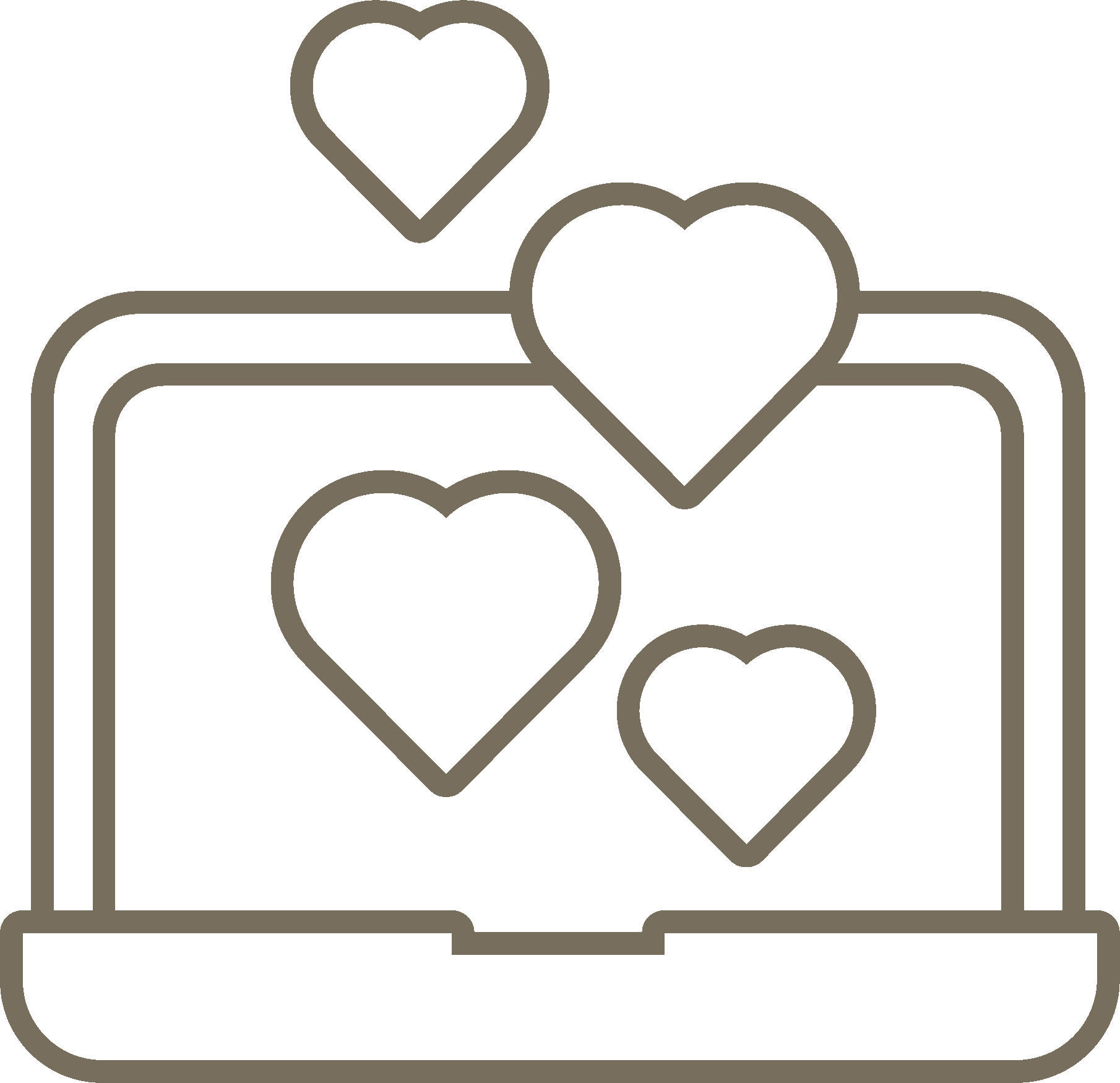 CONFIDENTIAL discussion board for you and your group, with 24hr access to session RECORDINGS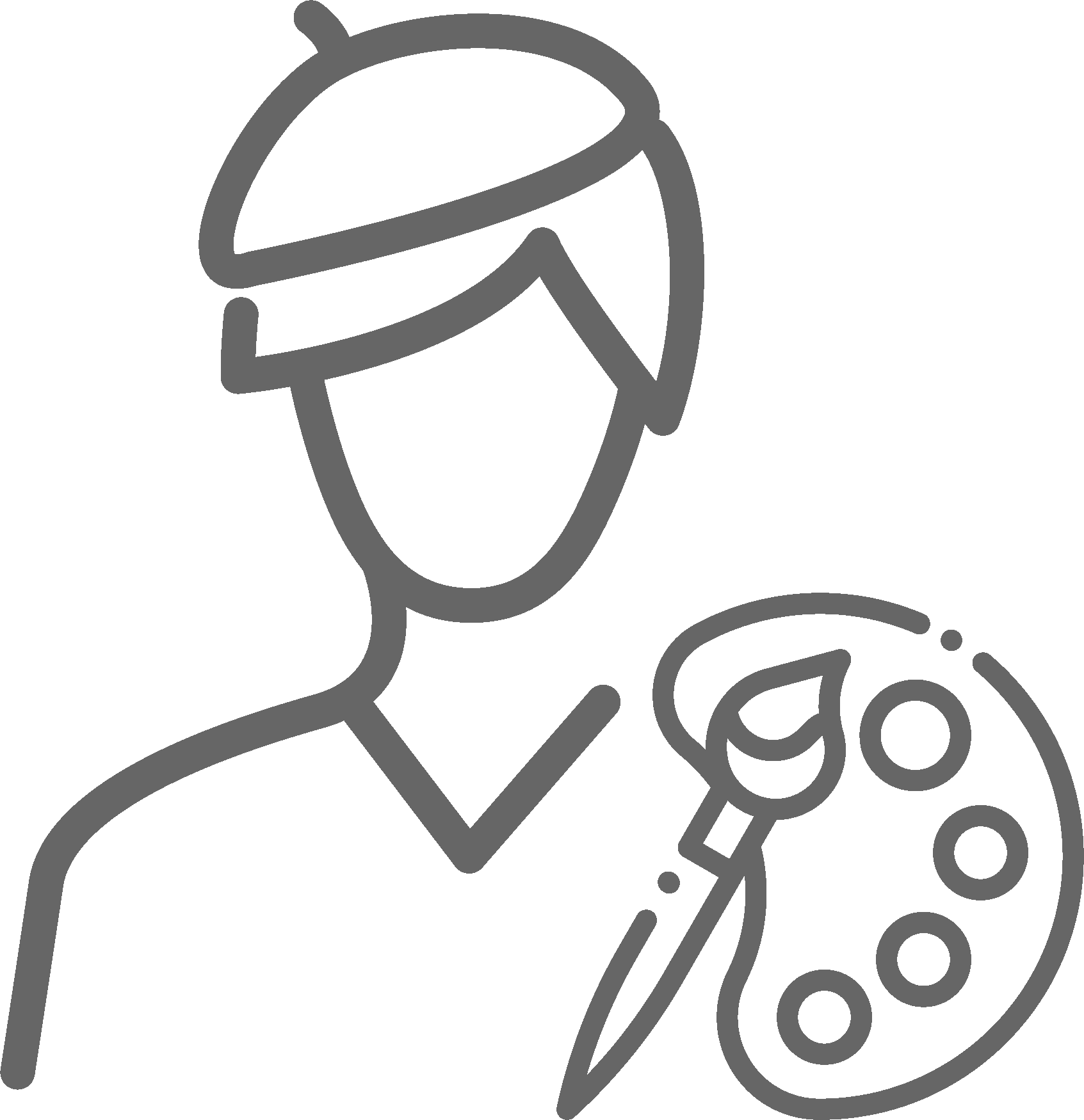 CHOOSE a new Master Artist every 6 to 8 months to bring NEW EXPERTISE and SKILL TRAINING
"I have always loved the details of design: rhythms and complex beauty in the lines and curves of our manmade world."
Recognized for her architectural portraits of rural America, Stephanie is known for her bold approach to color and design. She is a signature member of the American Impressionist Society whose work has been featured in national exhibitions and publications including Western Art & Architecture, Fine Art Connoisseur, Southwest Art, Western Art Collector and others.
Stephanie, a fifth generation Coloradan, depicts the quiet resonance of a life built on hard work and familial ties. From iconic barns, fields and crisscrossing power lines to motel signs and carnival rides, she captures the strength of the American West unlike any other artist working today.
Stephanie has received numerous awards for her work including the Award of Excellence & Artists Choice at the Cowgirl Up Invitational and Laguna Beach Plein Air Invitational, as well as the Editor's Choice award from Western Art Collector at the Weekend in the West exhibition. She has shown extensively in exhibitions across the country and is represented by Abend Gallery in Denver, CO and Giacobbe Fritz Fine Art, in Santa Fe, NM
Stay in the Know!
Join our Mailing List to receive information about new Masters, Events and Mentorship Groups.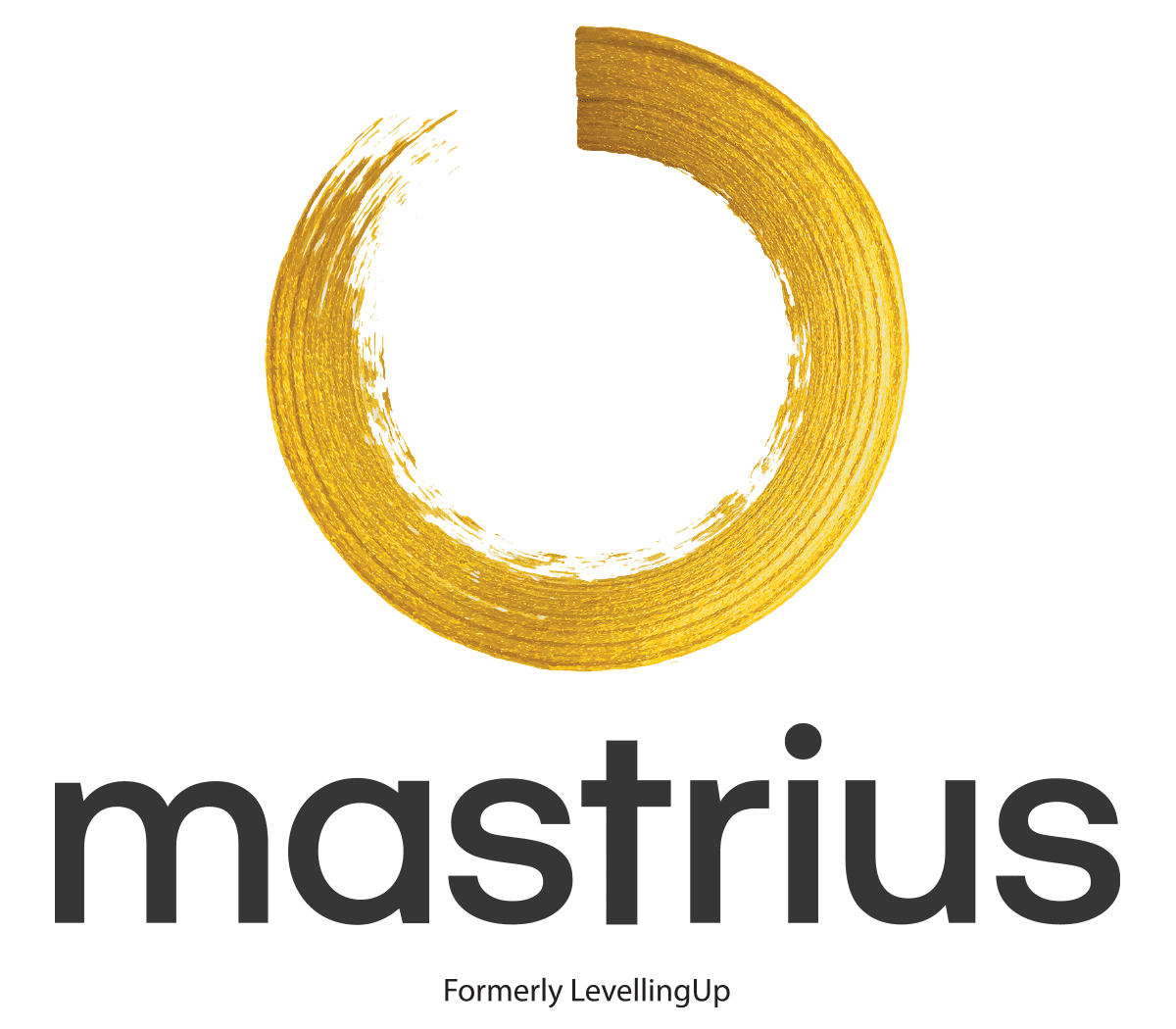 OUR "WHY"
Many of us feel "abandoned" or alone in our artistic pursuits, and we're looking for people to join us on our journey.
By combining interactive mentorship and trusted community, Mastrius offers a unique, powerful and affordable opportunity for growing artists like you to secure success and experience joy.