WORK WITH
Sharon Fox Cranston
Oil | Acrylic | Pastel | Digital
Creating art brings me joy, it gives my visual perception of the world a voice. Therefore, the more I paint, the more I want to paint, and it's perpetual. Since I'm constantly thinking about art, I identify the world as value scales and colour harmonies.
I enjoy challenging myself to grow, to experiment, and explore new ways of looking at the world. Making art has become my legacy, Each piece a visual record of my life, where I've been, what I've seen, and how I've tried to express that moment to others.
I was worried I wasn't far enough along when I first signed up. I was quickly put at ease and have progressed much further than I could have on my own. Between the Master and the Demos the value is amazing.
~ Wendy, Aspiring Artist
Our focus will be "Learning through Critique"
It can be hard for an artist to be objective of their own work. To break down elements to determine what is working, and what isn't in their painting. Based on concepts of composition, value, colour theory, and ariel perspective, critiquing is not only educational for the artist whose work is being critiqued, but for the other artists in the group. Each month you will show and receive critiques on 2 paintings. My discussions and demos will be based on what the participating artists need at that time.
Listed below are this Master's specialty skills. Join this Master's group if you want to grow your skills in these areas.
Supplies and Tools – what to use, where to save, and where to spend
Studio Setup for Art Production
Teaching How to Self Critique
Running your art business the day-to-day
Products, Prints, & Reproductions
Am I An Emerging Artist?
As an emerging artist, you have been painting regularly and feel fairly confident in your one unique style. 
You've taken workshops/courses and have already been selling your work to friends, family, and in community shows, markets and beyond.
Now you're ready to take it to the next level!
YOU'RE INTERESTED IN:
art critiques - getting expert feedback on your artwork
selling - learn how to sell your artwork

pricing
building your brand and marketing, leveraging social media well
earning a steady income in an unsteady economy
how to approach galleries and/or go solo successfully

business skills - learn the mechanics of creating and sustaining a business as an artist
production - studio set-up and time management to maximize production
art licensing - what products to create, how to find a reputable producer
More than an Art Workshop
WHAT TO EXPECT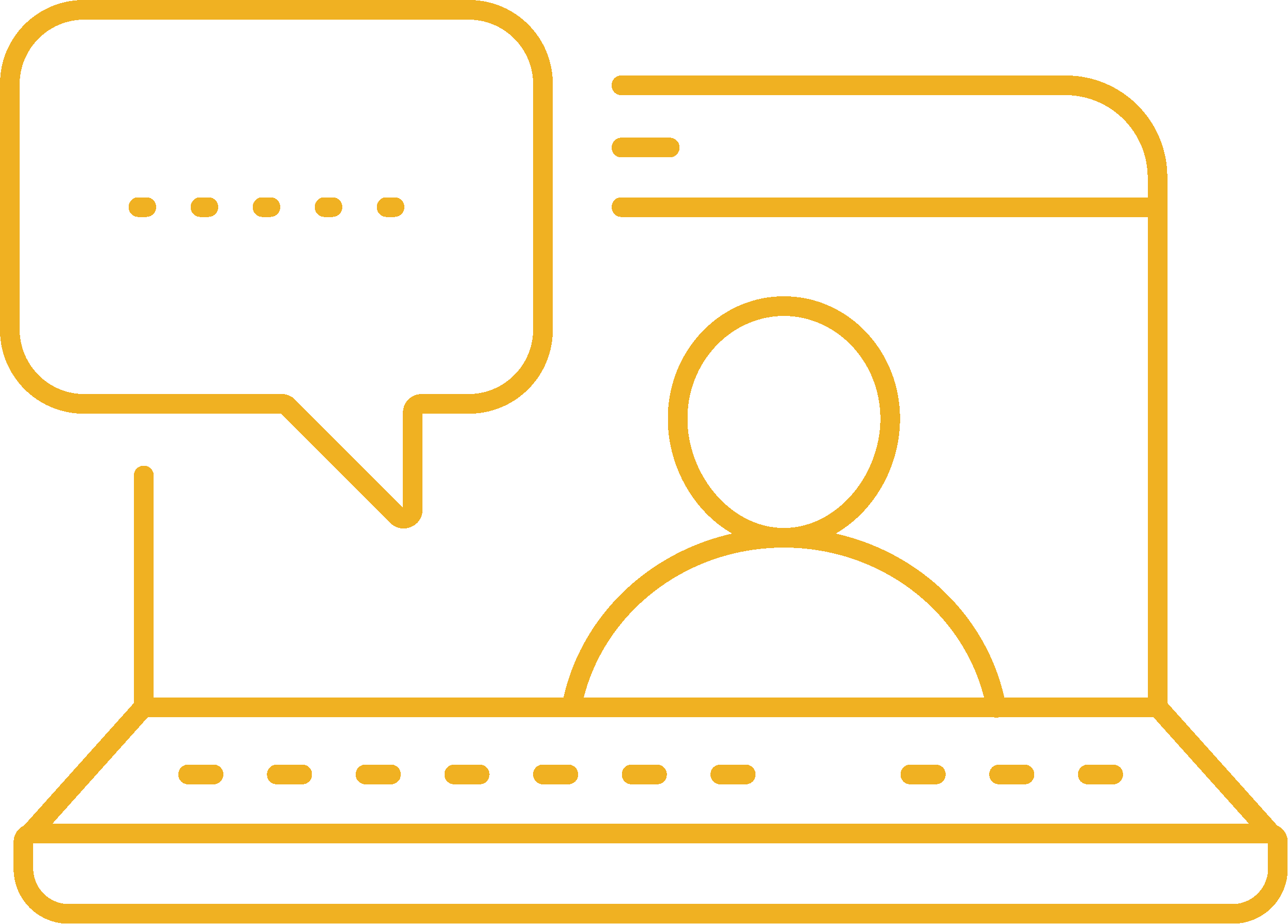 2-hr monthly
videoconference session with MASTER ARTIST, NAVIGATOR and small group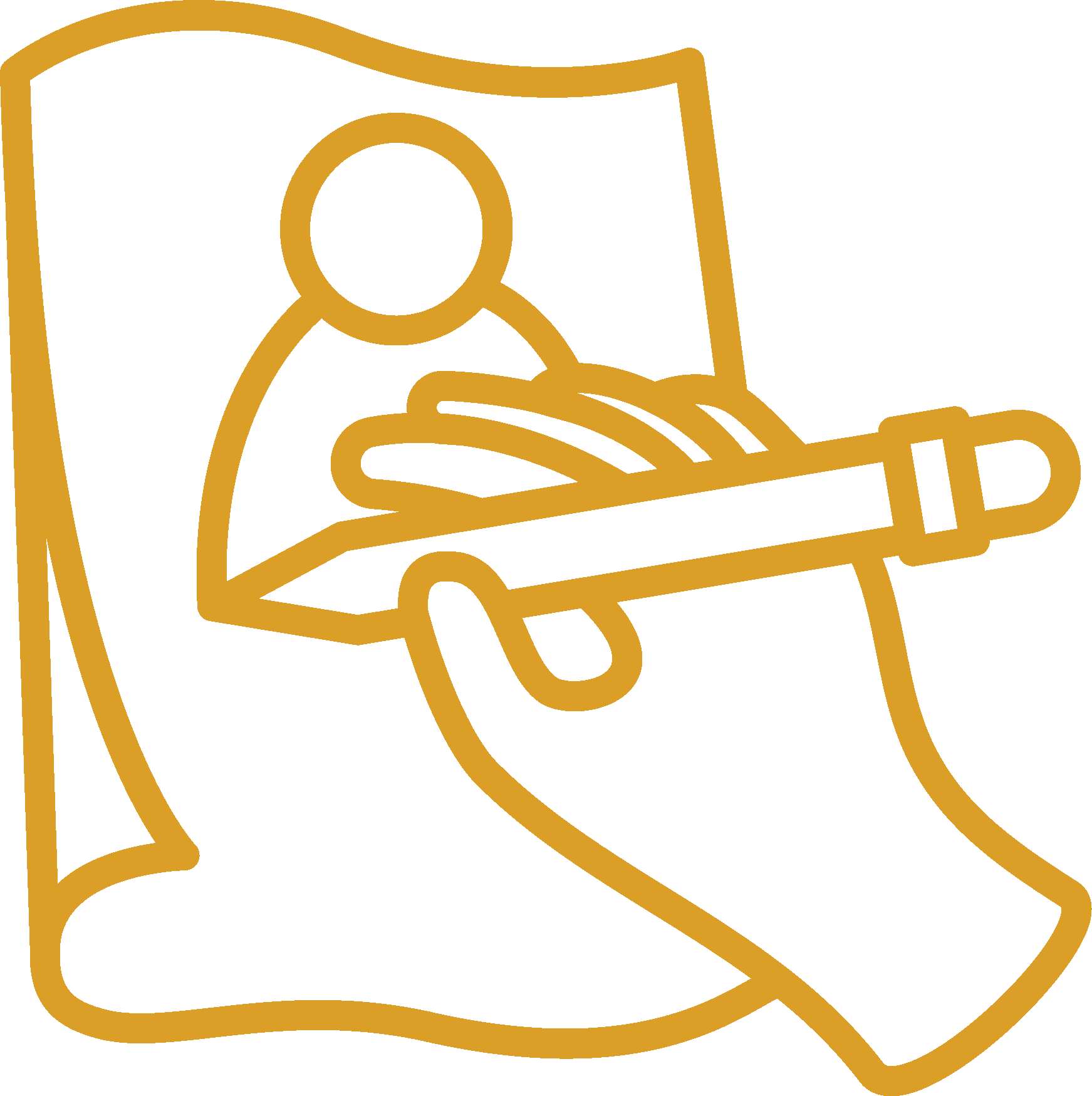 Practice-based HOMEWORK
and ACCOUNTABILITY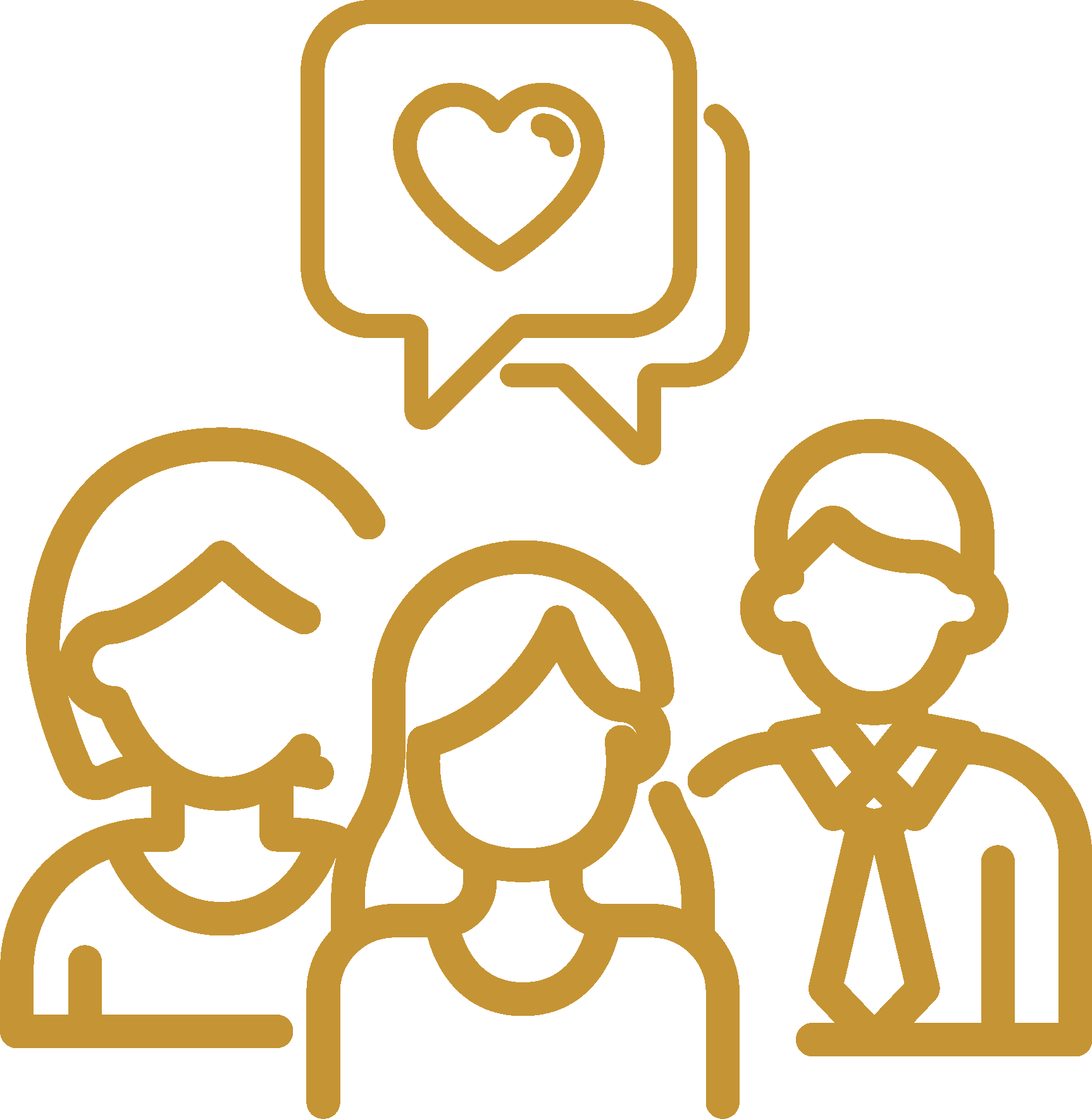 INFORMATIVE INTERACTIVE and HONEST conversations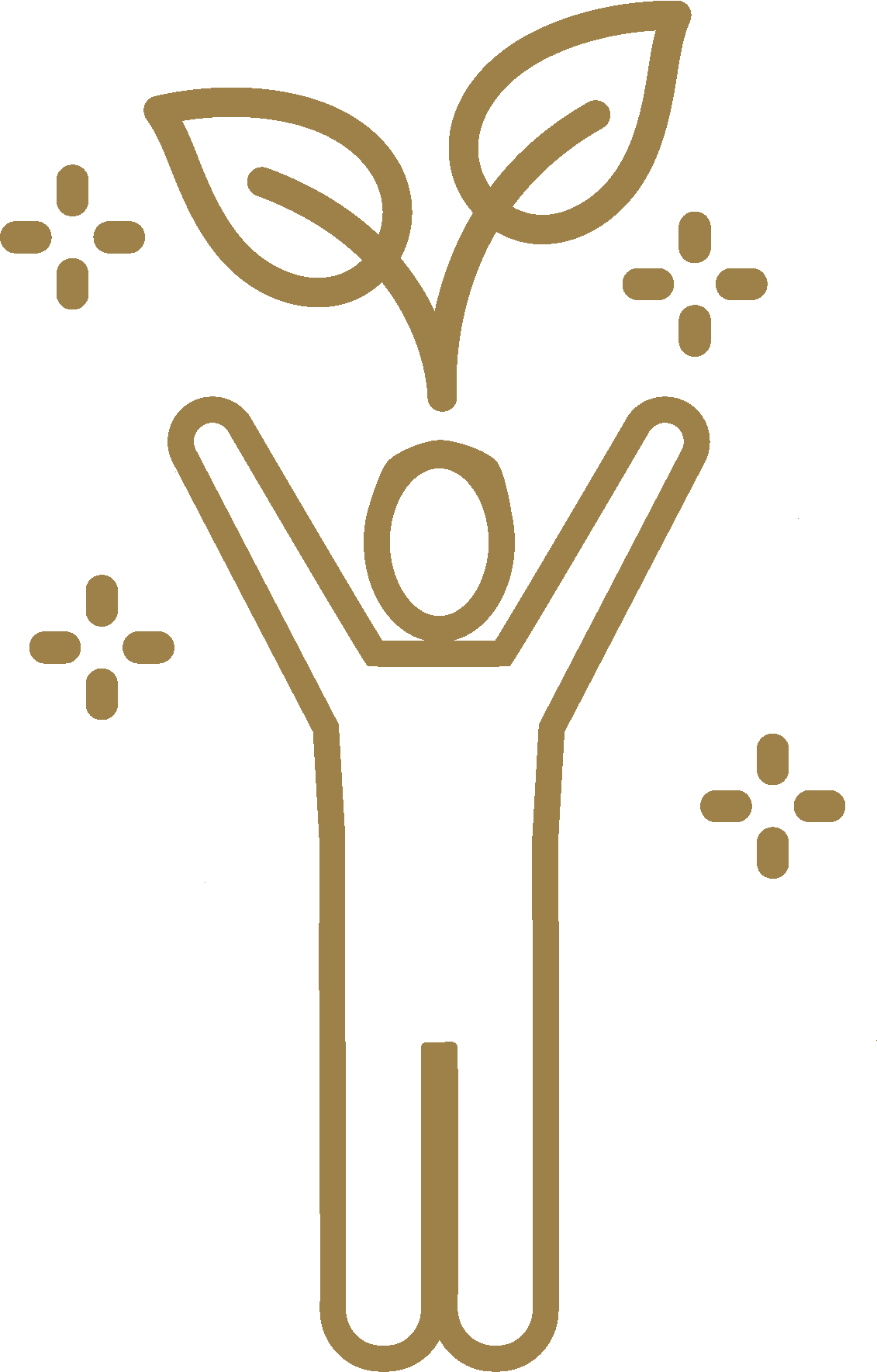 Additional 1-hr session mid-month with NAVIGATOR and GROUP. Navigator permanently assigned to your group, accountable for your growth trajectory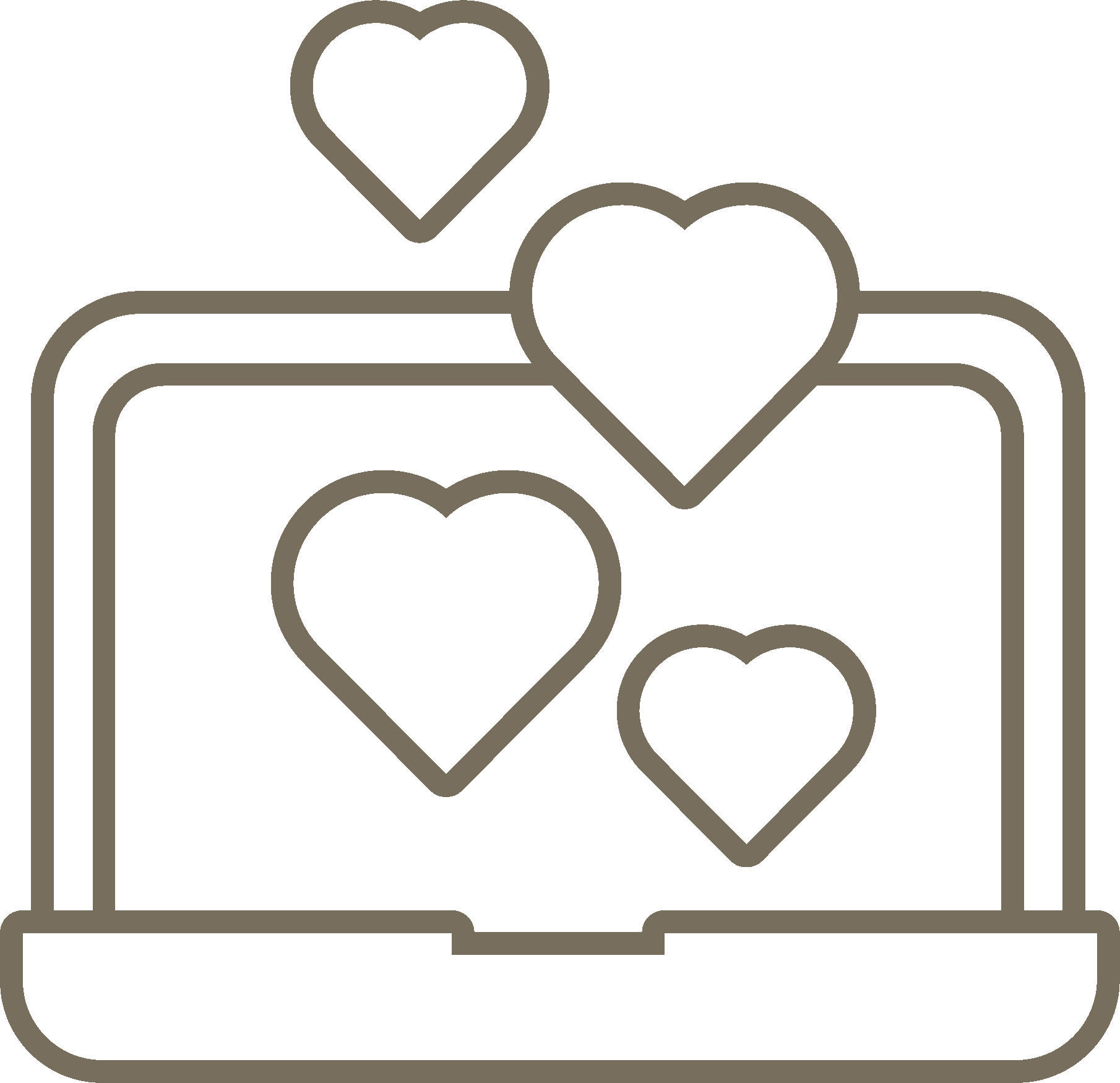 CONFIDENTIAL discussion board for you and your group, with 24hr access to session RECORDINGS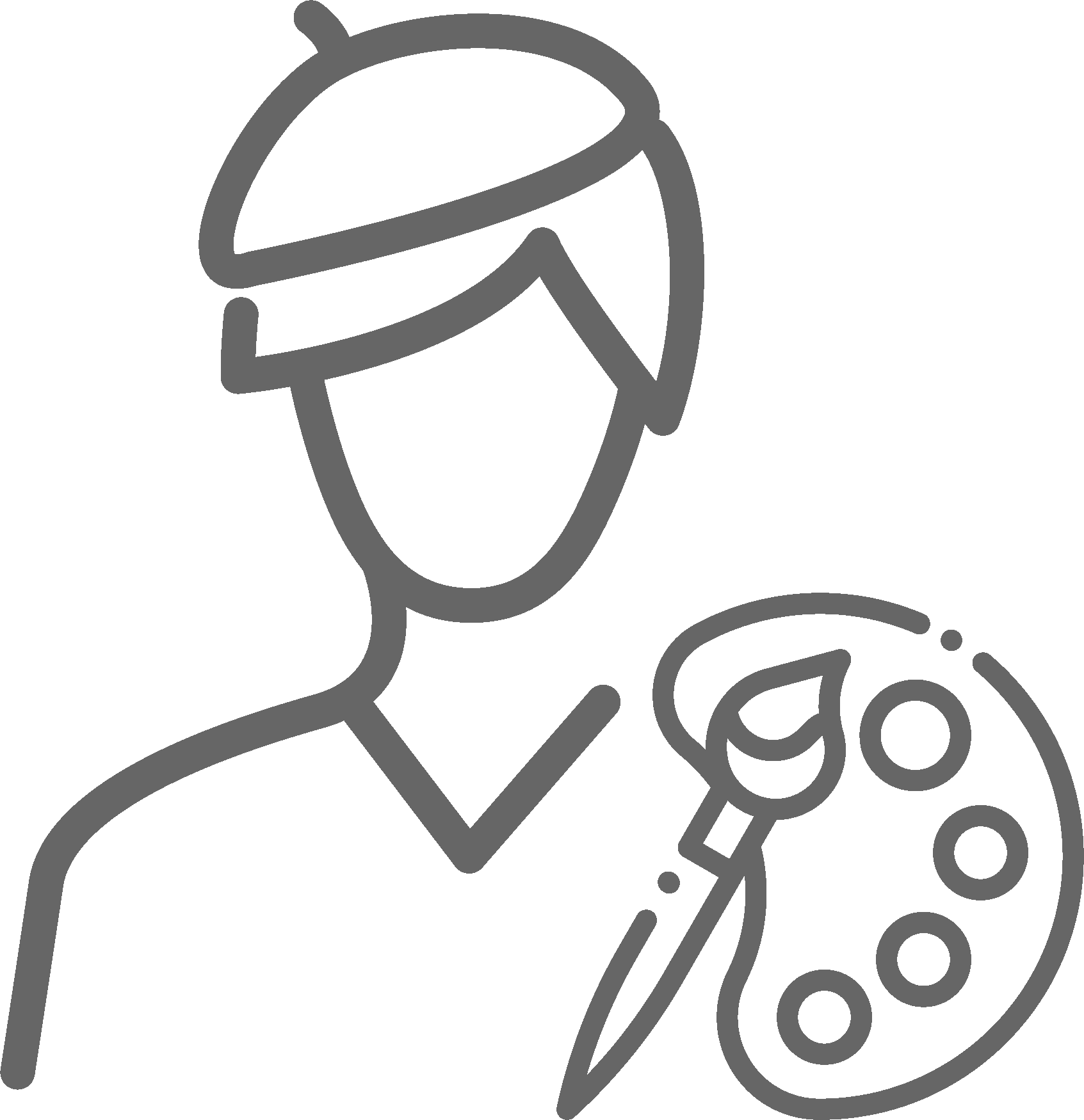 CHOOSE a new Master Artist every 6 to 8 months to bring NEW EXPERTISE and SKILL TRAINING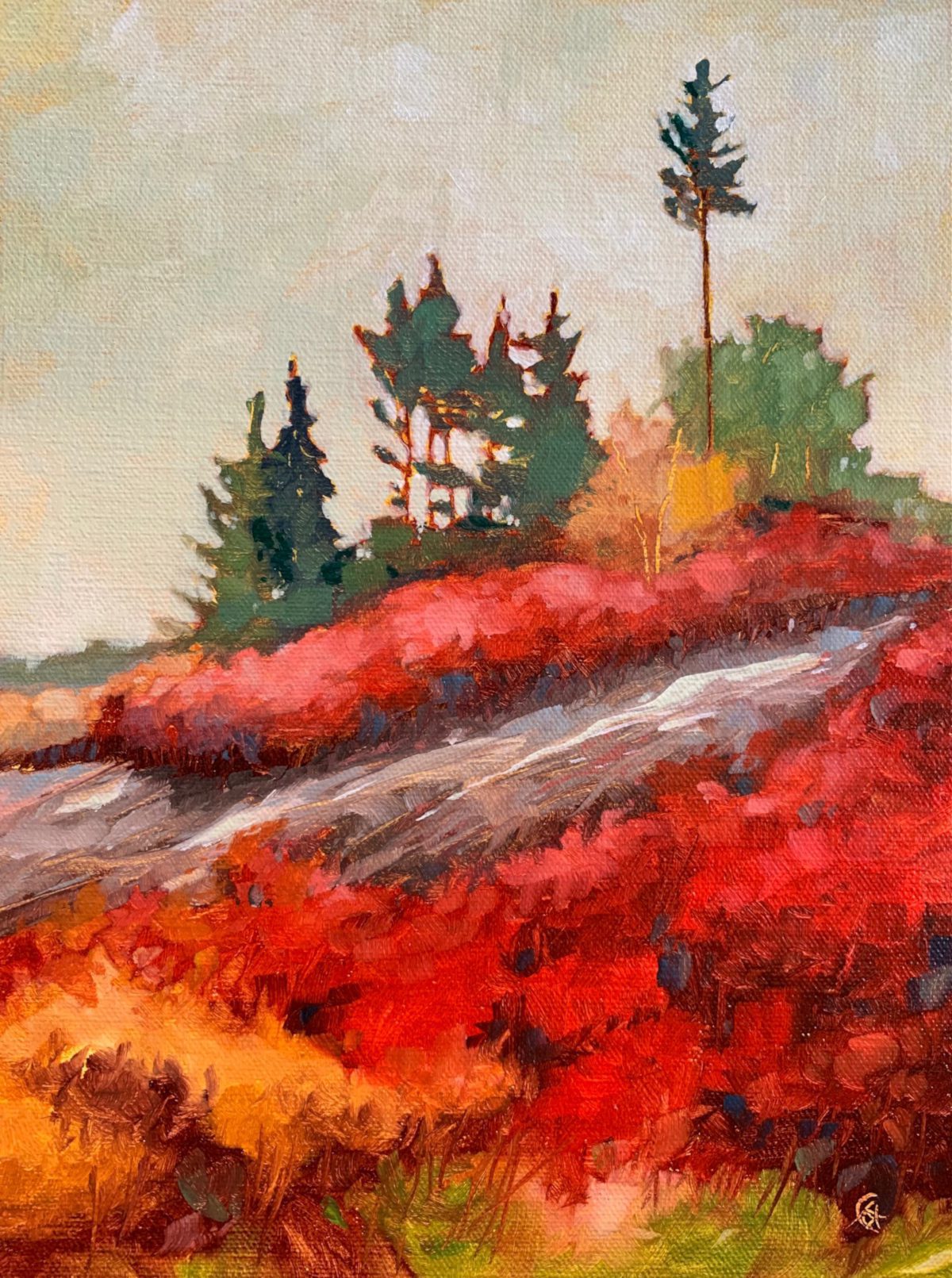 Sharon Fox Cranston, SCA, PSA, MPAC
Painting gives Sharon Fox Cranston's visual perception of the world avoice.
For over thirty years, Sharon has been a multi disciplinary artist who has gained extensive experience painting with acrylic, oil and soft pastel. She is a signature member of the Society of Canadian Artists, the Pastel Society of America, and a Master Pastelist in the Pastel Society of Canada.
Sharon's early work was illustrative in nature, which enabled her to develop a solid understanding of drawing and composition. Currently, she paints in an impressionistic style; her work retains the integrity of  "the place" while still being loose enough in application to challenge the viewer to interpret the work for him or herself. 
An avid plein air painter, Sharon's focus is on the texture, colour, and rhythms of the rural and urban landscape.
A Colourist at heart, she enjoys pushing colour and light to evoke emotional responses.
Painting has become Sharon's legacy. Each work a visual record of her life, where she's been, what she's seen, and how she's tried to express that moment to others.
A full time artist and gallery owner for over ten years, this award winning artist and self published art book author lives in Lunenburg, Nova Scotia with her folk-art sculptor husband, Guy. I enjoy combining my artistic career with teaching, mentoring and running our gallery.
Stay in the Know!
Join our Mailing List to receive information about new Masters, Events and Mentorship Groups.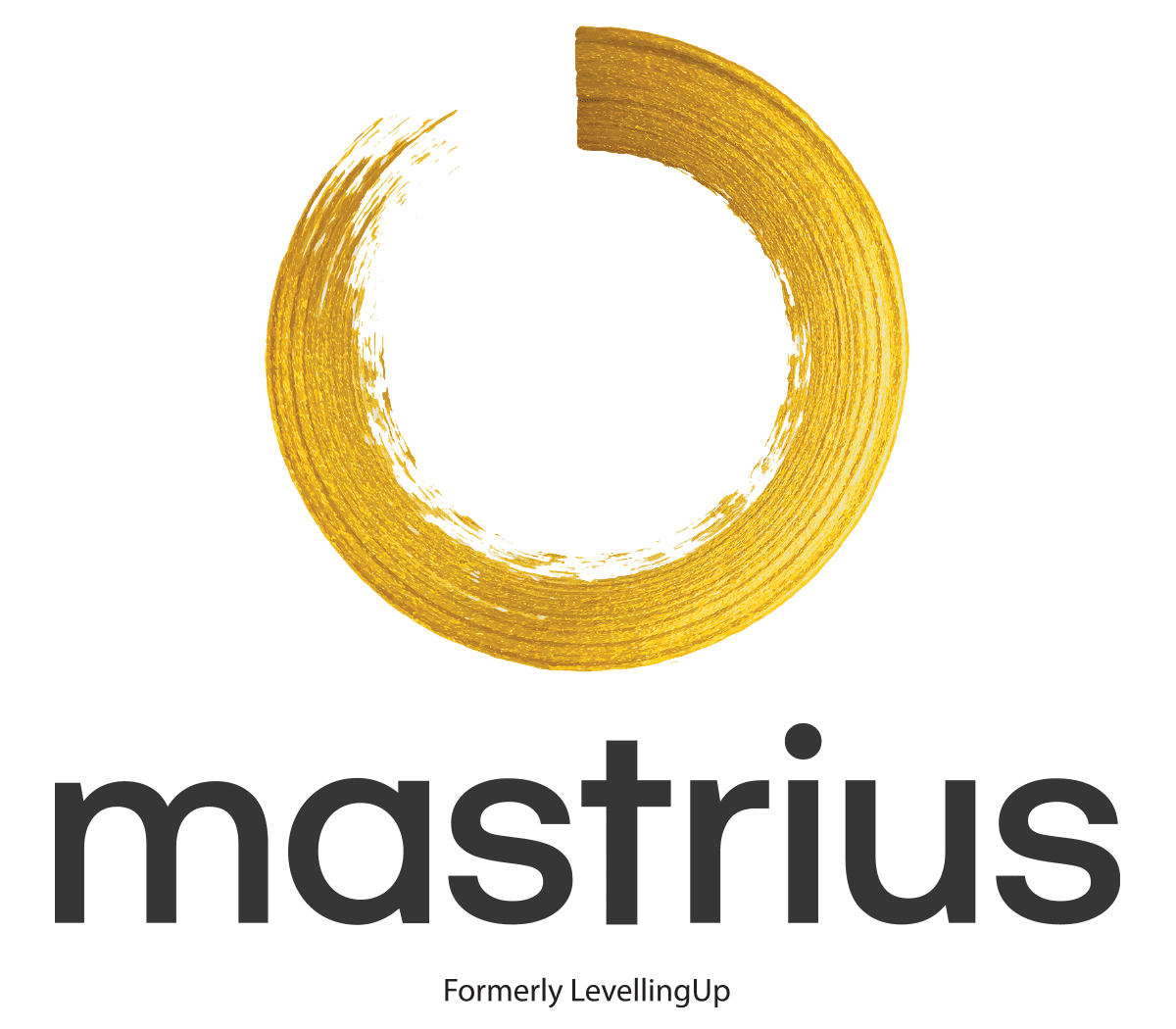 OUR "WHY"
Many of us feel "abandoned" or alone in our artistic pursuits, and we're looking for people to join us on our journey.
By combining interactive mentorship and trusted community, Mastrius offers a unique, powerful and affordable opportunity for growing artists like you to secure success and experience joy.