Acrylic | Mixed Media | Marketing
I am a Canadian Artist & Educator living in Finland. Creating art is where I feel most like myself. In making art I transition to a deep place inside that is both energizing and calming. I connect to my most authentic self when I can create and make art without boundaries. The people and places I meet through travel largely inspire my work. My artworks translate memories into abstract expressions. I was always an art kid growing up and knew that a creative life was the path for me. The journey to becoming a full-time artist was a bit of a winding road, and I am grateful every day to have found my place in living this magnificent creative life.
I am passionate about making art every day and mentoring other artists on their own creative journeys. As an art teacher, I found my passion for working with aspiring artists. Transitioning to a full-time artist has been the most exciting, scary and fulfilling experience of my creative career. I feel so fortunate to live this creative life where I also have the honour to mentor other artists on their own journeys.
Emerging
Mentorship Membership
$ USD
87
/

Monthly Membership
Next session: April 12, 2023
On the 2nd Wednesday of every month
This global group meets at:
9:00 AM - 11:00 AM MDT

Wed


11:00 AM - 1:00 PM EDT

Wed


4:00 PM - 6:00 PM BST

Wed


1:00 AM - 3:00 AM AEST

Thu



...and your timezone too!
Contact us if you need help
Listed below are this Master's specialty skills. Join this Master's group if you want to grow your skills in these areas.
Teaching How to Self Critique
Studio Setup for Art Production
Developing Your Authentic Style and Voice
Running your art business the dayto-day
Diversification of Income Streams
Products, Prints and Reproductions
Am I An Emerging Artist?
As an emerging artist, you have been painting regularly and feel fairly confident in your one unique style. 
You've taken workshops/courses and have already been selling your work to friends, family, and in community shows, markets and beyond.
Now you're ready to take it to the next level!
YOU'RE INTERESTED IN:
art critiques - getting expert feedback on your artwork
selling - learn how to sell your artwork

pricing
building your brand and marketing, leveraging social media well
earning a steady income in an unsteady economy
how to approach galleries and/or go solo successfully

business skills - learn the mechanics of creating and sustaining a business as an artist
production - studio set-up and time management to maximize production
art licensing - what products to create, how to find a reputable producer
More than an Art Workshop
WHAT TO EXPECT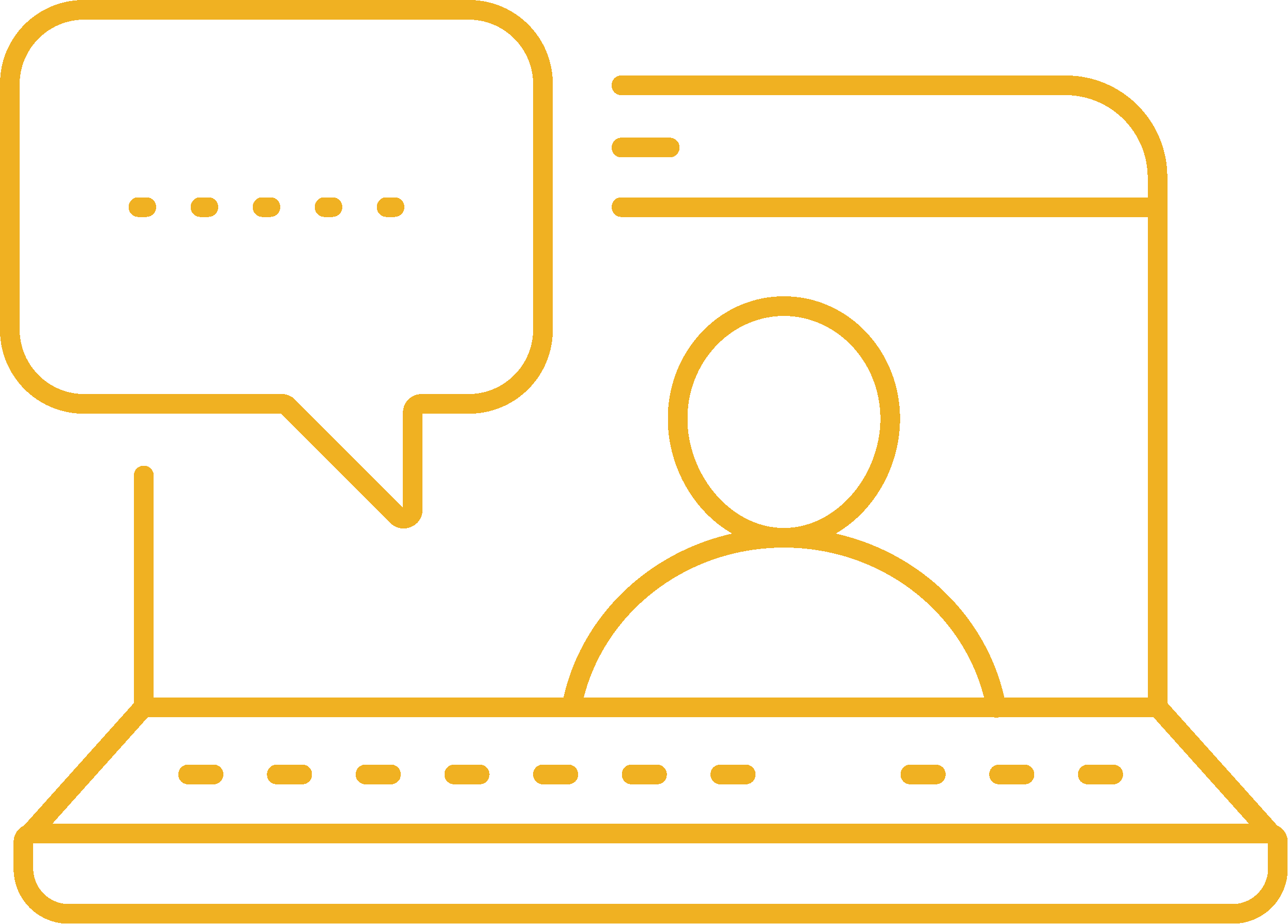 2-hr monthly
videoconference session with MASTER ARTIST, NAVIGATOR and small group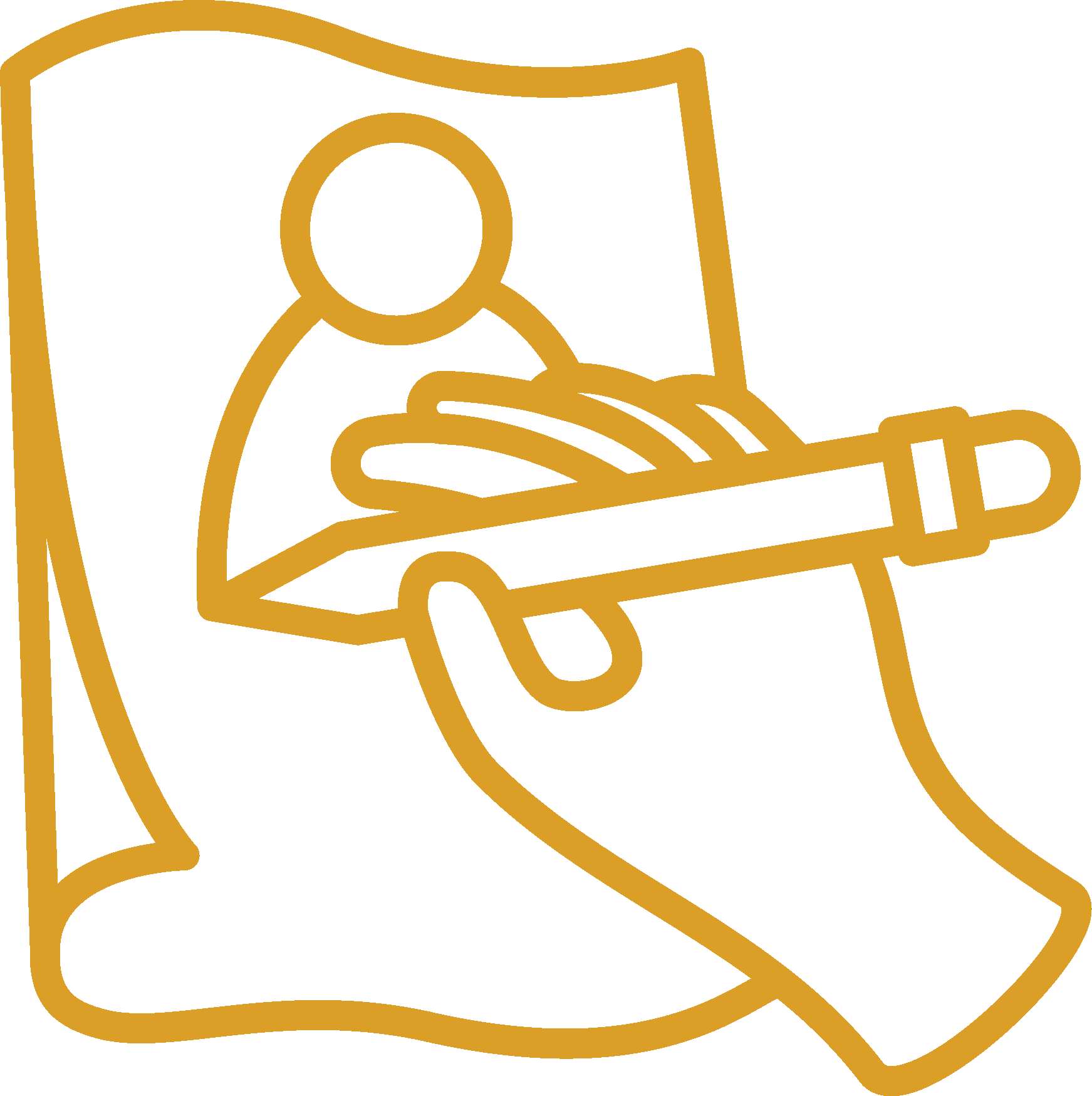 Practice-based HOMEWORK
and ACCOUNTABILITY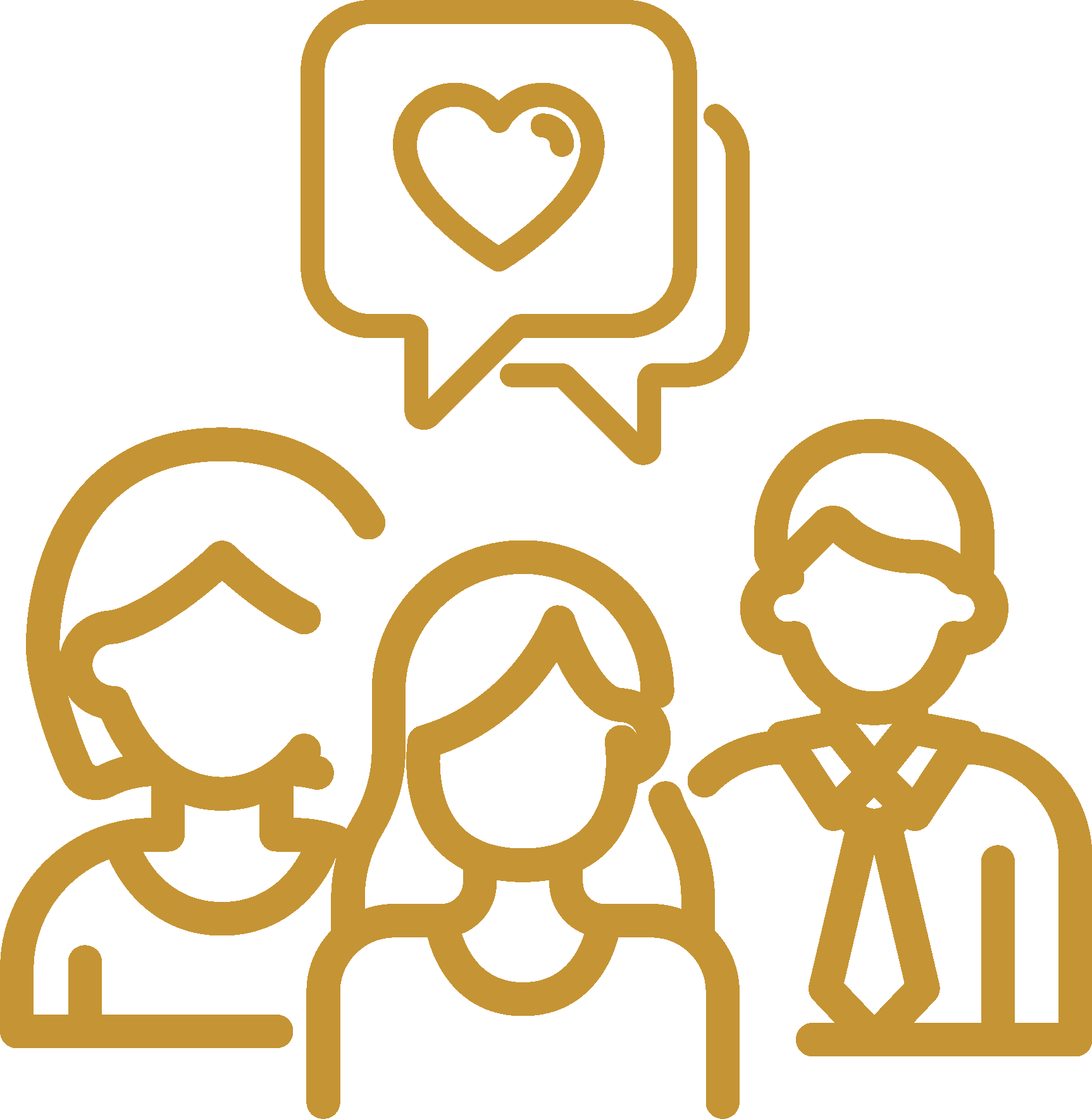 INFORMATIVE INTERACTIVE and HONEST conversations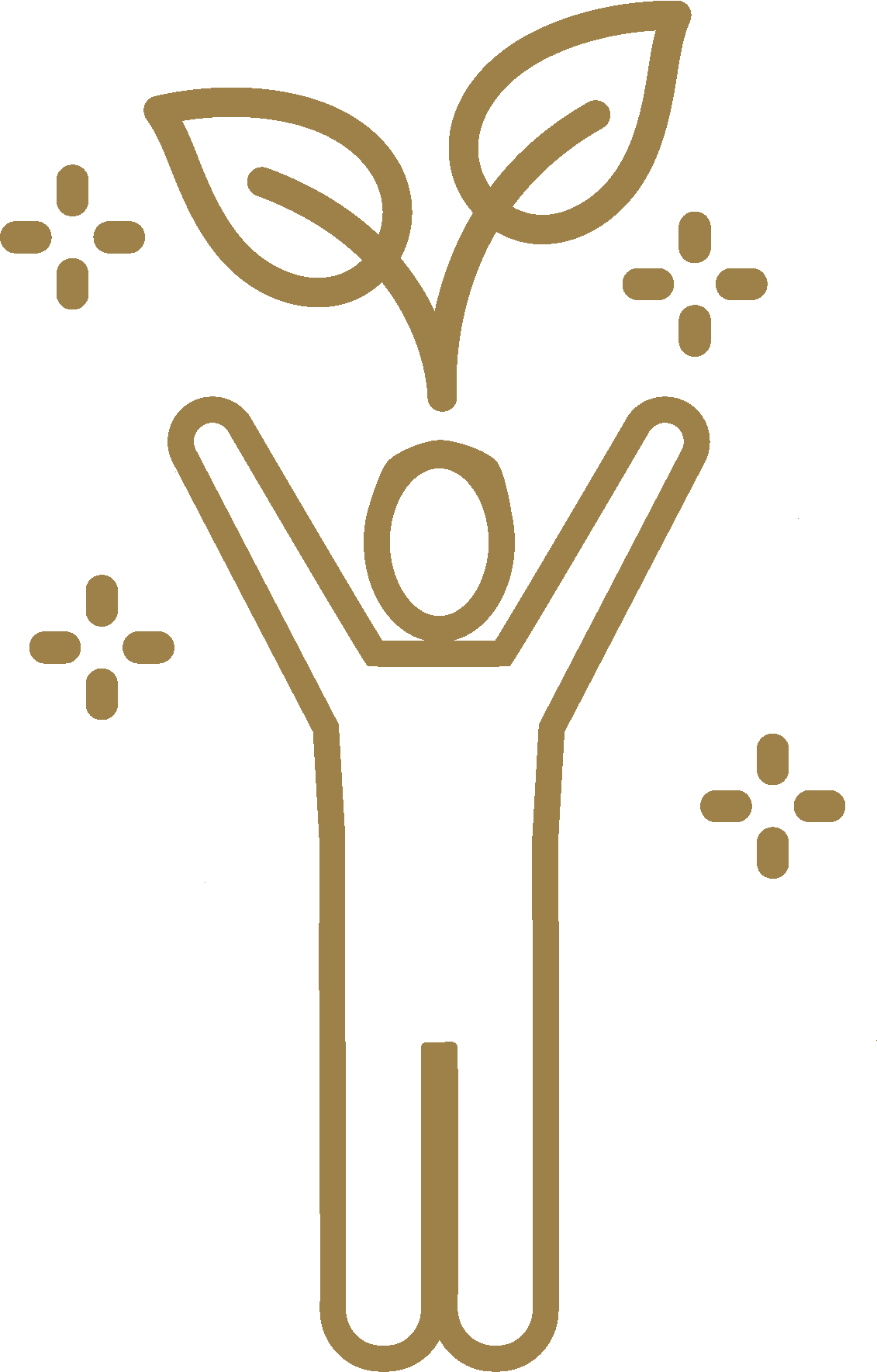 Additional 1-hr session mid-month with NAVIGATOR and GROUP. Navigator permanently assigned to your group, accountable for your growth trajectory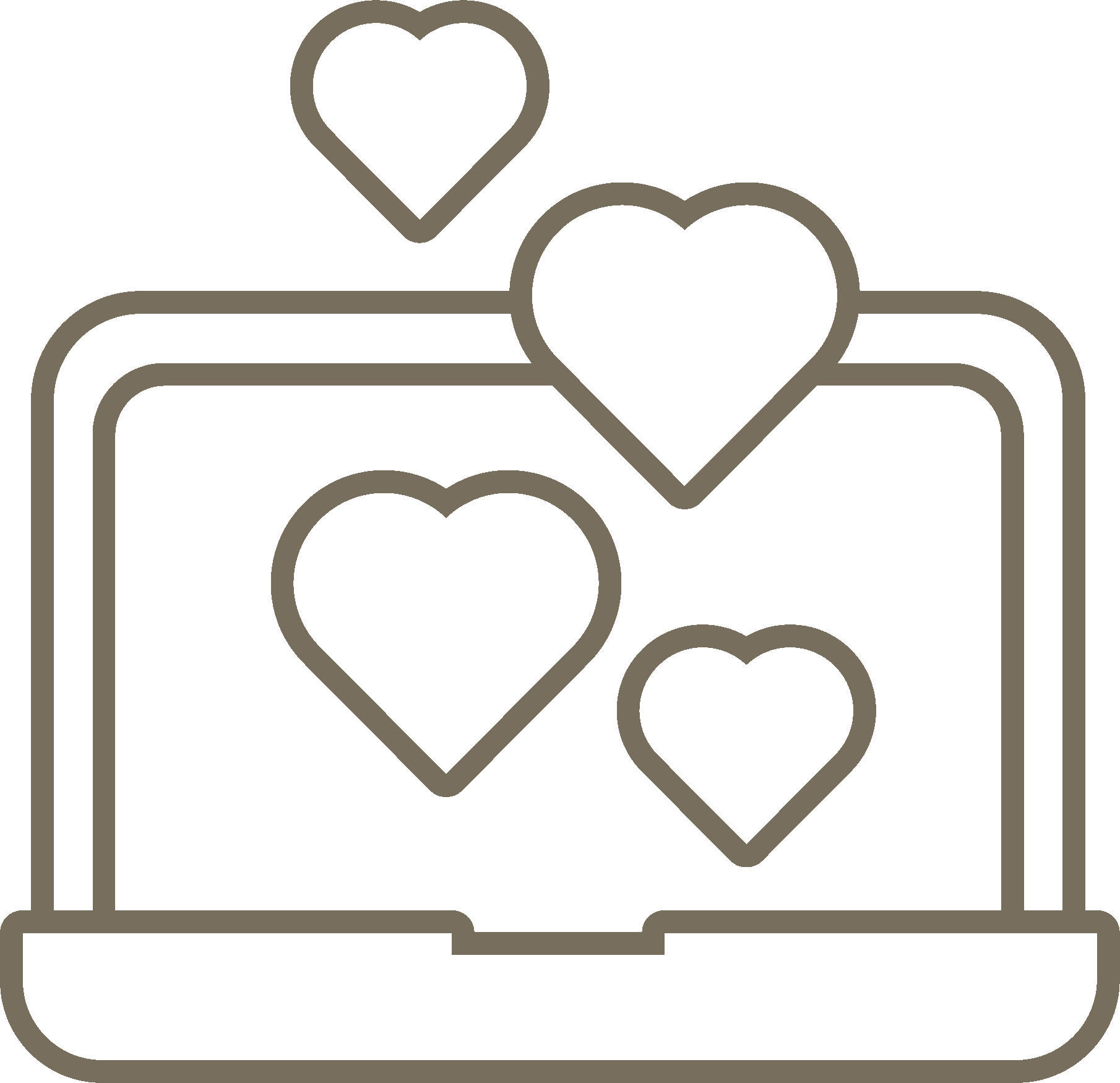 CONFIDENTIAL discussion board for you and your group, with 24hr access to session RECORDINGS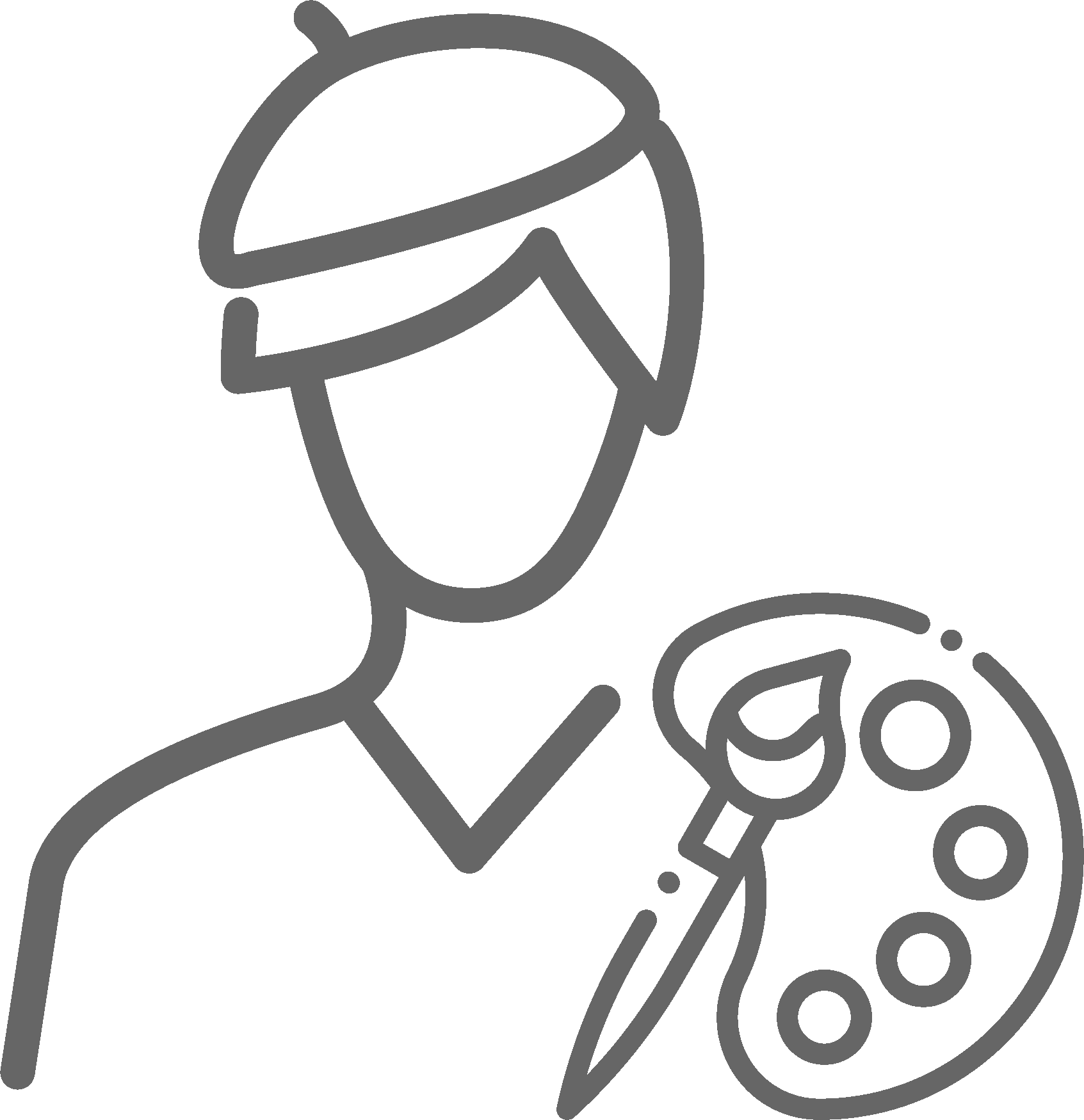 CHOOSE a new Master Artist every 6 to 8 months to bring NEW EXPERTISE and SKILL TRAINING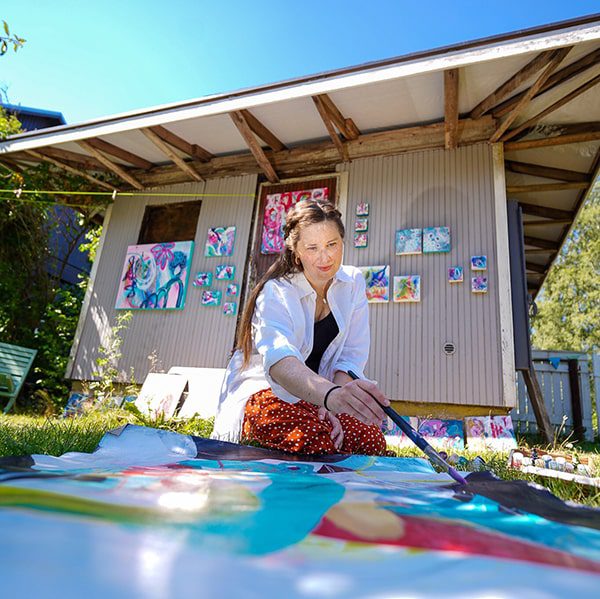 EDUCATION
Masters of Education – Creativity – University of Calgary
Bachelor of Education – Visual Arts Education – University of New Brunswick
Bachelor of Integrated Skills Interdisciplinary Leadership and Experiential Learning – University of New Brunswick
Visual Fine Arts Diploma – Ontario College of Art & Design University, Toronto
AWARDS
2015 Higashkawa International Photo Festival Team Leader
2014 Alberta Excellence in Teaching Award and Bursary recipient
PUBLICATIONS & PRESS
Stay in the Know!
Join our Mailing List to receive information about new Masters, Events and Mentorship Groups.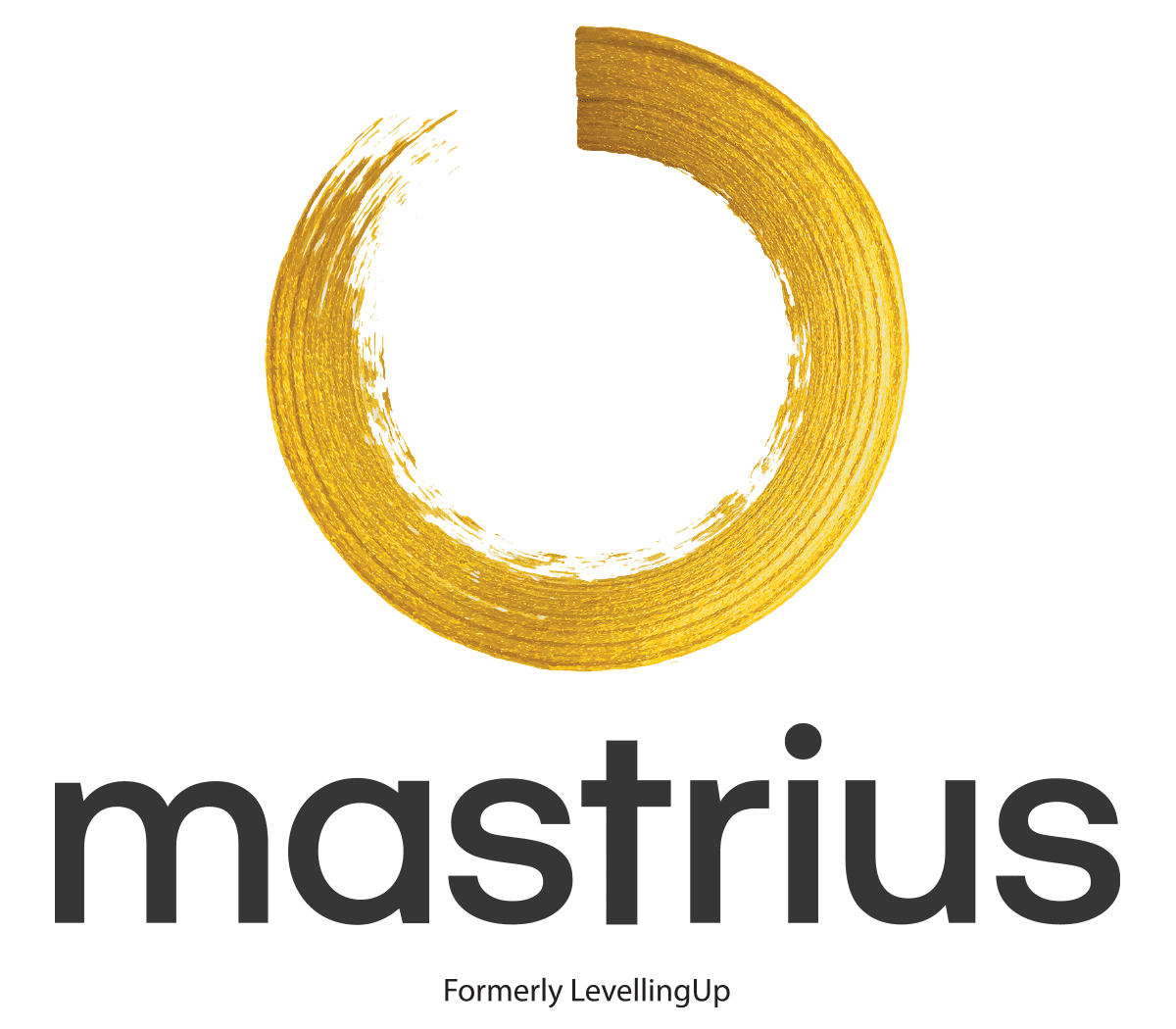 OUR "WHY"
Many of us feel "abandoned" or alone in our artistic pursuits, and we're looking for people to join us on our journey.
By combining interactive mentorship and trusted community, Mastrius offers a unique, powerful and affordable opportunity for growing artists like you to secure success and experience joy.