Oil | Mixed Media
I am always searching for the poetry, the unique juxtaposition, the totally genuine impulse that is not explainable.
I have been drawing and painting figures all my life. As a child, I drew the comings and goings of everyday life in my family. This early propensity and my love of the written word permeate my paintings. I love the turn of phrase, the condensing of emotion into poetry, the allusion to this or that subject as symbol. My figures live in that space between reality and poetry.
I am a lifelong learner, trained in literature and art. I have spent countless enjoyable hours drawing from life, and have taught figure drawing and painting at the university level for over 35 years.
I combine my figures with abstract elements to suggest thought or emotion, psychology, or history beyond the literal depiction of the figure. The flattening of space, addition of marks and symbols, and omission of other elements are all reminders that this is not an attempt to copy reality, but my response to what I see and feel. This response is what I want to communicate.
The figure's gesture is my entry point into interpreting and understanding. I look for the weight and subtle shifts of posture and curve. I break up the figure by making abstract marks with a variety of brushes, knives, scrapers, squeegees, trowels, and other hardware finds. Along the way, I celebrate the surprises, how the marks add to or subtract from the image in both representational and abstract ways.
Studying the figure and revisioning it in these ways helps me tell its story—and my story. And hopefully I am providing a doorway for viewers to enter the work with their own histories and find their own stories.
EMERGING
Mentorship Membership
$ CAD
107
/

Monthly Membership
Next session: December 05, 2022
On the 1st Monday of every month
Find Your Timezone:
5:00 PM - 7:00 PM MST

Mon


7:00 PM - 9:00 PM EST

Mon


12:00 AM - 2:00 AM GMT

Tue


11:00 AM - 1:00 PM AEDT

Tue



SANDRA'S EXPERTISE
Listed below are this Master's specialty skills. Join this Master's group if you want to grow your skills in these areas.
Working with the Figure – nude and clothed
Teaching to Self Critique
Supplies and Tools – what to use, where to save, and where to spend
Am I An Emerging Artist?
As an emerging artist, you have been painting regularly and feel fairly confident in your one unique style. 
You've taken workshops/courses and have already been selling your work to friends, family, and in community shows, markets and beyond.
Now you're ready to take it to the next level!
YOU'RE INTERESTED IN:
art critiques - getting expert feedback on your artwork
selling - learn how to sell your artwork

pricing
building your brand and marketing, leveraging social media well
earning a steady income in an unsteady economy
how to approach galleries and/or go solo successfully

business skills - learn the mechanics of creating and sustaining a business as an artist
production - studio set-up and time management to maximize production
art licensing - what products to create, how to find a reputable producer
More than an Art Workshop
WHAT TO EXPECT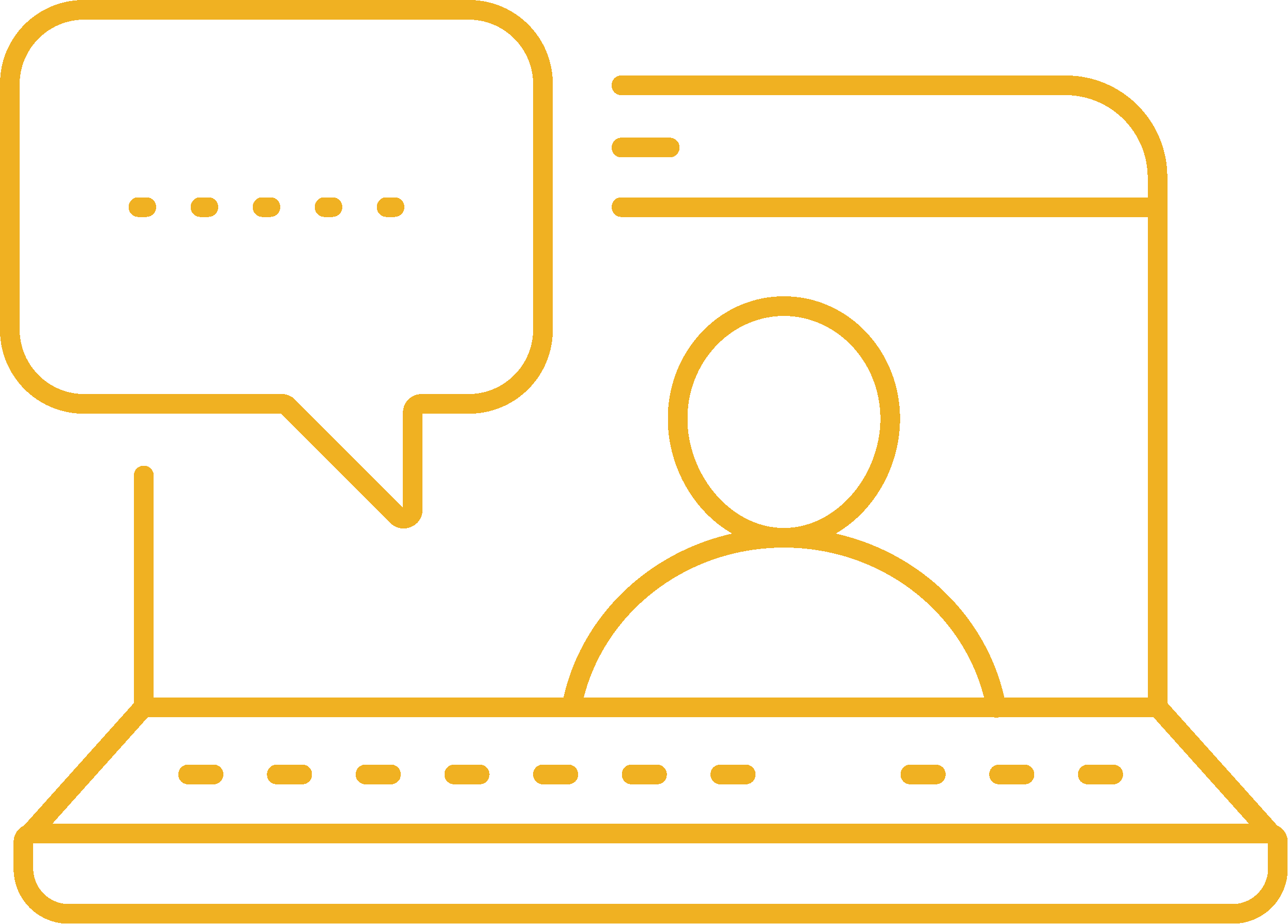 2-hr monthly
videoconference session with MASTER ARTIST, NAVIGATOR and small group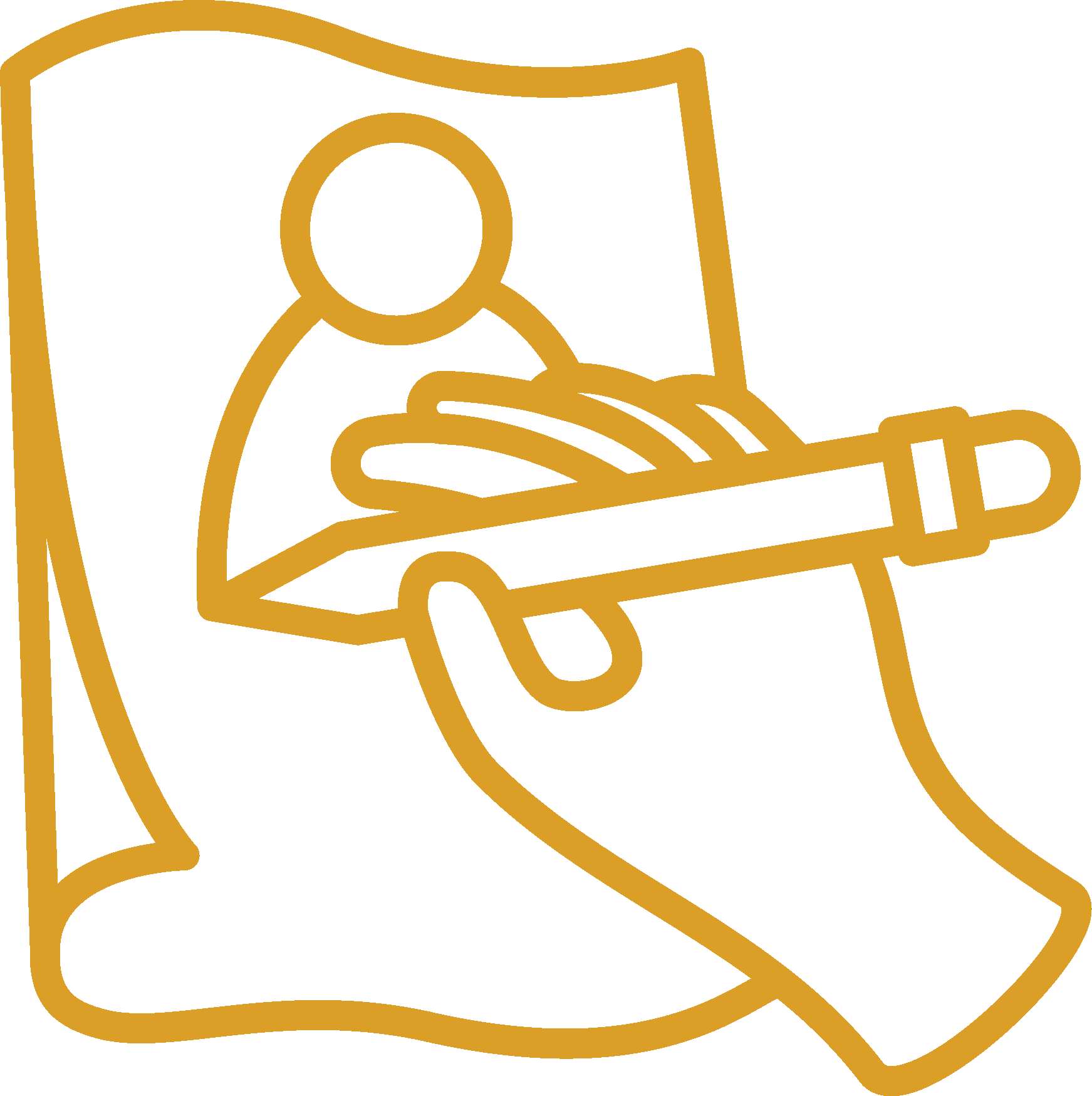 Practice-based HOMEWORK
and ACCOUNTABILITY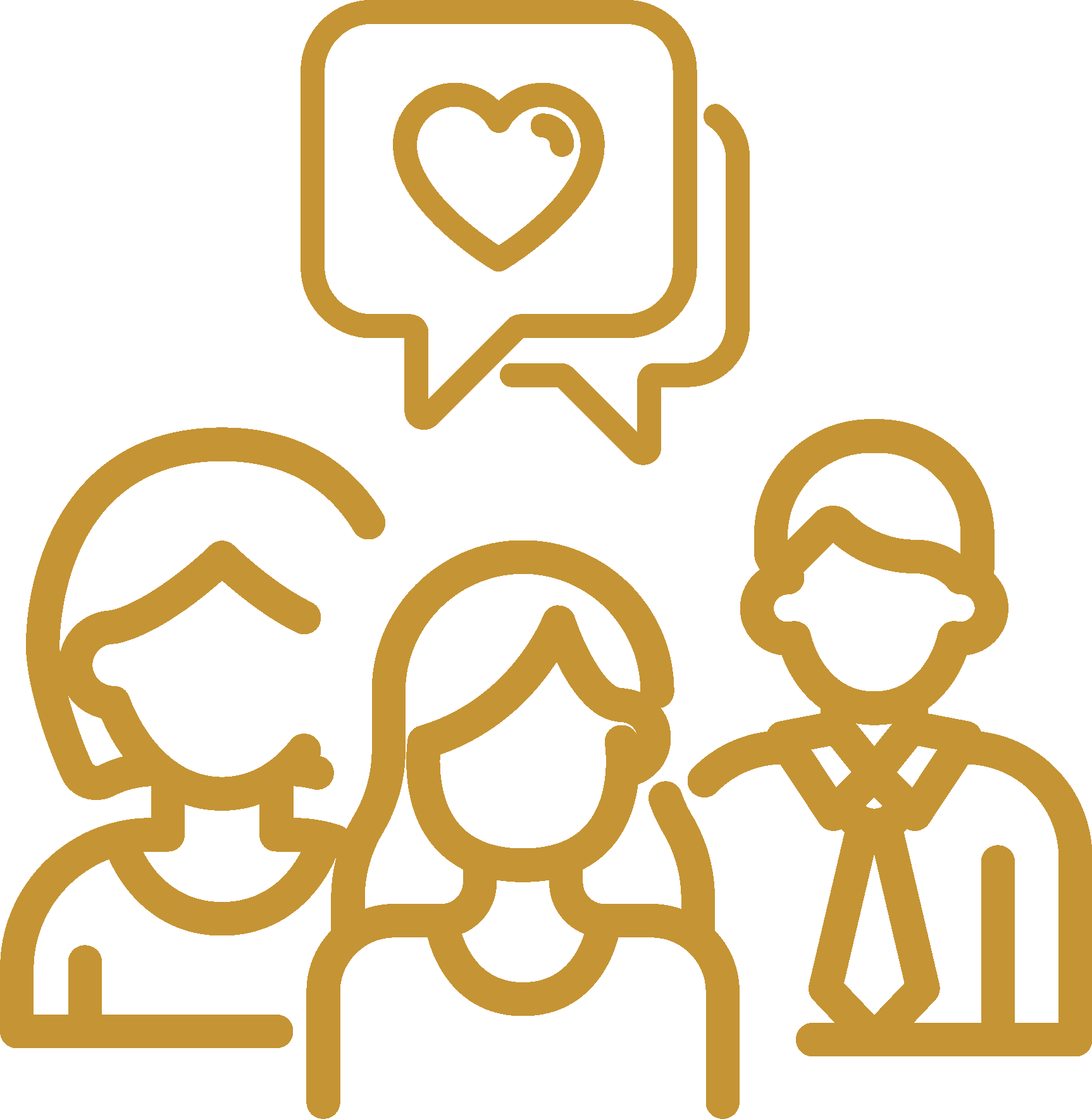 INFORMATIVE INTERACTIVE and HONEST conversations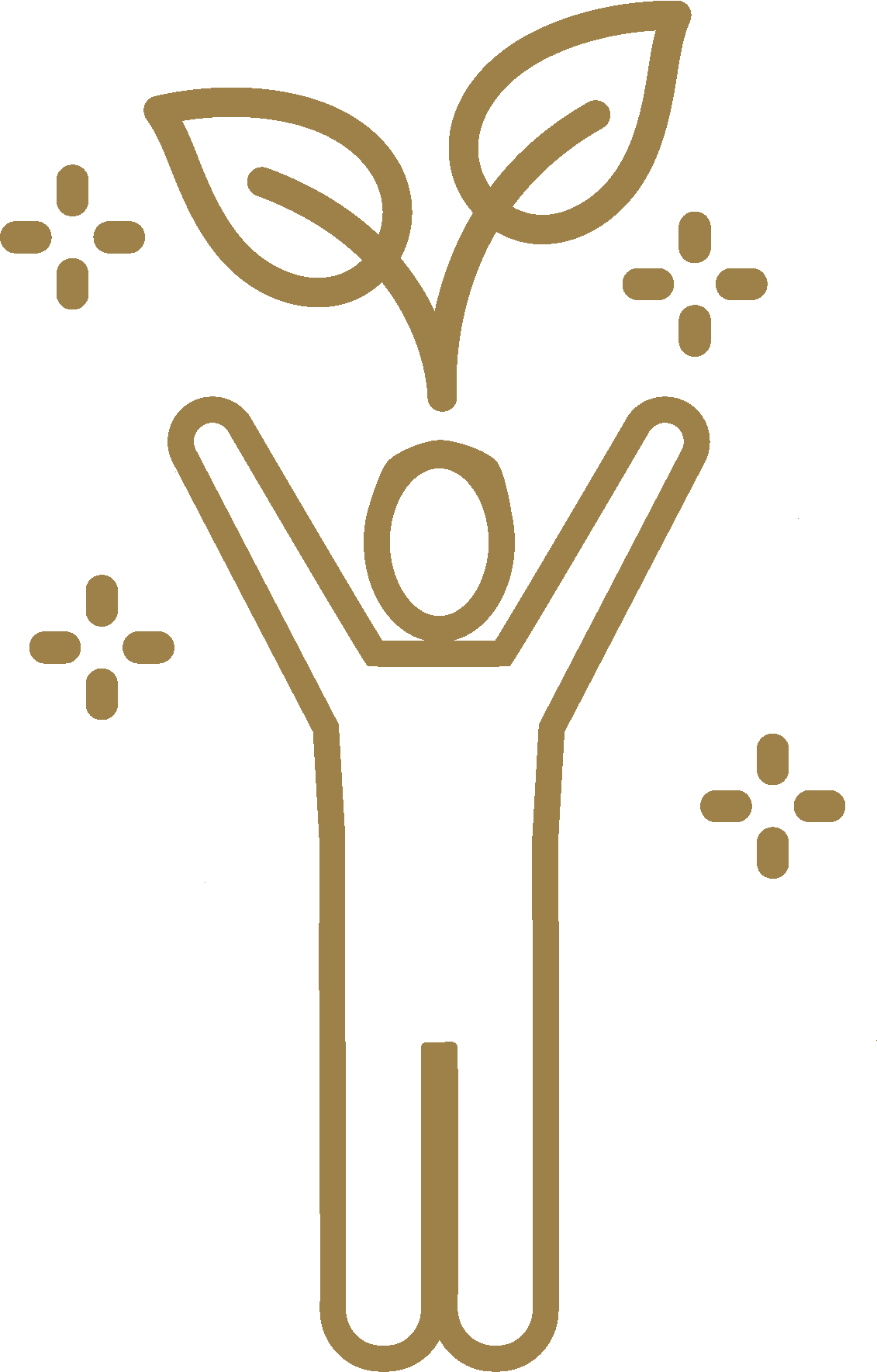 Additional 1-hr session mid-month with NAVIGATOR and GROUP. Navigator permanently assigned to your group, accountable for your growth trajectory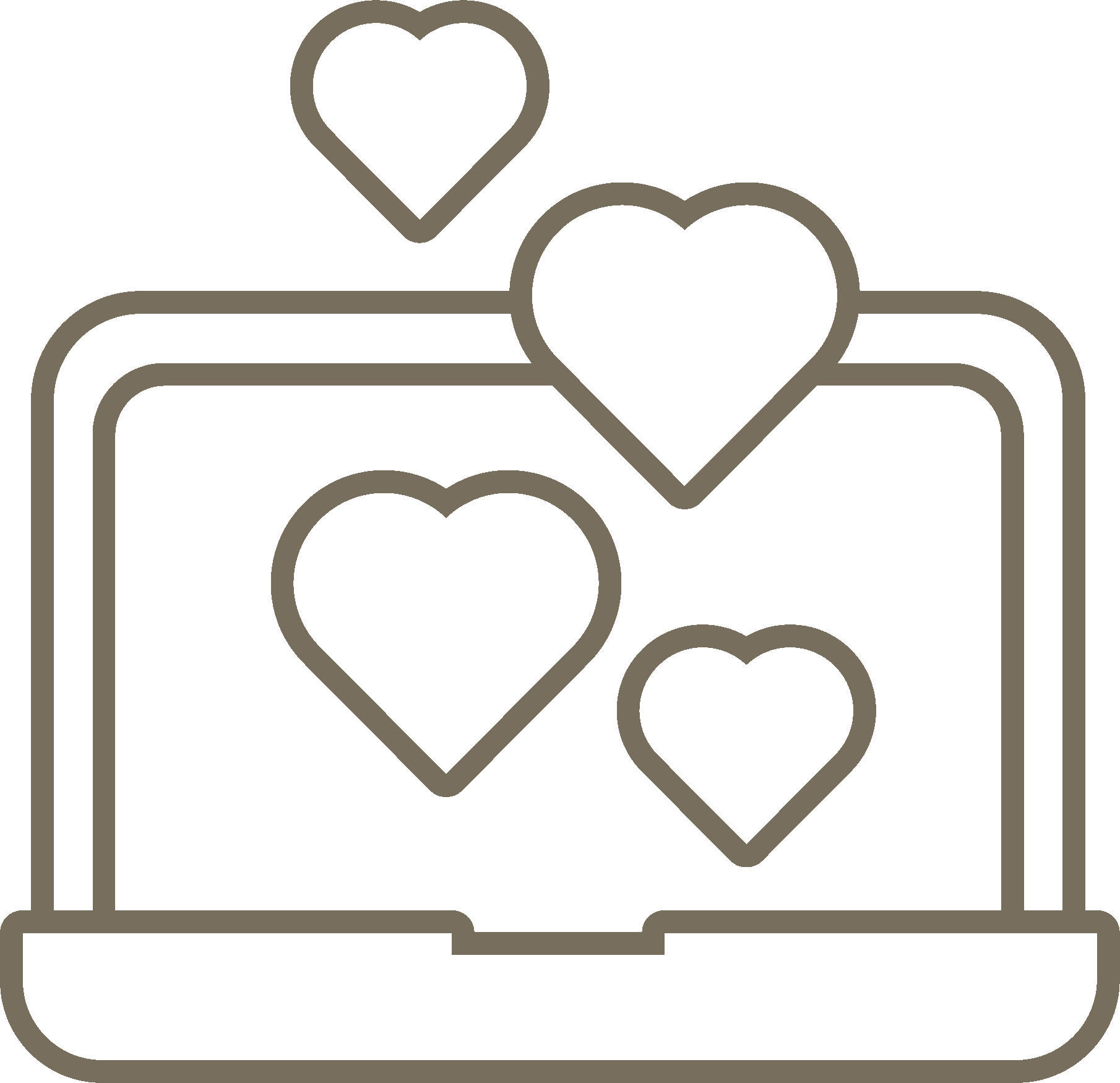 CONFIDENTIAL discussion board for you and your group, with 24hr access to session RECORDINGS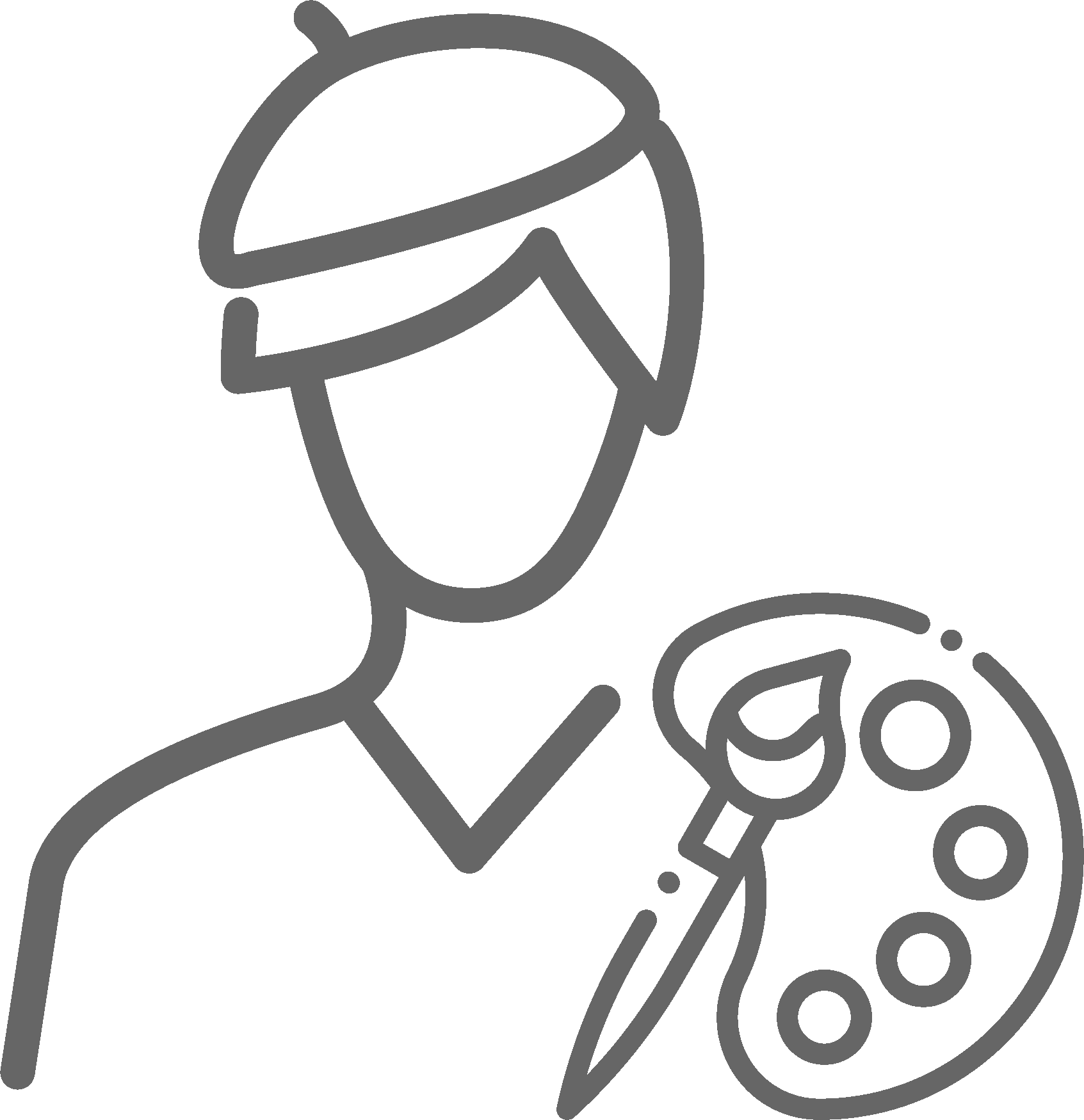 CHOOSE a new Master Artist every 6 to 8 months to bring NEW EXPERTISE and SKILL TRAINING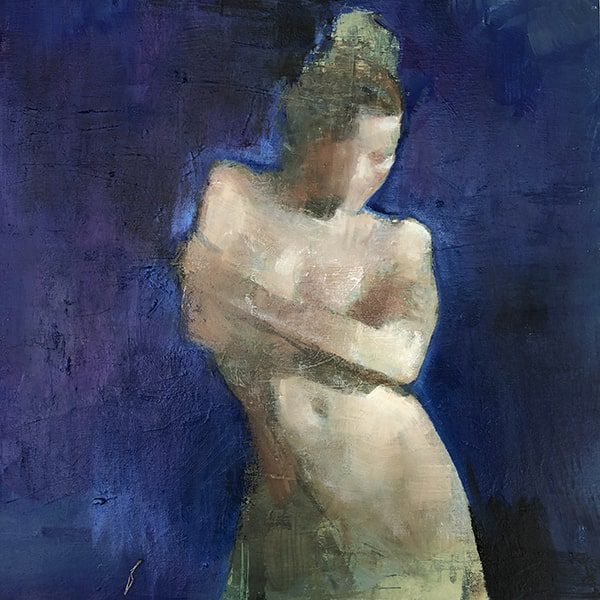 "Your art looks the way a memory feels."
~ collector Debbie Packer
Sandra Speidel is known for her figurative and abstract paintings, which reveal a rich and complex surface quality and ambiguous interpretation of the subjects. Though her paintings are anchored in classic painting and drawing, they suggest a broader story through the exploration of abstract elements.
Sandra attended Duke University in North Carolina as an English and art major. She later received a degree in journalism and came to California to work as a writer for Women Sports Magazine.
She soon returned to art, studying at the San Francisco Academy of Art University. Before turning to fine art painting in 2000, she enjoyed a very successful career as an illustrator. Among her clients were Apple Computers, FTD Florists, the US Postal Service, and Warner Books. She illustrated 19 books for children, including three for Maria Shriver.
Throughout her career, Sandra has continued to study painting at the San Francisco Art Institute and with painters Chester Arnold, Michael Azgour, Nicholas Wilton, and Jennifer Pochinski.
Sandra has taught figure drawing and painting at the San Francisco Academy of Art University for over 20 years. In addition, she teaches ongoing painting workshops from her studio in Petaluma and is frequently asked to judge shows and mentor other artists.
Her work has been exhibited in national shows and in galleries throughout the Bay Area. She is influenced by the figurative work of the Bay Area Figurative Artists, Richard Diebenkorn, David Park, Jennifer Pochinski, as well as Romare Bearden, Milton Avery among many others.
Stay in the Know!
Join our Mailing List to receive information about new Masters, Events and Mentorship Groups.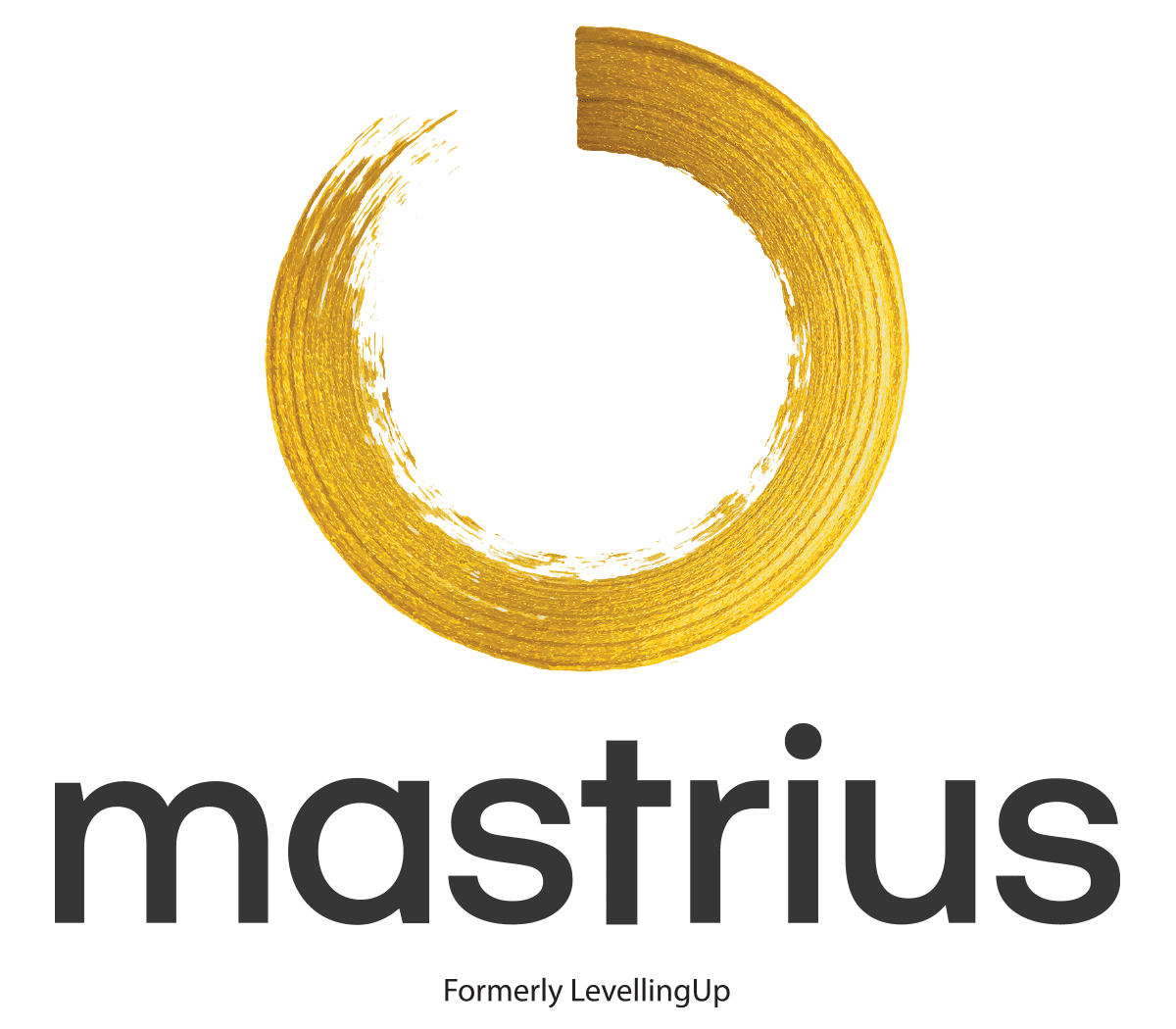 OUR "WHY"
Many of us feel "abandoned" or alone in our artistic pursuits, and we're looking for people to join us on our journey.
By combining interactive mentorship and trusted community, Mastrius offers a unique, powerful and affordable opportunity for growing artists like you to secure success and experience joy.