WORK WITH
Sillier Than Sally (aka Sally Walsh)
Watercolor
I am Sally Walsh, otherwise known as Sillier Than Sally, and this art world of mine is a whimsical, candy coloured wonderland. It is clamouring with fun and joyful water colour birds, animals, florals & whimsical boho ladies.
My art style is loose, light and filled with pockets of realism and splotchy goodness. As an Australian artist, I draw a lot of my inspiration from my beautiful natural surroundings, and also from many travels around the world which I showcase in my work…and while I do combine a variety of materials at times, my favourite art supply go-to is none other than delicious watercolours.
JOIN YOUR GROUP
Please note that this group is a PROFESSIONAL ARTIST mentoring Aspiring Artists.
Aspiring
Mentorship Membership
$ CAD
69
/

Monthly Membership
Next session: October 25, 2022
On the 4th Tuesday of every month
5:00 PM - 7:00 PM MDT
7:00 PM - 9:00 PM EDT
12:00 AM - 2:00 AM BST

Wed


10:00 AM - 12:00 PM AEDT

Wed



Sally's EXPERTISE
Listed below are this Master's specialty skills. Join this Master's group if you want to grow your skills in these areas.
Studio Setup for Art Production
Supplies and Tools – what to use, where to save, and where to spend
Live Event painting (tools & confidence building, acrylic or watercolours). Mural Art (tools & confidence building, acrylic & house paint). Finding YOUR unique water colour style.
How to let your inner YOU shine through with confidence and connect with your audience. Dynamic flat lay art photography for social media
Products, Prints, & Reproductions
AM I AN ASPIRING ARTIST?
As an aspiring artist, you have been creating on the side, as a hobby, and now you're ready to take it to the next level!
YOU'RE INTERESTED IN:
technique - color and composition
art critiques - get feedback on your artwork to help you narrow and hone your style
supplies and tools - where to save and where to spend
marketing - learn to write your artist statement and CV, build your brand, launch a website, maximize your social media
price artwork – because your time and talent have value
More than an Art Workshop
WHAT TO EXPECT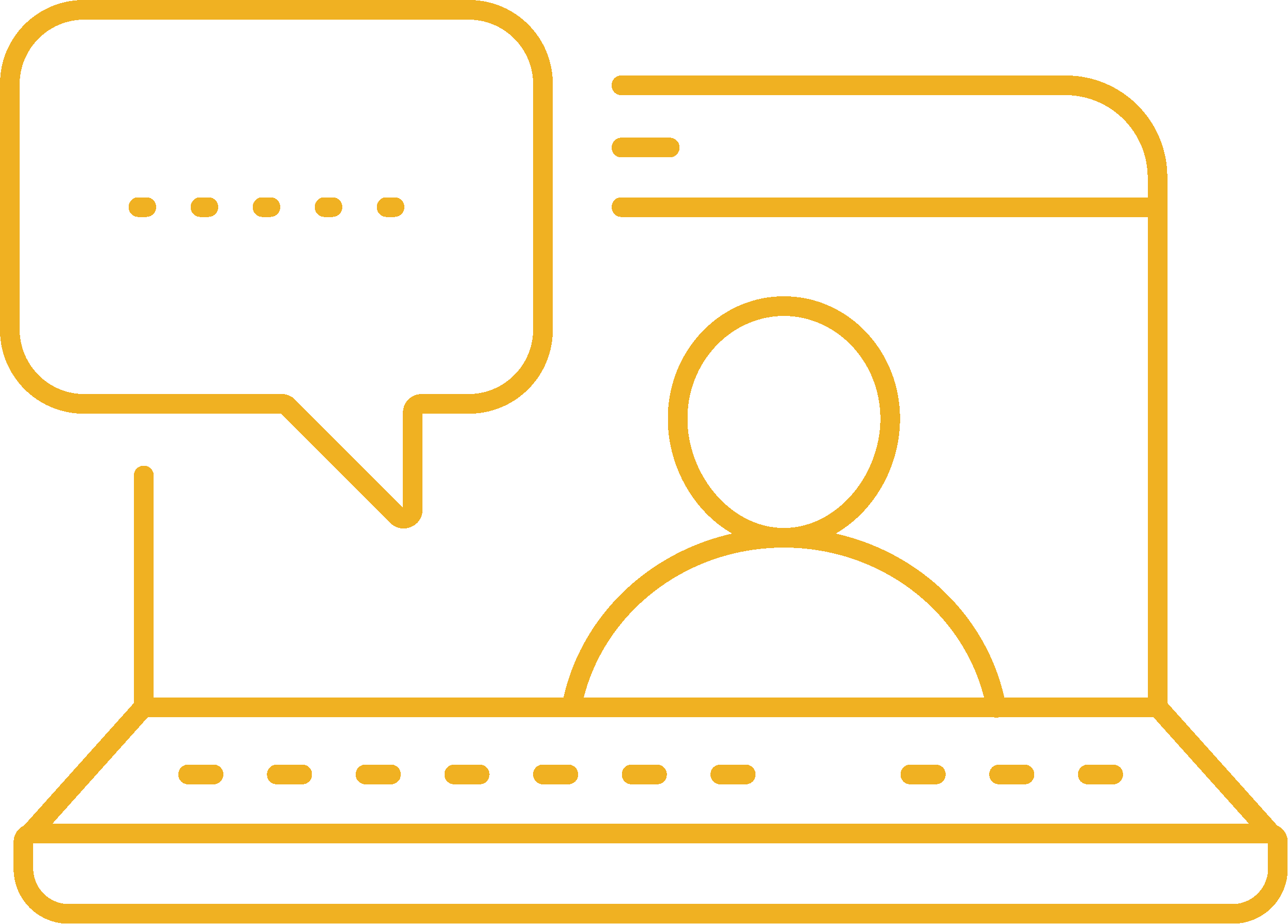 2-hr monthly
videoconference session with MASTER ARTIST, NAVIGATOR and small group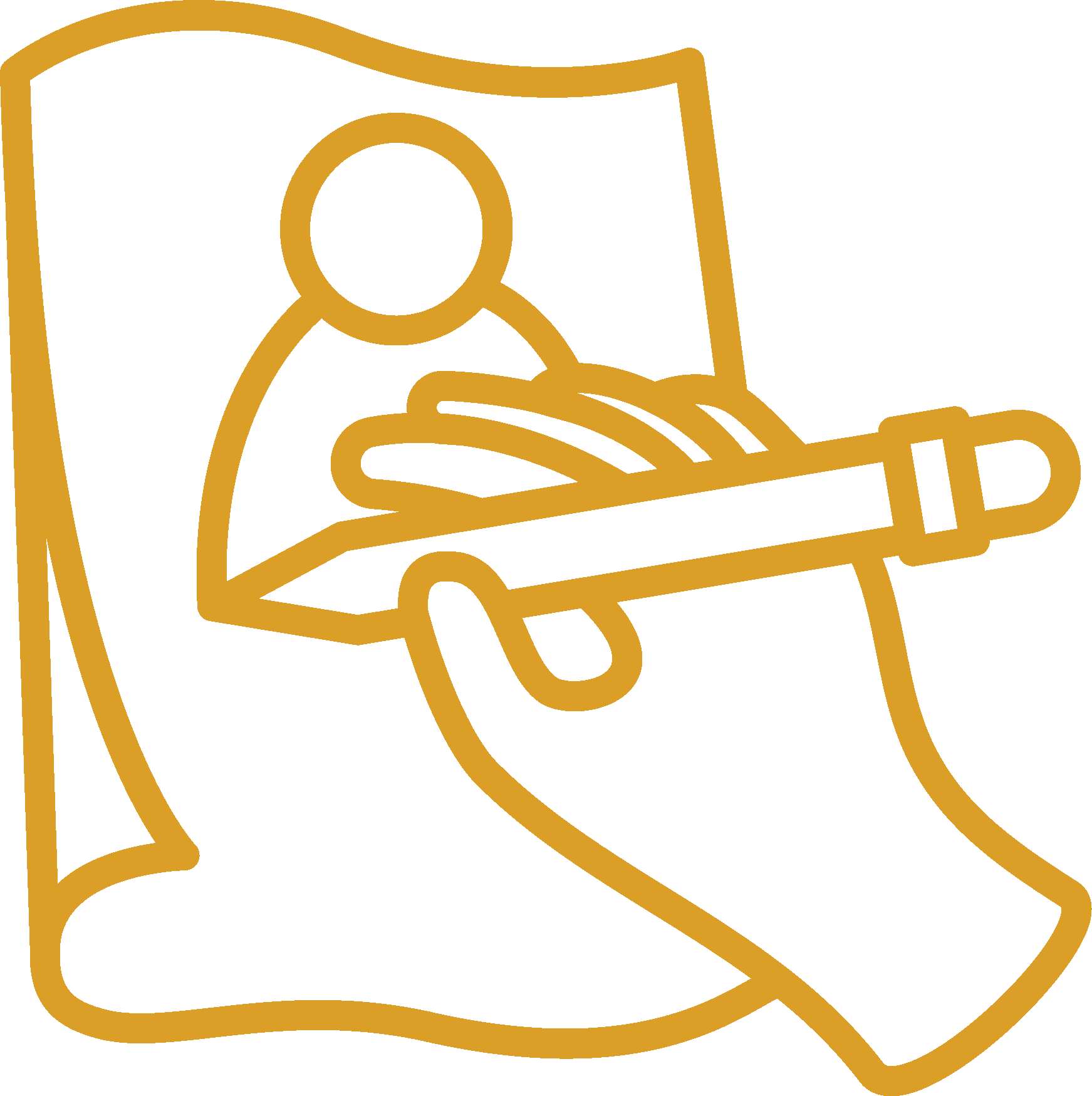 Practice-based HOMEWORK
and ACCOUNTABILITY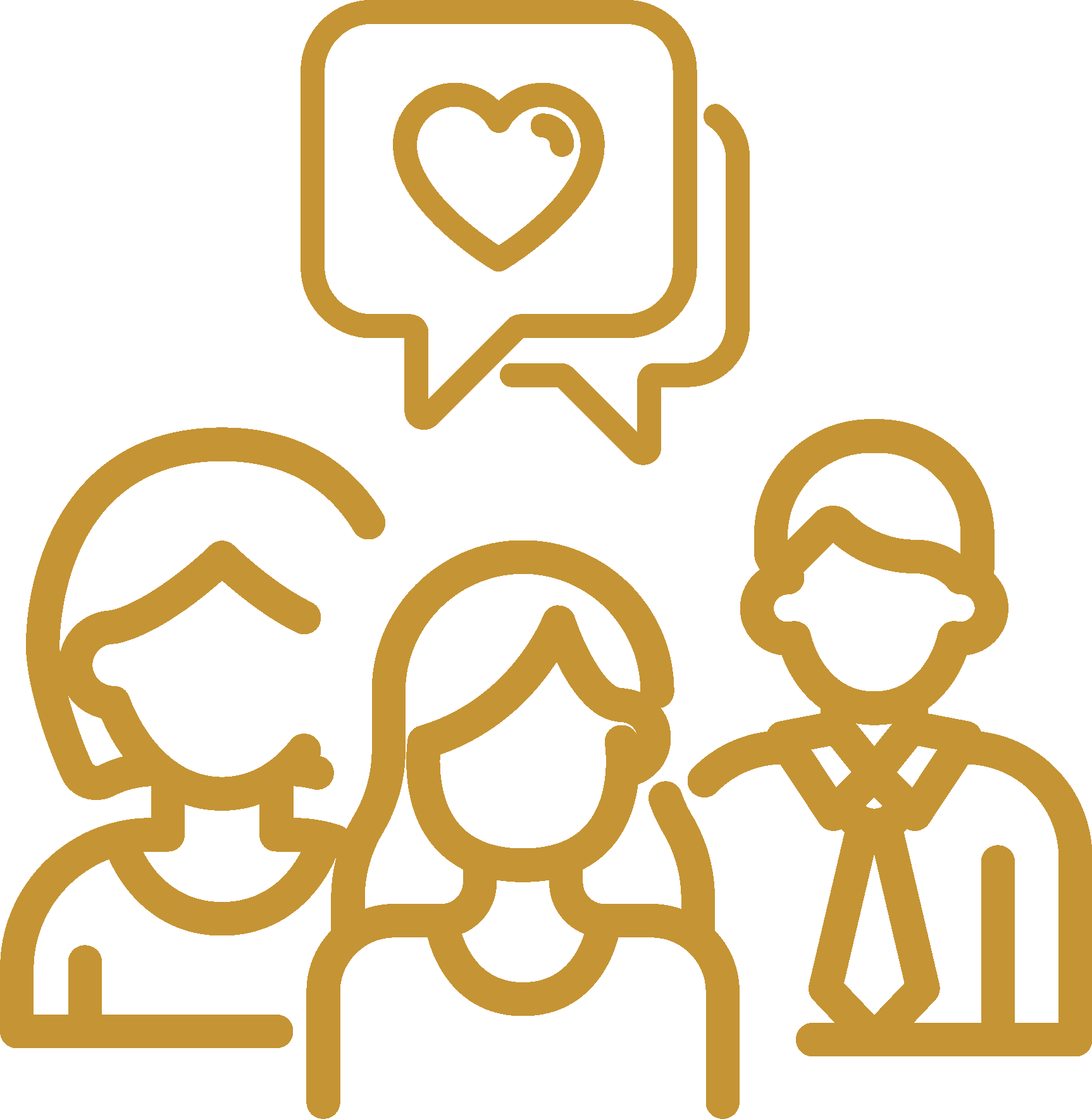 INFORMATIVE INTERACTIVE and HONEST conversations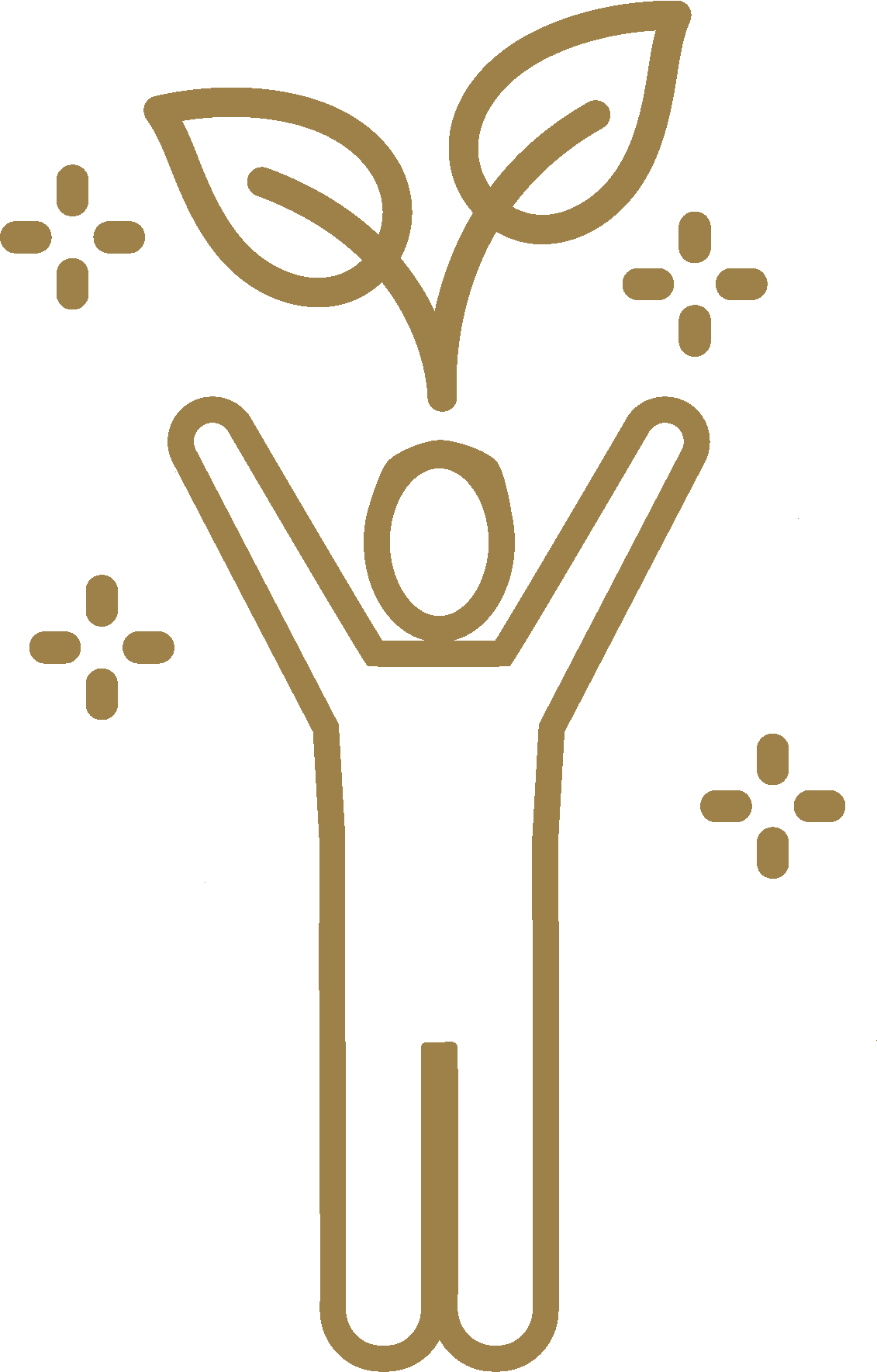 Additional 1-hr session mid-month with NAVIGATOR and GROUP. Navigator permanently assigned to your group, accountable for your growth trajectory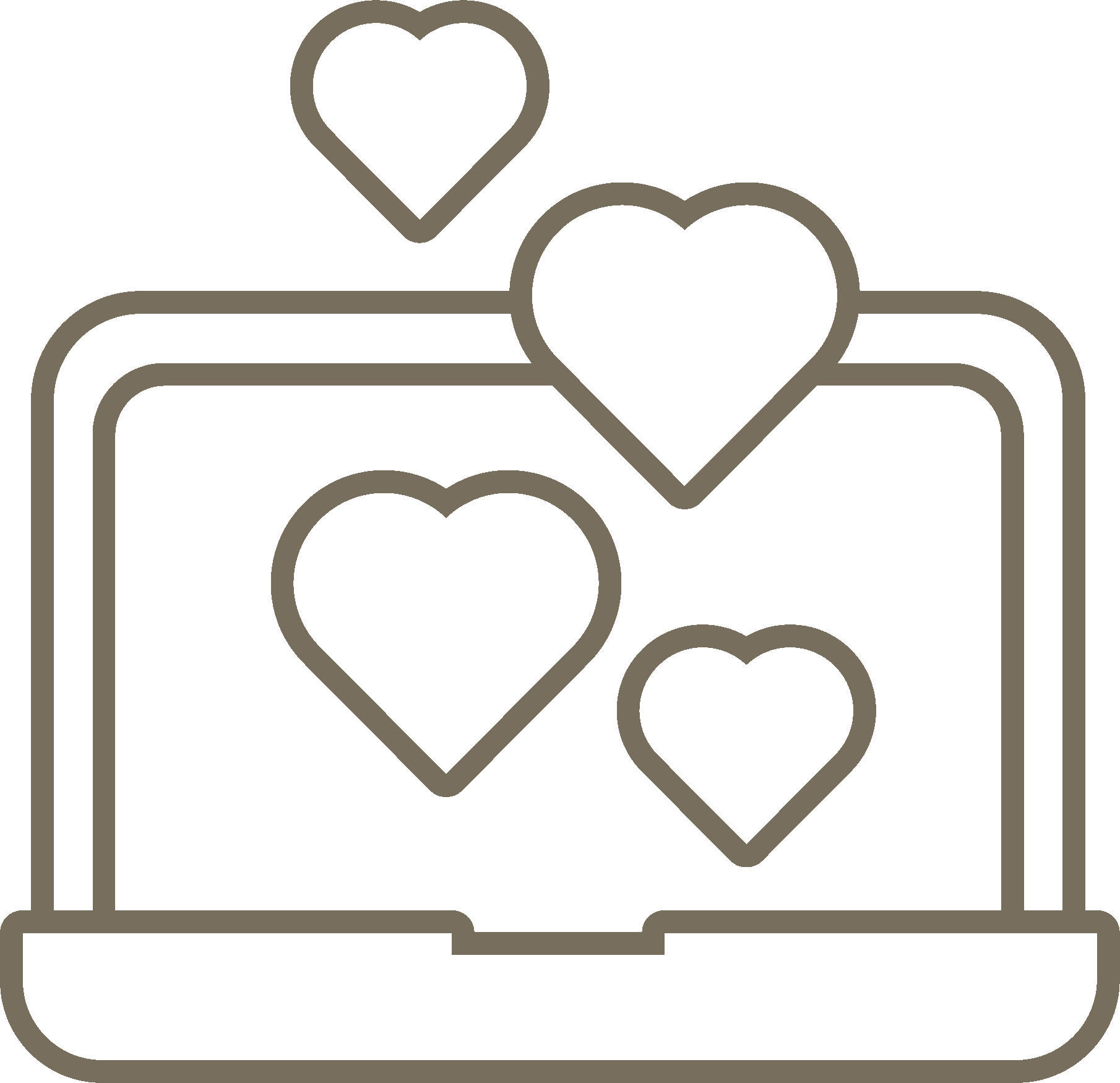 CONFIDENTIAL discussion board for you and your group, with 24hr access to session RECORDINGS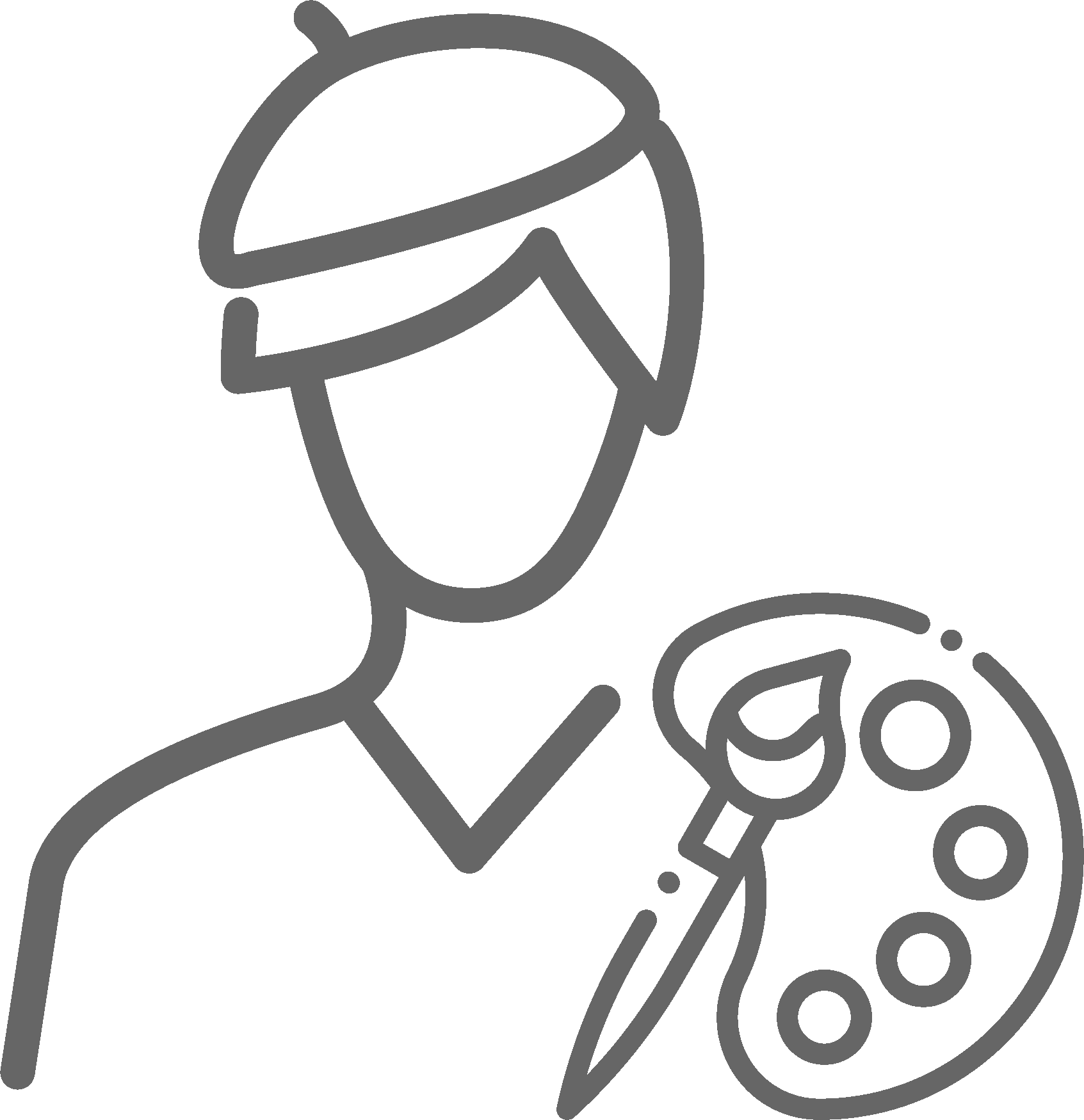 CHOOSE a new Master Artist every 6 to 8 months to bring NEW EXPERTISE and SKILL TRAINING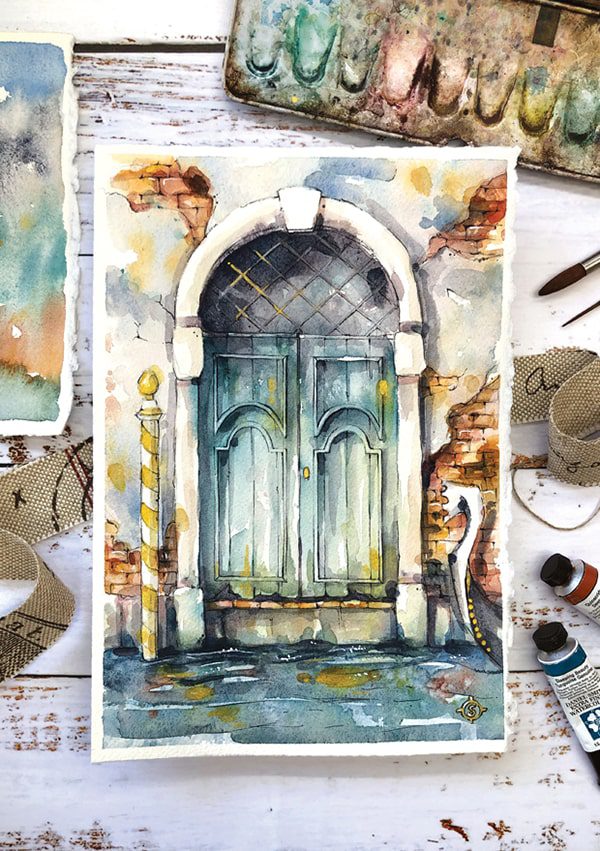 For years now I have been teaching in-person water colour workshops, as exploring the magic of water colours with new artists – and seeing that love of water colours, burst through them & blossom over time, ignites my soul.
Other projects that keep me ever so busy, are working on commissions of people, pets and beloved houses. Also painting live at weddings & events. Producing art for art licensing on products (my own ranges & with other awesome companies). Launching & selling original art series online. Painting murals. Having exhibitions here in Sydney and overseas and also creating fine art print ranges for sale through my own Sydney studio and through Print On Demand companies worldwide.
I am also a mum of two little boys (beautiful little handfuls, now 4 & 8), so I know full well, the struggle to sometimes carve out enough time for art. I have learnt to master the art of creating in stolen moments of time, to remove (internal & external) obstacles in the way of my art making time, and to continue to build my flourishing art business, while keeping my children alive and happy – which has not always been an easy feat! =)
Stay in the Know!
Join our Mailing List to receive information about new Masters, Events and Mentorship Groups.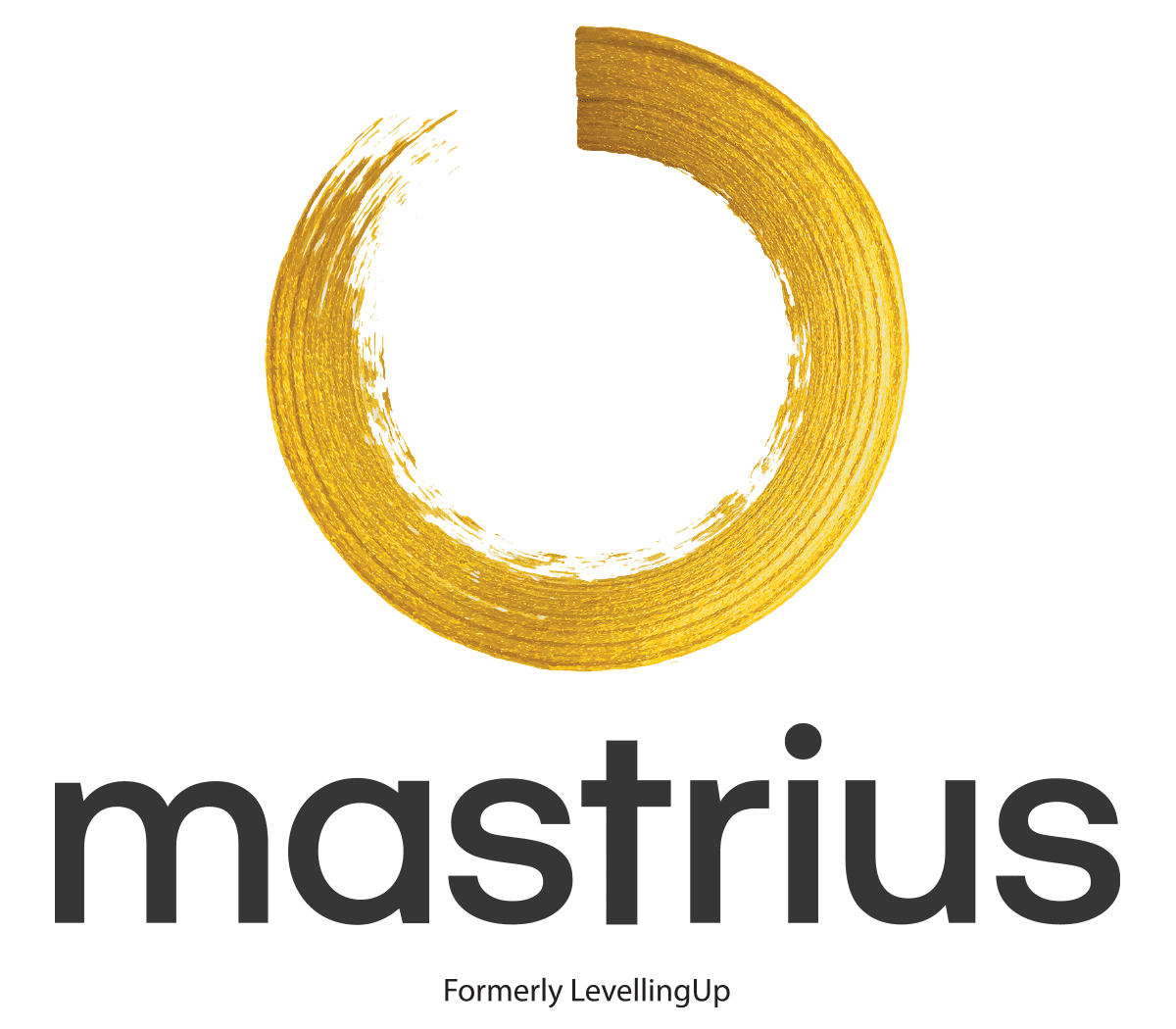 OUR "WHY"
Many of us feel "abandoned" or alone in our artistic pursuits, and we're looking for people to join us on our journey.
By combining interactive mentorship and trusted community, Mastrius offers a unique, powerful and affordable opportunity for growing artists like you to secure success and experience joy.