Mastrius Artist Mentor
This artist is mentoring at Mastrius. Visit our how it works page for membership details.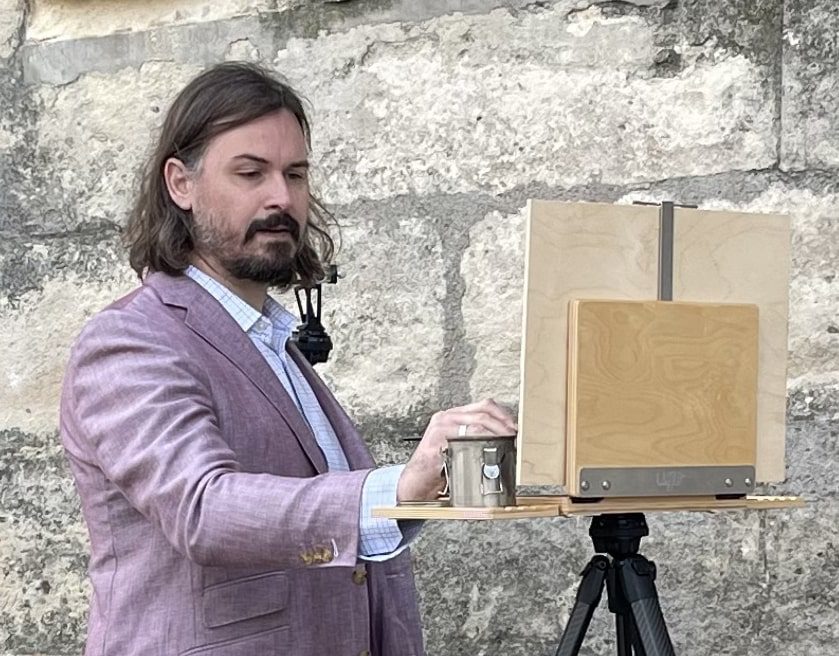 Mentoring Emerging Artists
Not sure if you're an emerging artist? Find your stage here.
MEDIUM: Oil Paint | Graphite Art
SPECIALTY: ✔ Critiques
Ryan S. Brown was born and raised in Salt Lake City, Utah. By the time he was a senior in high school Ryan had decided to pursue art as a profession. This pursuit led him to Brigham Young University where he studied Illustration, graduating with a Bachelor of Fine Arts in 2002. While finishing his studies at BYU, Ryan became aware of the deficiencies in his University education. Because his interests were in the academic and naturalist traditions of the nineteenth century, it became necessary for him to get the foundational drawing and painting training not offered at the university. In his senior year at BYU, Ryan began studying with William Whitaker, a renowned portrait and figurative painter. Soon after this, Ryan entered the Florence Academy of Art, where he received his first taste of Academic training. The organized, intense and concise training of the Florence Academy provided Ryan with what he considers the beginning of his understanding of the craft of art. 
This training not only gave Ryan a deep understanding and love of drawing, but also developed in him a strong self-discipline and work ethic, as well as an insatiable appetite for learning.
RYAN's EXPERTISE
Listed below are this Mentor's specialty skills. Join this group if you want to grow in these areas.
Specialty: ✔ Critiques
Studio Setup for Art Production
Teaching How to Self Critique
Supplies and Tools – what to use, where to save, and where to spend
Running your art business the day-to-day
"Mastrius has done wonders for my confidence. I have managed to step way outside of my comfort zone which has in turn given rise to so many more opportunities to further my art career."
~ Deb, Emerging Artist
JOIN NOW
select your mentorship group
If the group you're interested in has a waitlist, you have the option to join another group to get started. When your group opens we can transfer you over.
Emerging
Mentorship Membership
$ CAD
107
/

Monthly Membership
Next session: April 02, 2023
On the 1st Sunday of every month
This global group meets at:
5:00 PM - 7:00 PM MDT

Sun


7:00 PM - 9:00 PM EDT

Sun


12:00 AM - 2:00 AM BST

Mon


9:00 AM - 11:00 AM AEST

Mon



...and your timezone too!
Contact us if you need help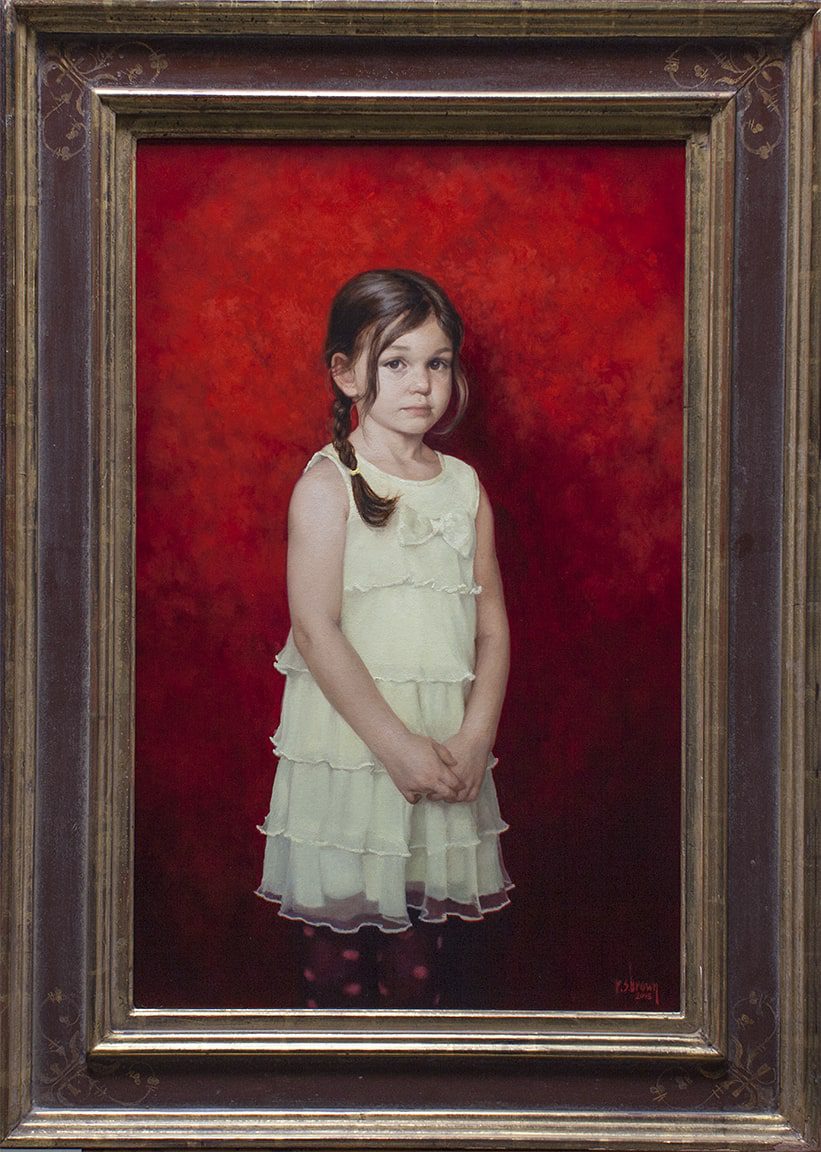 Ryan was the top award winner of the John F. and Anna Lee Stacey scholarship in 2004.
He also received third place in the Art Renewal Scholarship competition in 2005.
In 2006 Ryan was one of ten artists to be invited by American Artist Magazine to the Forbes Trinchera Ranch for a 10-day retreat that was followed by a special article in the magazine and a showing of these select artist's works at the Forbes Gallery in New York in March, 2007.
Ryan was also accepted into the Hudson River School for Landscape in its inaugural year, which he attended in the summer of 2007.
In 2007 Ryan also won Fourth Place in the Art Renewal Center Scholarship Competition.
Ryan was featured in the May, 2008 issue of Southwest Art as "A Rising Artist to Watch".
Ryan won the "Painting of the Year" and the President's Award at the Florence Academy of Art in 2008.