Rosalie Dace
MASTER ARTIST
Unlock Your Artistic Potential
Mentorship is the fastest way to go from where you are today, to where you want to be!
Learn How Mentorship Works or join this mentors group below.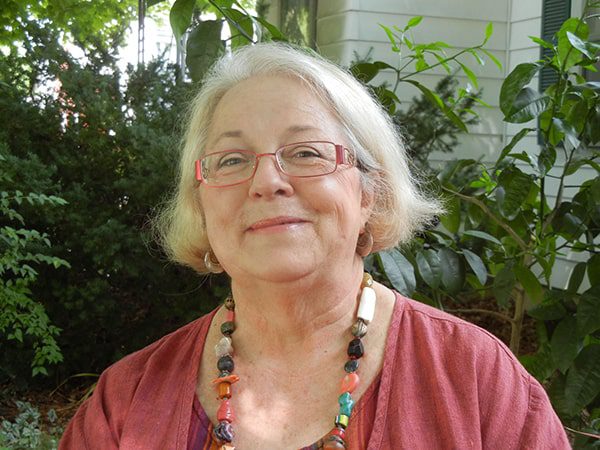 Mentoring Emerging Artists
Not sure if you're an emerging artist? Visit our How It Works page.
MEDIUMS: Quilt Making | Textile Art
SPECIALTY: ✔ Color ✔ Critiques ✔ Composition
 Rosalie Dace is a full time fiber textile artist and quiltmaker whose work reflects her passion for color, pattern and texture.  She has had a lifelong interest in textiles and embroidery and has a Bachelor's degree in Fine Art and English, and a University Education Diploma.  While she values the traditions from which our quiltmaking has come, she believes that her work should say something about its time and place in history.  This and her awareness of being a South African artist give her work its particular character.
Rosalie's EXPERTISE
Listed below are this Mentor's specialty skills. Join this group if you want to grow in these areas.
Specialty: ✔ Color ✔ Critiques ✔ Composition
Teaching How to Self Critique
"Mastrius has done wonders for my confidence. I have managed to step way outside of my comfort zone which has in turn given rise to so many more opportunities to further my art career."
~ Deb, Emerging Artist
JOIN NOW
select your mentorship group
If the group you're interested in has a waitlist, you have the option to join another group to get started. When your group opens we can transfer you over.
Emerging
Mentorship Membership
Next session: November 01, 2023
On the 1st Wednesday of every month
This global group meets at:
9:00 AM - 11:00 AM MDT

Wed


11:00 AM - 1:00 PM EDT

Wed


3:00 PM - 5:00 PM GMT

Wed


2:00 AM - 4:00 AM AEDT

Thu



...and your timezone too!
Contact us if you need help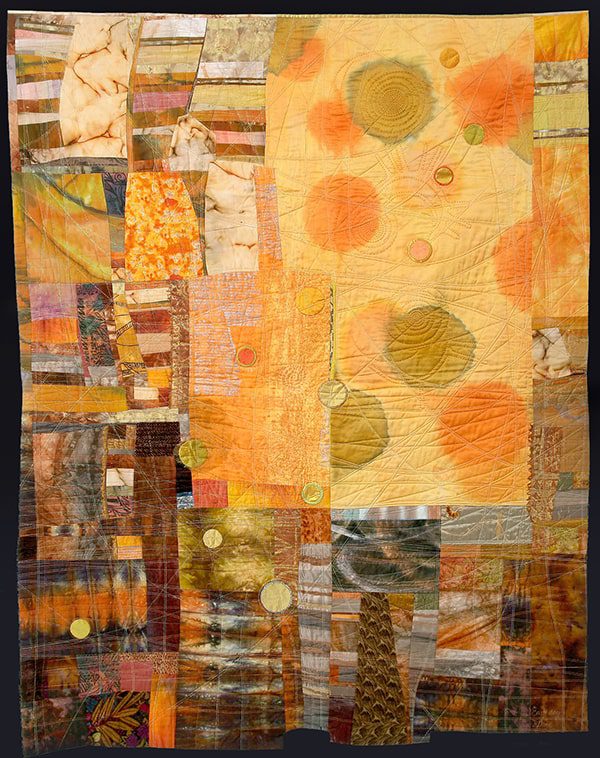 Like everyone else, l and my work are products of my history.
Here is something of mine……….
Early Life
1947 Born in Durban, South Africa
1947 -1967 Grew up in Umzimkulu, East Griqualand
Having been born in the port city of Durban on the south east coast of Africa of a long line of mainly English and Scots family, I actually grew up inland, outside the tiny village of Umzimkulu, in a part of South Africa called East Griqualand. Although my family were primarily British South Africans, many were born and brought up in India, Afghanistan, China and other far-flung places. But Umzimkulu became my home and my heart.
Renowned author Alan Paton, at the beginning of Cry the Beloved Country, described it thus, writing
There is a lovely road that runs from Ixopo into the hills. These hills are grass-covered and rolling, and they are lovely beyond any singing of it. The road climbs seven miles into them, to Carisbrooke; and from there, if there is no mist, you look down on one of the fairest valleys of Africa. About you there is grass and bracken and you may hear the forlorn crying of the titihoya, one of the birds of the veld. Below you is the valley of the Umzimkulu, on its journey from the Drakensberg to the sea; and beyond and behind the river, great hill after great hill; and beyond and behind them, the mountains of Ingeli and East Griqualand.
Read More
I had a magical childhood there, surrounded by a huge extended family, an extraordinary family matriarch who had full-length magenta damask curtains in every room, a mother who allowed me to draw on every surface, every wall and in every book, and a father who quoted poetry as he drove me to school every day, and a fun-loving older brother.
We had a vast garden filled with plants collected from all over the world. The Jacaranda seeds were collected in Brazil, the palm seeds in the Pampelmousse Gardens in Mauritius and the giant oak was grown from an acorn picked up in Hampton court Palace Gardens in London.
Early School Years 1953 – 1954
Umzimkulu Primary School
' That school was the 2-roomed Umzimkulu Primary School,
When I was 7, it was deemed time for me to have a fuller education and I was sent to boarding school 100 miles away in Durban.
1955 – 1959 Durban Girls College
1960 – 1964 St Anne's Diocesan College
At high school I went back inland to another boarding school, St Anne's Diocesan College, this time in the mist belt where I stayed for the next five years. I do not regret any of my 10 years at boarding school in all girls schools. The campus was beautiful, renowned for its azaleas, we worked hard, complained about almost everything, and made friends. Of course it was unnatural and bizarre in comparison to today's world, but we survived and appreciated home and family in a deep heart-felt way.
From there I went to the University of Natal in Pietermaritzburg where I majored in English and Fine Art with minors in Psychology, Philosophy and Afrikaans-Nederlands. I followed this with a University Education Diploma, majoring in Art and English.
I loved being there. The mid-60's were heady times socially and politically, and filled me with a renewed sense of being a South African.
1970 – 1971 Edinburgh, Scotland
In 1970 I married Roy Dace, a lecturer in Linguistics at the university. Our lives took a different turn when we went to Edinburgh for a year when he was awarded a British Council Scholarship.
During our year in Edinburgh I attended a short course in Graphic Design at the Edinburgh College of Art.
1972 – 1975 Port Elizabeth, South Africa
On our return to South Africa we moved to the Eastern Cape for 8 years. During this time I taught at the Kwa-Ford Technical High school in Port Elizabeth, teaching English and Afrikaans. This was an extraordinary period during the height of Apartheid where I found myself working in a black township Technical high school with a mixed staff but where I was the only woman and the only English speaker on the mixed race staff faculty which was highly unusual at the time.
1975 – 1977  Grahamstown, South Africa
We then moved to Grahamstown where Roy taught at Rhodes University and I had a several jobs, the first being mother to our first son. I also taught Art and art History at the Johan Carinus Art Centre. It was a wonderful job. Teaching from a National Monument, we gave art lessons to 4 different schools whose pupils all came to us. It was a wonderful mix of different students who could escape normal school to come to art for a few hours a day. At the same time I taught Art Method at the University Education Department, and also did School Readiness testing at the Reading Centre. One night a week I taught painting at the Technical College, and joined the Embroiderers' Guild, and made my first quilt, mainly because what the embroiderers were doing scared me.
1978 – 1983 Durban, South Africa
After 8 years away, we came back to our home province of KwaZulu-Natal and have been based in Durban since.
1983 – 1984 Syracuse NY
During this time a year spent in Syracuse NY changed our lives again. The first shock was that we thought we were going to Hawaii, but ended up in Syracuse New York, with now 2 little boys. It was a magical year, in spite of the snow and white-outs that our sub-tropical minds had to get around.
We met America and Americans and found a different life where we all grew in experience and understanding of who we were.
Roy went to SU, while I expanded my art and did a course in Story Telling.
1984 – Present Durban, South Africa
Since our return to South Africa the following year, I have continued to make art, Roy has gone on teaching but now, mainly retired from the university, still teaches academic English for foreign students there, the boys are married and have left home (except when they delight us by coming back)
I returned to America, (legally for many years until the BCP decided differently!) every year and have done so for many years, teaching, jurying, visiting friends and discovering the incredible beauty and diversity.
Covid 19 and Lockdown  have brought enormous changes for us all.
We have all had to dig deep and find strength that we might not have even known were there. I am so appreciative of being able to stay home but keep in touch via Zoom, emails and cell phones. I have hand-stitched obsessively but miss the face-to face interaction with my friends and hugging them. Like so many I have had weird intense dreams! Photographing plants in our little garden has become a wonderful almost obsessive daily activity. I am in awe of the magic of plants growing and changing! I have decided that the banana is actually an Alien! There has got to be a series there.
Teaching has taken up most of my time and I love being able to deal with people's creativity. It is an enriching, thought-provoking and enlightening privilege.