Robert Simone
MASTER ARTIST
Unlock Your Artistic Potential
Mentorship is the fastest way to go from where you are today, to where you want to be!
Learn How Mentorship Works or join this mentors group below.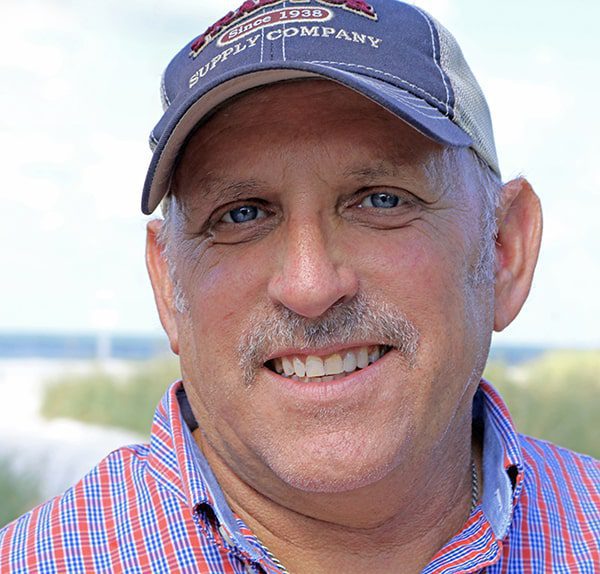 Mentoring Emerging Artists
Not sure if you're an emerging artist? Visit our How It Works page.
MEDIUMS: Oil
SPECIALTY: ✔ Technique ✔ Plein Air

Seeking the True, the Good and the Beautiful, One Brushstroke at A Time
What moves an artist to spend his life creating? Painter Robert J. Simone says, "For me, each new canvas is a prolonged meditation on the beauty of nature." Indeed, Simone's paintings convey a profound love for the great outdoors. It's a reverence shared by those who appreciate and collect his work.
Simone derives inspiration from coastal scenery and marine subjects. He's also fascinated by the many ways humans give shape, form and intention to the world's raw materials. That's what draws him to the maritime, transportation and industrial subjects he paints so well. But his first love is the coastal landscape of West Central Florida.
Robert's EXPERTISE
Listed below are this Mentor's specialty skills. Join this group if you want to grow in these areas.
Specialty: ✔ Technique ✔ Plein Air
Teaching How To Self Critique
Studio Setup for Art Production
Supplies and Tools – what to use, where to save, where to spend
"Mastrius has done wonders for my confidence. I have managed to step way outside of my comfort zone which has in turn given rise to so many more opportunities to further my art career."
~ Deb, Emerging Artist
JOIN NOW
select your mentorship group
If the group you're interested in has a waitlist, you have the option to join another group to get started. When your group opens we can transfer you over.
EMERGING
Mentorship Membership
$ USD
87
/

Monthly Membership
Next session: December 12, 2023
On the 2nd Tuesday of every month
5:00 PM – 7:00 PM MST Tue

Not your timezone?
Select your timezone

I was thinking about why I love painting. And why I do so much of it. When it occurred to me that there was a time when all communication, all language, was pictorial. Picture making just seems so natural. Each painting is a prolonged meditation on beauty. That's what my work is about. I'm always looking for the combination of qualities that please the senses. There's a lightness and a simplicity to things we regard as beautiful. And sometimes those characteristics are fleeting. But that's what I look for when searching for new ideas. It happens that I am drawn to coastal scenery. So, I find most of my subjects at or near the water. But it's the characteristic qualities of beauty that I'm after. I find strong patterns of light/shadow and simple silhouetted shapes very compelling. I especially like backlit subjects. Such strong lighting makes for dramatic impact.
So, whether I'm out and about or painting on location, I always look through that lens. I take lots of photos. But my work is more dependent on the regular practice of painting outdoors. It's the library of information gathered working from life that brings a sense of authenticity to what I do. Especially when it comes to color, direct observation is more reliable than a camera. Strong light and shadow create drama. But it's color that carries mood. And there's something about true color in a painting that heightens our awareness of colors in nature. Once we see it in a painting, we notice it in nature. Like when you buy a certain car you start noticing them on the highway.
People often mention the emotional content they sense in my paintings. One collector, Mary Pat Byrne of Chicago has said, "Robert's work communicates the soul of a scene and reflects a reverence for the landscape that I share. His paintings evoke a sense of drama and empathy. And there's a wonderful balance between rendering and abstraction. Living with the paintings year after year I see new elements in them all the time." That statement implies an active participation in the work. It's been said that good painting is a balance between the literal and the poetic, between rendering and suggestion. Suggestion works best when it's combined with just enough rendering. The viewer fills in what the artist left out. Paintings like that never get old. They never lose their appeal. If brevity is the soul of wit, suggestion is the soul of good painting. I'm always striving for that balance. Each new painting has new possibilities. I move from piece to piece on an intuitive level. Always anticipating. Always open to new discoveries in my pictorial language.