WORK WITH
Robert Caldwell
Oil | Graphite
Robert draws inspiration from familiar items. He searches for elements that are often overlooked but that provide opportunities for compelling compositions. Working from his Midlothian, Virginia, studio Robert uses photographic references complemented by field studies, from regional wildlife refuges to the African bush, to compose his drawings and paintings.
"This is where I make the choices that affect the underlying structure of the piece," Robert says. "I like the challenge of creating a well-balanced composition — it's like solving a problem and trying to figure out how all the pieces fit together. Just like a house, it's what's under the surface of the artwork — what you don't see — that makes it beautiful. You don't see the load-bearing supports in a million-dollar mansion, but without them, the house would crumble."
When painting, Robert starts with a detailed drawing and then adds color layer by layer using the drawing as a value guide to create astonishing detail. He employs a similar technique when drawing with graphite. "I work in layers, using the hardest grade pencil first and work my way through to the softest grade, slowly building on top of each existing layer. This is what gives my work depth."
Robert's work has appeared in numerous national exhibitions, including Birds in Art, Art of the Animal Kingdom and Art and the Animal. In 2009, the Leigh Yawkey Woodson Art Museum in Wausau, Wisconsin — home to Birds in Art — purchased Robert's painting "Sewanee Barn (Feral Pigeons)" for its permanent collection.
Aspiring
Mentorship Membership
$ CAD
99
/

Monthly Membership
Next session: November 10, 2022
On the 2nd Thursday of every month
12:00 PM - 2:00 PM MDT
2:00 PM - 4:00 PM EDT
7:00 PM - 9:00 PM BST
5:00 AM - 7:00 AM AEDT

Fri



ROBERT'S EXPERTISE
Listed below are this Master's specialty skills. Join this group if you want to grow your skills in these areas.
AM I AN ASPIRING ARTIST?
As an aspiring artist, you have been creating on the side, as a hobby, and now you're ready to take it to the next level!
YOU'RE INTERESTED IN:
technique - color and composition
art critiques - get feedback on your artwork to help you narrow and hone your style
supplies and tools - where to save and where to spend
marketing - learn to write your artist statement and CV, build your brand, launch a website, maximize your social media
price artwork – because your time and talent have value
More than an Art Workshop
WHAT TO EXPECT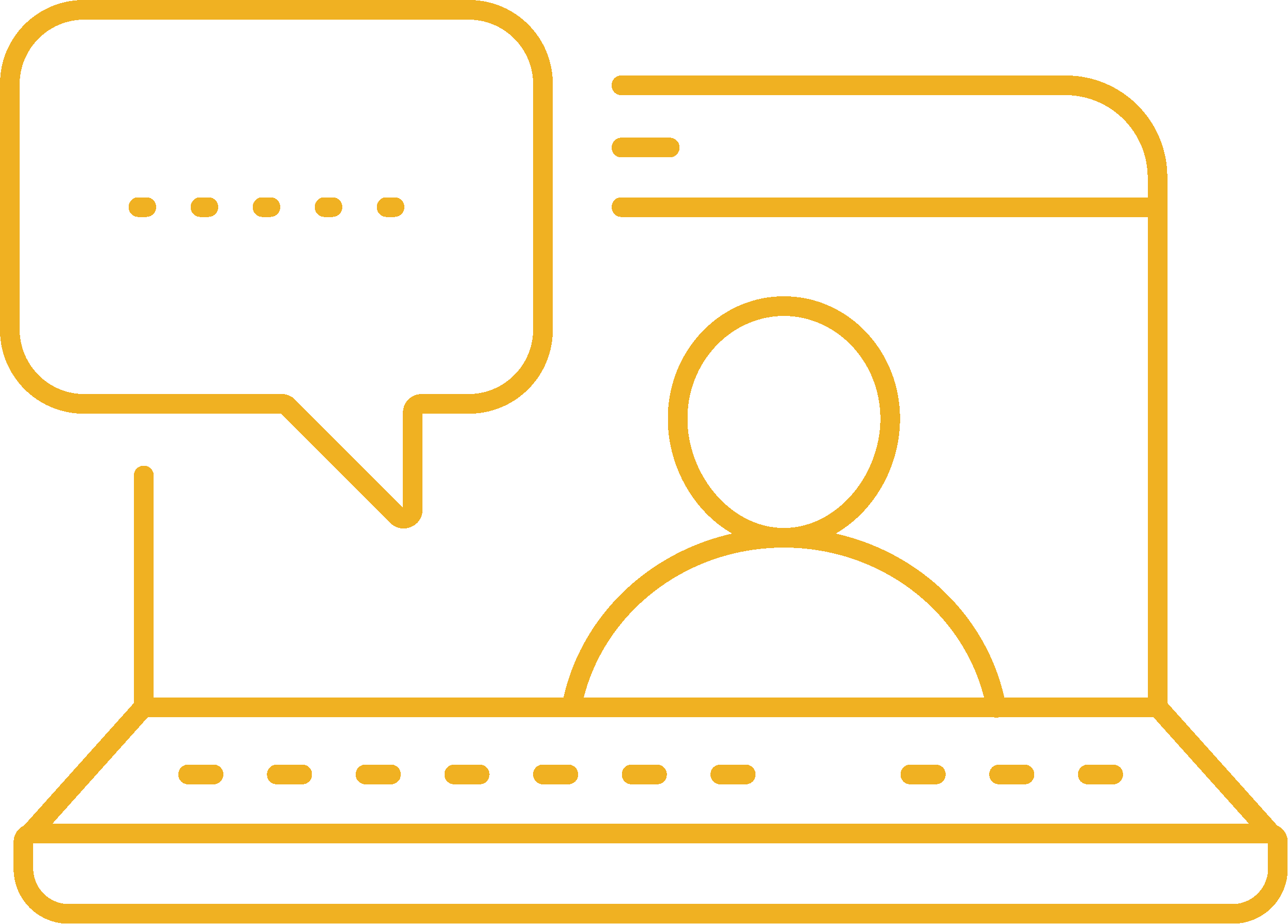 2-hr monthly
videoconference session with MASTER ARTIST, NAVIGATOR and small group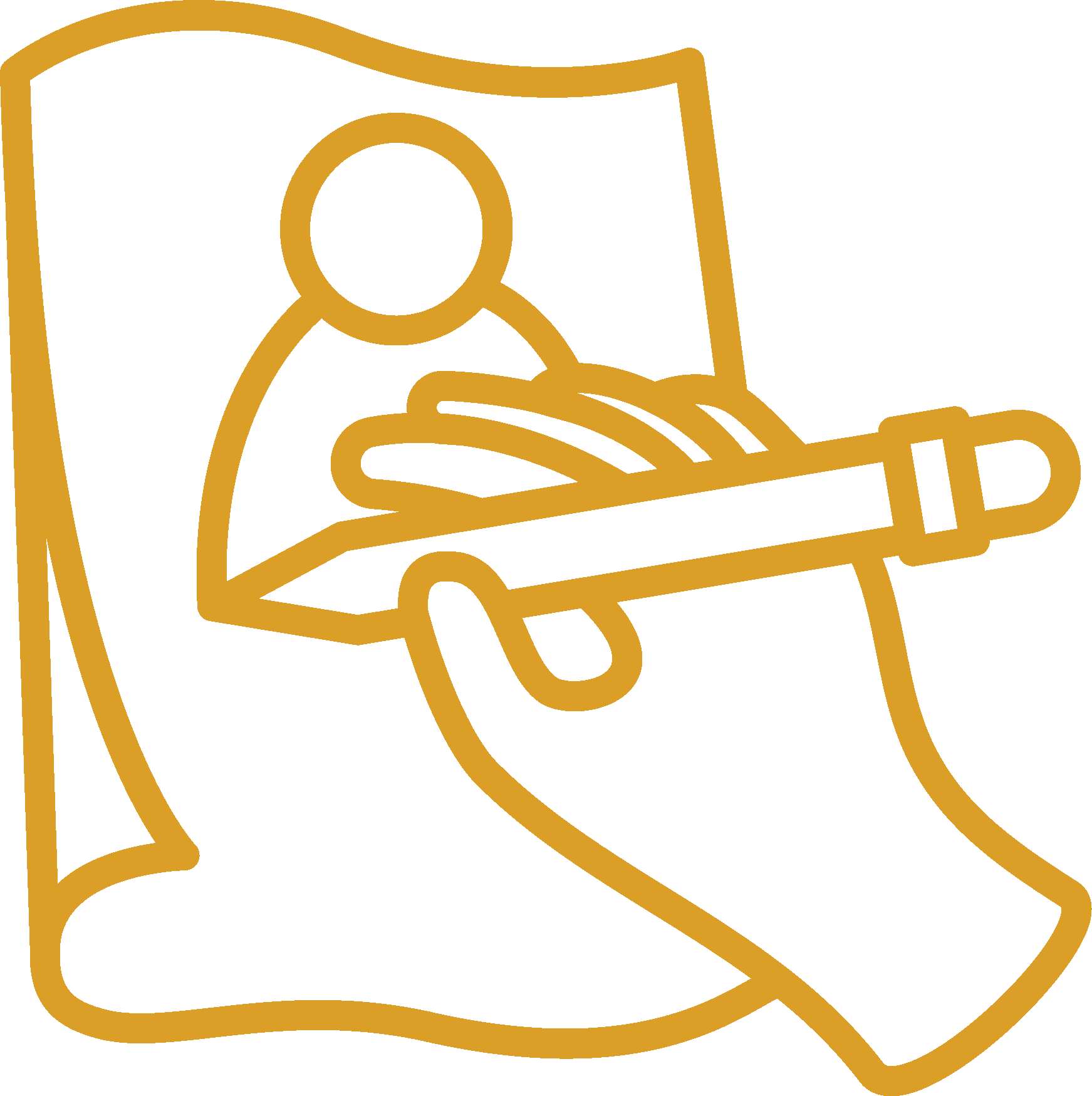 Practice-based HOMEWORK
and ACCOUNTABILITY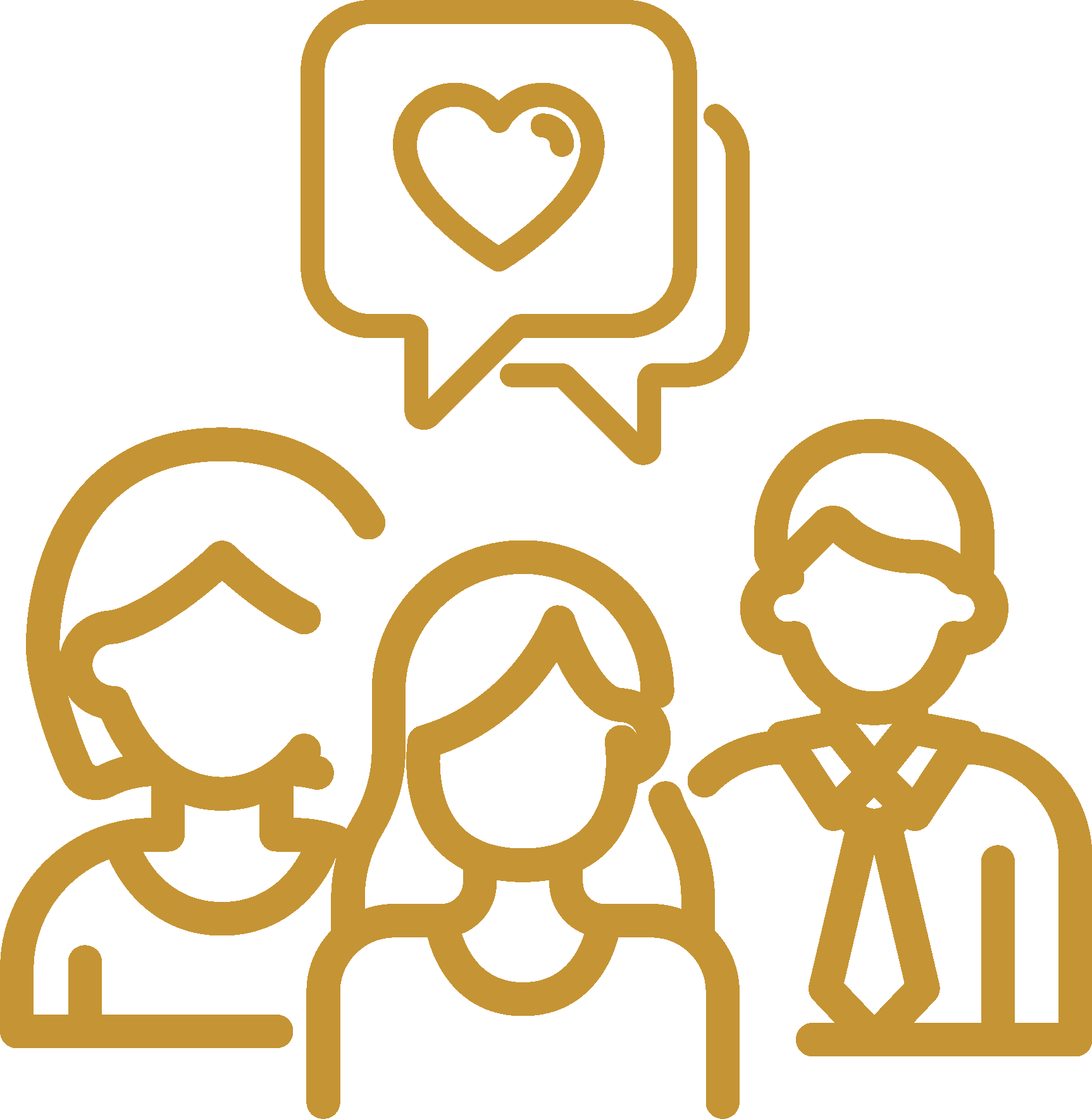 INFORMATIVE INTERACTIVE and HONEST conversations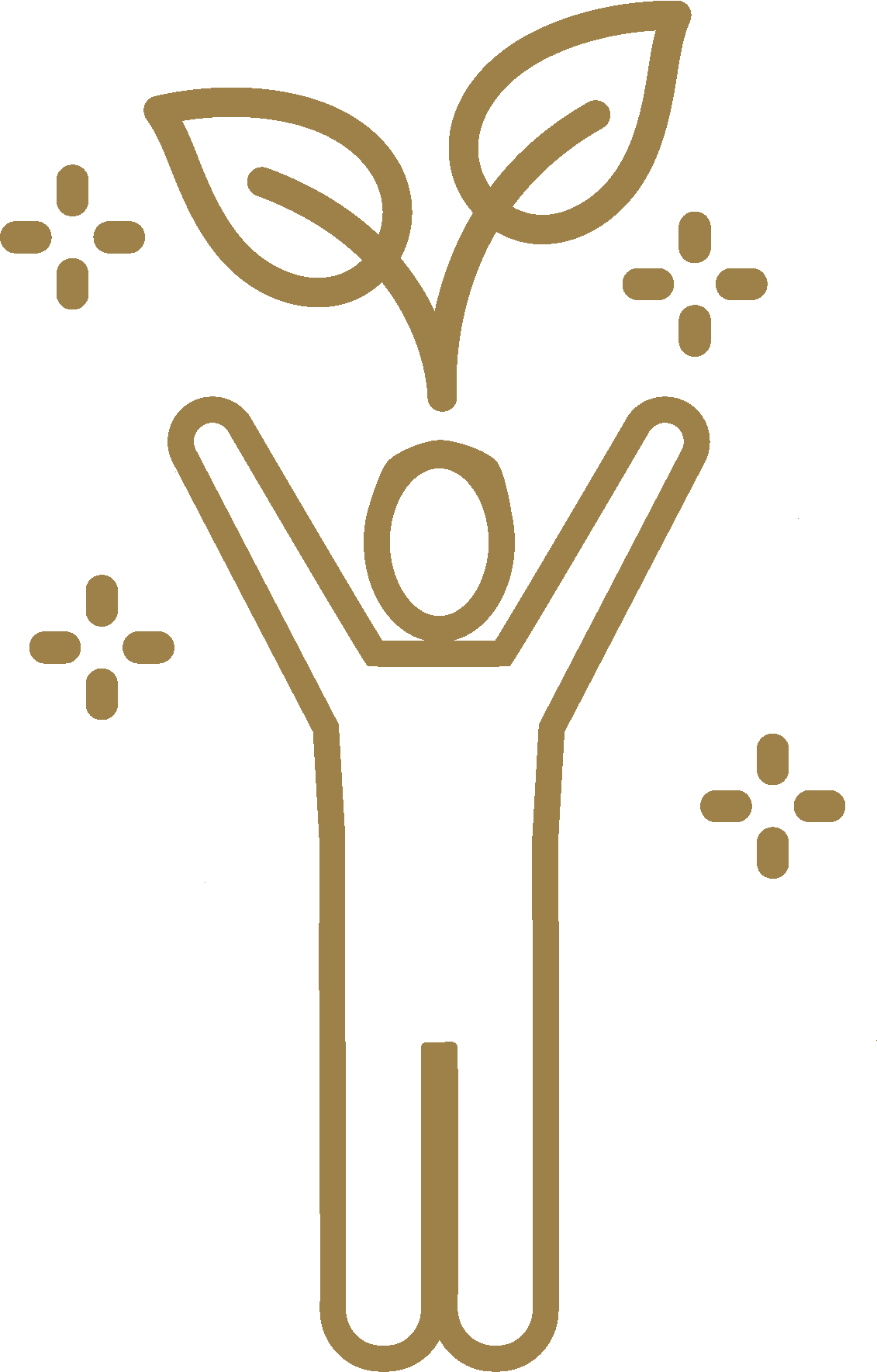 Additional 1-hr session mid-month with NAVIGATOR and GROUP. Navigator permanently assigned to your group, accountable for your growth trajectory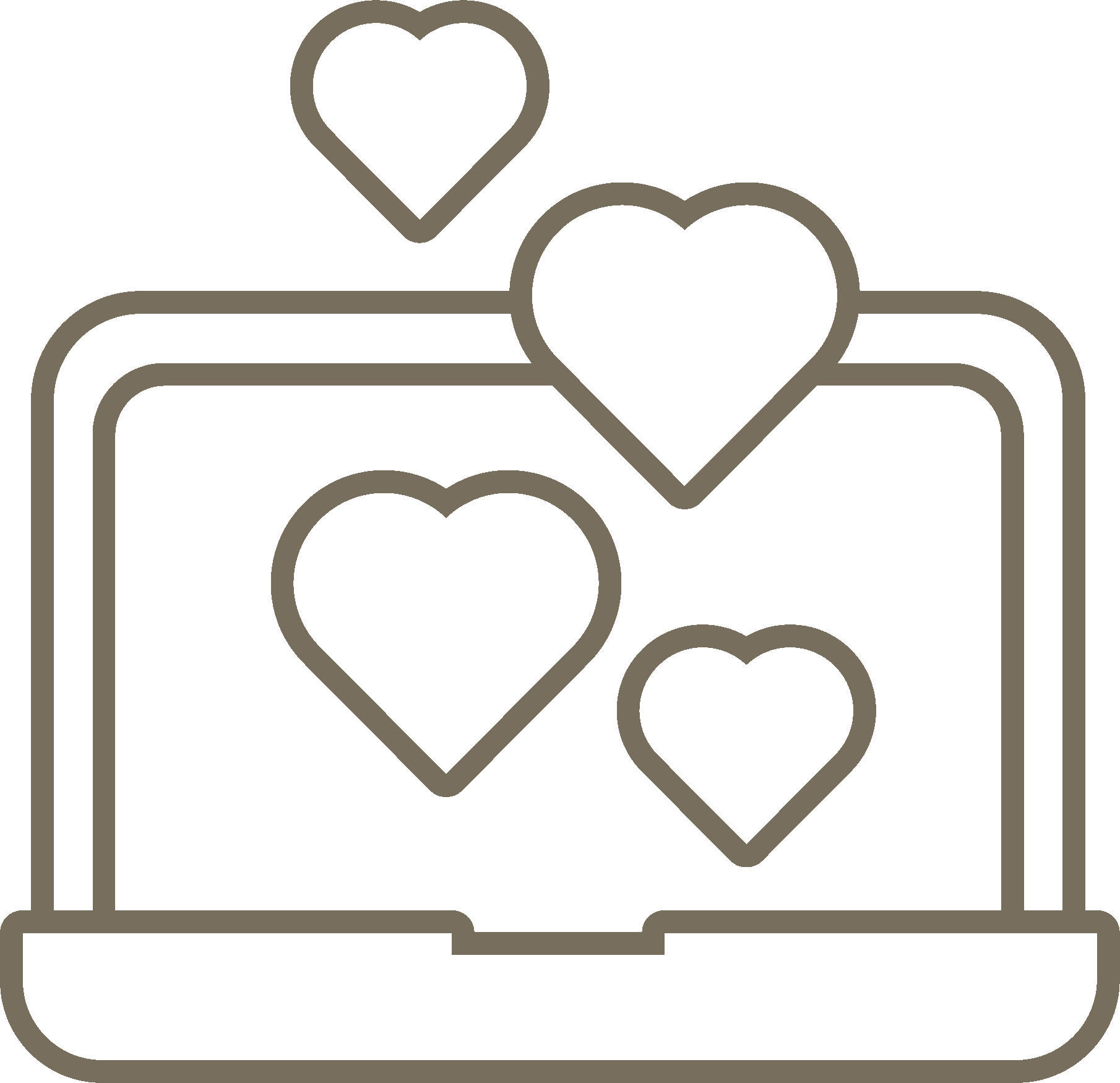 CONFIDENTIAL discussion board for you and your group, with 24hr access to session RECORDINGS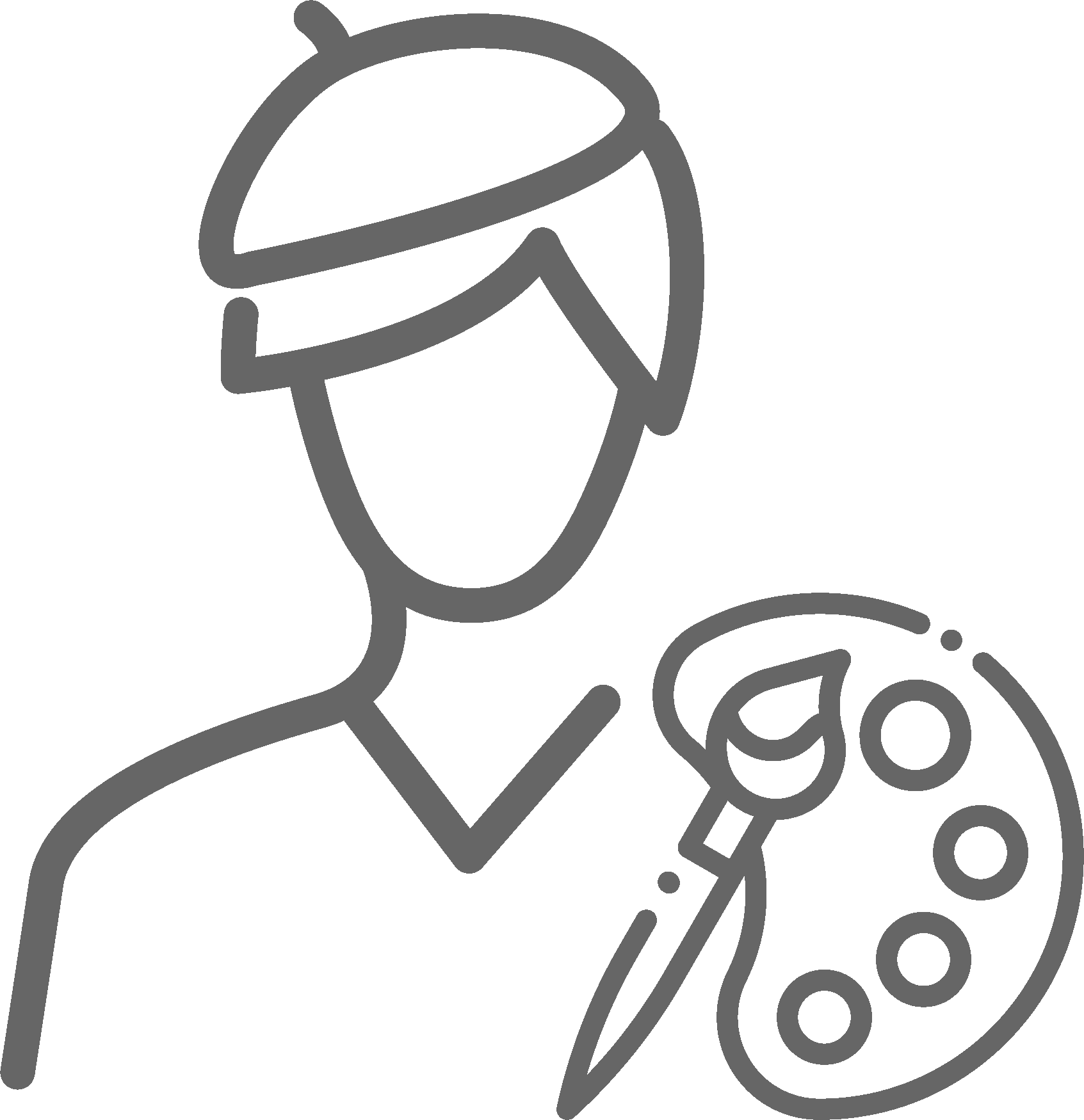 CHOOSE a new Master Artist every 6 to 8 months to bring NEW EXPERTISE and SKILL TRAINING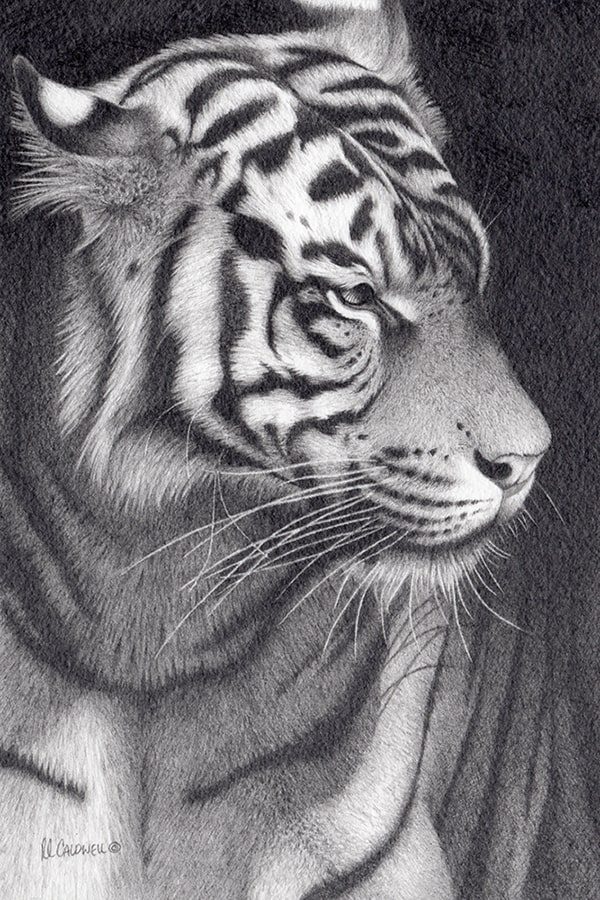 Born in West Chester, Pennsylvania, Robert Caldwell spent his boyhood years in Verplanck, New York, where he learned to love the outdoors. The Boy Scouts were a conduit to nature for Robert and provided him with some of his most memorable adventures, including 50-mile canoe trips in upstate New York and backpacking in Cimarron, New Mexico.
Although Robert always loved to draw, it was in middle school that he discovered art's magic — that he could draw an image on paper that looked three-dimensional. By his senior year, he was taking four art classes a day, working solely in graphite and colored pencil. He also oversaw a team of student artists who painted a mural in the cafeteria that he designed, and won several local competitions, including a storyboard contest for a TV commercial about conservation.
Robert attended Virginia Commonwealth University in Richmond, where he graduated in 2000 with a B.F.A. in Communication Arts. He won several awards in college from Strathmore Artist Papers' and the Society of Illustrators.
Today, Robert's passion for art and nature can be seen in his highly detailed, realistic paintings and drawings.
Robert is represented by Lovetts Gallery in Tulsa, Oklahoma; Horton Fine Art in Beaver Creek, Colorado; and Belle Arte Gallery in Midlothian, Virginia.
He is a Signature Member of the Society of Animal Artists and in 2018, was named an Associate Living Master in the Art Renewal Center, an international organization dedicated to promoting education in realistic art.
Stay in the Know!
Join our Mailing List to receive information about new Masters, Events and Mentorship Groups.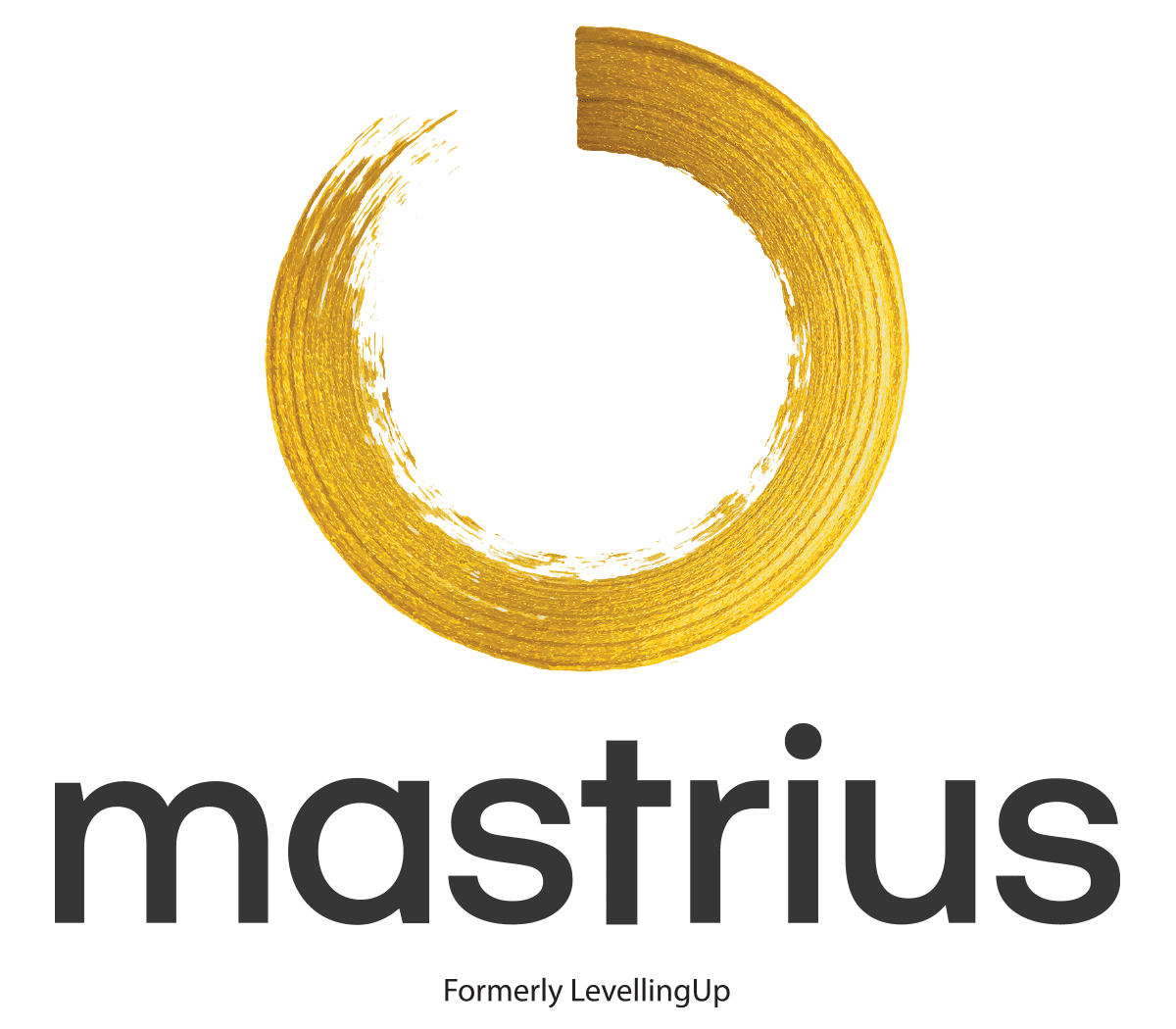 OUR "WHY"
Many of us feel "abandoned" or alone in our artistic pursuits, and we're looking for people to join us on our journey.
By combining interactive mentorship and trusted community, Mastrius offers a unique, powerful and affordable opportunity for growing artists like you to secure success and experience joy.