Richard Robinson
MASTER ARTIST
Unlock Your Artistic Potential
Mentorship is the fastest way to go from where you are today, to where you want to be!
Learn How Mentorship Works or join this mentors group below.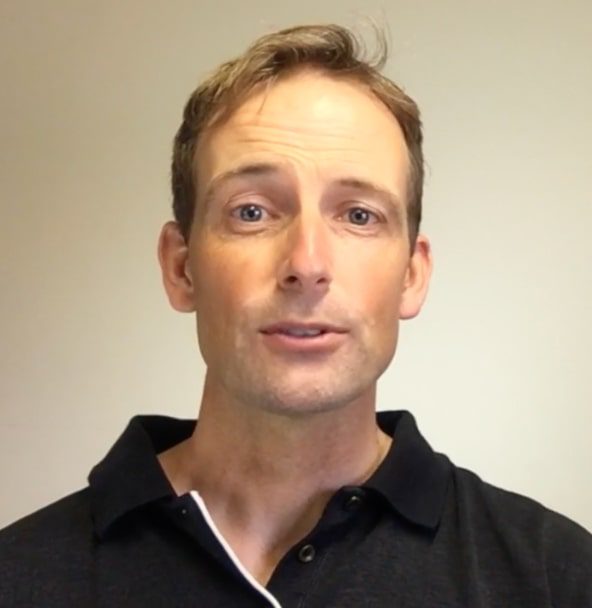 Mentoring Aspiring Artists
Not sure if you're an aspiring artist? Visit our How It Works page.
MEDIUM: Oil Paint | Acrylic Paint
SPECIALTY: ✔ Technique 
Born 1975. Originally a graphic designer, Richard started painting full time in 2001. He is well known in New Zealand for his landscape paintings with much of his work residing now in private and corporate collections worldwide. Richard has become a popular teacher through his instructional videos sold primarily through his teaching website mypaintingclub.com.
Richard has been featured in several international arts magazines and was the opening speaker for the worlds first and largest plein air painting convention held in America. He travels the world teaching and painting. Richard lives in New Zealand.
Richard's EXPERTISE
Listed below are this Mentor's specialty skills. Join this group if you want to grow in these areas.
Specialty: ✔ Technique
Teaching How to Self Critique
"Mastrius has done wonders for my confidence. I have managed to step way outside of my comfort zone which has in turn given rise to so many more opportunities to further my art career."
~ Deb, Emerging Artist
JOIN NOW
select your mentorship group
If the group you're interested in has a waitlist, you have the option to join another group to get started. When your group opens we can transfer you over.
ASPIRING
Mentorship Membership
$ USD
87
/

Monthly Membership
Next session: December 26, 2023
On the 4th Tuesday of every month
5:00 PM – 7:00 PM MST Tue

Not your timezone?
Select your timezone