WORK WITH
Richard Claremont
Master | Instructor | Mentor
My work skirts the boundaries between representation and abstraction, blurring the natural world with the synthetic world…  focusing on the beloved coastline within walking distance from my home in Shellharbour NSW.
Typically a painting will start with some shapes drawn quickly on the back of an envelope. With my paintings, I try not to plan too far ahead… I like the paint to tell its own story… there is something really exciting about waiting to see what's going to happen next.
My artwork is represented in collections both locally and internationally and I have been a finalist in many major art prizes.
Listed below are this Master's specialty skills. Join this Master's group if you want to grow your skills in these areas.
NOTE: Alongside business training, Richard will be focusing on ART CRITIQUES and FINDING YOUR "VOICE" AS AN ARTIST.
More than an Art Workshop
WHAT TO EXPECT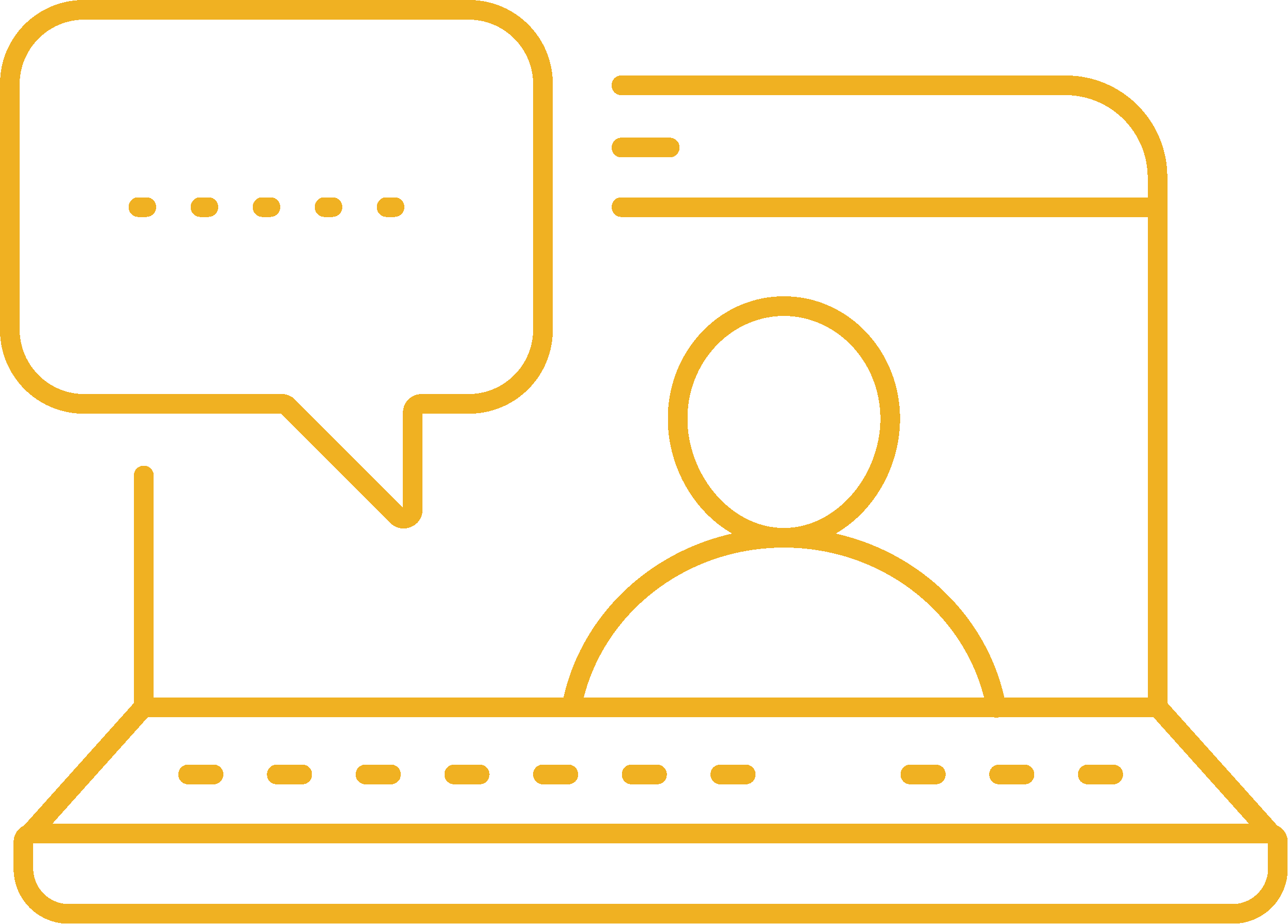 2-hr monthly
videoconference session with MASTER ARTIST, NAVIGATOR and small group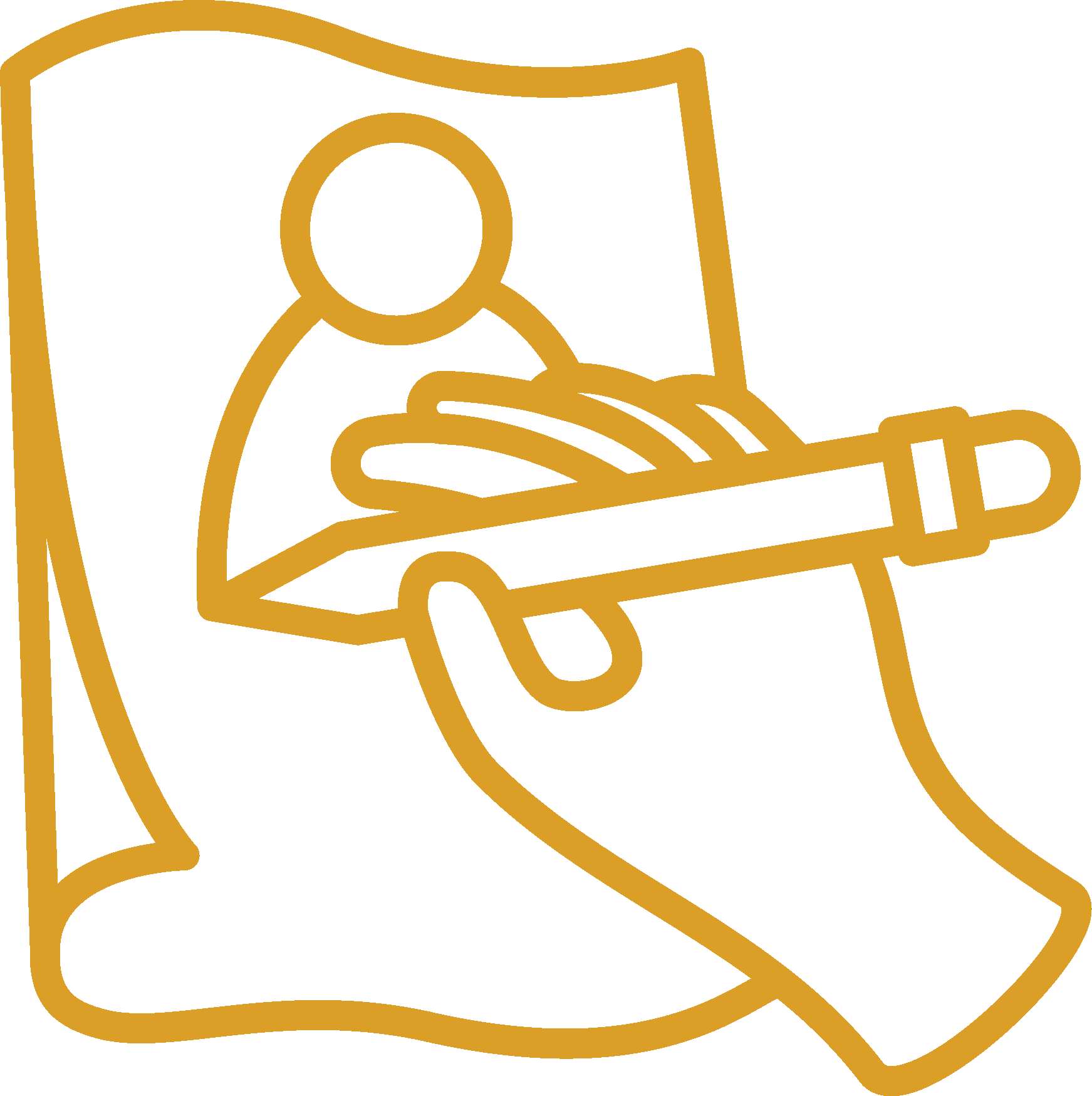 Practice-based HOMEWORK
and ACCOUNTABILITY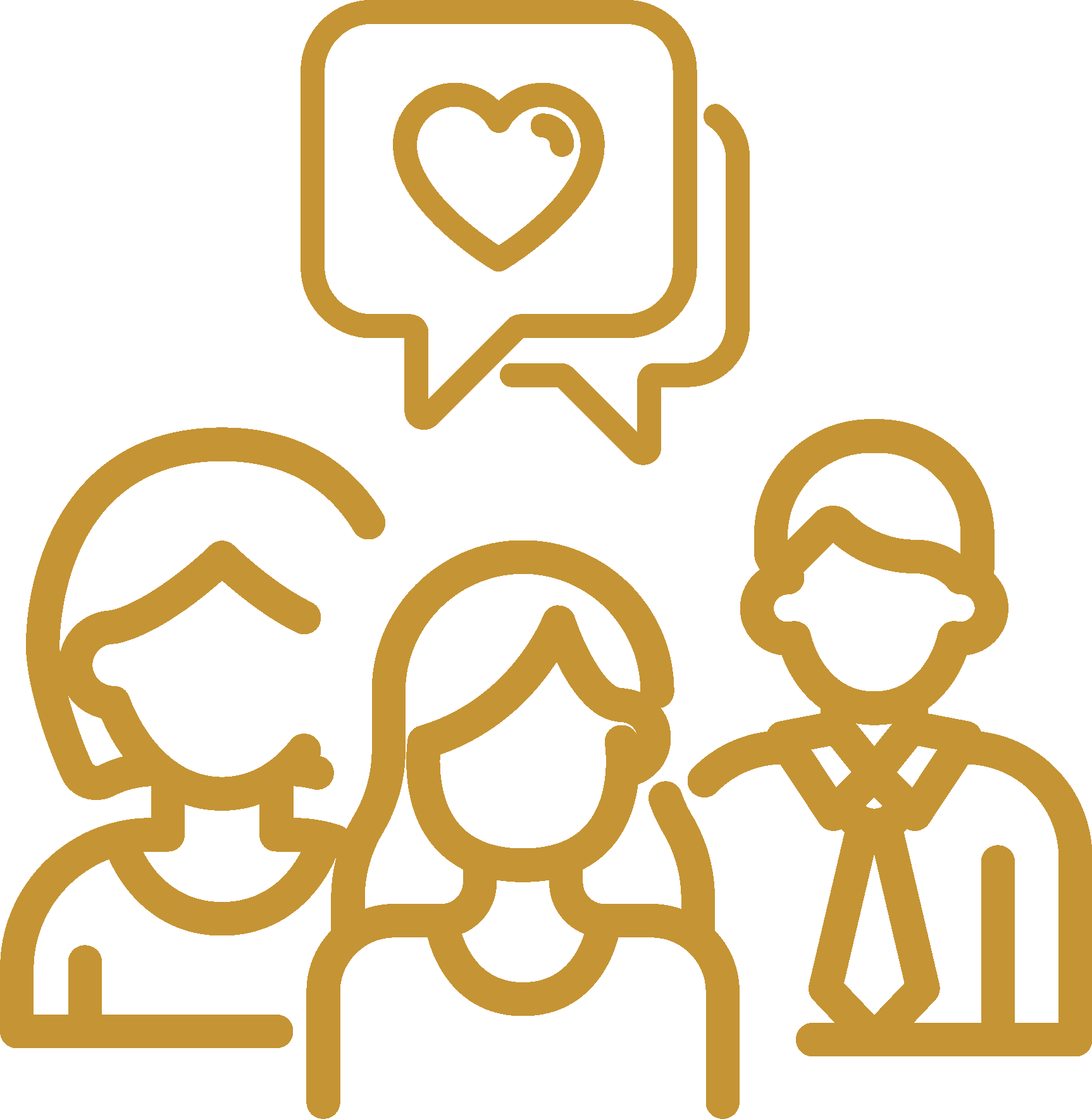 INFORMATIVE INTERACTIVE and HONEST conversations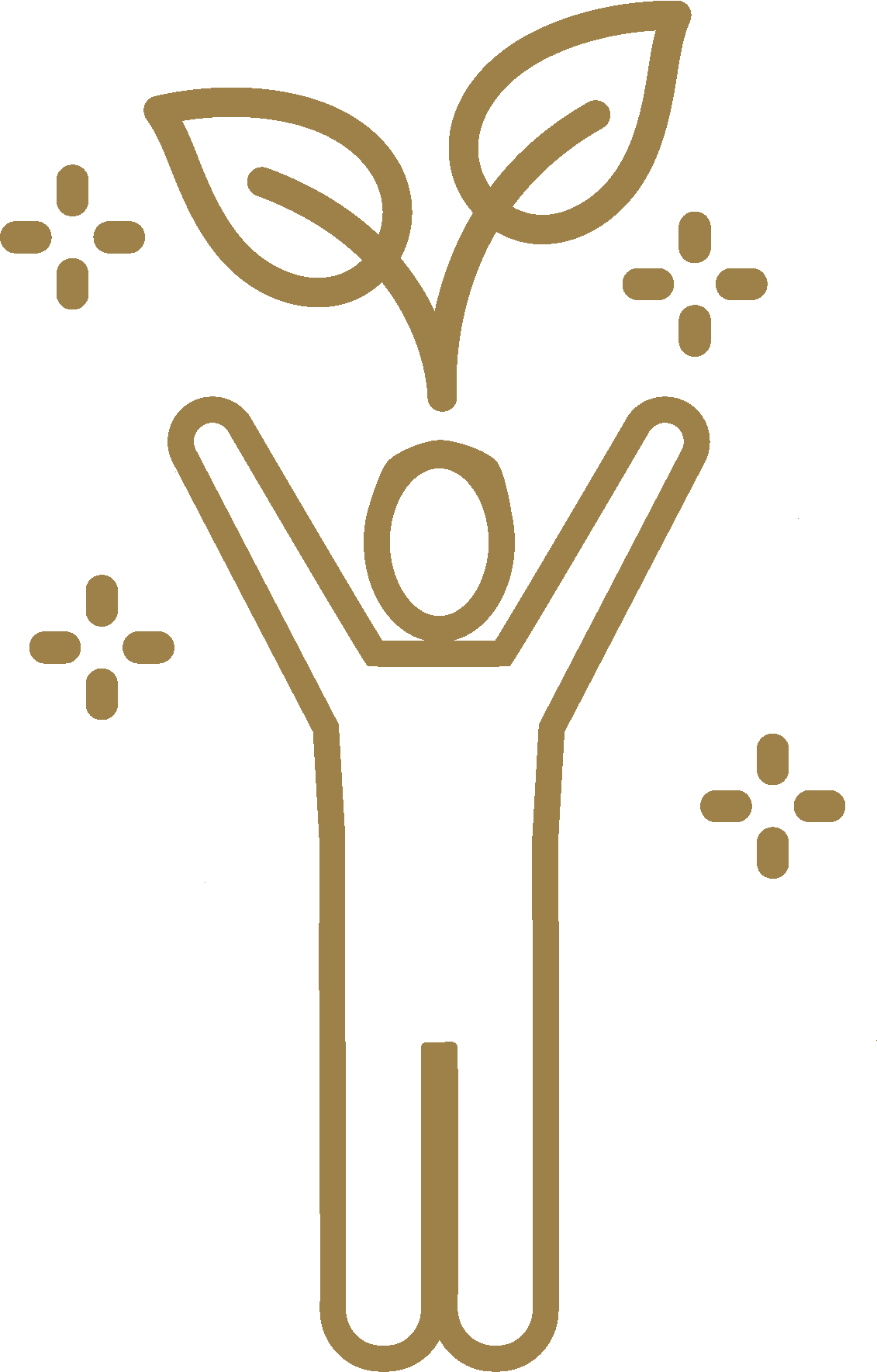 Additional 1-hr session mid-month with NAVIGATOR and GROUP. Navigator permanently assigned to your group, accountable for your growth trajectory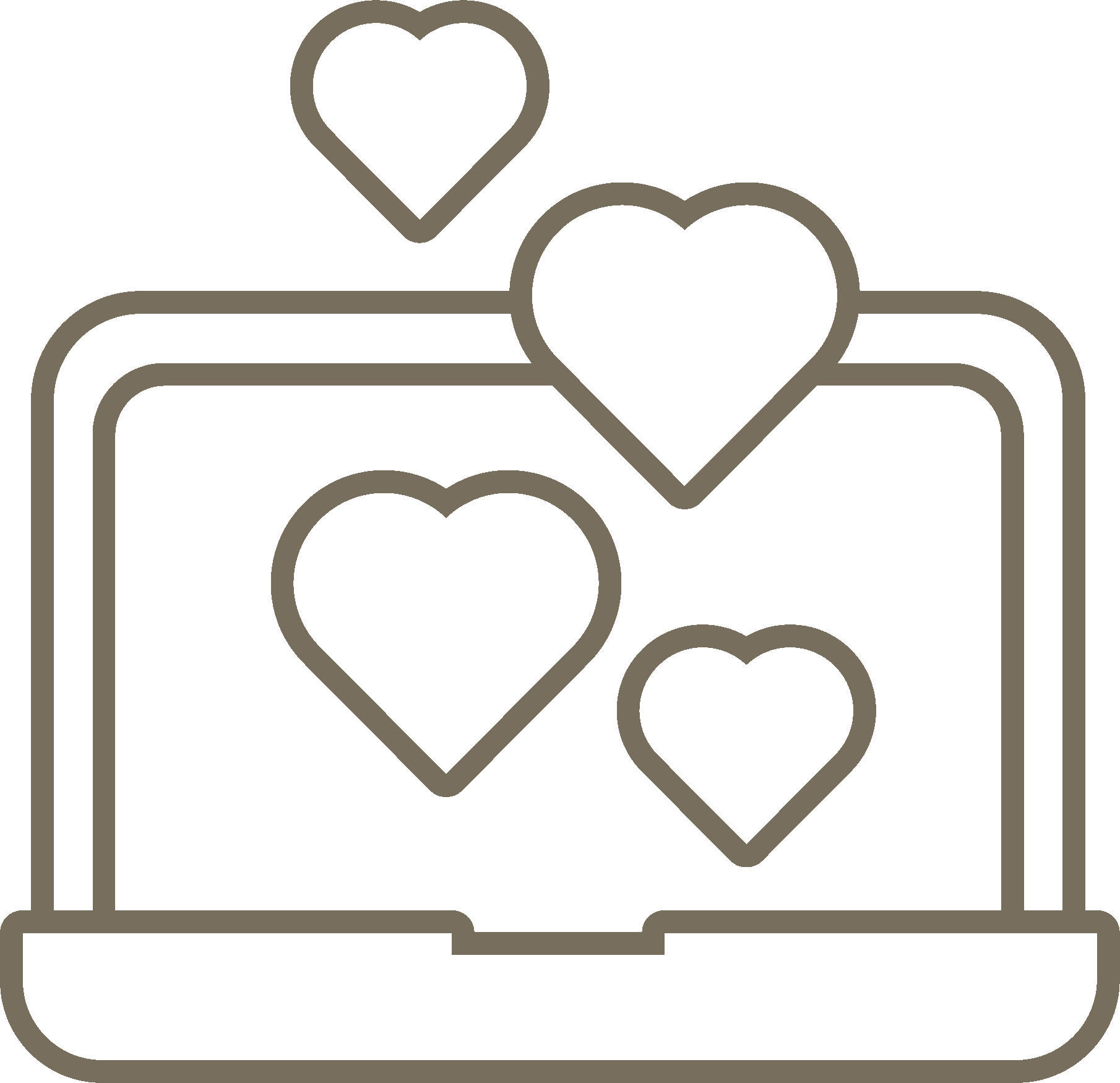 CONFIDENTIAL discussion board for you and your group, with 24hr access to session RECORDINGS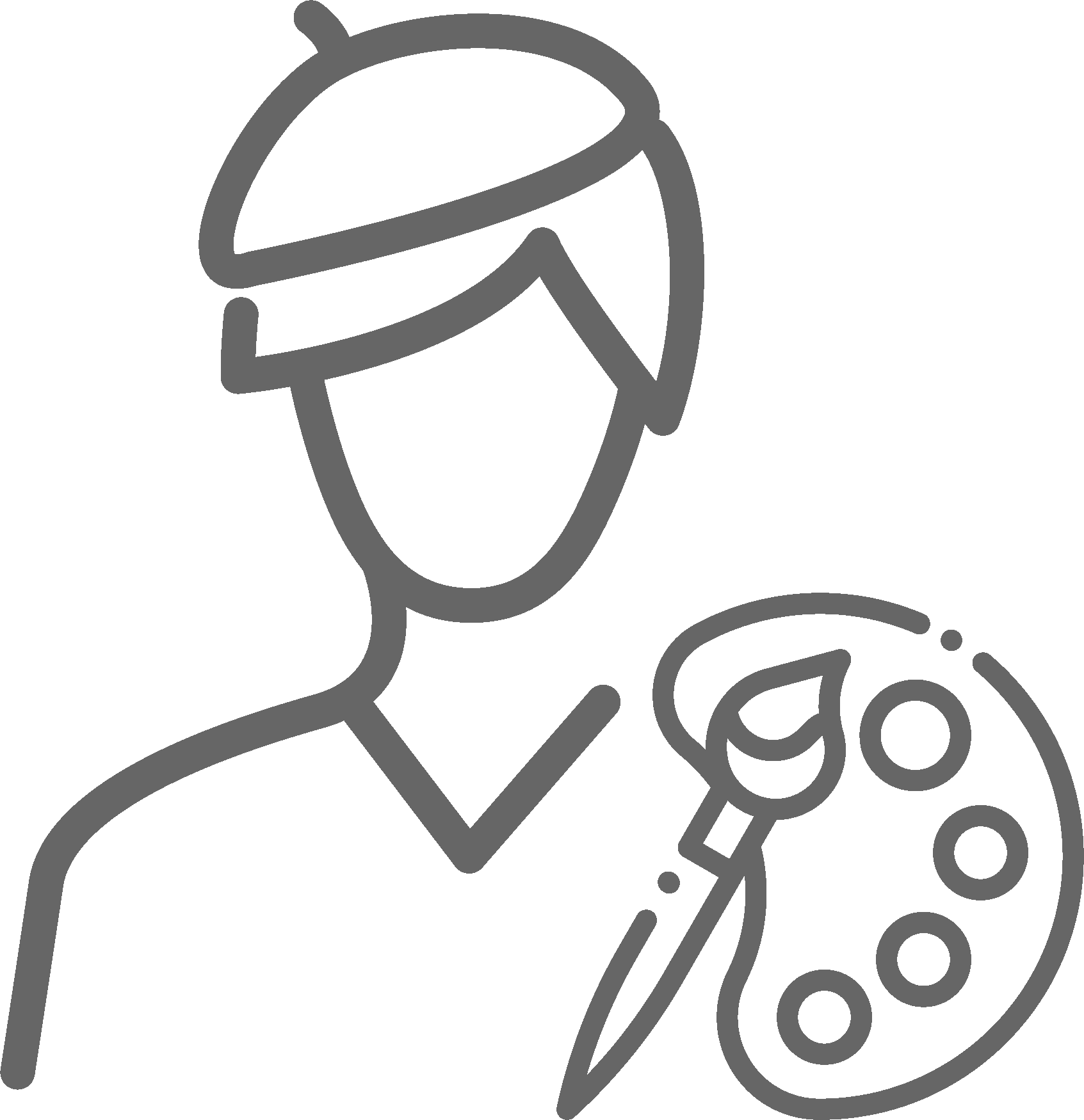 CHOOSE a new Master Artist every 6 to 8 months to bring NEW EXPERTISE and SKILL TRAINING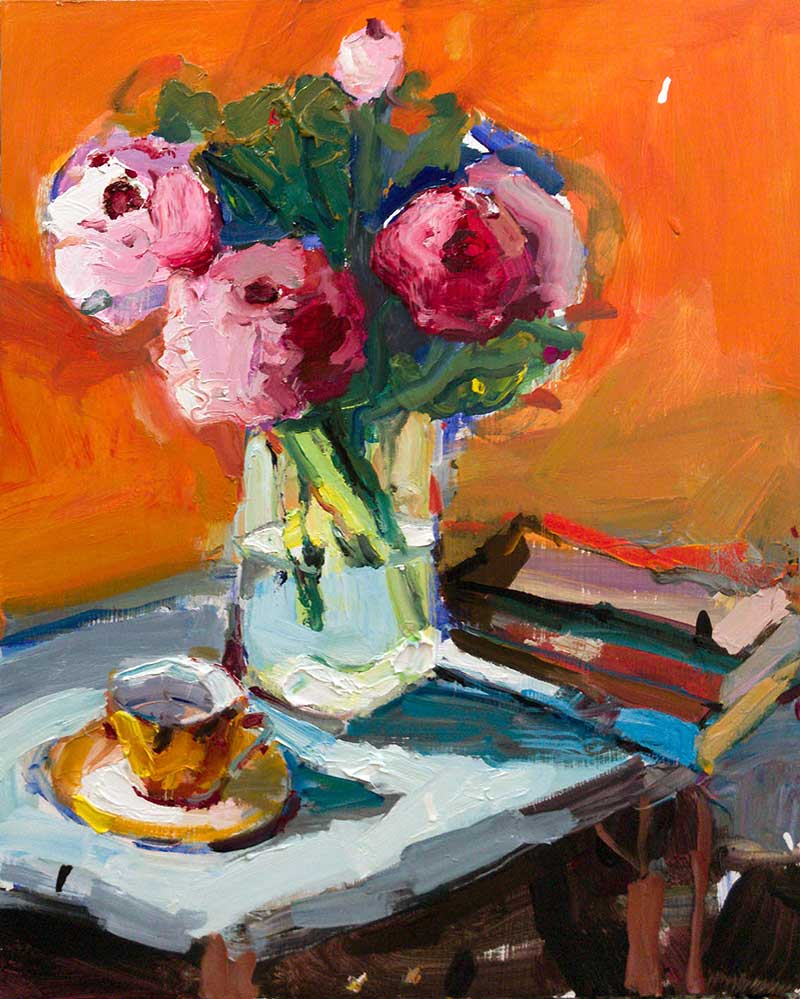 Richard Claremont is an Australian artist who was born in 1965 in Sydney. He attended a Steiner School, which placed a great emphasis on creativity and the development of the child. It was a rich environment that developed a love of drawing with crayons and painting in watercolor.
From 1983-1985 he completed a degree at Sydney College of the Arts, majoring in painting. His work from this time is semi-abstract, continuing the theme of mythology and man's complex relationship to the world.
Over the last 15 years, Richard has had several exhibitions of his work in both Wollongong and Sydney. His painting from this time examines the impact of mining on the Australian landscape, and much of this work is now on permanent display at Bluescope Steel Visitors Centre at Port Kembla. His interest in painting machinery has now extended to a love of painting classic cars.
Richard is happily married and lives in Shellharbour with a cat, a chicken, and a disabled budgie.
Stay in the Know!
Join our Mailing List to receive information about new Masters, Events and Mentorship Groups.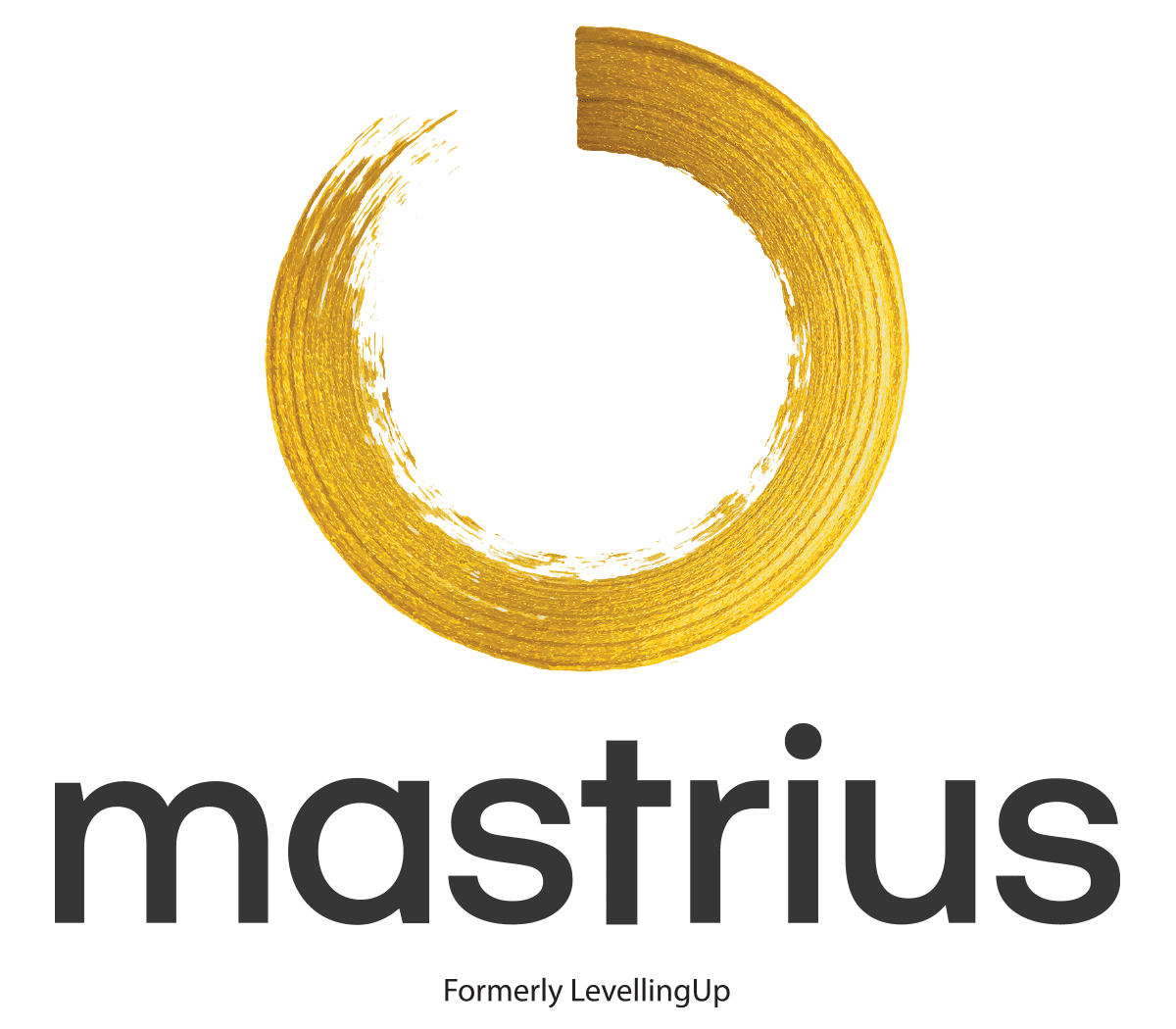 OUR "WHY"
Many of us feel "abandoned" or alone in our artistic pursuits, and we're looking for people to join us on our journey.
By combining interactive mentorship and trusted community, Mastrius offers a unique, powerful and affordable opportunity for growing artists like you to secure success and experience joy.