Mastrius Artist Mentor
This artist is mentoring at Mastrius. Visit our how it works page for membership details.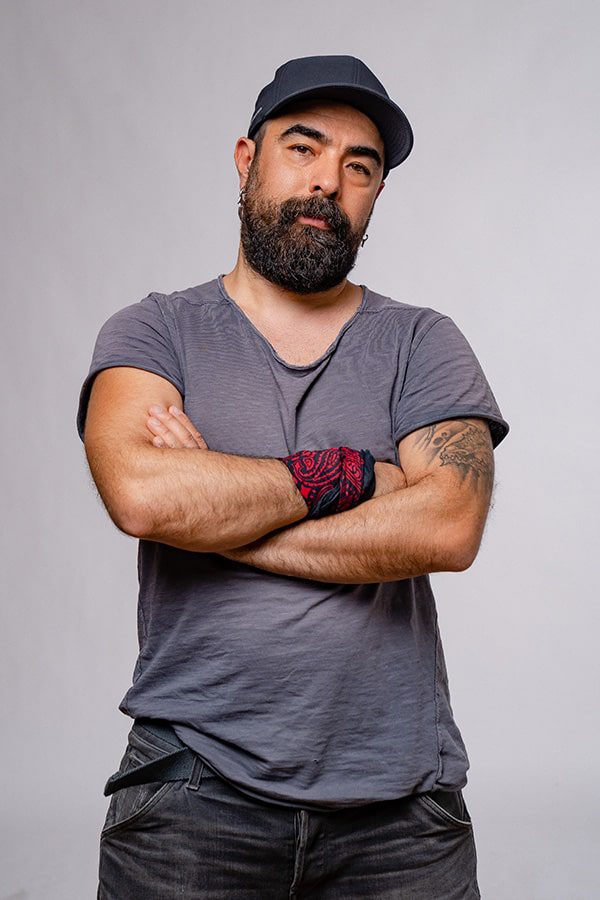 Mentoring Emerging and Aspiring Artists
Not sure if you're an emerging and aspiring artist? Find your stage here.
MEDIUM: Digital Art | Watercolor Art
SPECIALTY: ✔ Technical
I was born in Istanbul and I moved to Canada in 2008. I have been painting since I was very little. My mom is also an artist so we used to work together all my childhood.
I always liked realism in paintings and every medium I use. My works looked realistic, or at least I aimed for it. I  had 2 dreams when I was a kid, one to be an astronomer and the other one to be an archaeologist. As most of the kids, I was also in love with space too. So I decided to study astronomy.
While studying at the university I was so sure that it wasn't something for me to do my entire life. Astronomy is really amazing but I was sure that it won't be my job. I loved astronomy but had no passion for it. While at school my father wanted me to do what he does for a living at that time, which was being an insurance broker. He knew some people and made me work during the summer times in such big insurance companies.That life is not for me, nothing about that life was for me.
So I remember writing a letter to my father that I will not be working at a table job my entire life. During this time I never stopped doing art. My mom realized that I was struggling for my way and he sent me to a course to learn Photoshop in 2003. I found out that I had to learn 3D. And after stepping into 3d my path was more clear. I started working on TV channels for summer time, did so many concept paintings in Photoshop and had fallen in love with Matte Painting.
REha's EXPERTISE
Listed below are this Mentor's specialty skills. Join this group if you want to grow in these areas.
Specialty: ✔ Technical
Teaching How to Self Critique
Supplies and Tools – what to use, where to save, and where to spend
"Mastrius has done wonders for my confidence. I have managed to step way outside of my comfort zone which has in turn given rise to so many more opportunities to further my art career."
~ Deb, Emerging Artist
JOIN NOW
select your mentorship group
If the group you're interested in has a waitlist, you have the option to join another group to get started. When your group opens we can transfer you over.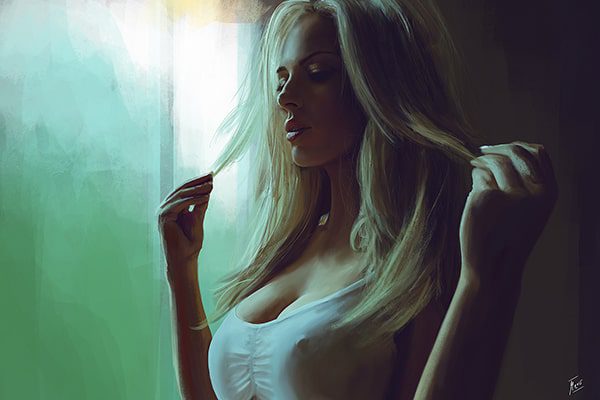 I have been working in the digital media industry since 2005.
Last 10 years I worked with some of the largest video game developers & publishers and media giants for creating promotional materials such as Call of Duty, Diablo 3, The Elderscrolls Online: Morrowind, Shadow of the Tomb Raider, Marvel's Avengers, World War Z, Rango, Batman The Dark Knight Rises, as well as sport leagues like, NHL, NBA, NFL, and MLB.
Right now I am working in Animated TV Series, My Little Pony and Spidey and His Amazing Friends, as a Matte Painter.