Oil
Ralf Heynen (1978) is a fine arts painter from The Netherlands. He has an innate form of cataract. Therefore, his sight is blurred and it is impossible for him to see sharp lines and fine details. What remains is a somewhat hazy image of light and color. On closer inspection, this can be observed in his oil paintings. Despite the first impression of a sophisticated and detailed picture his technique is mostly based upon light and tonality and his typical brushstrokes. Precisely this strong light effect and the subtle use of color are the driving forces behind his work.
His work is mainly inspired by the interaction of a sole actor and the environment. One might say that his paintings are a kind of safe space for the actors.reflection of the water enhances the image of the inward-looking woman, a beauty ideal that is at odds with the hurried society in which we find ourselves.
RALF'S EXPERTISE
Listed below are this Professional's specialty skills. Join this group if you want to grow your skills in these areas.
Studio setup for art production
Teaching How to Self Critique
AM I AN ASPIRING ARTIST?
As an aspiring artist, you have been creating on the side, as a hobby, and now you're ready to take it to the next level!
YOU'RE INTERESTED IN:
technique - color and composition
art critiques - get feedback on your artwork to help you narrow and hone your style
supplies and tools - where to save and where to spend
marketing - learn to write your artist statement and CV, build your brand, launch a website, maximize your social media
price artwork – because your time and talent have value
More than an Art Workshop
WHAT TO EXPECT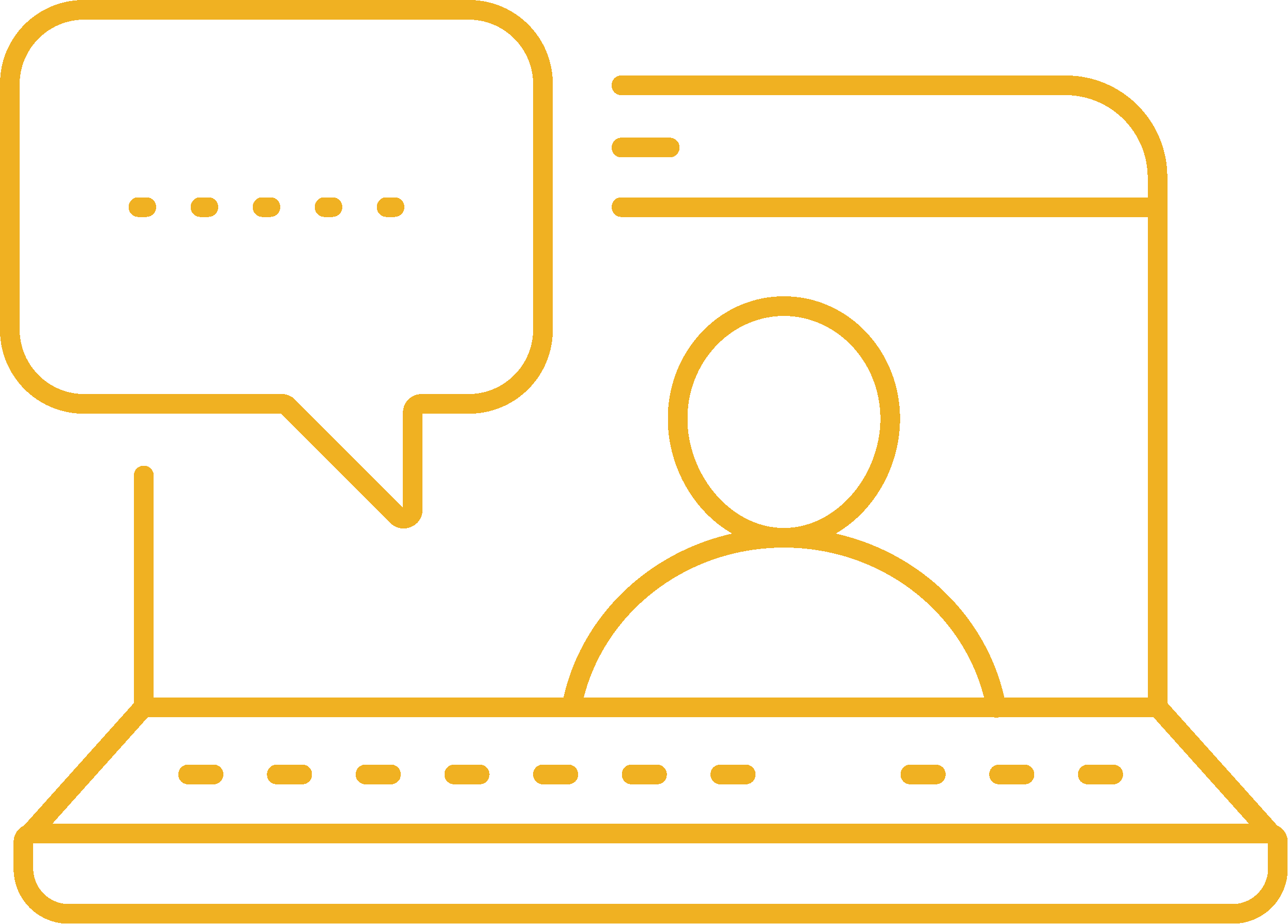 2-hr monthly
videoconference session with MASTER ARTIST, NAVIGATOR and small group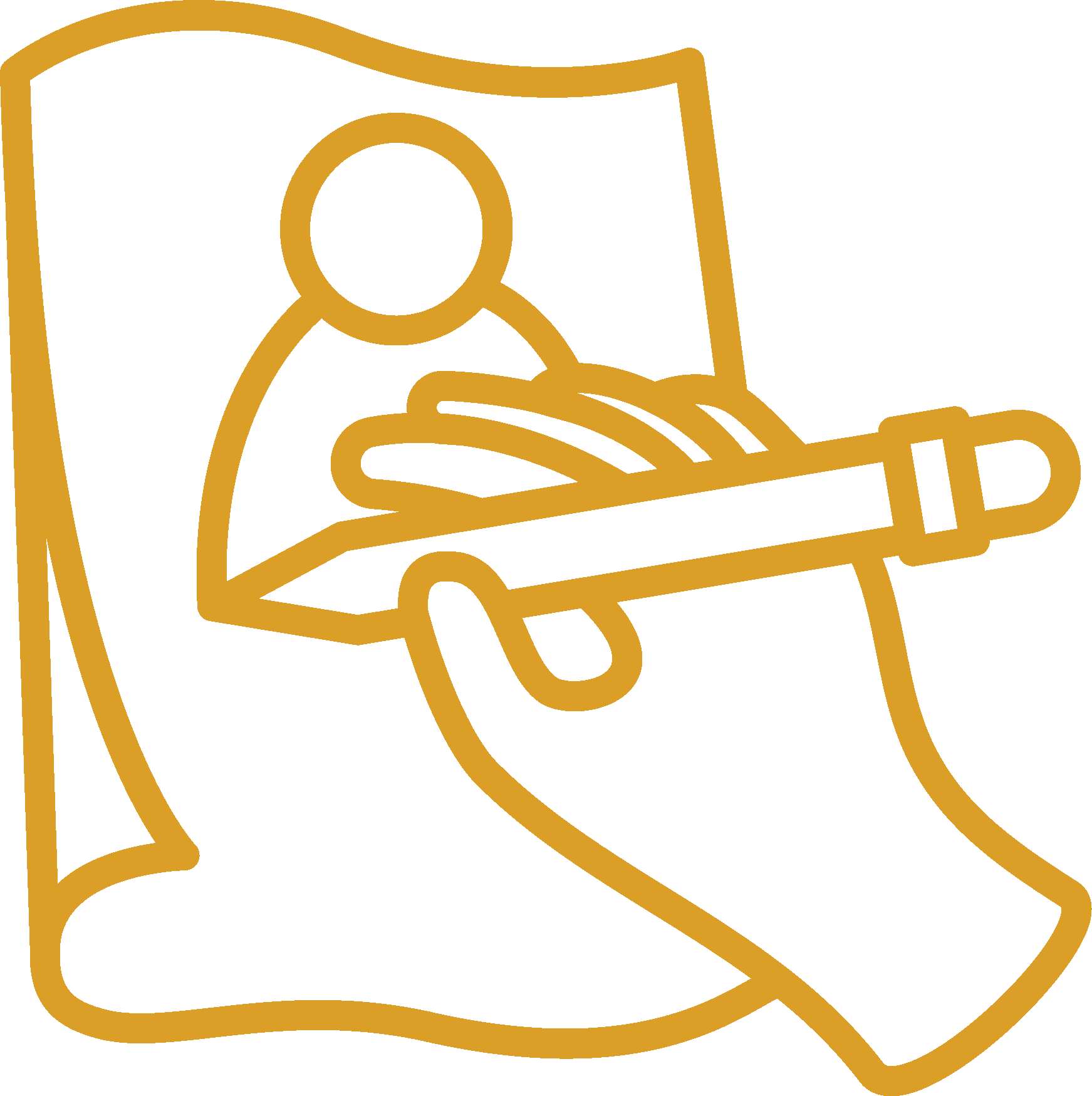 Practice-based HOMEWORK
and ACCOUNTABILITY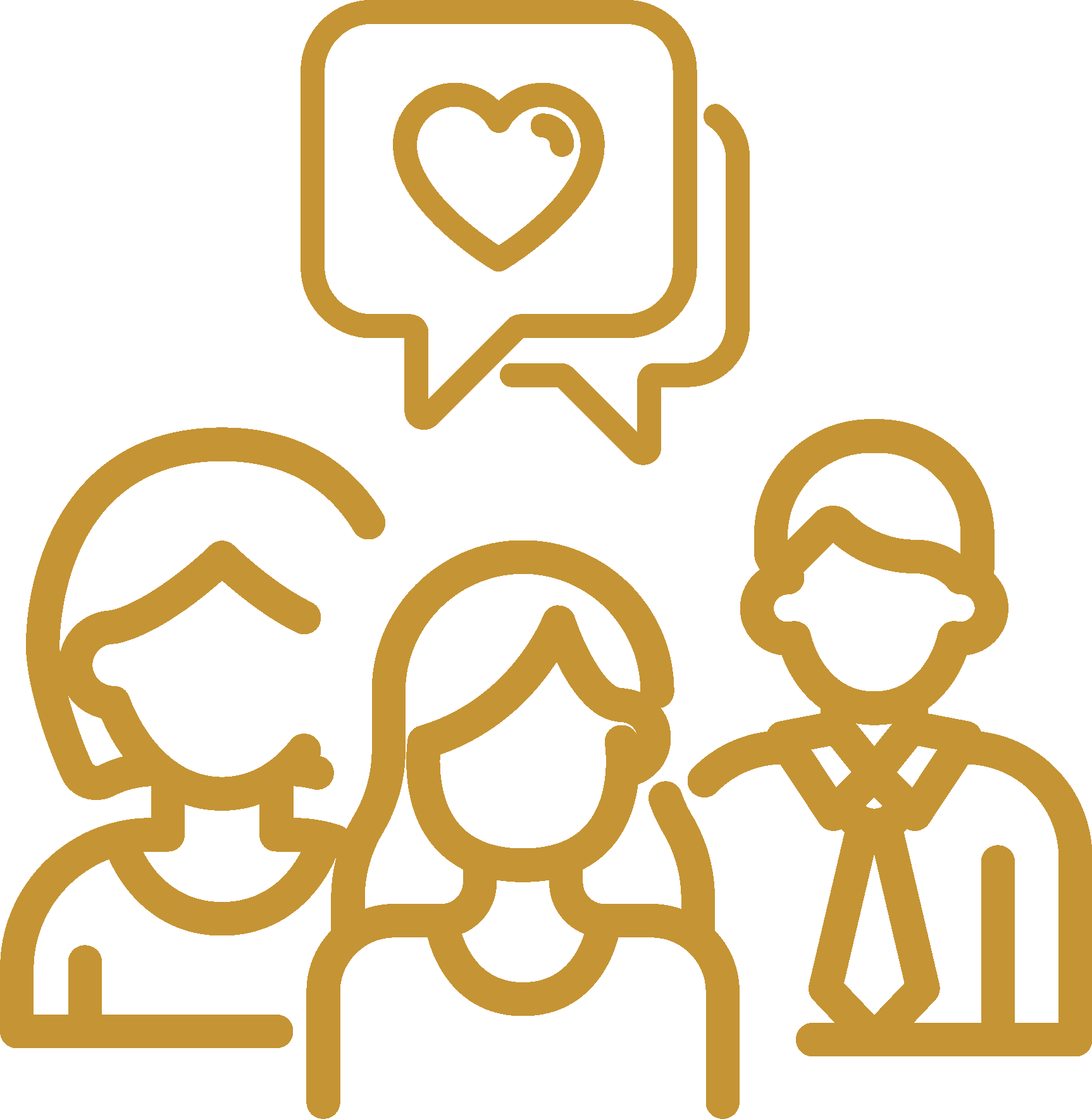 INFORMATIVE INTERACTIVE and HONEST conversations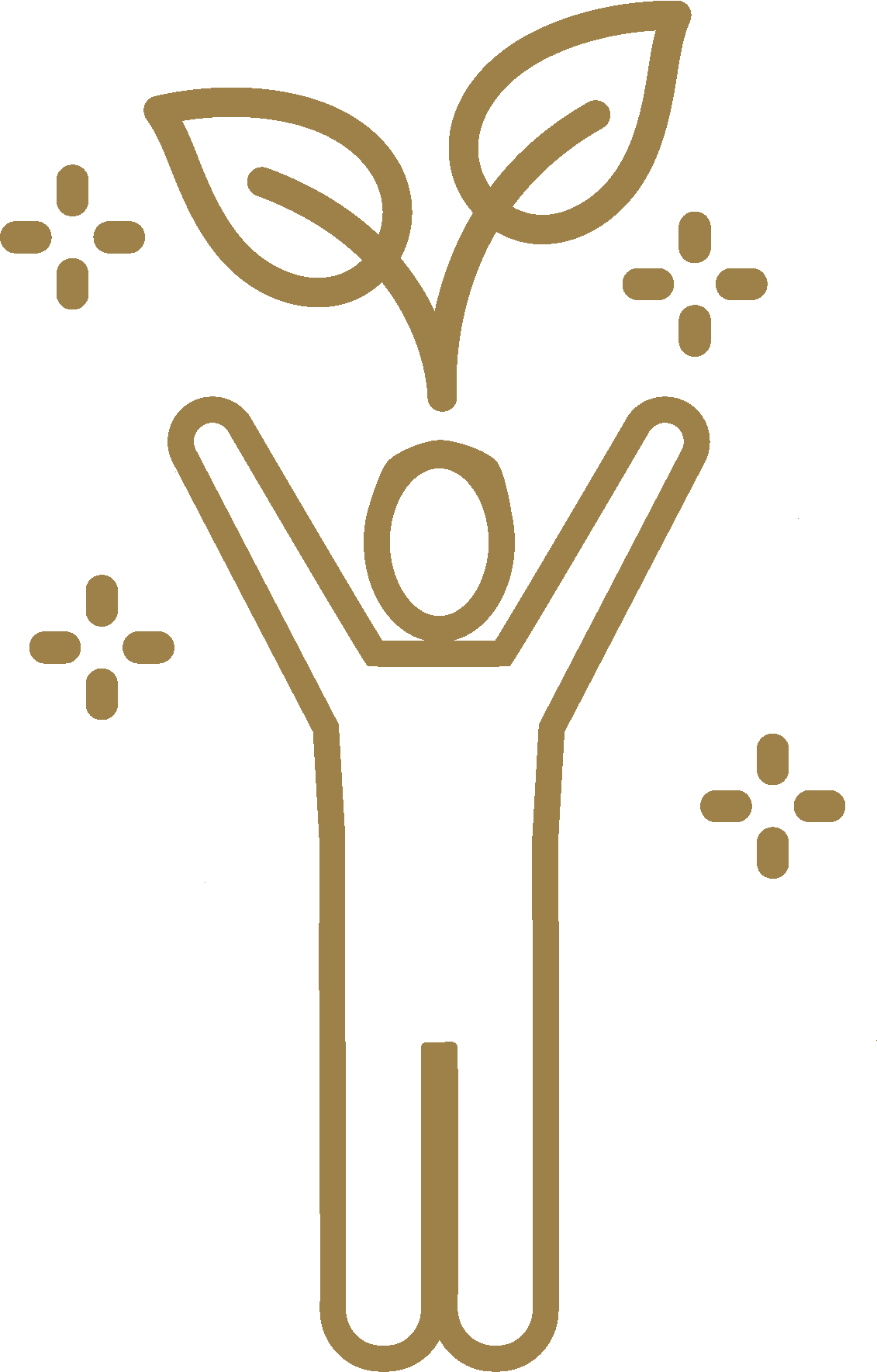 Additional 1-hr session mid-month with NAVIGATOR and GROUP. Navigator permanently assigned to your group, accountable for your growth trajectory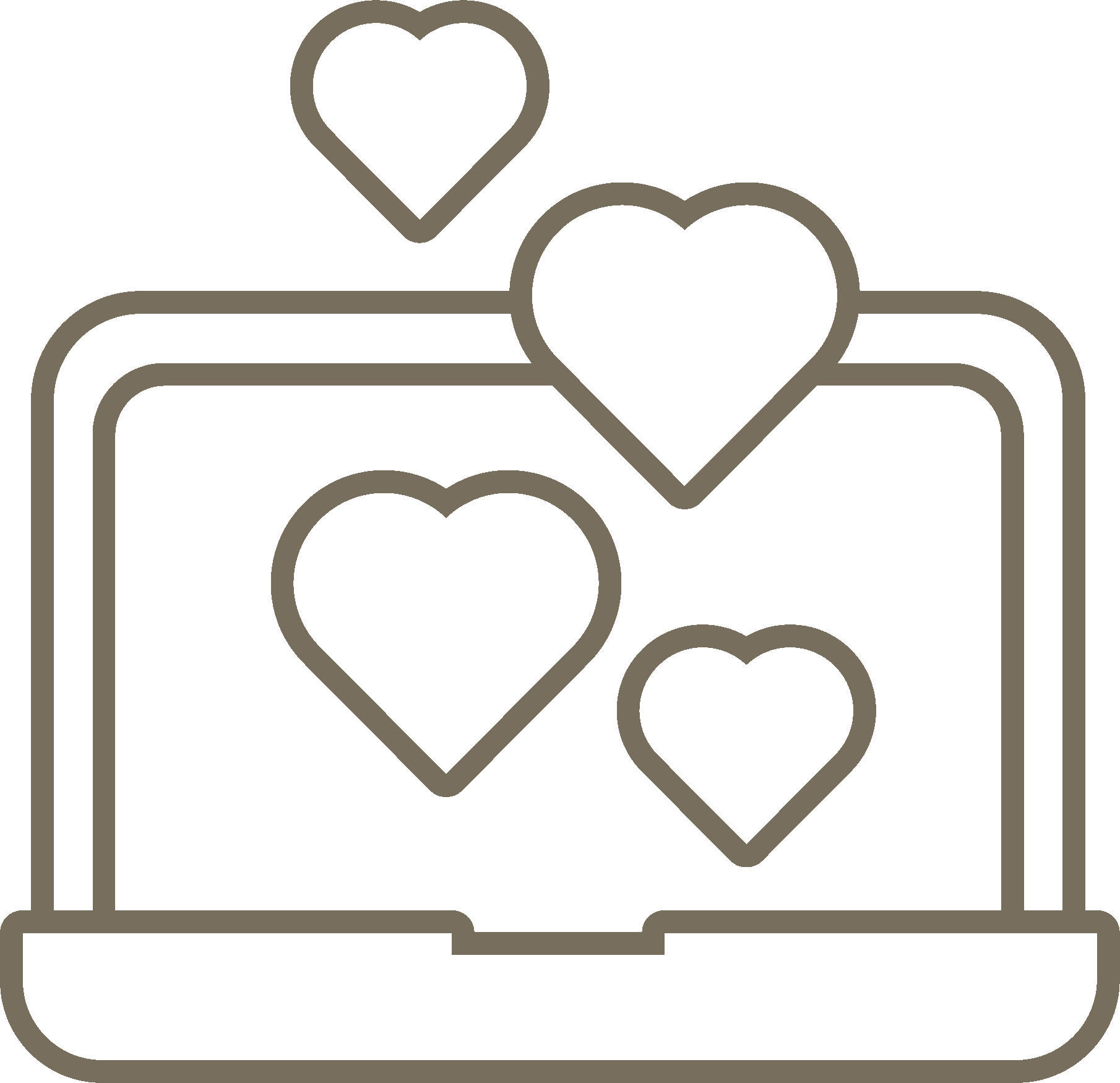 CONFIDENTIAL discussion board for you and your group, with 24hr access to session RECORDINGS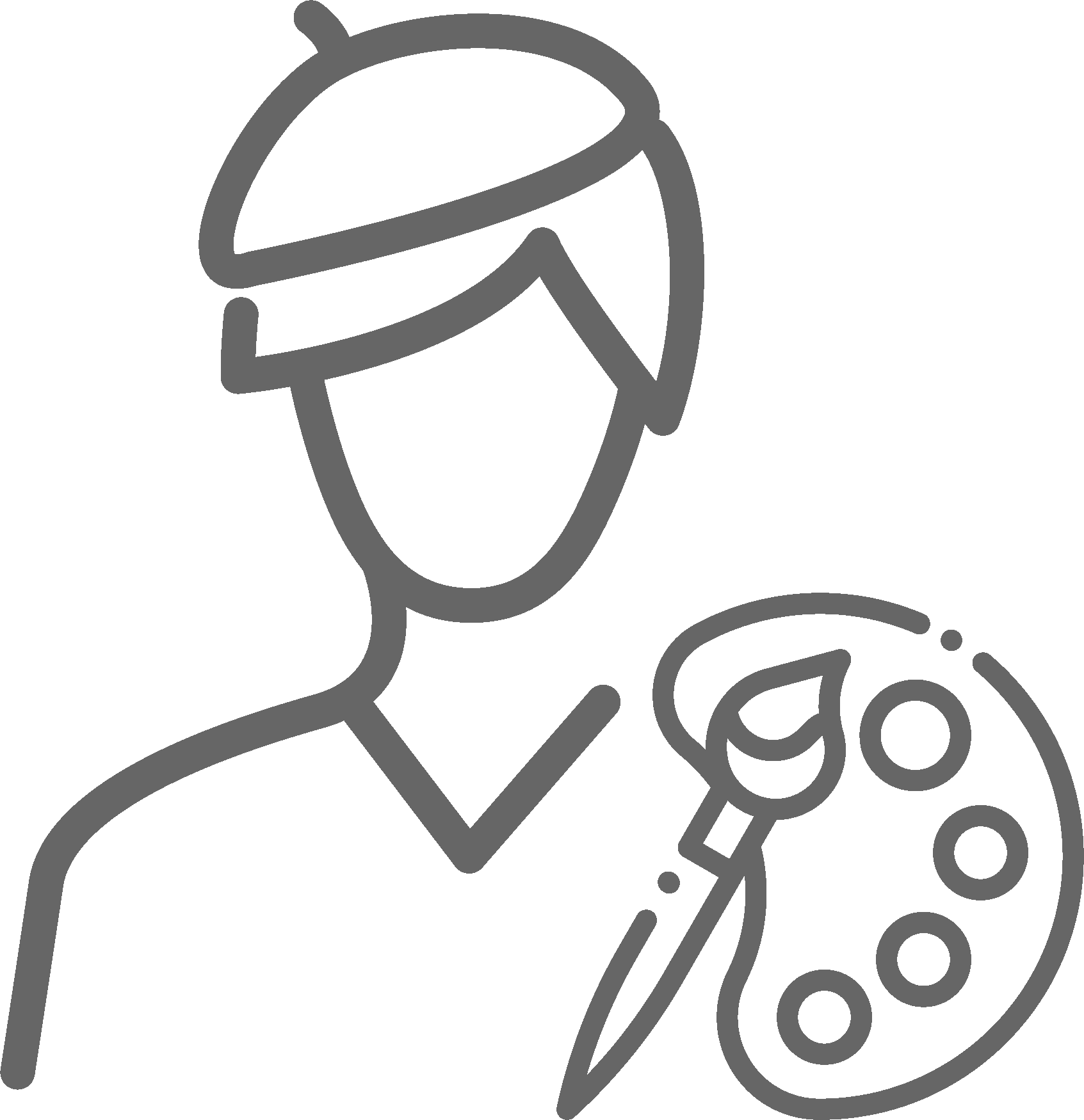 CHOOSE a new Master Artist every 6 to 8 months to bring NEW EXPERTISE and SKILL TRAINING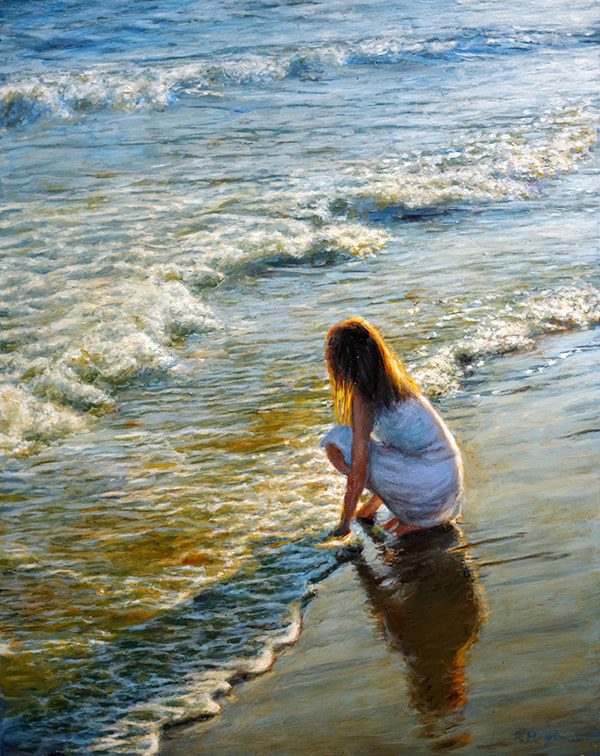 Ralf puts his figures in a position of rest and contemplation. It all does not seem to matter what is happening around them. They are in their own thoughts and don't communicate with the spectator.  The play of light and texture play an important role in the composition.
Ralf is an experienced art teacher. He regularly gives more day painting workshops in Norway, the Netherlands, Switzerland, Austria, Germany and Spain.
Stay in the Know!
Join our Mailing List to receive information about new Masters, Events and Mentorship Groups.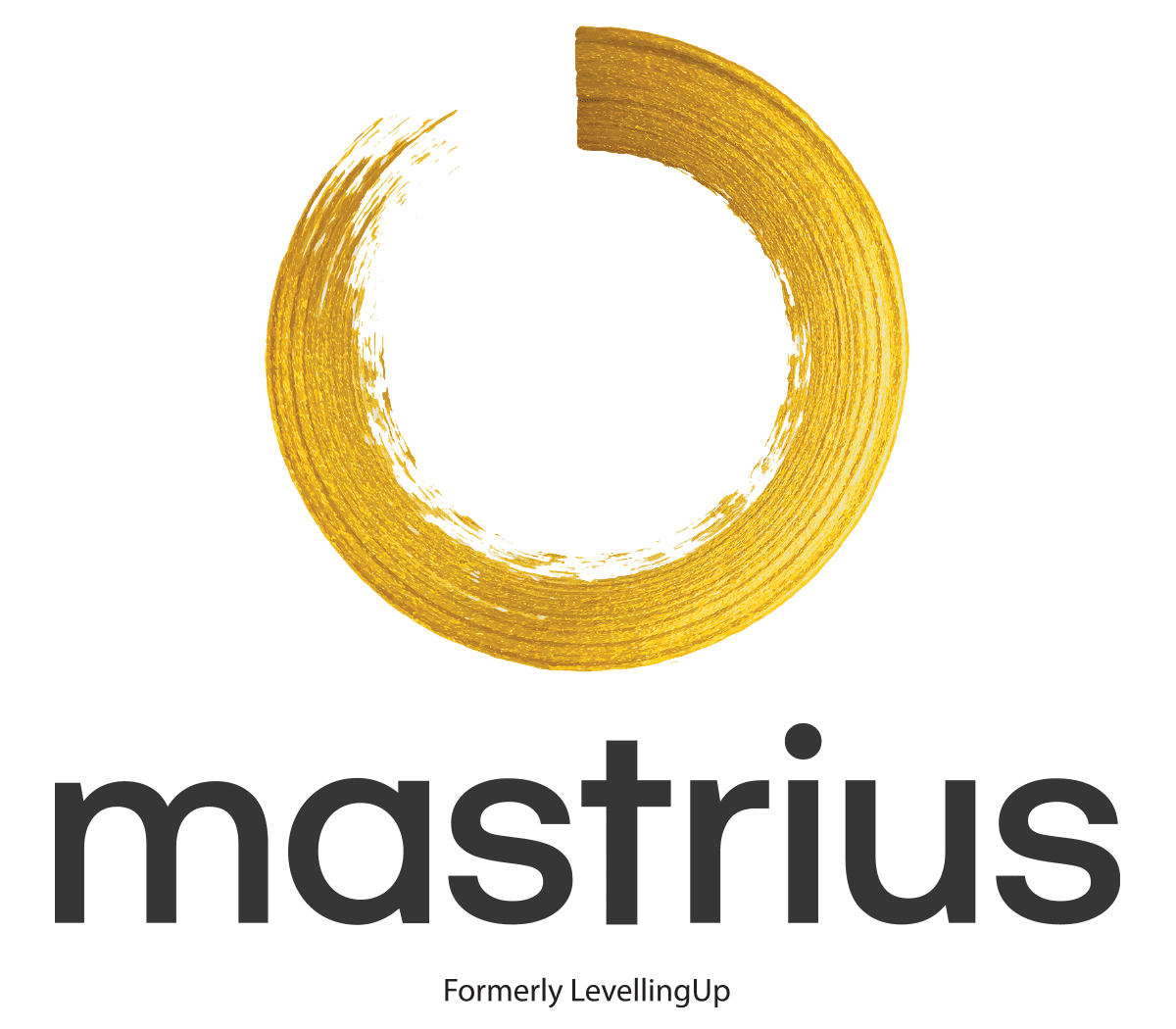 OUR "WHY"
Many of us feel "abandoned" or alone in our artistic pursuits, and we're looking for people to join us on our journey.
By combining interactive mentorship and trusted community, Mastrius offers a unique, powerful and affordable opportunity for growing artists like you to secure success and experience joy.