Pamela Beer
MASTER ARTIST
Mastrius Artist Mentor
This artist is mentoring at Mastrius. Visit our how it works page for membership details.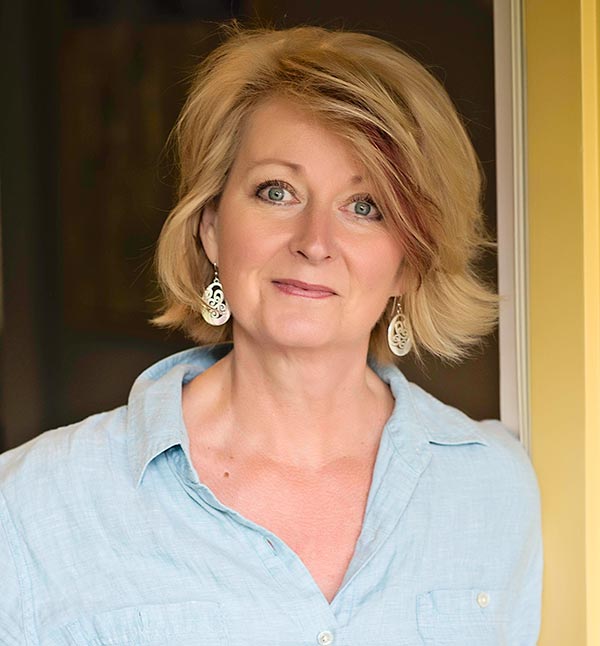 Mentoring Aspiring Artists
Not sure if you're an aspiring artist? Visit our How It Works page.
MEDIUM: Oil Paint | Acrylic Paint | Mixed Media Art
SPECIALTY: ✔ Generalist 
As an artist I'm all about SPACIOUS JOY, WITH EMOTION, WITH HUMOR, WITH LOVE… ALWAYS.
I consider myself a contemporary mixed-media artist.
Color inspires me and so too texture. It seems redundant to paint what I see, so painting what I feel describes my work perfectly.
Pamela's EXPERTISE
Listed below are this Mentor's specialty skills. Join this group if you want to grow in these areas.
Specialty: ✔ Generalist
Supplies and Tools – what to use, where to save, and where to spend
Studio Setup for Art Production
Teaching How to Self Critique
Running your art business the day-to-day
Products, Prints, & Reproductions
"Mastrius has done wonders for my confidence. I have managed to step way outside of my comfort zone which has in turn given rise to so many more opportunities to further my art career."
~ Deb, Emerging Artist
JOIN NOW
select your mentorship group
If the group you're interested in has a waitlist, you have the option to join another group to get started. When your group opens we can transfer you over.
Aspiring
Mentorship Membership
$ USD
87
/

Monthly Membership
Next session: April 05, 2023
On the 1st Wednesday of every month
This global group meets at:
6:00 PM - 8:00 PM MDT

Wed


8:00 PM - 10:00 PM EDT

Wed


1:00 AM - 3:00 AM BST

Thu


10:00 AM - 12:00 PM AEST

Thu



...and your timezone too!
Contact us if you need help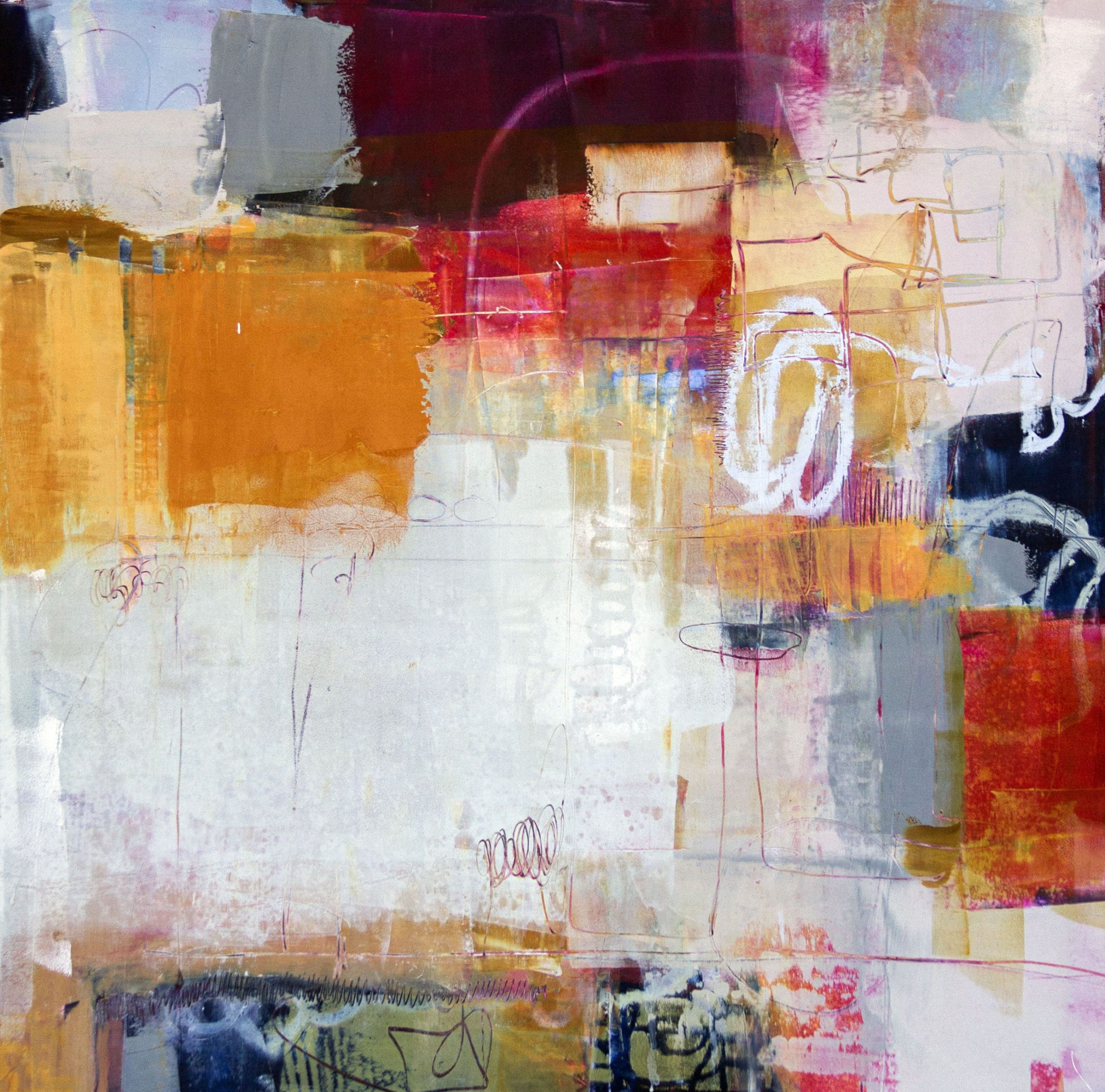 I grew up in rural America really wanting to get away and have some adventures. The beginnings of my life were not so pleasant. We were poor and struggling. I came from a broken home with alcoholism, abuse, and a feeling of oppression.
I had some idea as a teen that I needed to flee my life to find myself. I even put myself in danger on many occasions, taking risks that I look back on and now shudder to think of them.
I joined the military service and served in exotic places, like Japan, and visited many countries. I lived everywhere in my adult life in America that I could manage following my dreams.
My military career took me into the field of technology and for many years, it was the bread and butter that fed my career choices.
I married a wonderful man and had a beautiful daughter. We struggled at times as a family, but we came out winners because we stuck together and relied on our faith to sustain and hold us together through the types of trials that come to most families.
In 2013, I left my corporate role in the technology industry and turned to the one thing that had been my 'go to' activity for most of my life when things would get difficult; making art.
I started with watercolors, then acrylics, then oil and cold wax. It has taken me years to develop a sense of abstract style that is my own. In the beginning I painted what I thought others would like, then I came to the point when I realized that I only need to paint what is meaningful to me, the things I enjoy.
There is something so satisfying for me to just paint expressionistically, of ideas and feelings of places, or even people.