Nick Rooney
PROFESSIONAL ARTIST
Mastrius Artist Mentor
This artist is mentoring at Mastrius. Visit our How It Works page for membership details.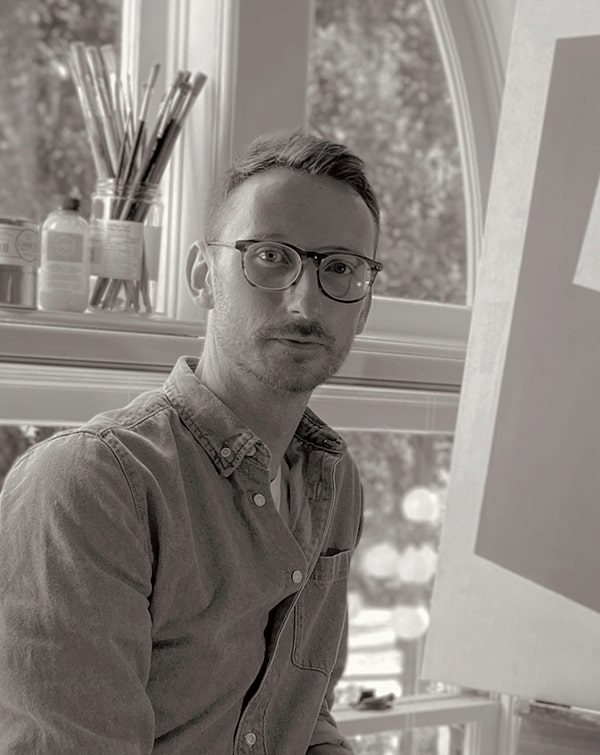 Mentoring Aspiring Artists
Not sure if you're an aspiring artist? Visit our How It Works page.
MEDIUMS: Oil Paint | Graphite
SPECIALTY: ✔ Technique
Nick Rooney (b. 1989 Canada) Obtained his MA in Painting from the University of the Arts London, at the Camberwell College of Arts in London, England. 
Much of his early career was spent focusing on the craft of oil painting developing a contemporary art practice deeply rooted in art history. While his current studio work and research now look at the relationship between the reductive formalism of geometric minimalism and the complexity of classical realism. He has had the opportunity to exhibit both locally as well as internationally, most recently being selected to participate in the Saatchi Gallery's exhibition London Grads Now. Nick Rooney now resides in Calgary (Mohkínsstsisi), Alberta where he is represented by Loch Gallery Calgary, Winnipeg, Toronto and an instructor at the University of Calgary and the Alberta University of the Arts. 
In the spirit of reconciliation, I would like to acknowledge that we live, work and play on the traditional territories of the Blackfoot Confederacy (Siksika, Kainai, Piikani), the Tsuut'ina, the Îyâxe Nakoda Nations, the Métis Nation (Region 3), and all people who make their homes in the Treaty 7 region of Southern Alberta.
NICK'S EXPERTISE
Listed below are this Mentor's specialty skills. Join this group if you want to grow in these areas.
Specialty: ✔ Technique
Teaching How to Self Critique
Studio Setup for Art Production
Supplies and Tools – what to use, where to save, and where to spend
Classical Drawing Techniques
Organizing & Curating Art Shows
"Mastrius has done wonders for my confidence. I have managed to step way outside of my comfort zone which has in turn given rise to so many more opportunities to further my art career."
~ Deb, Emerging Artist
JOIN NOW
select your mentorship group
If the group you're interested in has a waitlist, you have the option to join another group to get started. When your group opens we can transfer you over.
Aspiring
Mentorship Membership
Next session: July 14, 2023
On the 2nd Friday of every month
This global group meets at:
7:00 PM - 9:00 PM MDT

Fri


9:00 PM - 11:00 PM EDT

Fri


2:00 AM - 4:00 AM BST

Sat


11:00 AM - 1:00 PM AEST

Sat



...and your timezone too!
Contact us if you need help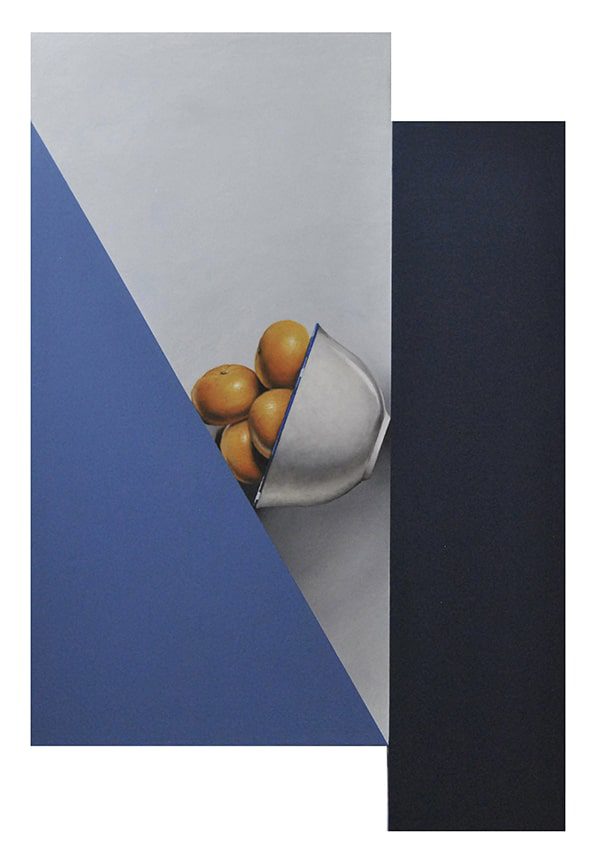 REPRESENTATION
Loch Gallery Calgary, Winnipeg, Toronto
Gallery Merrick, Victoria, BC
EDUCATION
2020 Master of Arts, Painting. University of the Arts London- Camberwell. London, England
2012 Bachelor of Fine Arts, Painting. Alberta College of Art & Design, Calgary, Alberta.
ARTS EDUCATON
2023 Alberta University of the Arts – Continuing Education Instructor- Drawing, Oil Painting
2022 Alberta University of the Arts – Continuing Education Instructor- Drawing, Oil Painting
2022 University of Calgary – Sessional Instructor
2021 University of Calgary – Sessional Instructor
2021 Visual College of Art and Design – Foundation Instructor
2018-2020 Lectures, Classes, Workshops, and Private instruction