WORK WITH
Nancy Tankersley
Oil | Acrylic
My years as a portrait painter and studio painter and then as a plein air painter have given me the experience and skills to paint "things". And often these things had narratives that I could use to evoke an emotion that I could share with the viewer. In recent years I have returned more and more to the studio where I could explore the paints and surfaces and experiment with new painting techniques and tools. My most recent work is more about memory, imagination and emotion.
As Thomas Cole the famous Hudson River landscape artist said "If the imagination is shackled, and nothing is described but what we see, seldom will anything truly great be produced either in Painting or Poetry." (Thomas Cole to Asher B. Durand, 1838) But without understanding the fundamental principals of painting representationally and having a solid foundation for each painting, trying to express intangible qualities when creating a painting is a hard task. Rules can be broken, but knowing the rules in the first place are an important part of the process of learning.
Emerging
Mentorship Membership
$ CAD
107
/

Monthly Membership
Next session: December 20, 2022
On the 3rd Tuesday of every month
Find Your Timezone:
5:00 PM - 7:00 PM MST

Tue


7:00 PM - 9:00 PM EST

Tue


12:00 AM - 2:00 AM GMT

Wed


11:00 AM - 1:00 PM AEDT

Wed



Listed below are this Master's specialty skills. Join this Master's group if you want to grow your skills in these areas.
Teaching How to Self Critique
Supplies and Tools – what to use, where to save, and where to spend
For ASPIRING & Emerging Artists
AM I AN ASPIRING ARTIST?
As an aspiring artist, you have been creating on the side, as a hobby, and now you're ready to take it to the next level!
YOU'RE INTERESTED IN:
technique - color and composition
art critiques - get feedback on your artwork to help you narrow and hone your style
supplies and tools - where to save and where to spend
marketing - learn to write your artist statement and CV, build your brand, launch a website, maximize your social media
price artwork – because your time and talent have value
Am I An Emerging Artist?
As an emerging artist, you have been painting regularly and feel fairly confident in your one unique style. 
You've taken workshops/courses and have already been selling your work to friends, family, and in community shows, markets and beyond.
Now you're ready to take it to the next level!
YOU'RE INTERESTED IN:
art critiques - getting expert feedback on your artwork
selling - learn how to sell your artwork

pricing
building your brand and marketing, leveraging social media well
earning a steady income in an unsteady economy
how to approach galleries and/or go solo successfully

business skills - learn the mechanics of creating and sustaining a business as an artist
production - studio set-up and time management to maximize production
art licensing - what products to create, how to find a reputable producer
More than an Art Workshop
WHAT TO EXPECT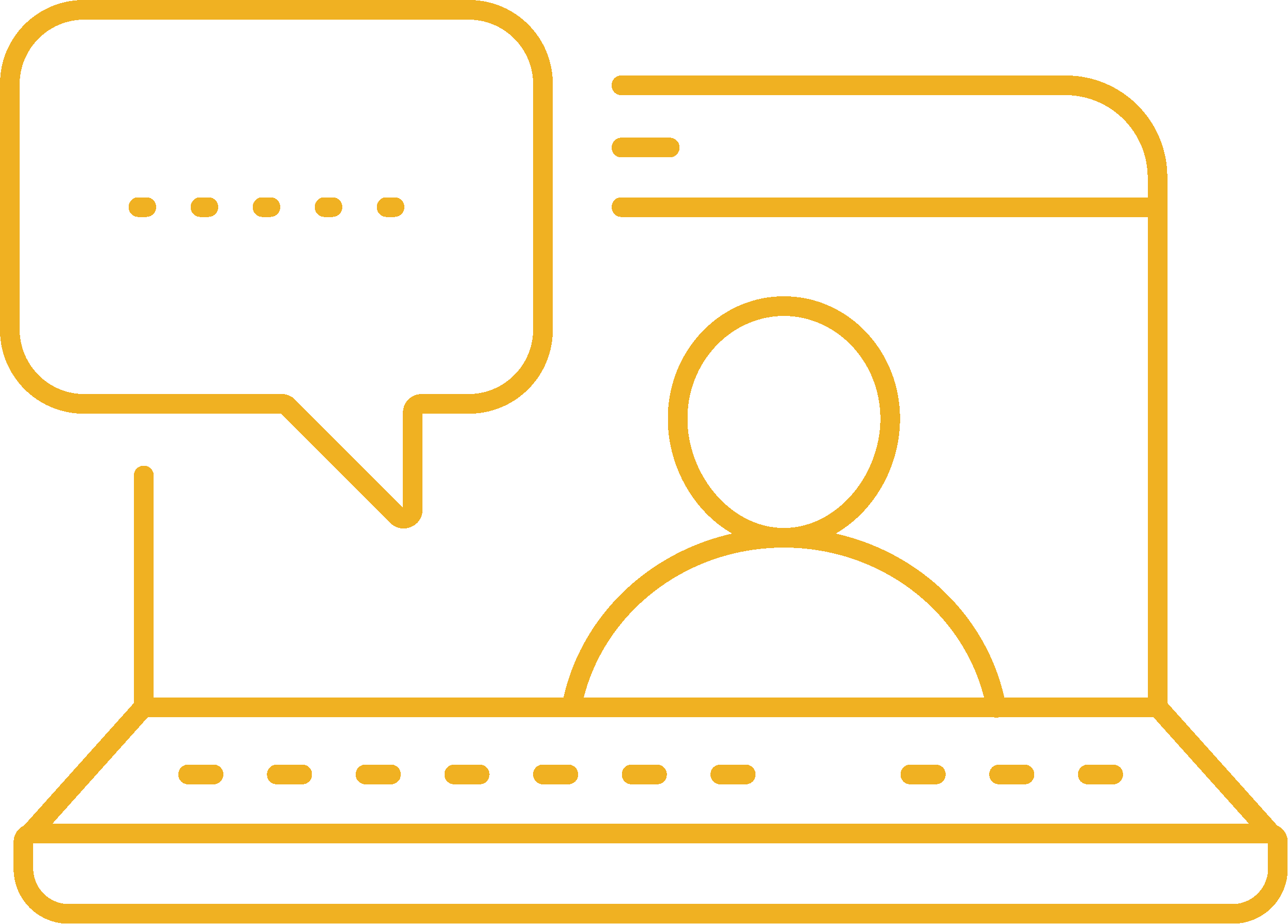 2-hr monthly
videoconference session with MASTER ARTIST, NAVIGATOR and small group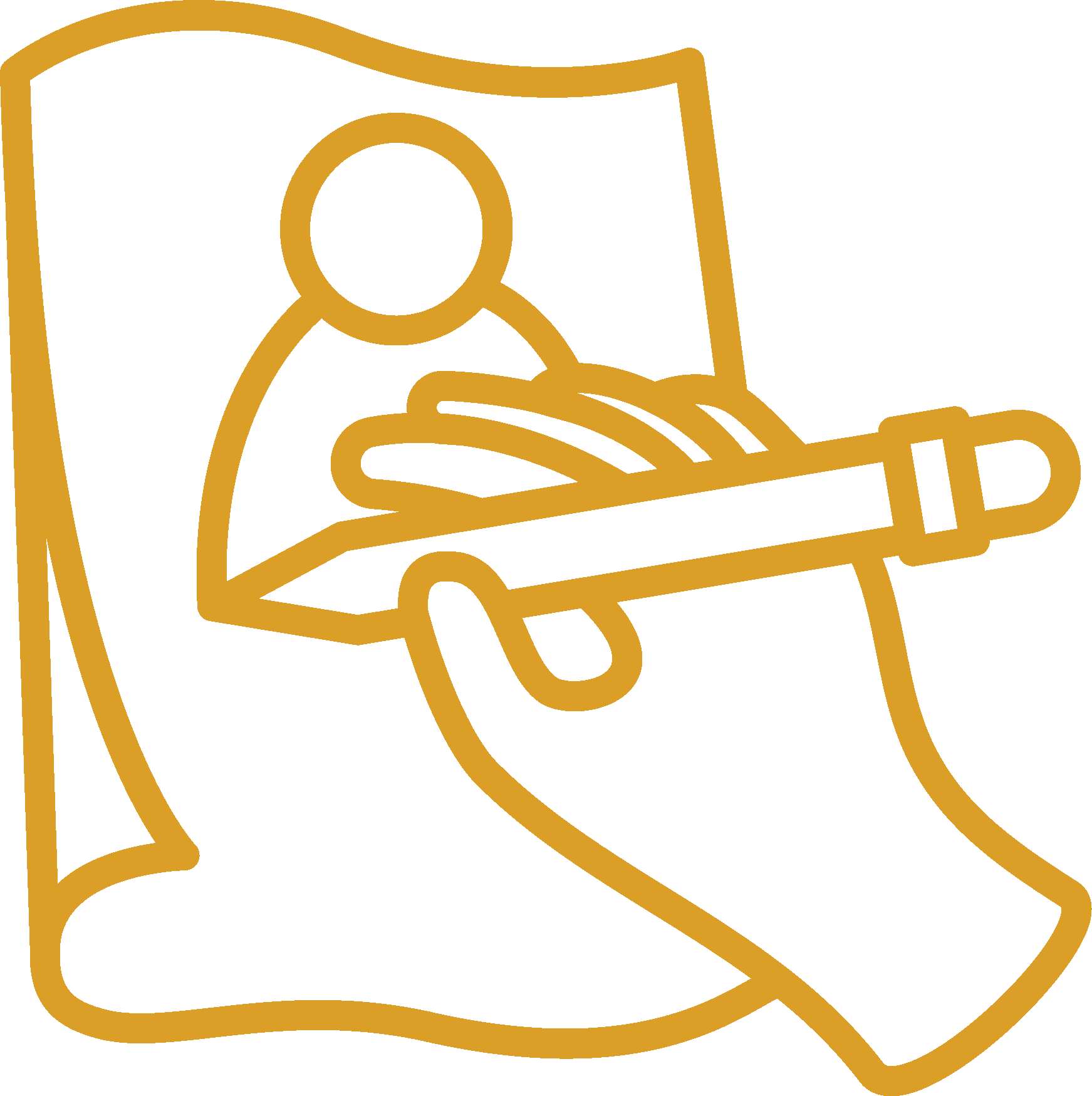 Practice-based HOMEWORK
and ACCOUNTABILITY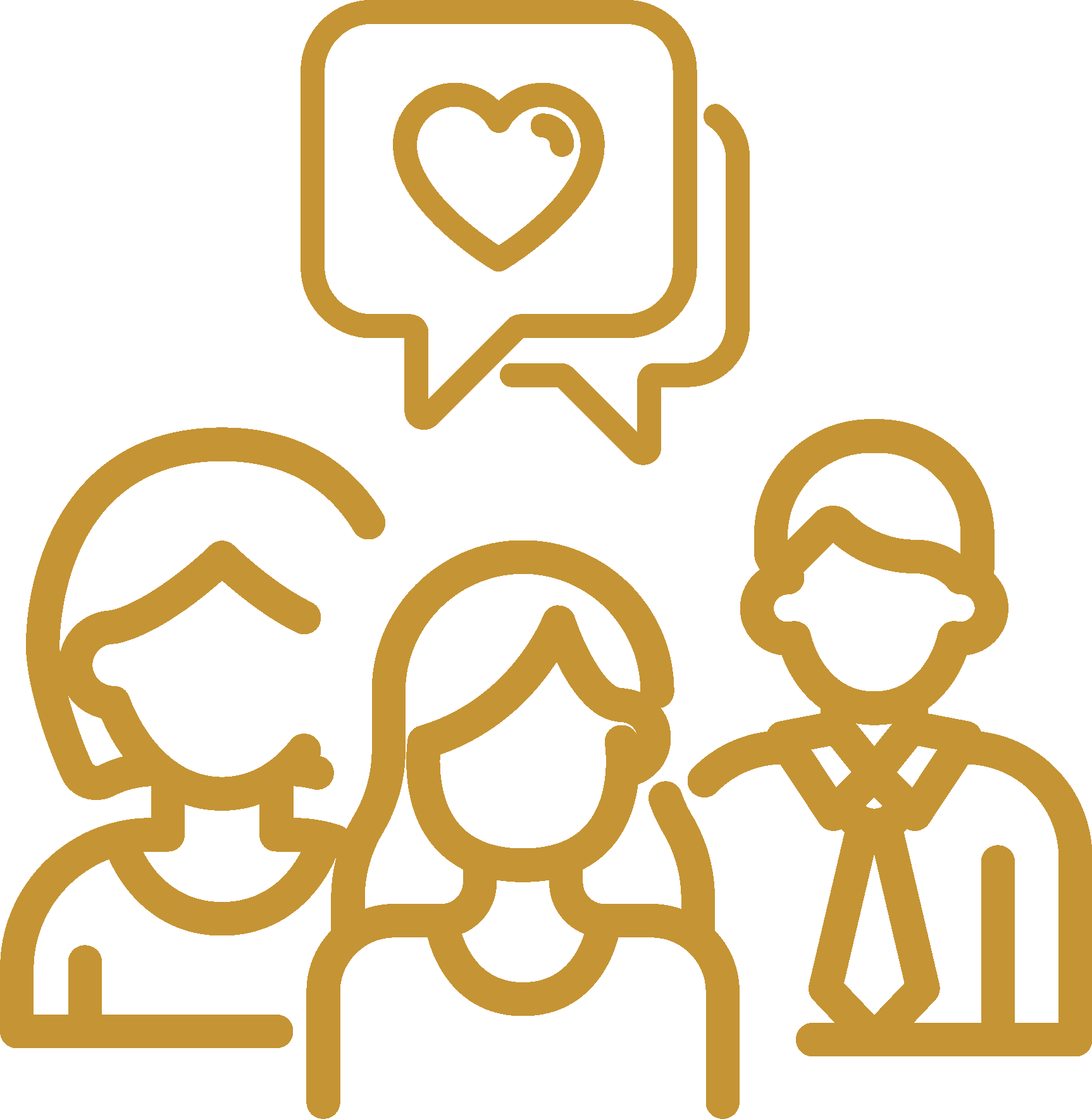 INFORMATIVE INTERACTIVE and HONEST conversations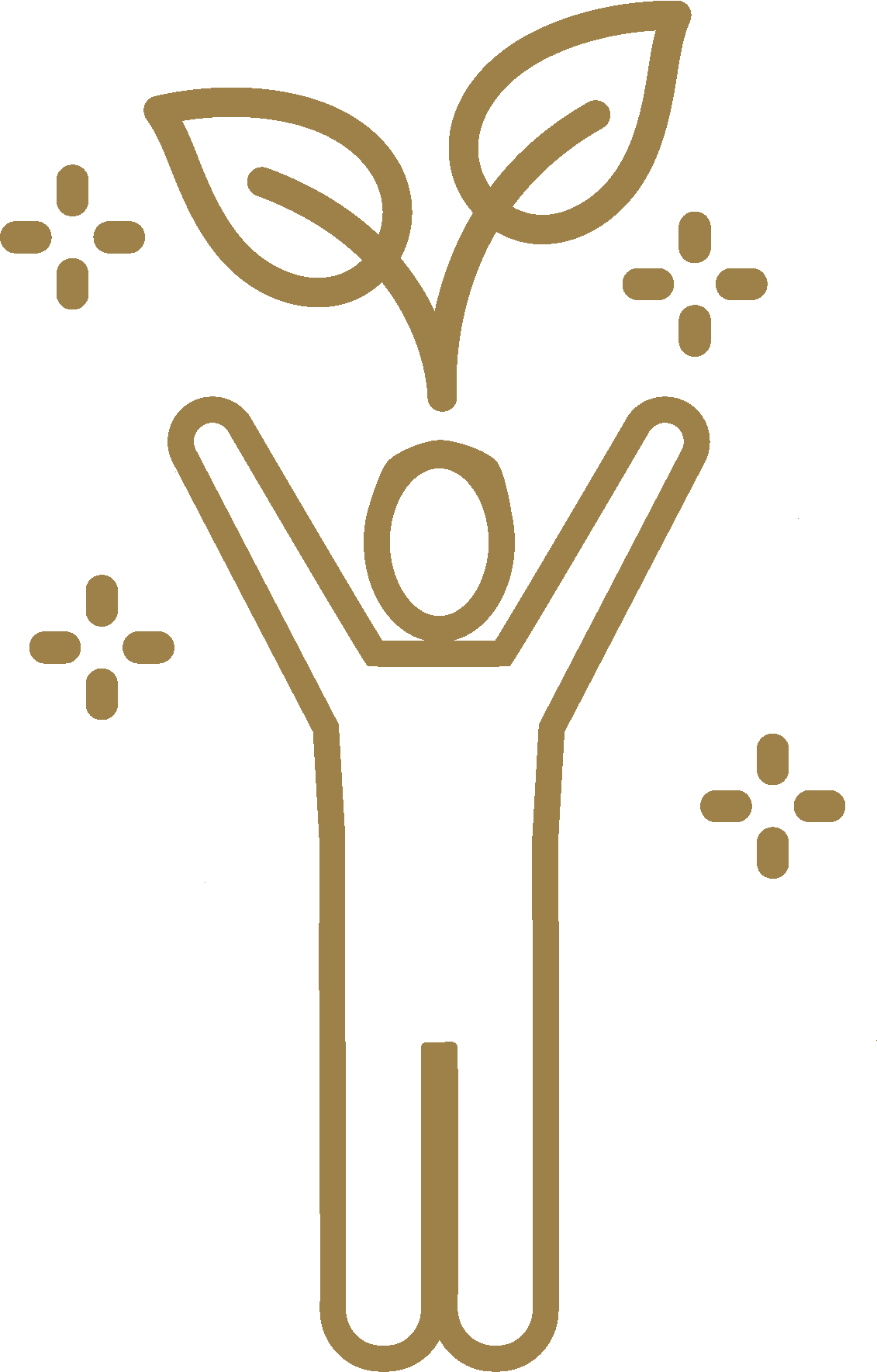 Additional 1-hr session mid-month with NAVIGATOR and GROUP. Navigator permanently assigned to your group, accountable for your growth trajectory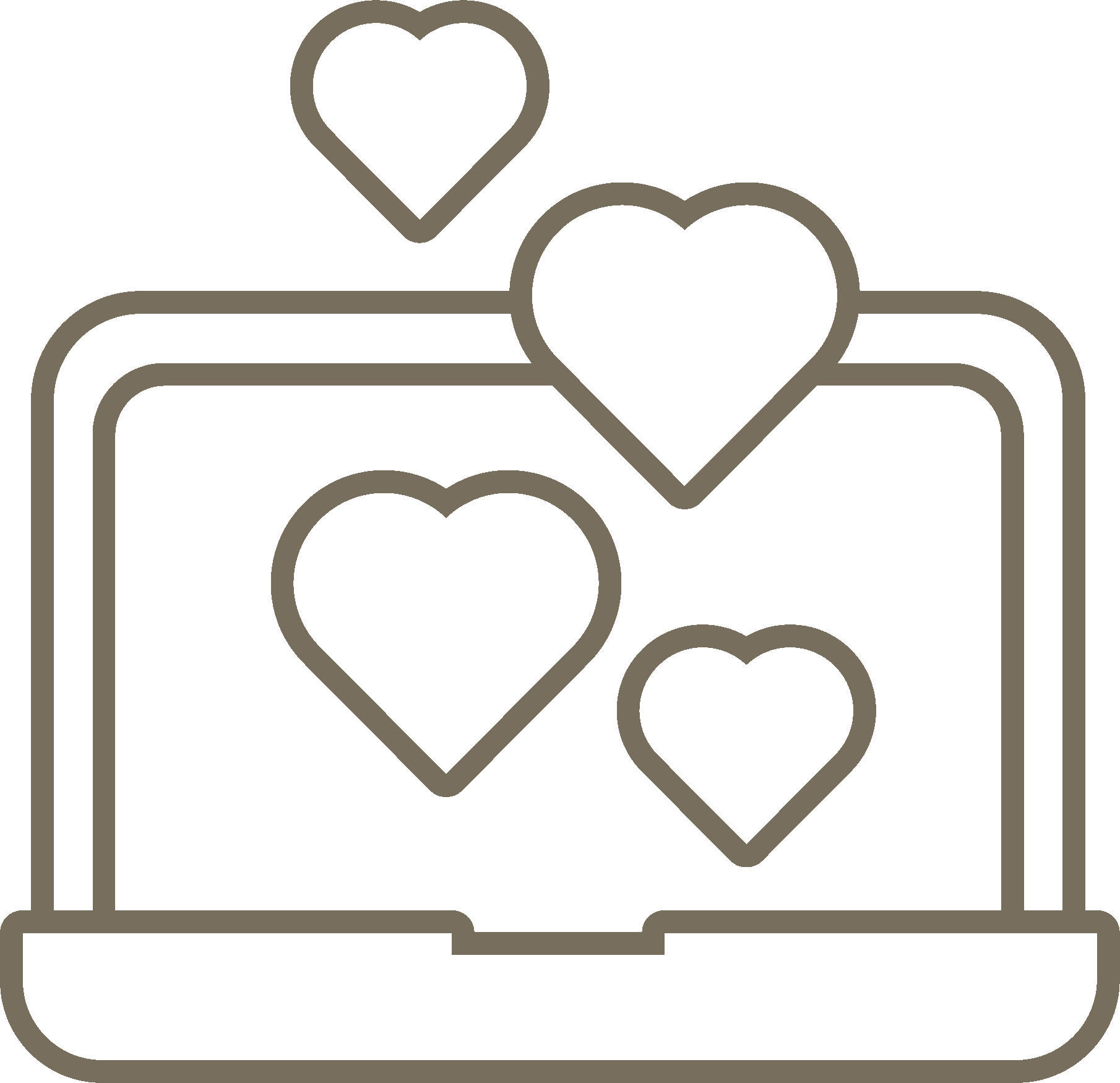 CONFIDENTIAL discussion board for you and your group, with 24hr access to session RECORDINGS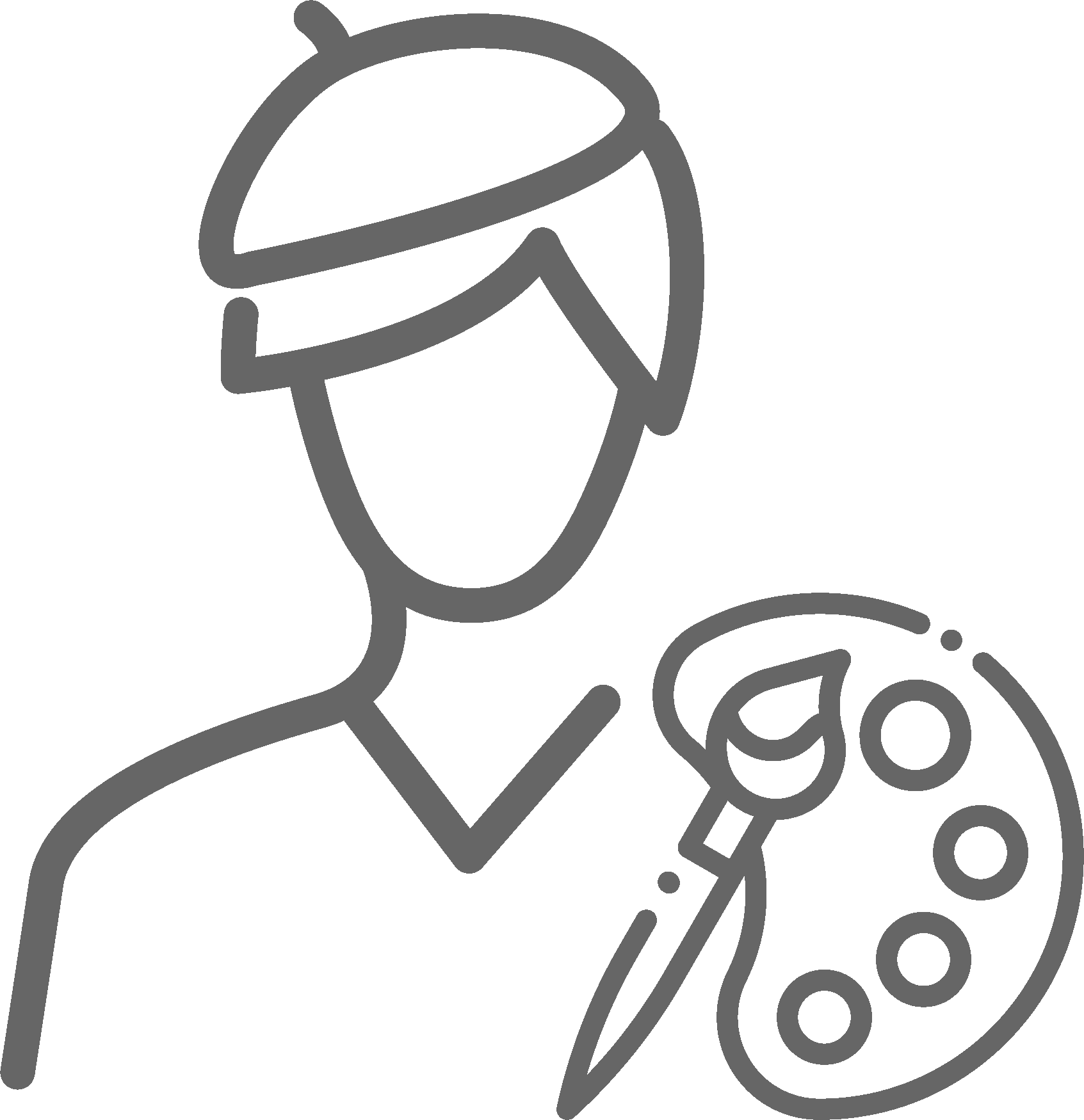 CHOOSE a new Master Artist every 6 to 8 months to bring NEW EXPERTISE and SKILL TRAINING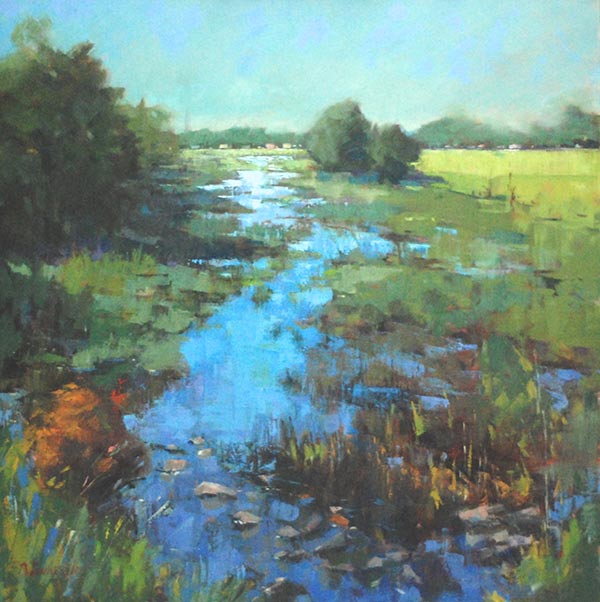 Nancy Tankersley began her career as a portraitist but entered the gallery scene with figurative paintings of people at work and at leisure. Currently as she searches for the unpredictable, Tankersley moves between landscape, figures and still life. Incorporating non-traditional tools , supports and technologies for her paintings she remains faithful to her impressionistic style.
Active in the current plein air movement, and a founder of Plein Air Easton, she travels worldwide participating in competitions, judging and teaching. Most recently, she was the Featured Artist at the 49th Annual Waterfowl Exhibit and Festival in Easton, Maryland where she featured paintings of watermen at work. In 2016 and 2017 she was invited to exhibit at the prestigious Masters Exhibition at the Salmagundi Club in NYC. Recent awards include Award for Excellence at the American Impressionist Society Annual Exhibit in 2018, Best of Show at the Lighthouse Plein Air Festival 2017 and the Dickinson Award for Best Painting by a Signature Member of the American Impressionist Society 2016 Annual Juried Exhibit.
Stay in the Know!
Join our Mailing List to receive information about new Masters, Events and Mentorship Groups.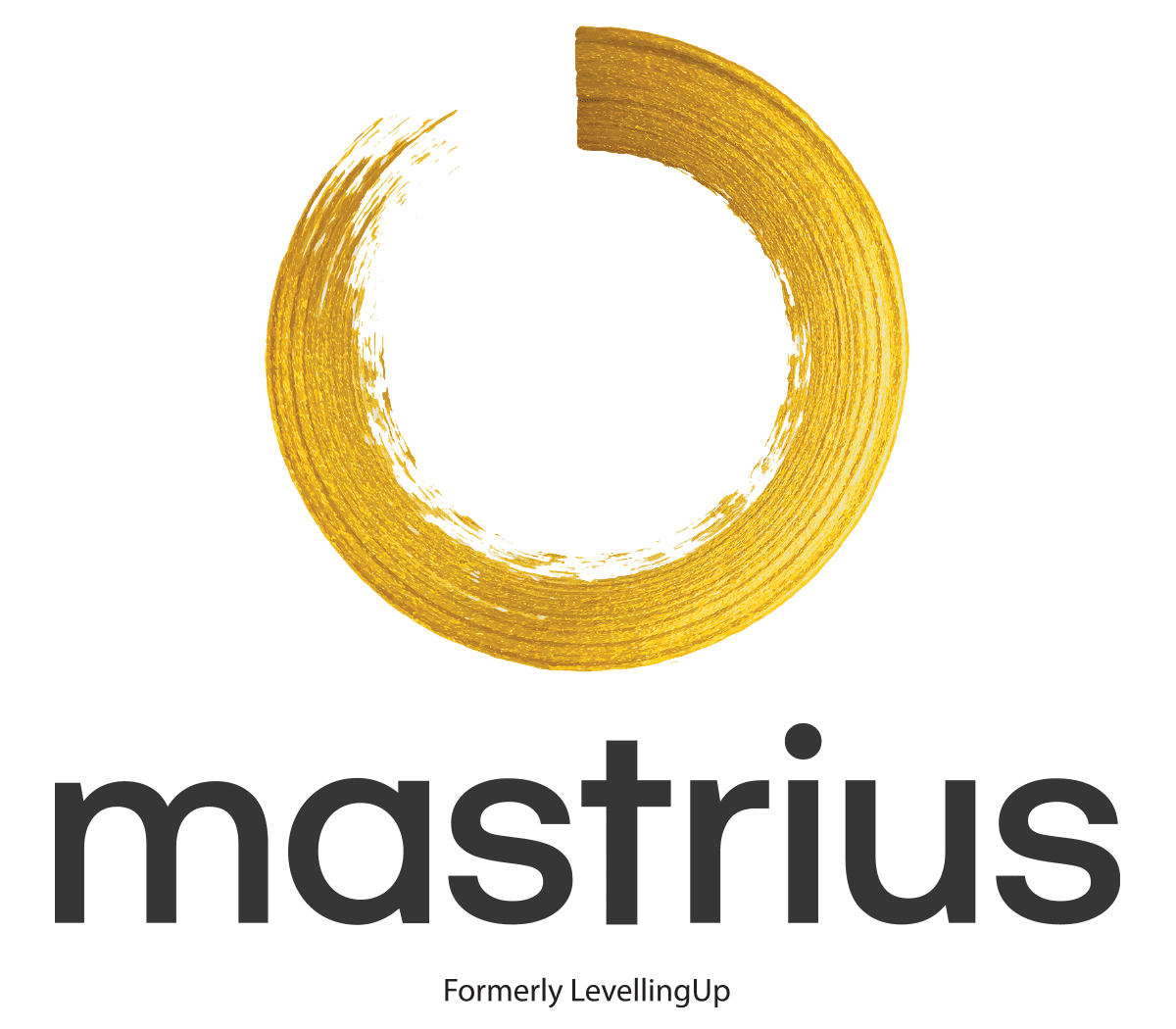 OUR "WHY"
Many of us feel "abandoned" or alone in our artistic pursuits, and we're looking for people to join us on our journey.
By combining interactive mentorship and trusted community, Mastrius offers a unique, powerful and affordable opportunity for growing artists like you to secure success and experience joy.