Nancy Nowak
MASTER ARTIST
Mastrius Artist Mentor
This artist is mentoring at Mastrius. Visit our how it works page for membership details.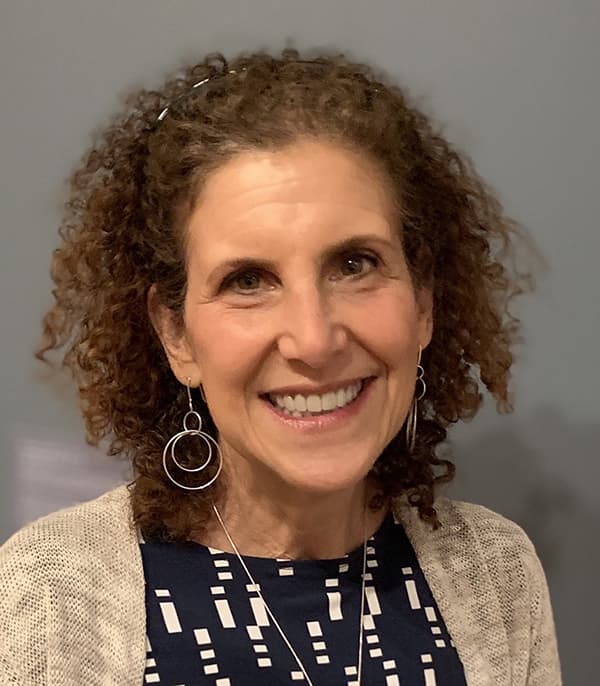 Mentoring Emerging Artists
Not sure if you're an emerging artist? Visit our How It Works page.
MEDIUM: Oil Paint | Pastel Art
SPECIALTY: ✔ Technical, ✔ Plein Air
Nancy Nowak earned her BFA degree at Cleveland Institute of Art in enameling and Oil Painting after taking many drawing and painting classes since the age of 9. After owning both a calligraphy and printing business, she rededicated herself to her creative passion using the glorious medium of pastel.
Nancy paints professionally and teaches workshops and classes.
An avid plein air artist, Nancy strives to evoke an emotional response and awareness to the everyday beauty that surrounds us.
Nancy paints in both pastel and oil in a representational style with an impressionist flair in her unique interpretation of outdoor scenes.
Nancy's EXPERTISE
Listed below are this Mentor's specialty skills. Join this group if you want to grow in these areas.
Specialty: ✔ Technical, ✔ Plein Air
Teaching How to Self Critique
Supplies and tools – what to use, where to save, and where to spend
"Mastrius has done wonders for my confidence. I have managed to step way outside of my comfort zone which has in turn given rise to so many more opportunities to further my art career."
~ Deb, Emerging Artist
JOIN NOW
select your mentorship group
If the group you're interested in has a waitlist, you have the option to join another group to get started. When your group opens we can transfer you over.
EMERGING
Mentorship Membership
$ USD
87
/

Monthly Membership
Next session: April 25, 2023
On the 4th Tuesday of every month
This global group meets at:
12:00 PM - 2:00 PM MDT

Tue


2:00 PM - 4:00 PM EDT

Tue


7:00 PM - 9:00 PM BST

Tue


4:00 AM - 6:00 AM AEST

Wed



...and your timezone too!
Contact us if you need help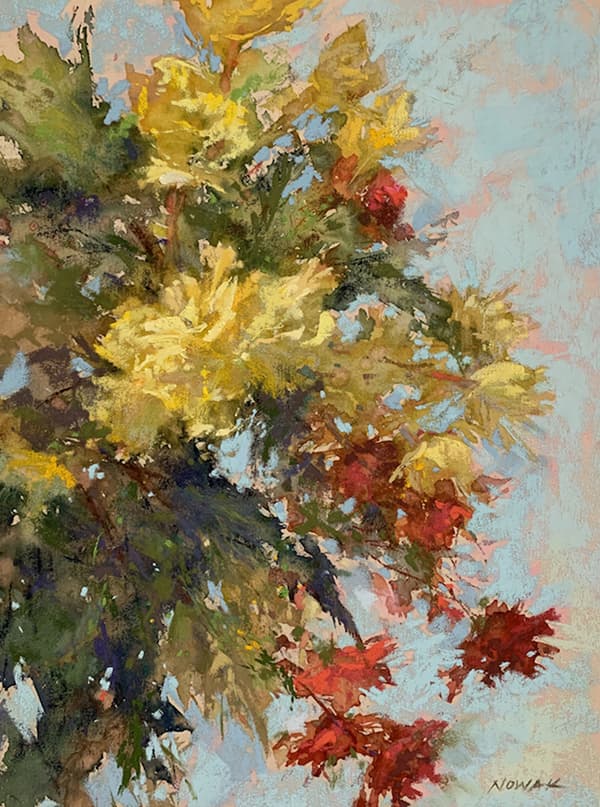 She has won numerous local, national and international awards for her landscape paintings and has exhibited throughout the United States as well as France and Italy.
Her award highlights are Pastel Journal Magazines's Top 100 where her painting stood out in a field of approximately 2,500 entries to earn the Ruth Richeson Pastel Gold Award (Third Place) in March/April 2018, as well as first place in the landscape category (Pastel Journal March/April 2016), First place in Duluth Plein Air 2019 as well as other numerous awards. Nancy has also been featured in Southwest Art Magazine, Plein Air Magazine, as well as Pastel Journal Magazine.
Nancy achieved Eminent Pastel status with the International Association of Pastel Societies. She is a Signature Member of The Pastel Society of America, a Signature Member of The American Impressionist Society, and a Member of Excellence in the Southeastern Pastel Society as well as being on The Board of Directors of the International Association of Pastel Societies. After spending the last 40 years in Atlanta, GA, Nancy now resides in Naples, FL.