Accomplished
Mentorship Membership
$ CAD
149
/

Monthly Membership
Starts September 20, 2022

Repeats on the 3rd Tuesday of every month
3-hour Sessions
11am – 2pm MDT (1pm – 4pm EDT, 6pm – 9pm BST, 3am – 6am AEST (Wednesdays))
PLEASE NOTE: The Master Artist will pre-screen all Accomplished-stage registrants, and acceptance is not guaranteed. The Master Artist will ensure they are a good fit for you, if not, we will help you find the best fit, or refund your money.
Milisa's EXPERTISE
Listed below are this Master's specialty skills. Join this Master's group if you want to grow your skills in these areas.
Studio Setup for Art Production
Teaching How to Self Critique
For Emerging & Accomplished Artists
Am I An Emerging Artist?
As an emerging artist, you have been painting regularly and feel fairly confident in your one unique style. 
You've taken workshops/courses and have already been selling your work to friends, family, and in community shows, markets and beyond.
Now you're ready to take it to the next level!
YOU'RE INTERESTED IN:
art critiques - getting expert feedback on your artwork
selling - learn how to sell your artwork

pricing
building your brand and marketing, leveraging social media well
earning a steady income in an unsteady economy
how to approach galleries and/or go solo successfully

business skills - learn the mechanics of creating and sustaining a business as an artist
production - studio set-up and time management to maximize production
art licensing - what products to create, how to find a reputable producer
Am I An Accomplished Artist?
As an Accomplished artist, you have become established and successful as an artist – so now what? Mastery!
You have a well-defined style & display strong technical skills
You have approximately 10 years of dedication to your craft (CV/resume demonstrates approximately 10 years of shows, exhibitions, gallery representation)
You may have started teaching others technique skills
You worry about the risk of getting stagnant in your art growth by the distraction of commercial success
What do you learn?
Connecting your personal voice to your craft. Personal expression of how you feel about life, communicated in your own unique way. Challenging your motives: are you painting from a place of passion, or due to pressure?
Differentiate your work. Stand out from the crowd.
Never stop pursuing excellence in your work. Hone the subtle nuances of technique and work in your unique voice.
More than an Art Workshop
WHAT TO EXPECT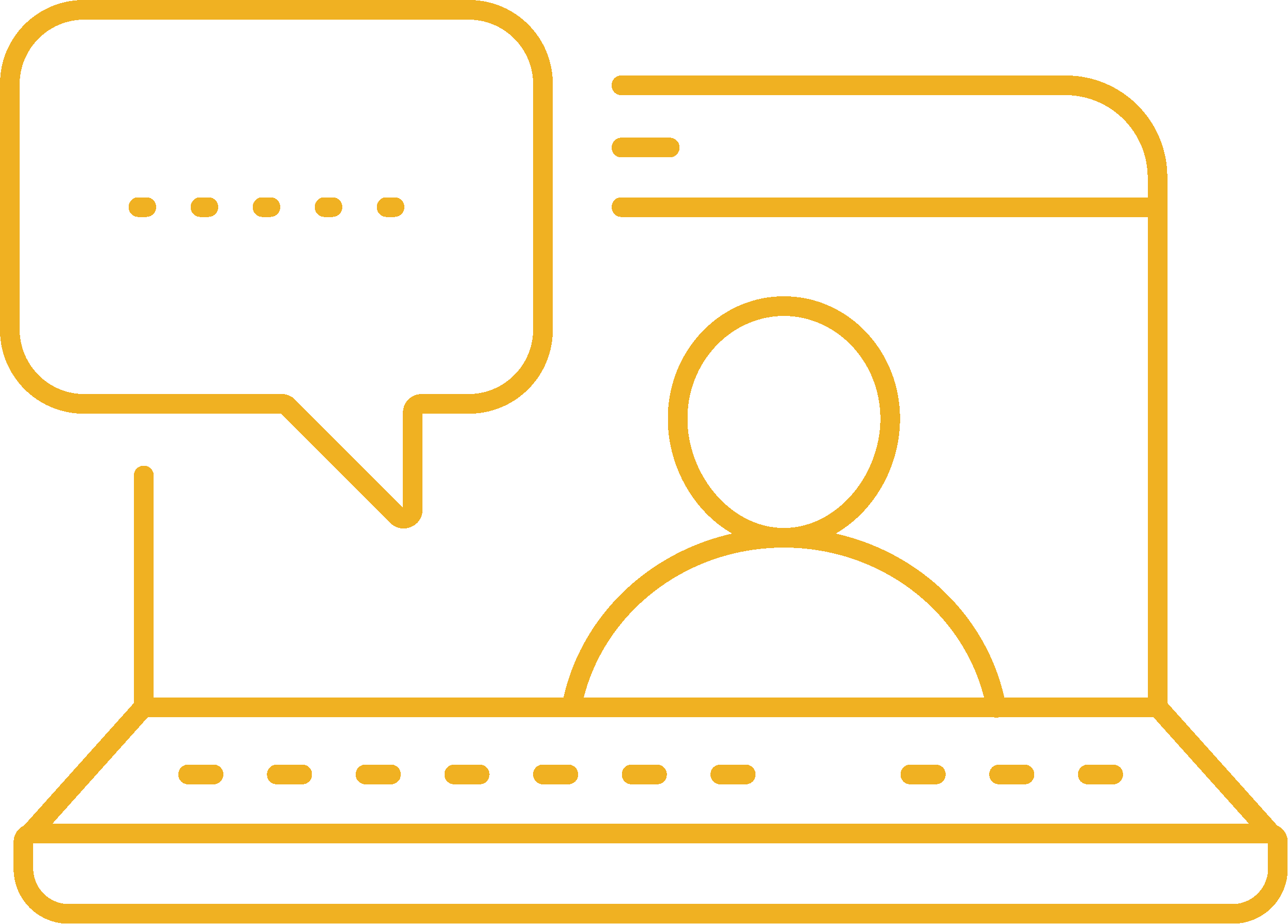 2-hr monthly
videoconference session with MASTER ARTIST, NAVIGATOR and small group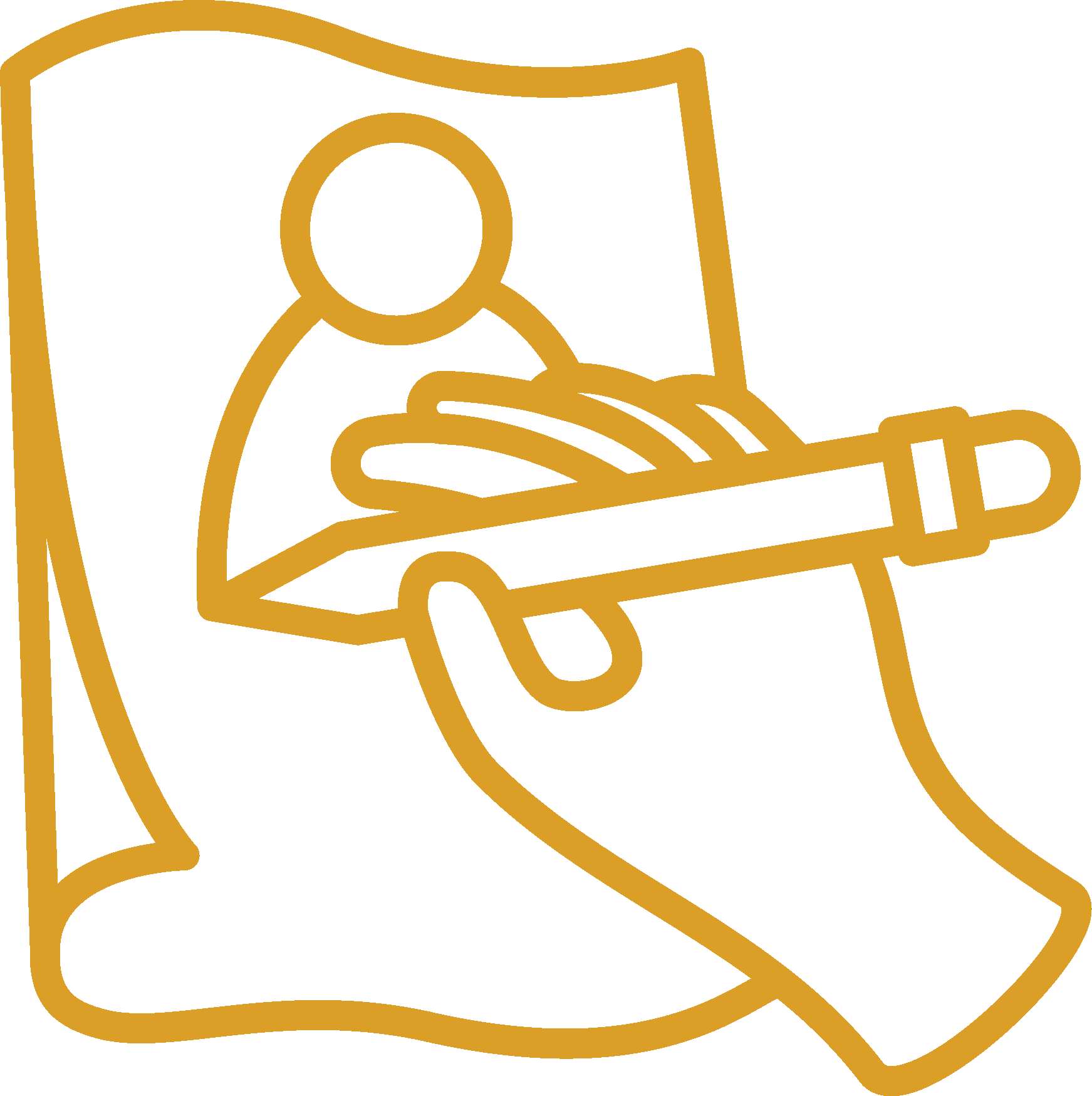 Practice-based HOMEWORK
and ACCOUNTABILITY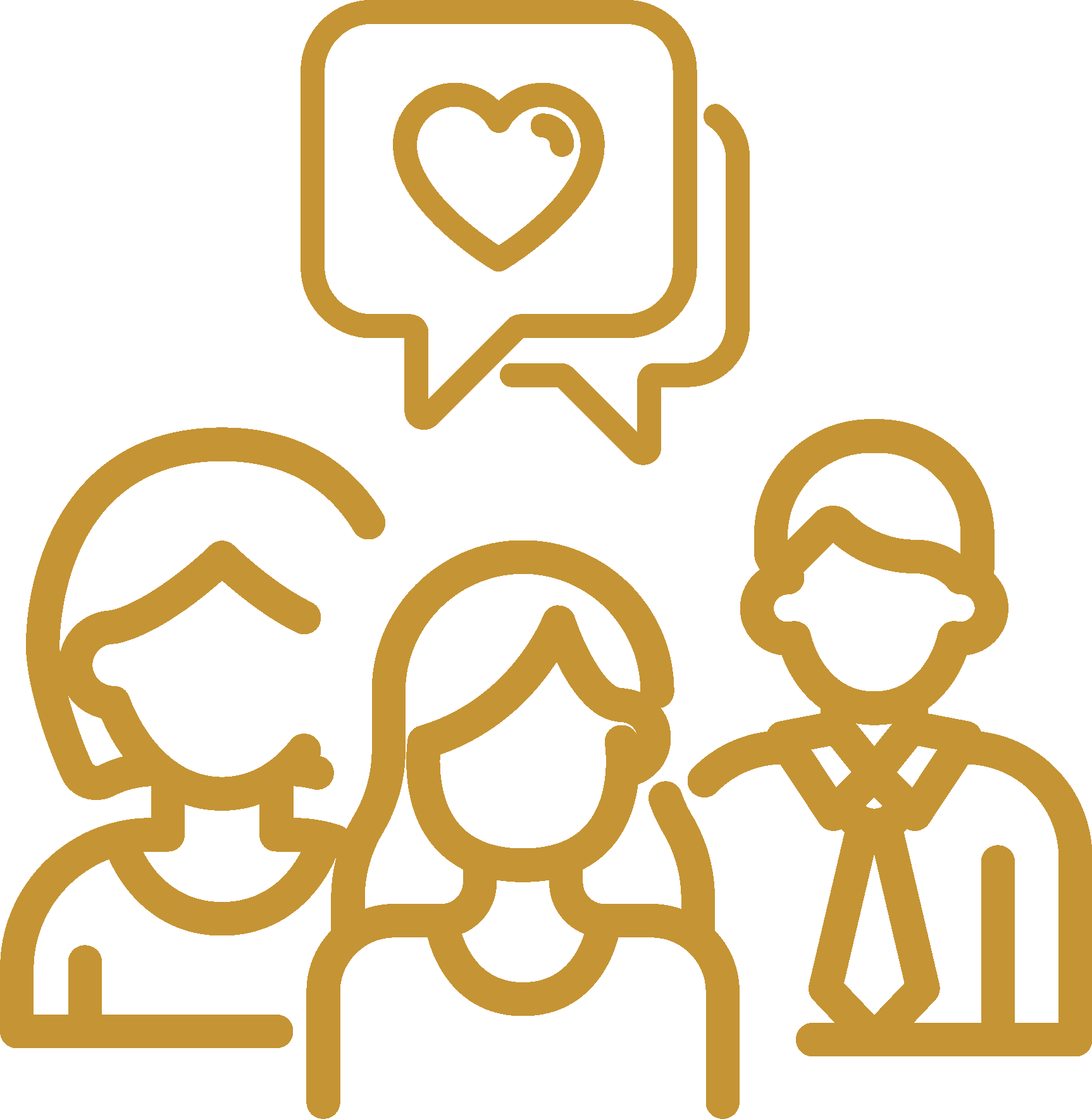 INFORMATIVE INTERACTIVE and HONEST conversations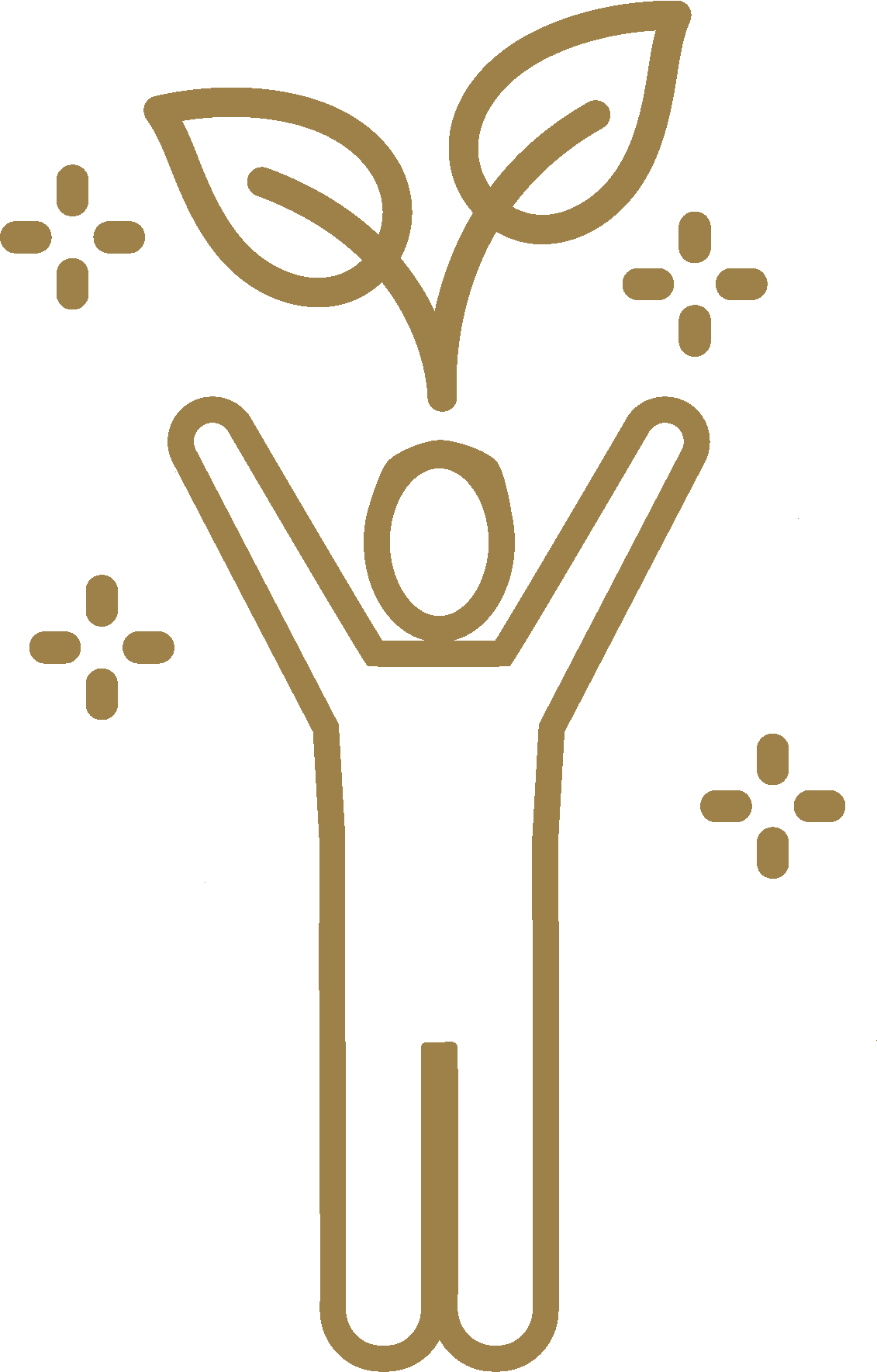 Additional 1-hr session mid-month with NAVIGATOR and GROUP. Navigator permanently assigned to your group, accountable for your growth trajectory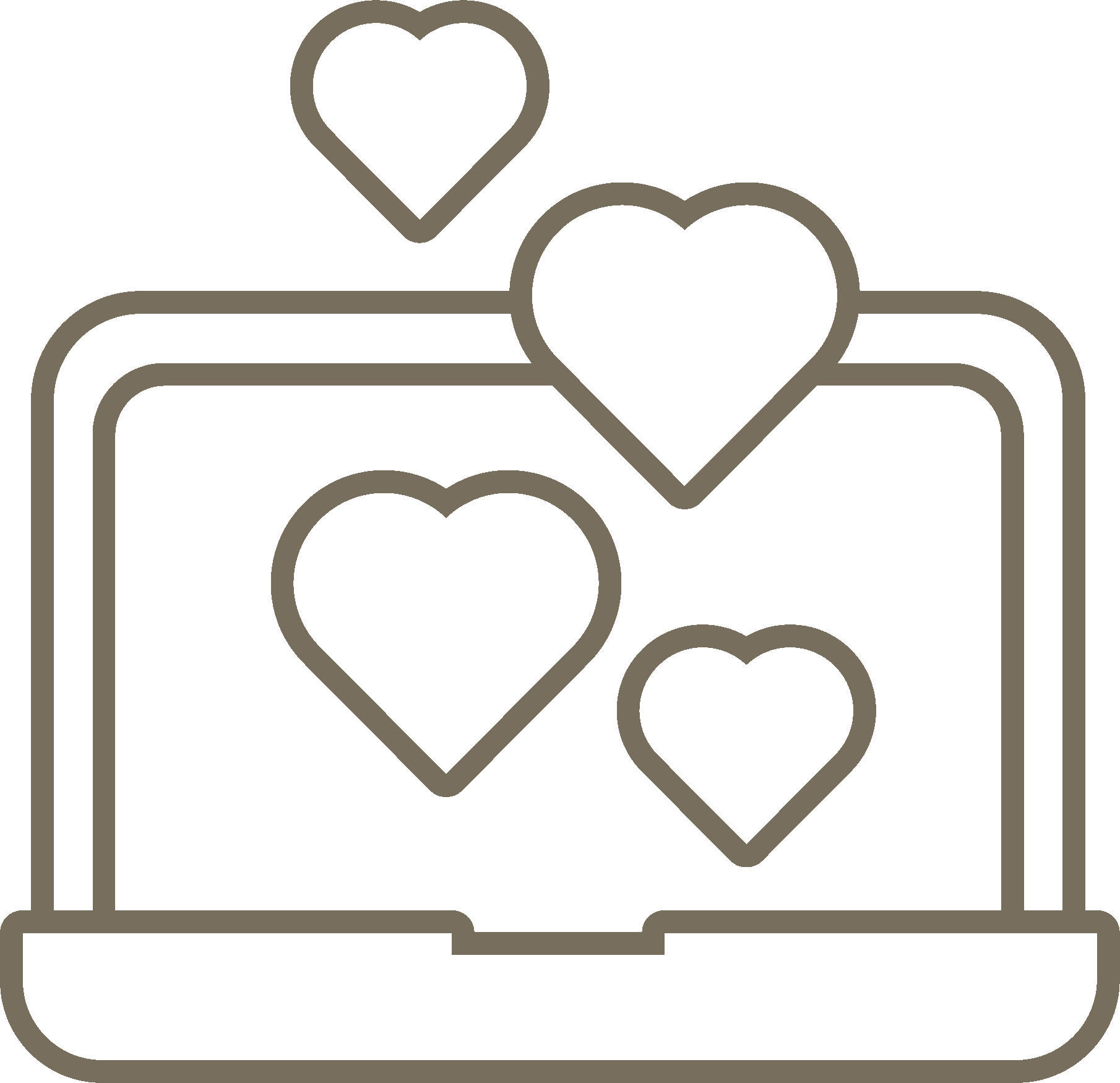 CONFIDENTIAL discussion board for you and your group, with 24hr access to session RECORDINGS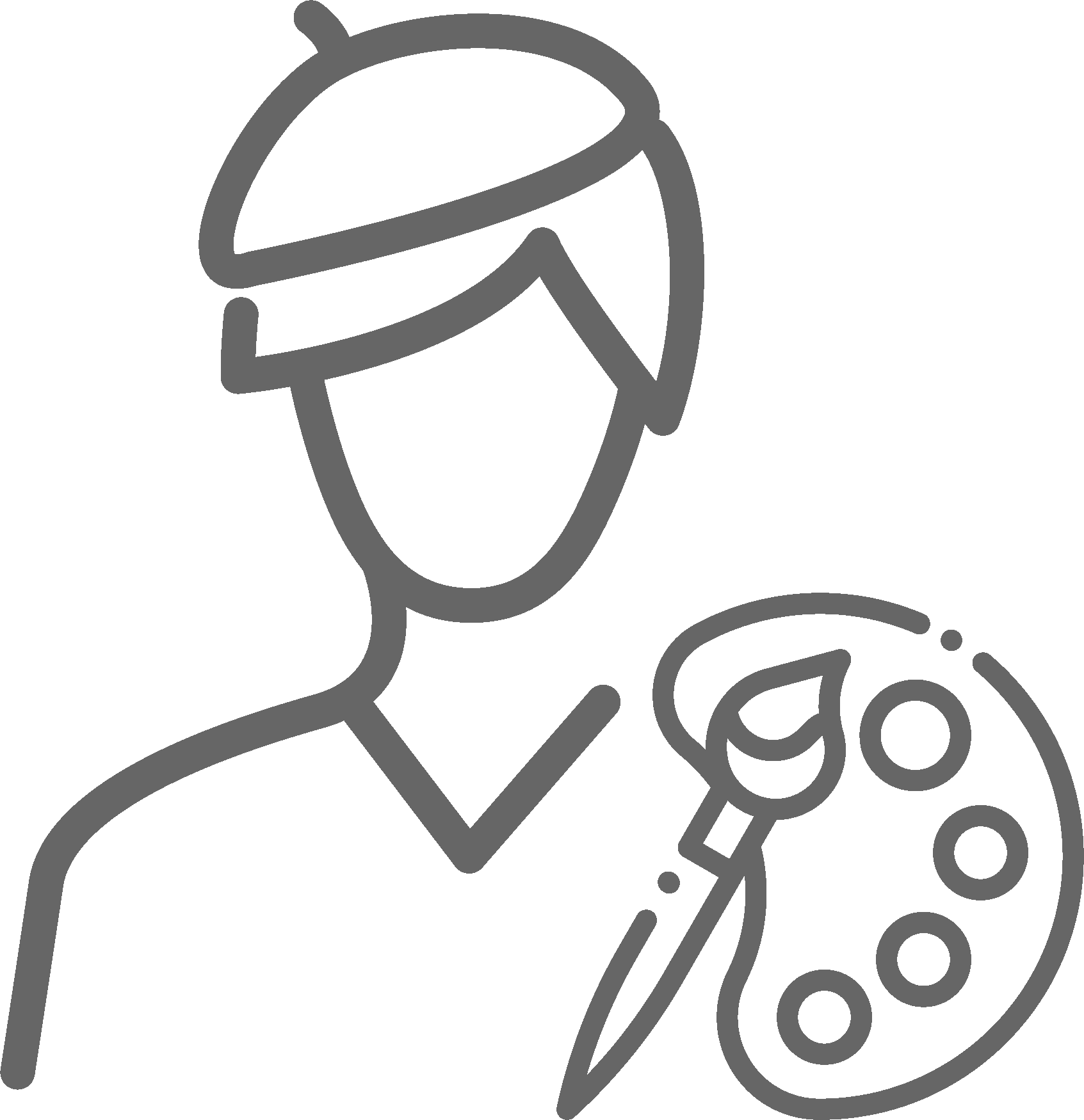 CHOOSE a new Master Artist every 6 to 8 months to bring NEW EXPERTISE and SKILL TRAINING
ARTIST BIO
Artist, Milisa Galazzi, is best known for her three dimensional hand sewn shadow drawings, her printed works on paper, and her richly layered abstract drawing and paintings all of which explore the very nature of being human. Her work is held in private international collections as well as public collections in the United States such as Women and Infants Hospital and the Women's Medicine Collaborative in Rhode Island. She is a part-time professor at Clark University and exhibits nationally in solo and group shows in both galleries and museums. Her work is represented by the gallery, Miller White Fine Arts. Galazzi presents talks at national and international conferences such as the International Encaustic Conference and the National Art Education Association Conference. Her artwork has been featured and reviewed in Surface Design, FiberArts and ArtScope magazines as well as in books such as, "Contemporary Cape Cod Artist: On Abstraction," and "Paper + Wax, Techniques in Handmade Paper and Encaustic" as wells as, "Encaustic: Art in the Twenty First Century." 
Galazzi was 'boat schooled' as a child while she and her family traveled and lived aboard their thirty-one foot trimaran sail boat hand built by her father. She received an MA with Honors from the Rhode Island School of Design where she exhaustively researched the educational effectiveness of community-based art education settings and her findings are published by Harvard University Graduate School of Education, Project Zero Press, 1999. Galazzi holds a BA from Brown University where she studied Studio Art with minors in Women's Studies and Cultural Anthropology and spent a semester studying at Studio Art College International (SACI) in Florence, Italy. She attended and graduated from Phillips Academy, Andover. Additionally, she is the Founder of full palette LEARN. TEACH. LEAD. an organization whose mission is to Cultivate Creativity & Mindfulness for a Better World. Galazzi works full time in her studio near Providence, Rhode Island.
Stay in the Know!
Join our Mailing List to receive information about new Masters, Events and Mentorship Groups.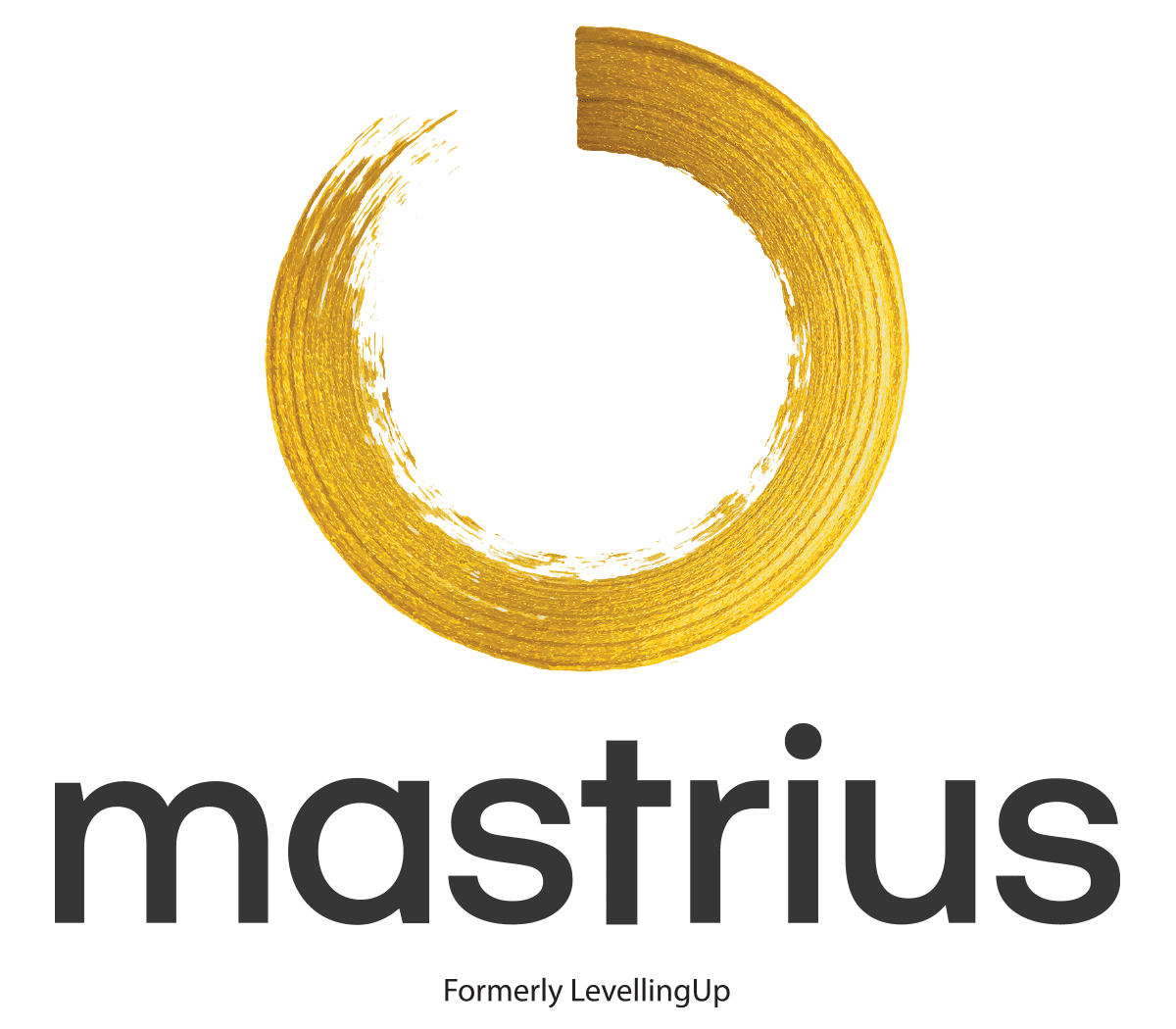 OUR "WHY"
Many of us feel "abandoned" or alone in our artistic pursuits, and we're looking for people to join us on our journey.
By combining interactive mentorship and trusted community, Mastrius offers a unique, powerful and affordable opportunity for growing artists like you to secure success and experience joy.