Oil | Acrylic | Watercolour
My entire life has been a constant hunt for beauty. Growing up I was always drawn to the romantic, the whimsical, and the small hidden places that tell secrets and stories left by people long gone. What inspires each piece I paint can be different from moment to moment. It can be the light, the colour, or the line of any given subject. Sometimes its the honest moment shared by two people that tell a story about their relationship. I love finding someone enjoying a moment of peace, capturing it on camera, then trying to communicate that same feeling of peace through paint.
I have been painting since high school when an art teacher forced a brush into my hand and told me to go for it. Since that moment, and that small pastoral landscape, art has been a constant in my life. My methods have evolved over the years but they always start with a photo I have taken either in my own back yard or while travelling abroad. I choose the medium I will paint with specifically to suit the needs of the story or emotion I am sharing. The combination of figure and environment creates a narrative that speaks to everyone differently.
What it comes down to is….I paint pictures that I like.
I hope you like them too
JOIN YOUR GROUP
Please note that this group is a PROFESSIONAL ARTIST mentoring Aspiring Artists. 
Aspiring
Mentorship Membership
$ CAD
69
/

Monthly Membership
Next Session Sept 4, 2022 
On the 1st Sunday of every month
3pm – 5pm MDT (5pm – 7pm EDT, 10pm – 12am BST (Monday), 7am-9am AEST (Monday))
Michaela's EXPERTISE
Listed below are this Mentor's specialty skills. Join this Mentor's group if you want to grow your skills in these areas.
Finding your "Creative Voice"
Teaching How to Self Critique
Running your art business – the day-to-day
AM I AN ASPIRING ARTIST?
As an aspiring artist, you have been creating on the side, as a hobby, and now you're ready to take it to the next level!
YOU'RE INTERESTED IN:
technique - color and composition
art critiques - get feedback on your artwork to help you narrow and hone your style
supplies and tools - where to save and where to spend
marketing - learn to write your artist statement and CV, build your brand, launch a website, maximize your social media
price artwork – because your time and talent have value
More than an Art Workshop
WHAT TO EXPECT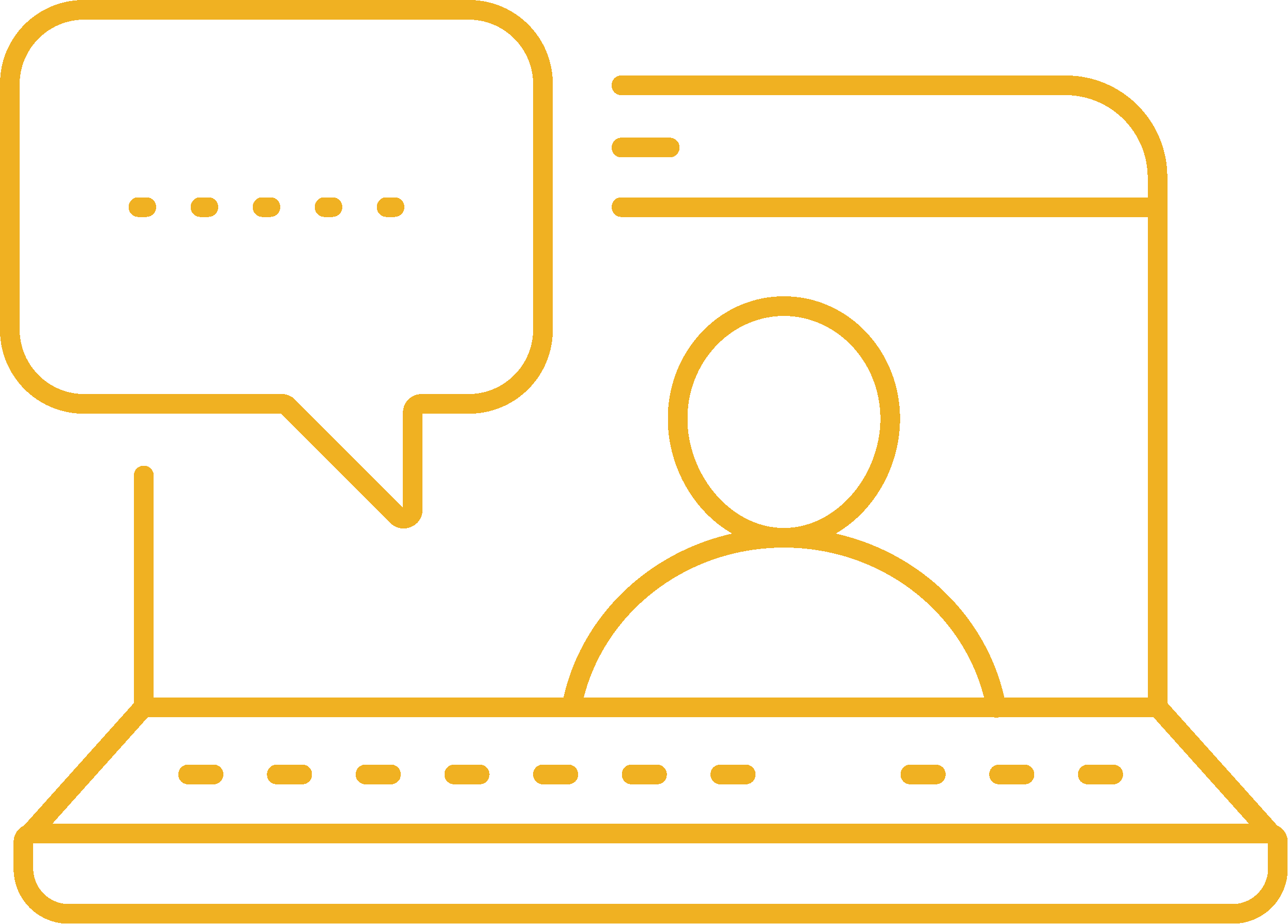 2-hr monthly
videoconference session with MASTER ARTIST, NAVIGATOR and small group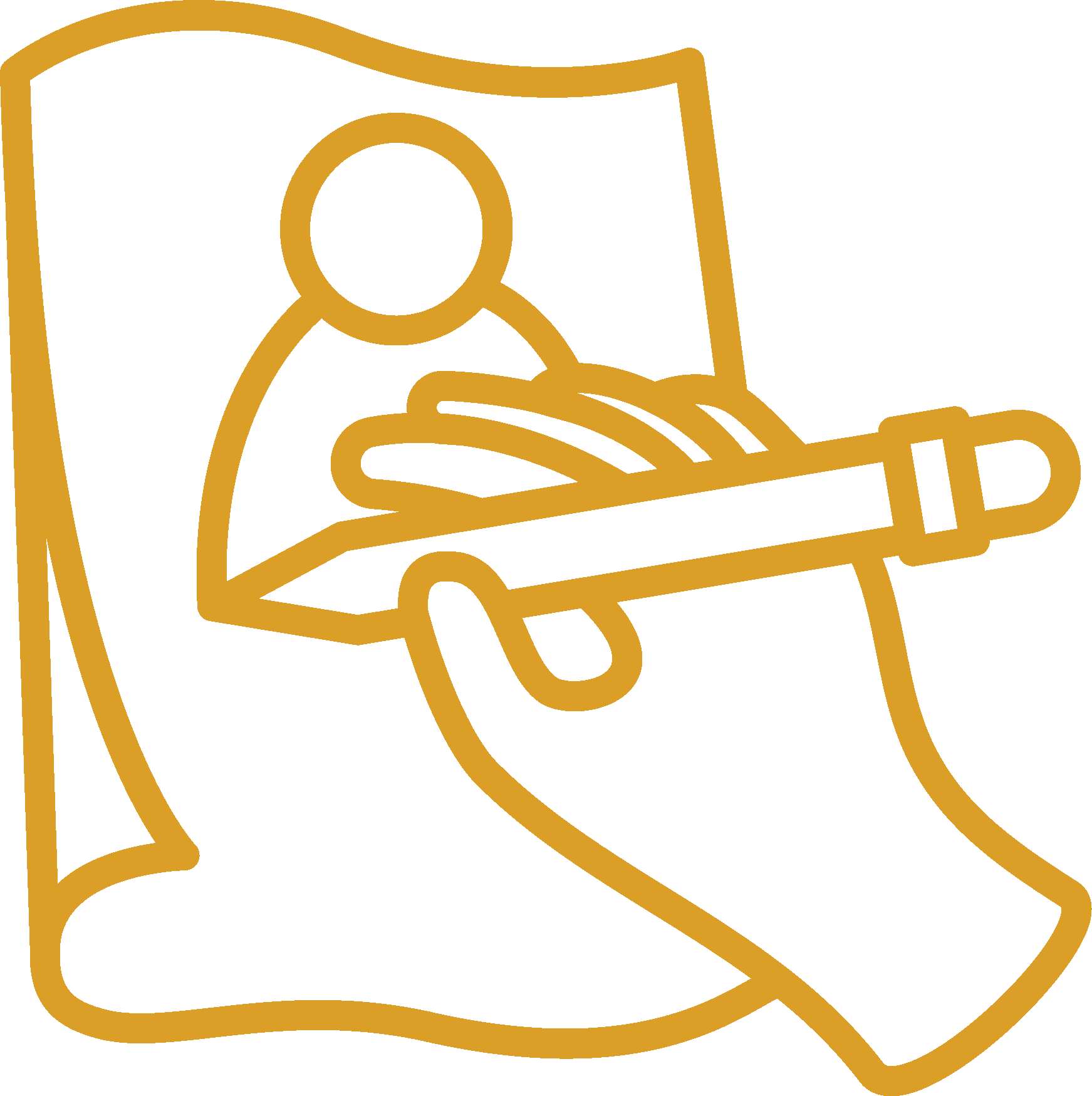 Practice-based HOMEWORK
and ACCOUNTABILITY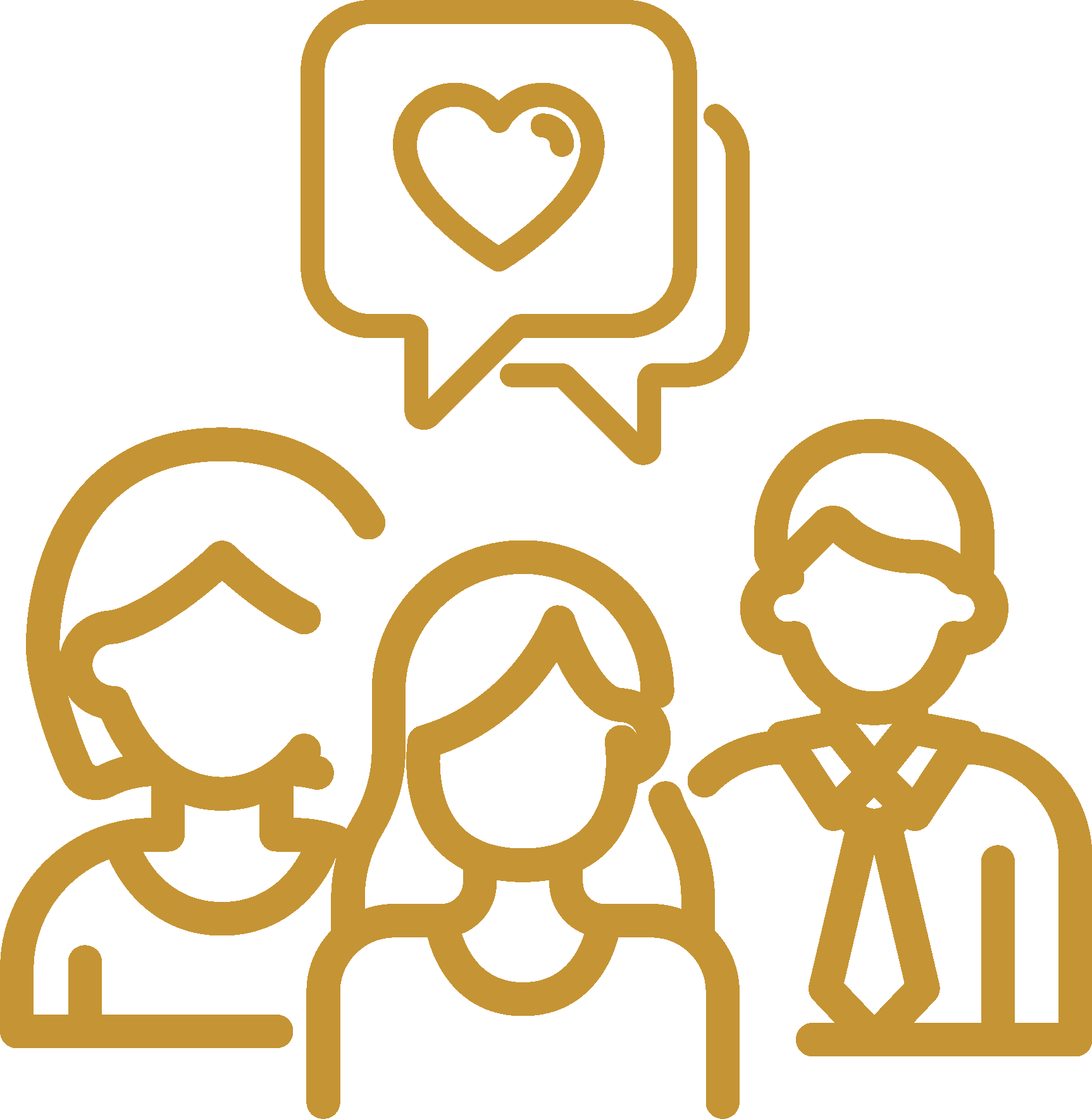 INFORMATIVE INTERACTIVE and HONEST conversations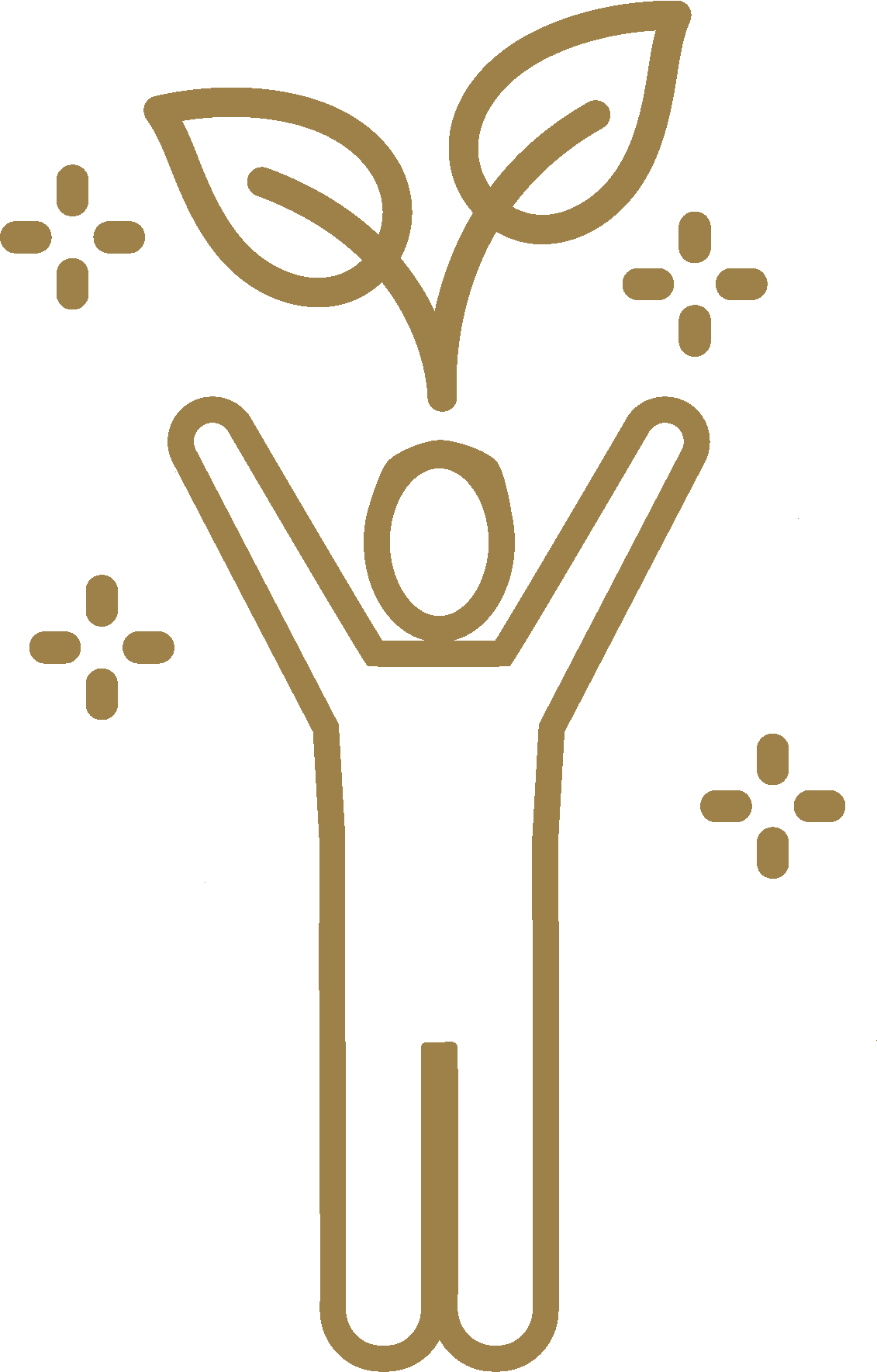 Additional 1-hr session mid-month with NAVIGATOR and GROUP. Navigator permanently assigned to your group, accountable for your growth trajectory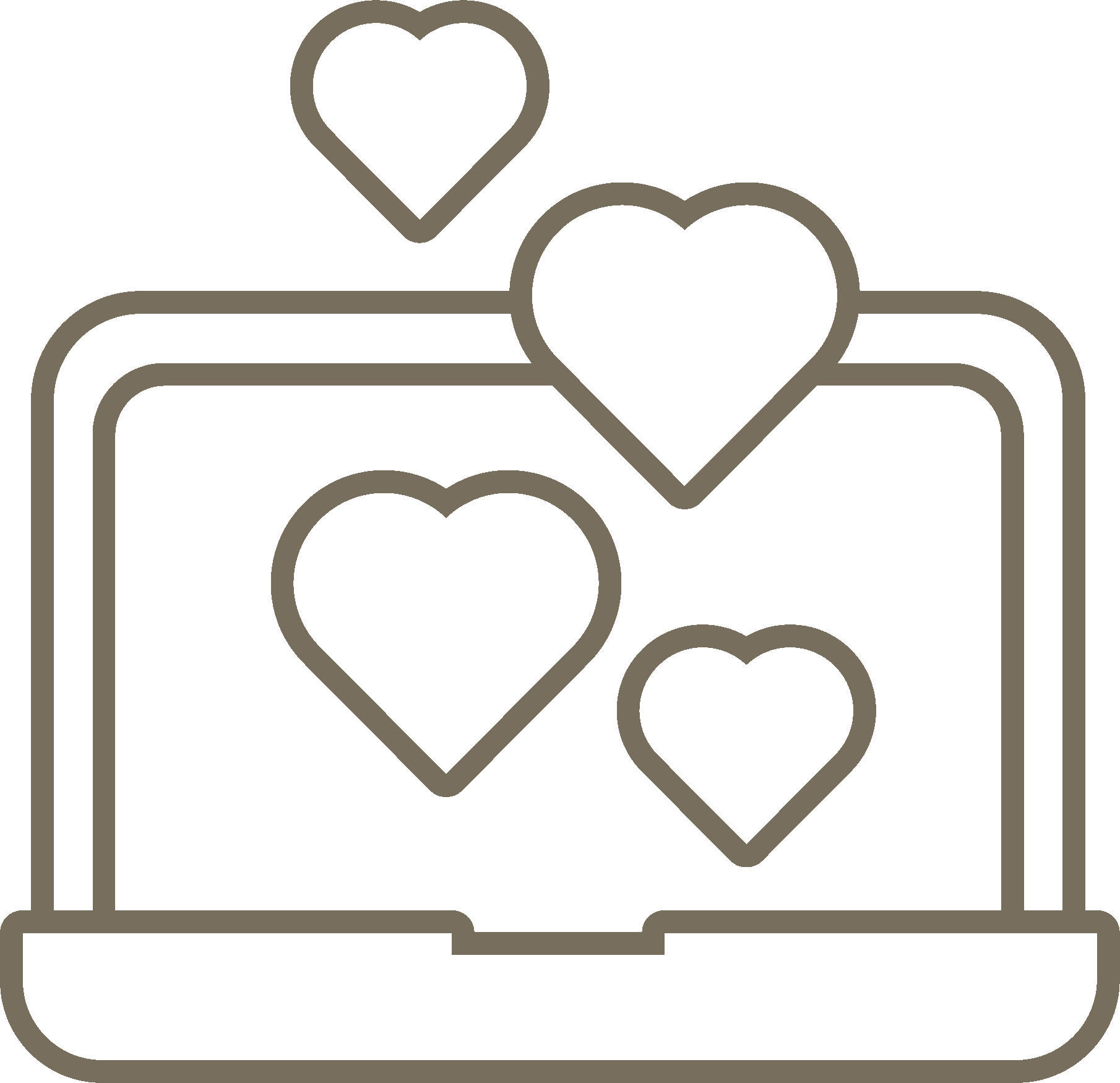 CONFIDENTIAL discussion board for you and your group, with 24hr access to session RECORDINGS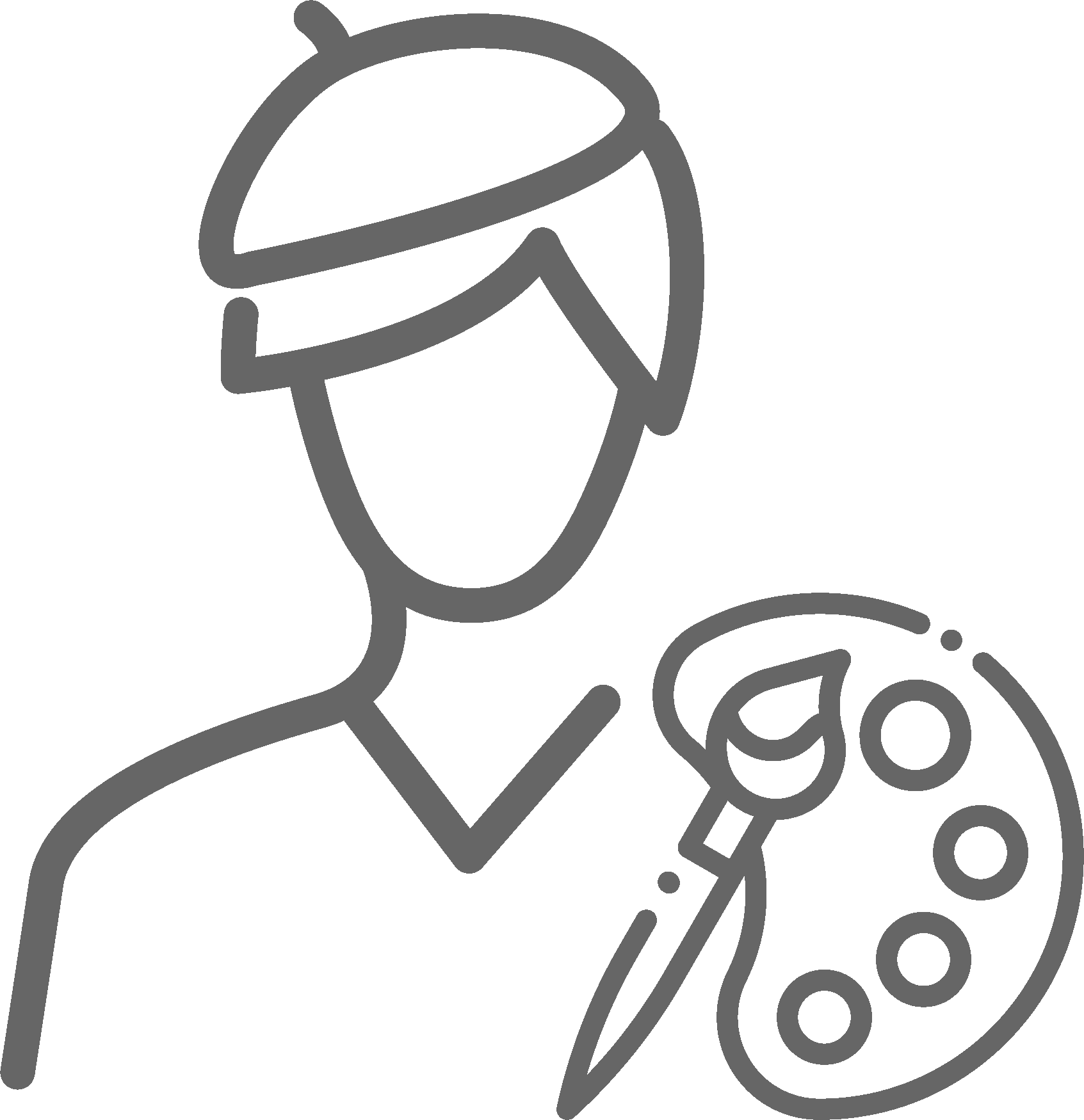 CHOOSE a new Master Artist every 6 to 8 months to bring NEW EXPERTISE and SKILL TRAINING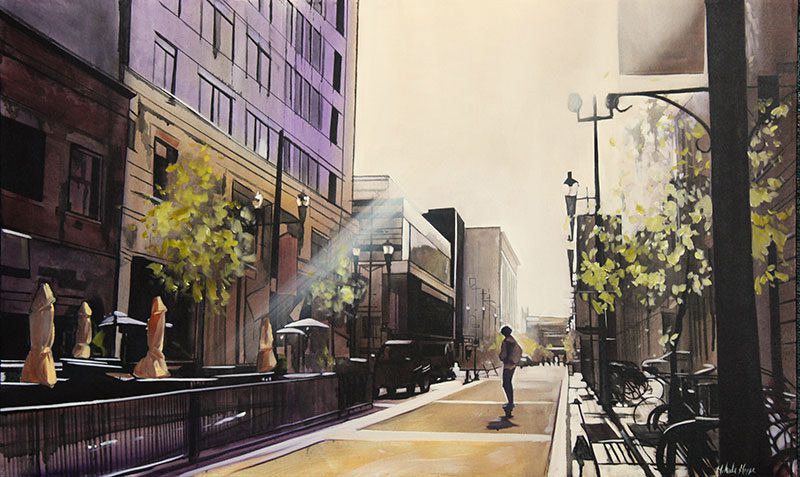 Born and raised in small town Biggar Saskatchewan, Michaela has been painting mostly in oil since high school. Largely self-taught and determined to find her artistic voice with a style of art that is partly figurative and partly landscape, Michaela has built a career that is gaining momentum across Canada.
She draws inspiration for her work from every aspect of her life. Her art reflects her life, the places that she has travelled, the people that she has met. Her settings range from Canadian prairie, to European streetscape, from rivers and mountains to boreal forest, and from Pacific to Atlantic Coast. They often include snapshots of life in a way that allows the viewer to relate it to their own story and experiences, creating a unique narrative for everyone who sees them.
Michaela's painting style is a amalgamation of the techniques she has learned, her observations, and a unique flavor all her own. She enjoys learning from fellow artists and working within a creative
community, and loves taking the opportunity to share her love of art by teaching classes to both school students and amateur adults. She is inspired by her two daughters and loving husband who are
endlessly supportive of her creative talents and passions.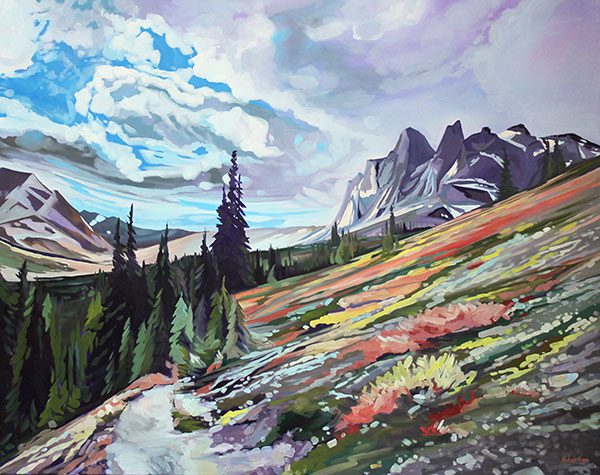 Awards, Honors, and Publications:
2022 – AIRI Residency at the Residency Inn by Marriott, Downtown Calgary AB
2021 – Art Now Fine Art Fair, Art Talk
2020 – Published in the art book "Creative Sanity" by Matthew Dowling
2018 – August, Kingsbrae Internation Residency for the Arts, St. Andrews New Brunswick
2007 – Saskatoon Star Phoenix Article for the Biggar Museum and Gallery
Stay in the Know!
Join our Mailing List to receive information about new Masters, Events and Mentorship Groups.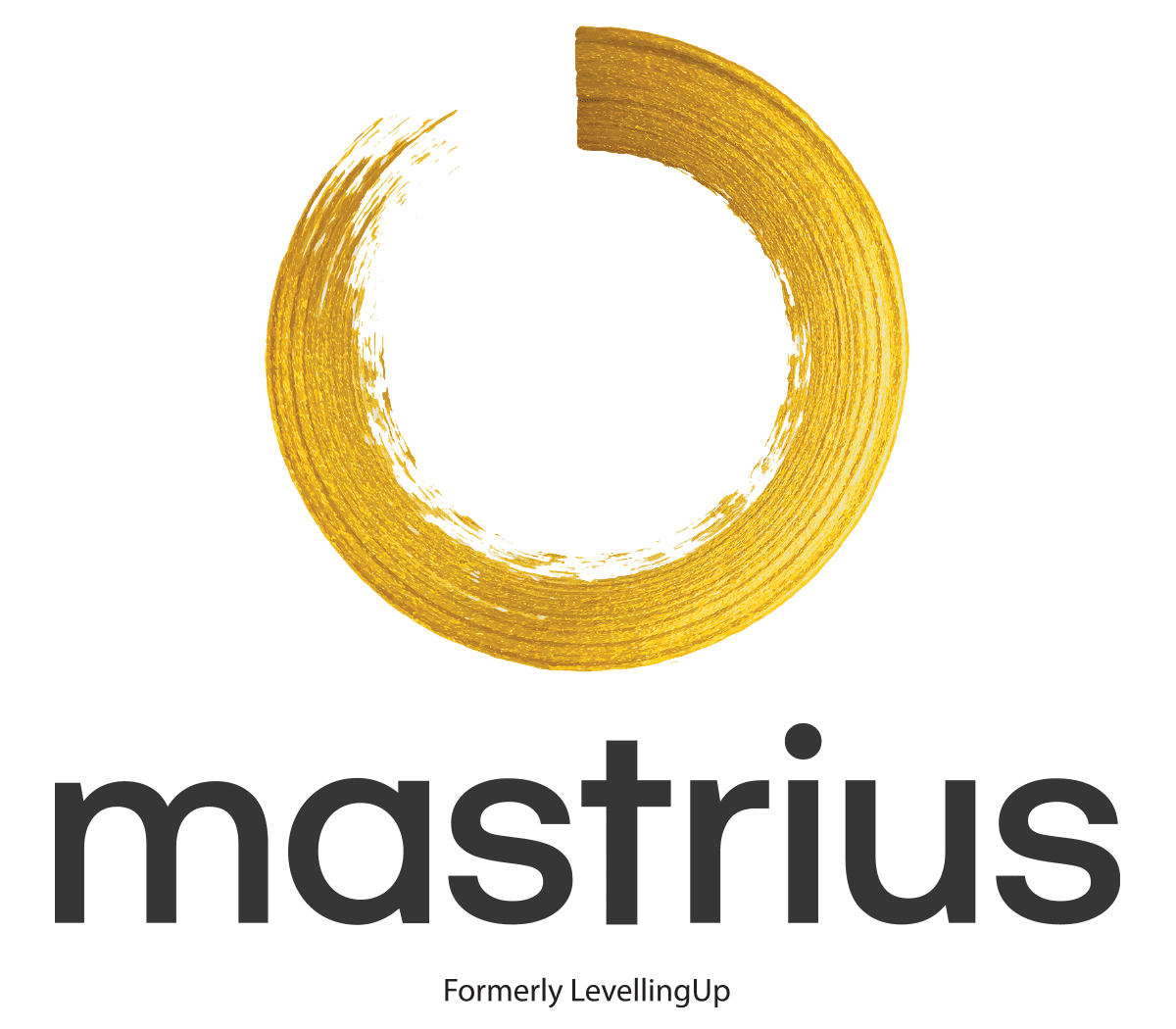 OUR "WHY"
Many of us feel "abandoned" or alone in our artistic pursuits, and we're looking for people to join us on our journey.
By combining interactive mentorship and trusted community, Mastrius offers a unique, powerful and affordable opportunity for growing artists like you to secure success and experience joy.