WORK WITH
Mellissa Read-Devine
Acrylic | Mixed Media | Printmaking – Linocut
Mellissa was born in England and as a child emigrated to Australia with her family. Having lived in Melbourne, Canberra, Townsville, and Darwin, she now lives by the Hawkesbury River north of Sydney.
Since the 90's she has continuously studied and practised painting and printmaking honing her art to vibrant optimistic harmony with the natural landscape.
The recipient of many Australian art prizes, Mellissa's style is distinctive with her electric palette and layered application of brush strokes. Mellissa's paintings have evolved into her "macropointilist" style celebrating the shape, colour and brushstroke of contemporary impressionism. These characteristics come together presenting unique representations sought after by both Australian and international collectors alike.
A Fellow of the Royal Art Society of NSW, Mellissa is also a fine art tutor and travels to teach art enrichment workshops around the world.
JOIN YOUR GROUP
Please note that this group is a PROFESSIONAL ARTIST mentoring Aspiring Artists.
Aspiring
Mentorship Membership
$ CAD
69
/

Monthly Membership
Next session: October 10, 2022
On the 2nd Monday of every month
5:00 PM - 7:00 PM MDT
7:00 PM - 9:00 PM EDT
12:00 AM - 2:00 AM BST

Tue


10:00 AM - 12:00 PM AEDT

Tue



Mellissa's EXPERTISE
Listed below are this Master's specialty skills. Join this Master's group if you want to grow your skills in these areas.
Supplies and Tools – what to use, where to save, and where to spend
Teaching How to Self Critique
Running your art business the day-to-day
AM I AN ASPIRING ARTIST?
As an aspiring artist, you have been creating on the side, as a hobby, and now you're ready to take it to the next level!
YOU'RE INTERESTED IN:
technique - color and composition
art critiques - get feedback on your artwork to help you narrow and hone your style
supplies and tools - where to save and where to spend
marketing - learn to write your artist statement and CV, build your brand, launch a website, maximize your social media
price artwork – because your time and talent have value
More than an Art Workshop
WHAT TO EXPECT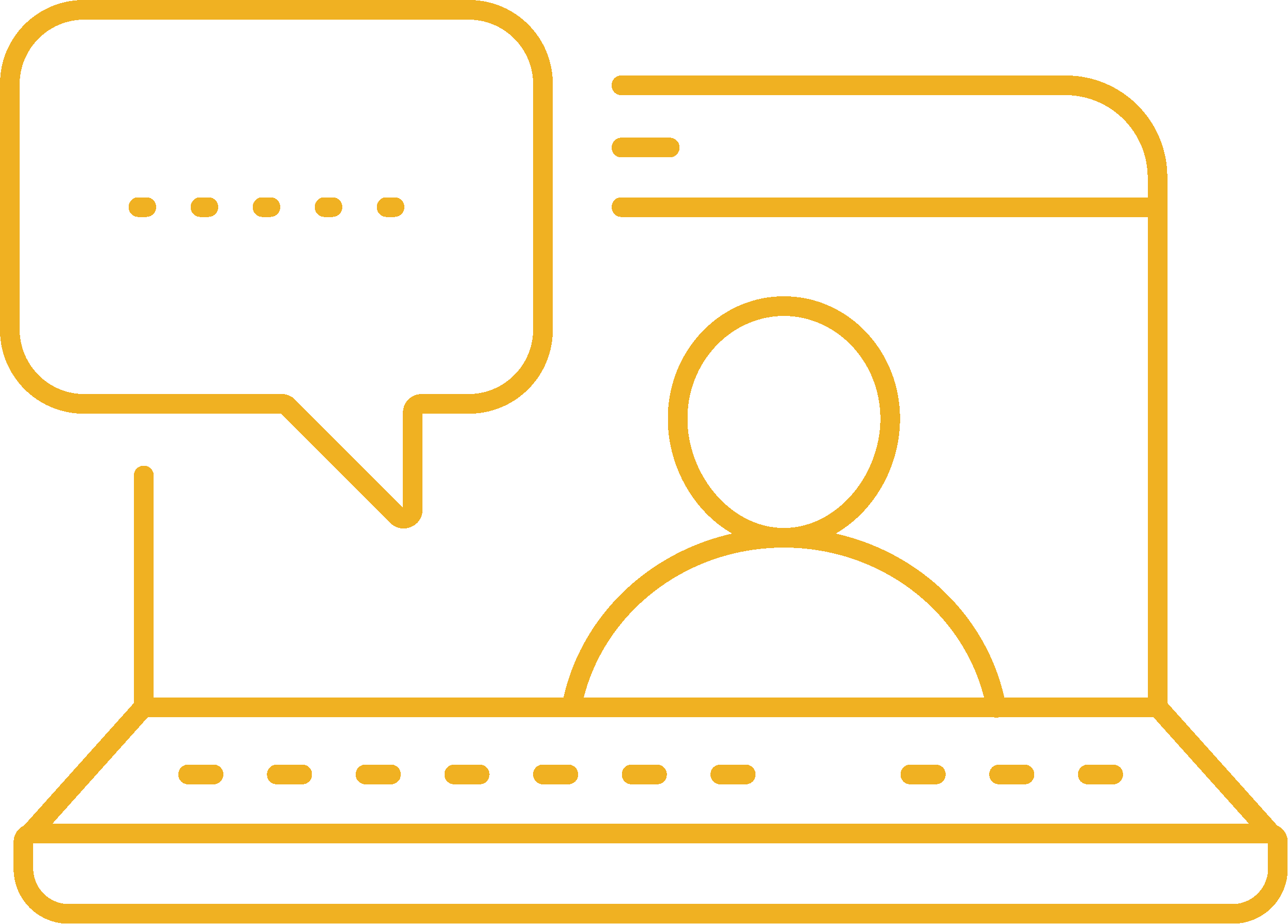 2-hr monthly
videoconference session with MASTER ARTIST, NAVIGATOR and small group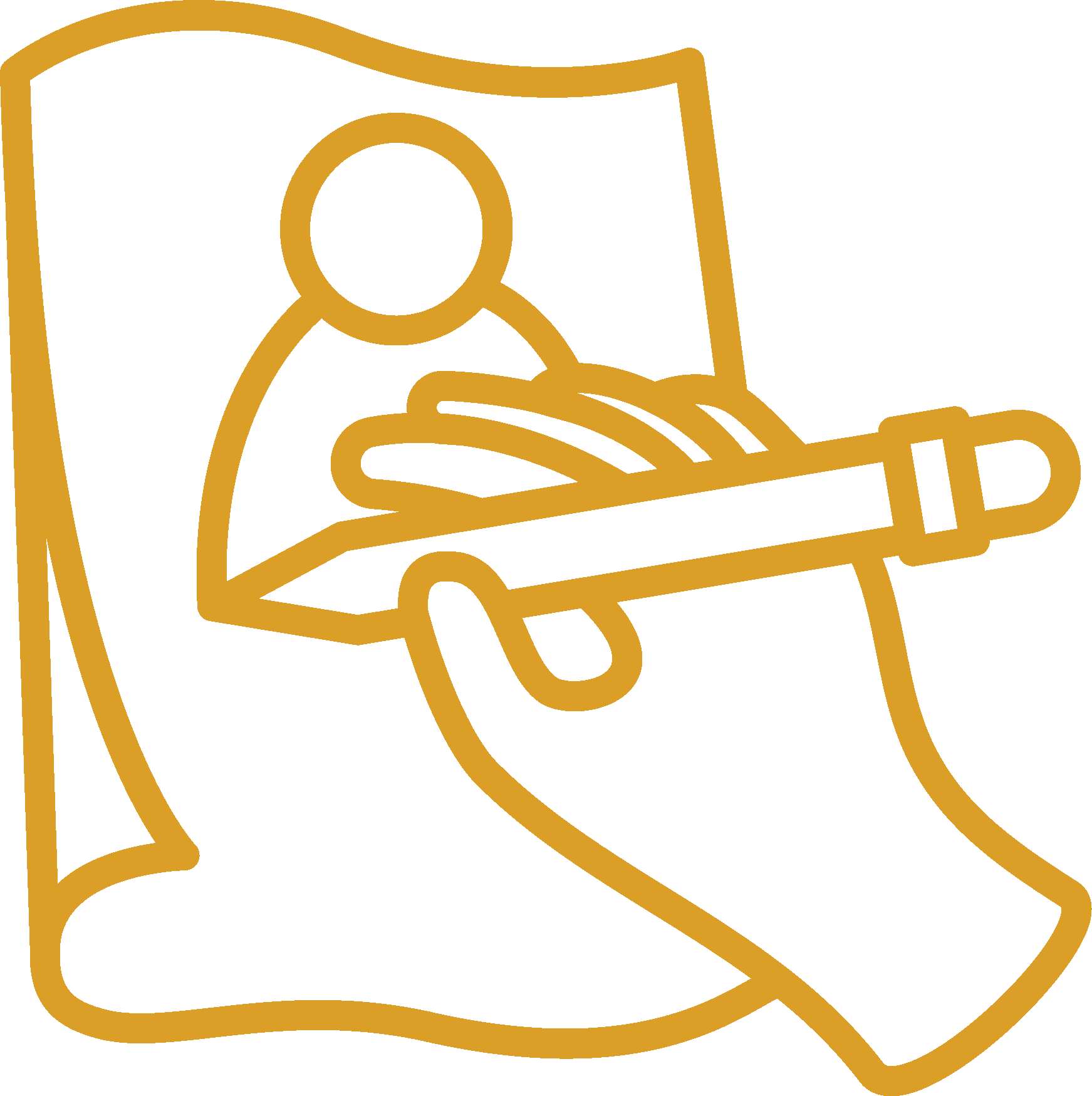 Practice-based HOMEWORK
and ACCOUNTABILITY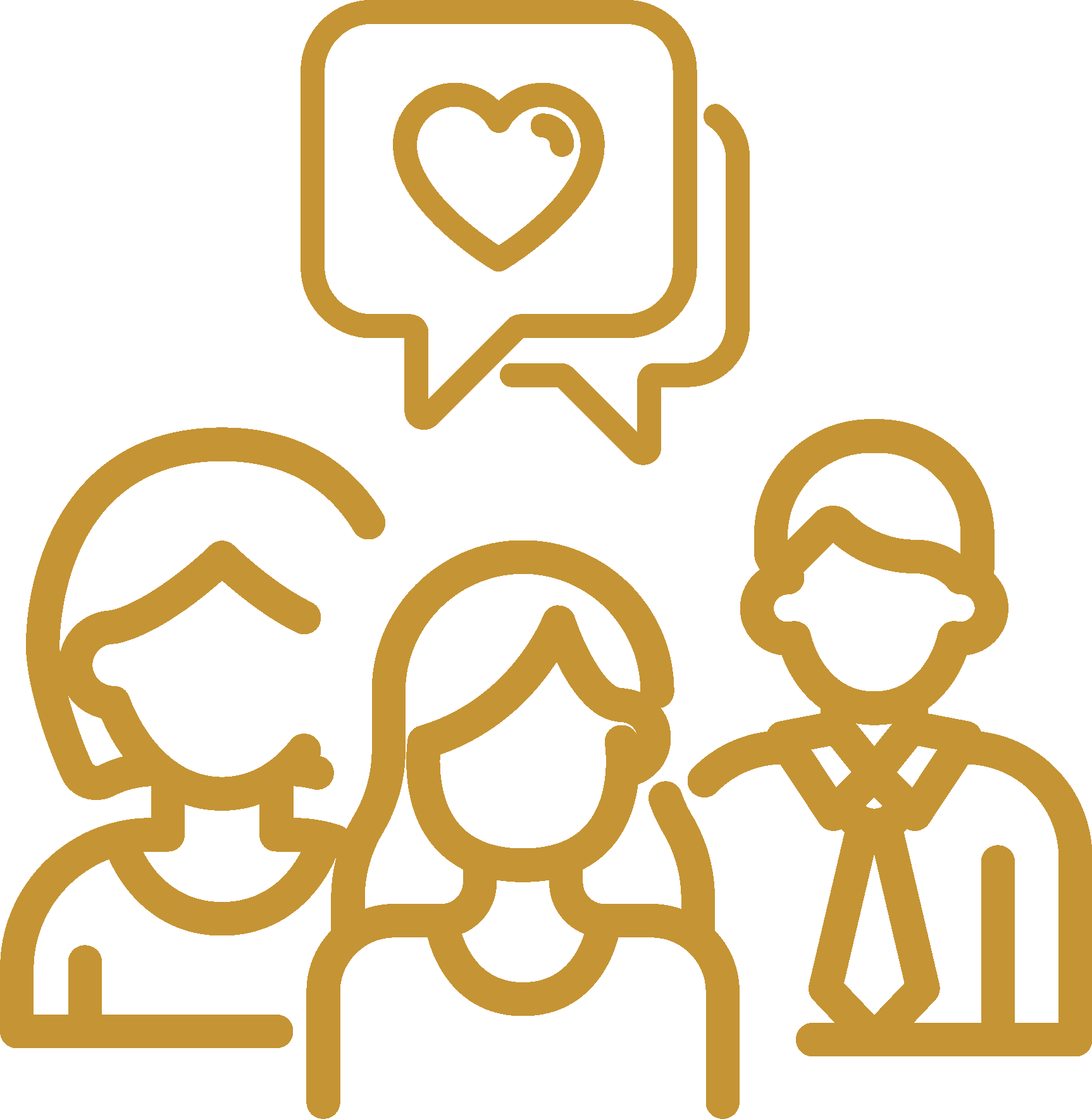 INFORMATIVE INTERACTIVE and HONEST conversations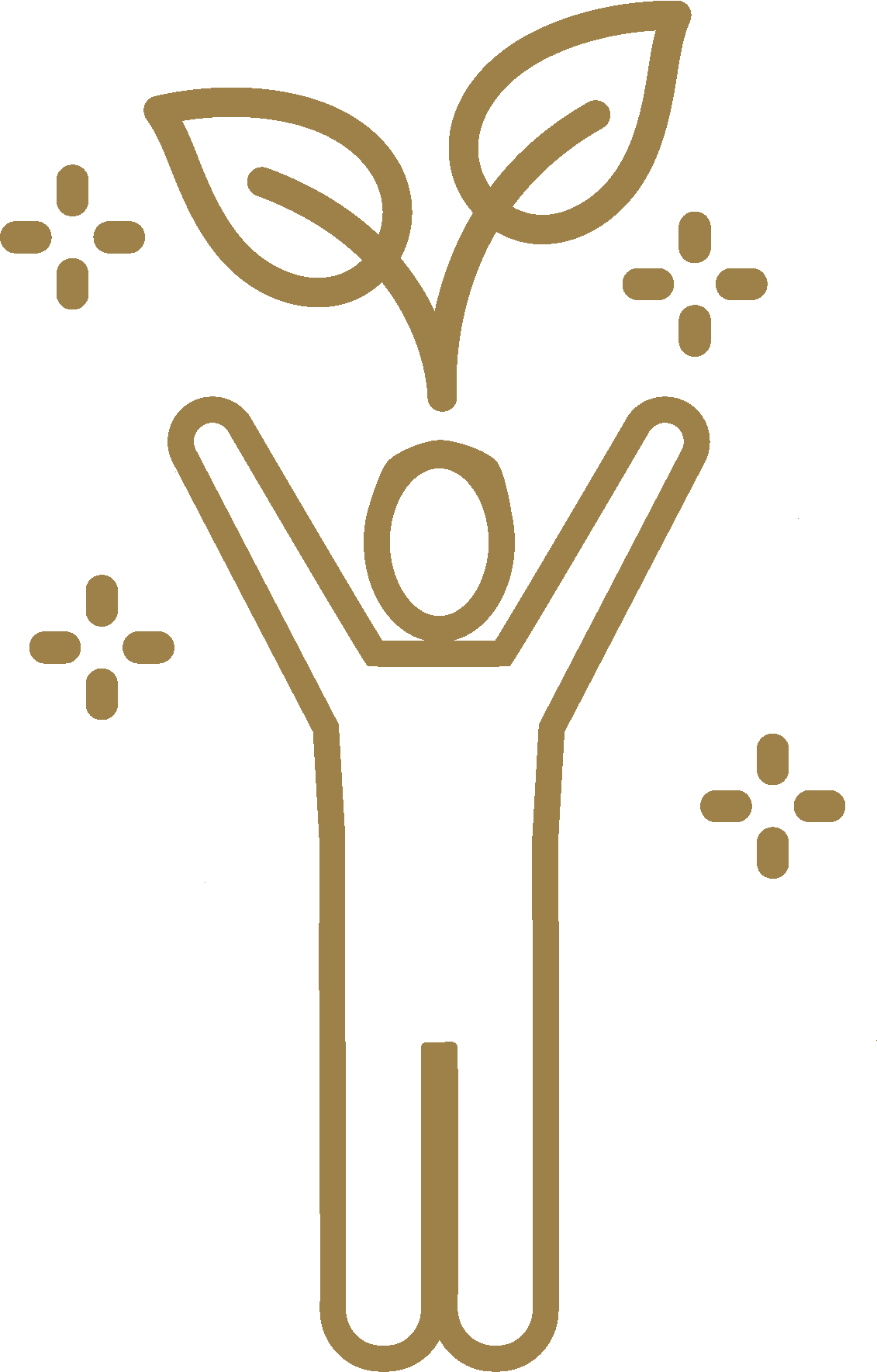 Additional 1-hr session mid-month with NAVIGATOR and GROUP. Navigator permanently assigned to your group, accountable for your growth trajectory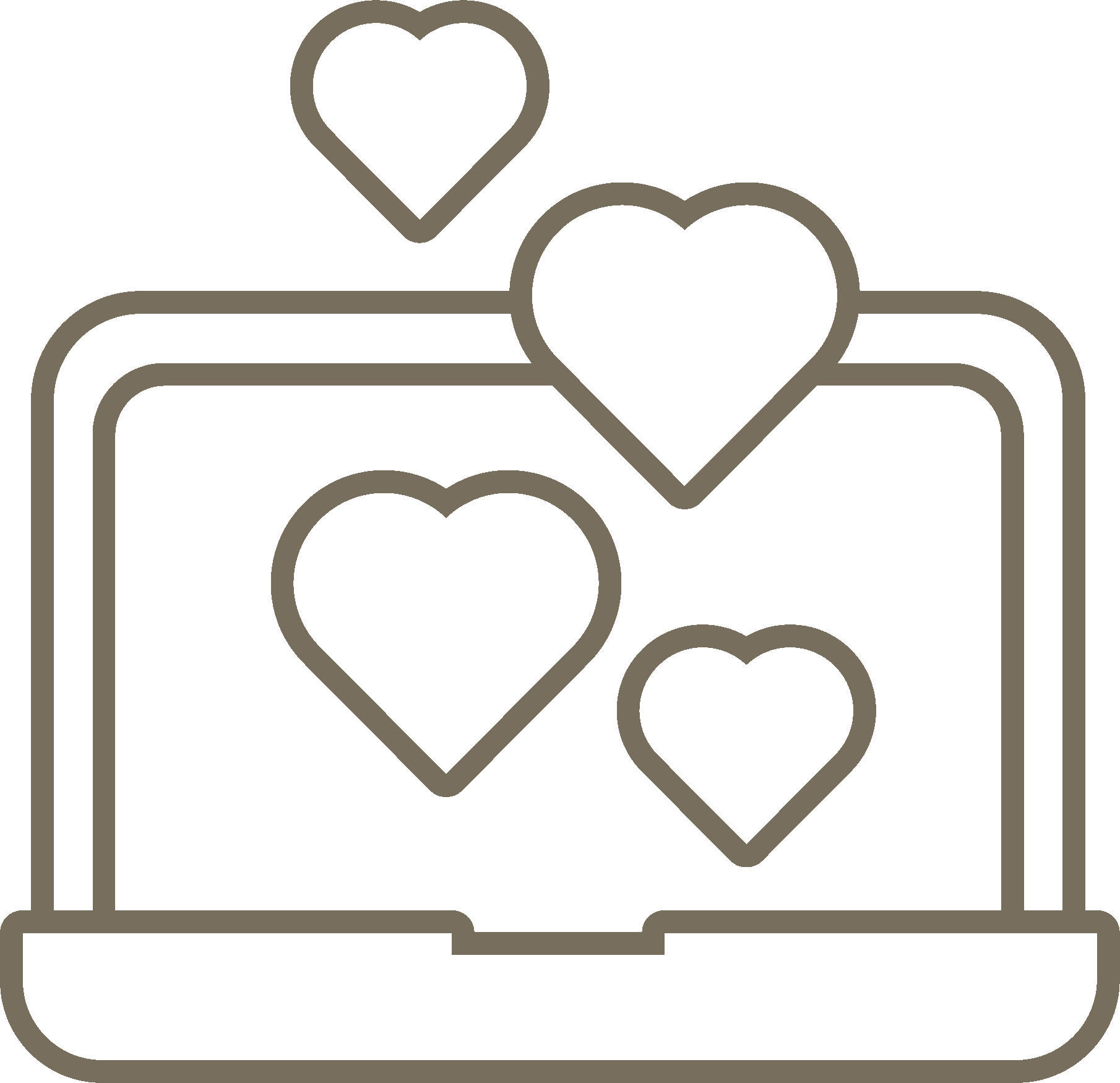 CONFIDENTIAL discussion board for you and your group, with 24hr access to session RECORDINGS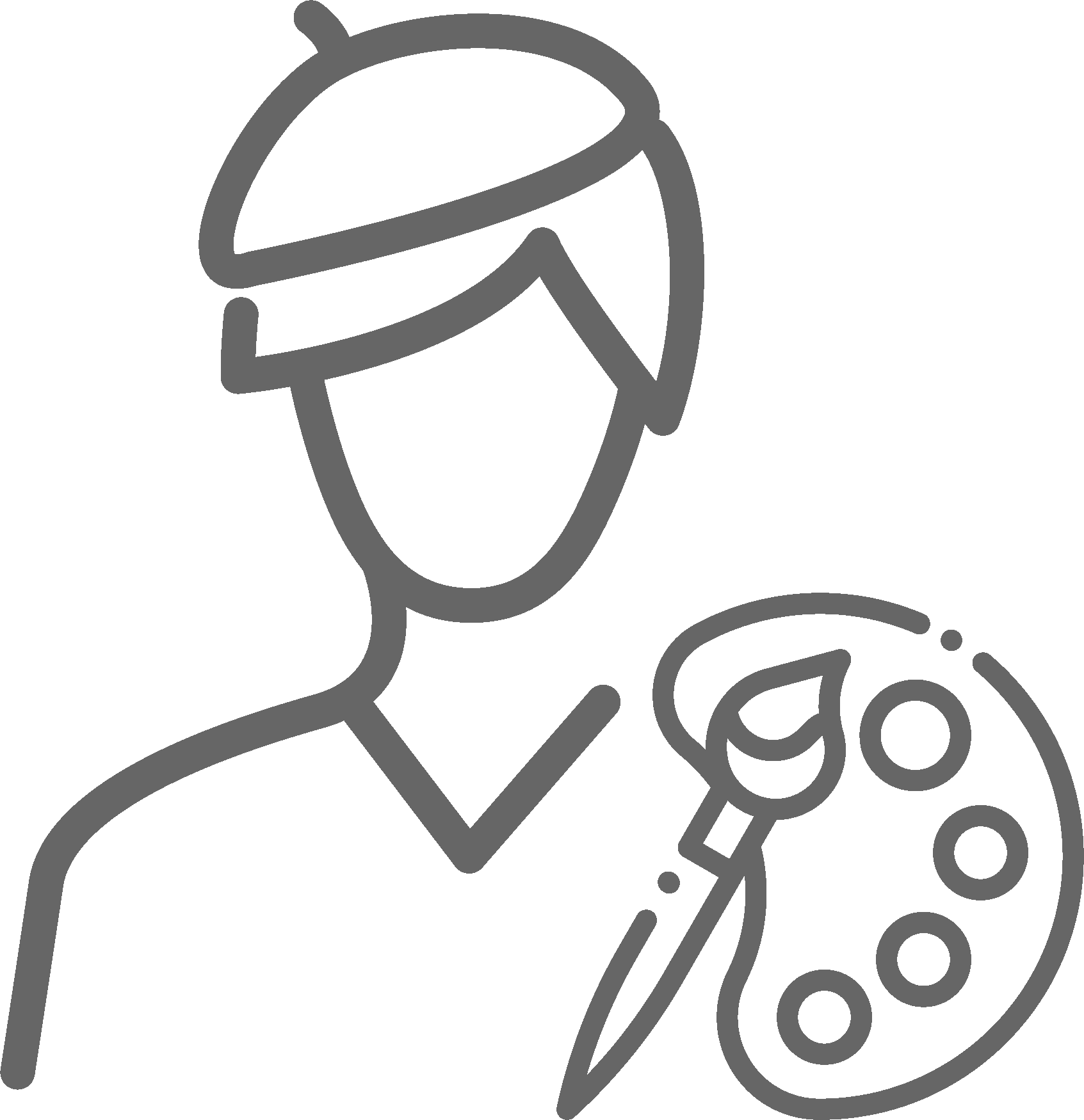 CHOOSE a new Master Artist every 6 to 8 months to bring NEW EXPERTISE and SKILL TRAINING
The process of painting is joy for me.
Florals and landscapes are all around us and with them I never have to struggle for inspiration.
I invite the viewer into my world to see contemporary scenes in rich optical mixes of brushstroke and hue.
Stay in the Know!
Join our Mailing List to receive information about new Masters, Events and Mentorship Groups.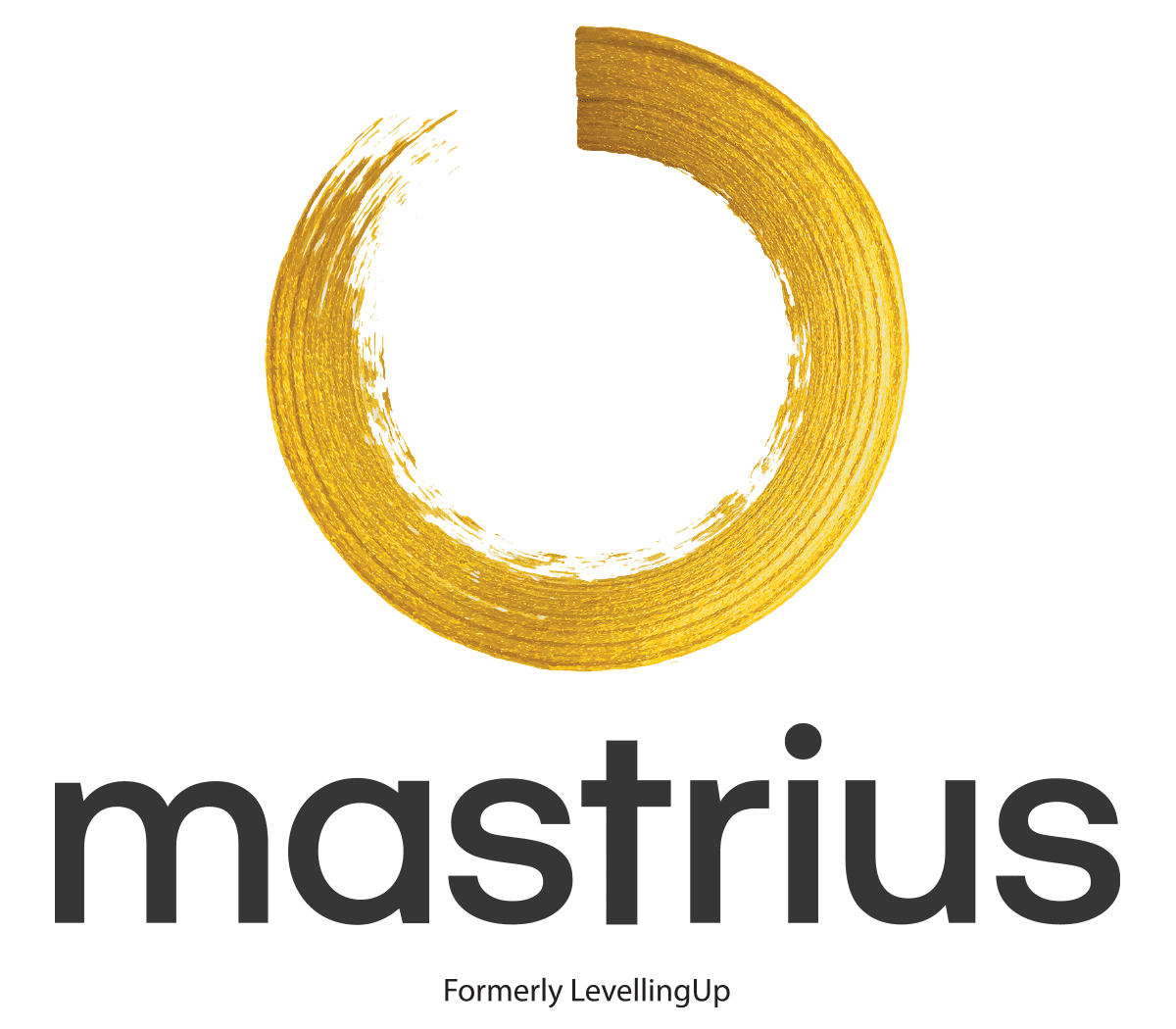 OUR "WHY"
Many of us feel "abandoned" or alone in our artistic pursuits, and we're looking for people to join us on our journey.
By combining interactive mentorship and trusted community, Mastrius offers a unique, powerful and affordable opportunity for growing artists like you to secure success and experience joy.