Marjorie Mae-Broadhead
PROFESSIONAL ARTIST
Unlock Your Artistic Potential
Mentorship is the fastest way to go from where you are today, to where you want to be!
Learn How Mentorship Works or join this mentors group below.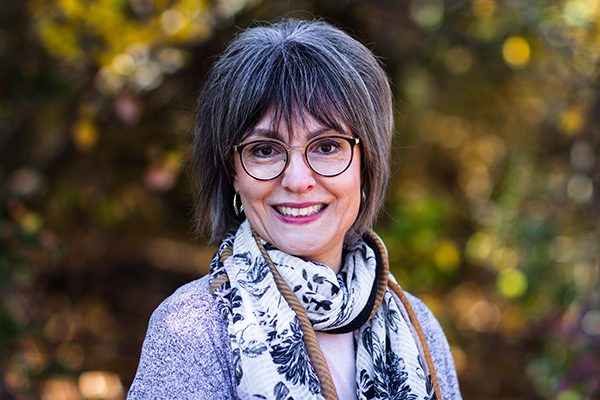 Mentoring Aspiring Artists
Not sure if you're an aspiring artist? Visit our How It Works page.
MEDIUM: Acrylic Paint
SPECIALTY: ✔ Technique 
I paint for the sheer joy of putting colour on canvas!
My preferred medium is acrylic since it really works well when layering with a variety of brushes, shapers, palette knives etc.
Every creation has an element of surprise as it comes to life on my easel.
My focus is on colour and design. An impressionistic expression of florals, influenced by the abstract.
Meant to draw you into the conversation without providing all the information. Intriguing.
Marjorie's EXPERTISE
Listed below are this Mentor's specialty skills. Join this group if you want to grow in these areas.
Specialty: ✔ Technique
Studio Setup for Art Production
Supplies and Tools – what to use, where to save, and where to spend
Teaching How to Self Critique
JOIN NOW
select your mentorship group
If the group you're interested in has a waitlist, you have the option to join another group to get started. When your group opens we can transfer you over.
Aspiring
Mentorship Membership
$ USD
64
/

Monthly Membership
Next session: December 12, 2023
On the 2nd Tuesday of every month
5:00 PM – 7:00 PM MST Tue

Not your timezone?
Select your timezone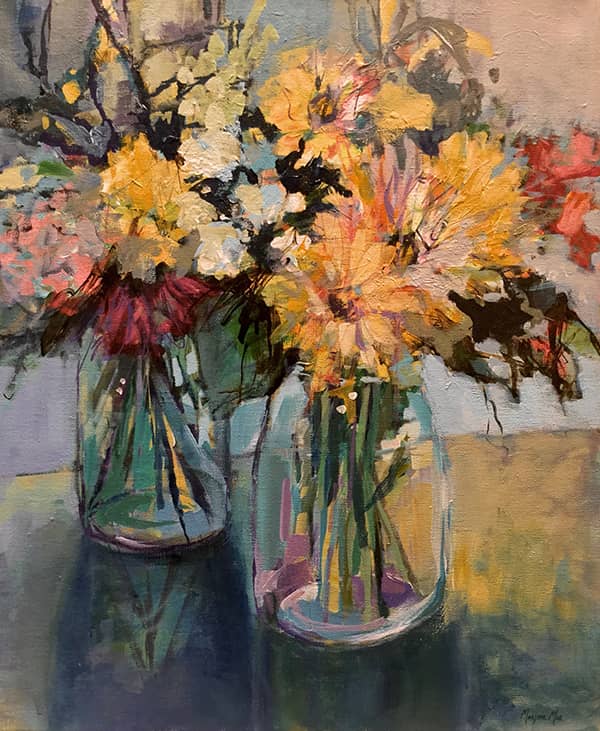 Marjorie Mae is best known for her vibrant and dramatic interpretations of the explosion of colour she encounters as she explores nature's lush and enchanting beauty (she was mesmerised by a recent visit to Monet's gardens).
Every painting is a journey of discovery for her; whether she is capturing the light reflecting in her garden or conveying the elegance of a bloom, her work evokes emotion and tells an engaging story. It is her love and knowledge of colour that gives her compositions their vivid quality. Workshops and online courses from artists of varied disciplines have opened her eyes to the countless ways of expressing her passion for colour and texture. As a new painting comes to life under her brushes she has been heard to comment, "This is where I feel most alive!"
She has also enjoyed instructing small groups of budding artists and has been thrilled to watch as they take courage to place paint on canvas! Her goal is to continue to develop her art as a loose and painterly expression of the world she encounters.
Marjorie Mae has been an active member of the Federation of Canadian Artists since 2016 and was recently (July 2020) awarded SFCA status by the Federation "In Recognition of Extraordinary Achievement in the Field of the Visual Fine Arts."